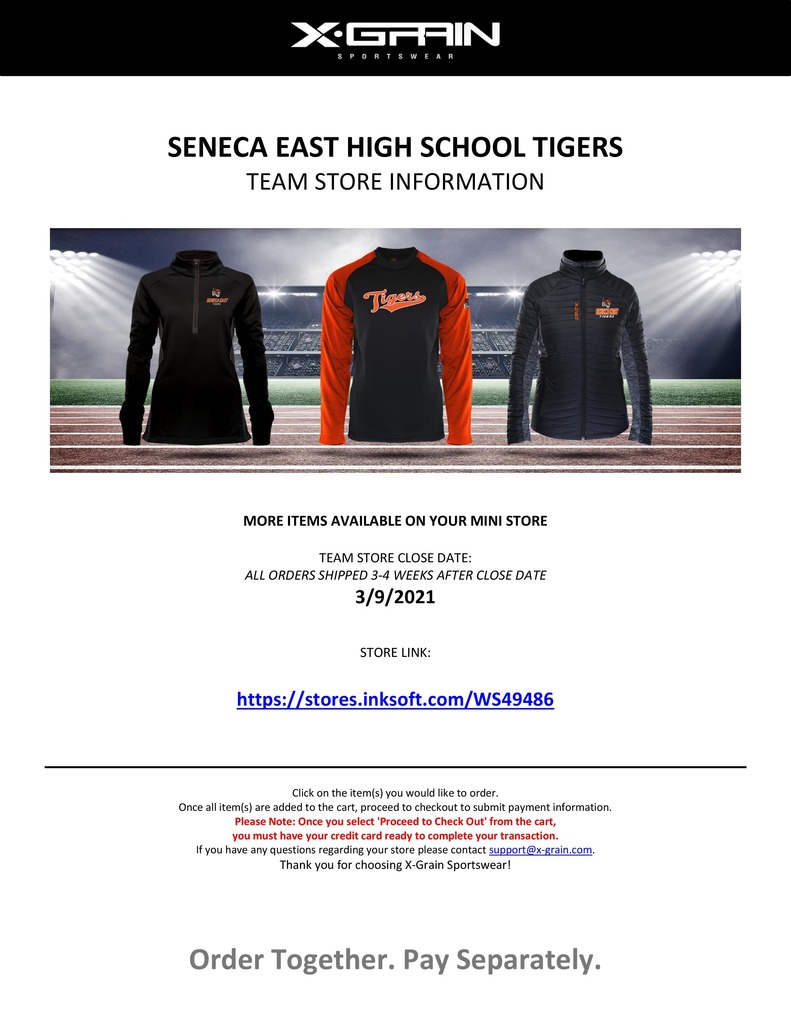 Mrs. New's English 10 Honors put on skits of Julius Caesar!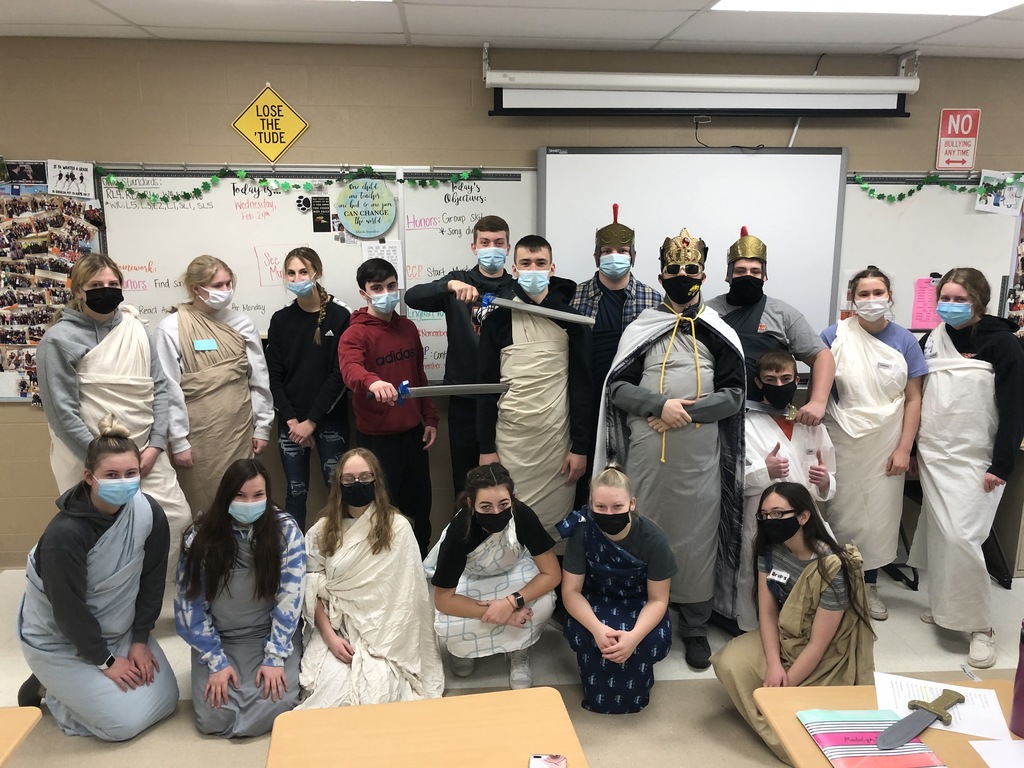 Seneca East Elementary and Middle School Yearbooks are now on sale through March 14. Lifetouch requires all orders to be placed online. For ordering information go to the se-tigers.com website and click on the menu at the top of the screen. You will find the Elementary/MS Yearbook Order link under the Parent section. Please contact the school office if you need assistance placing your order.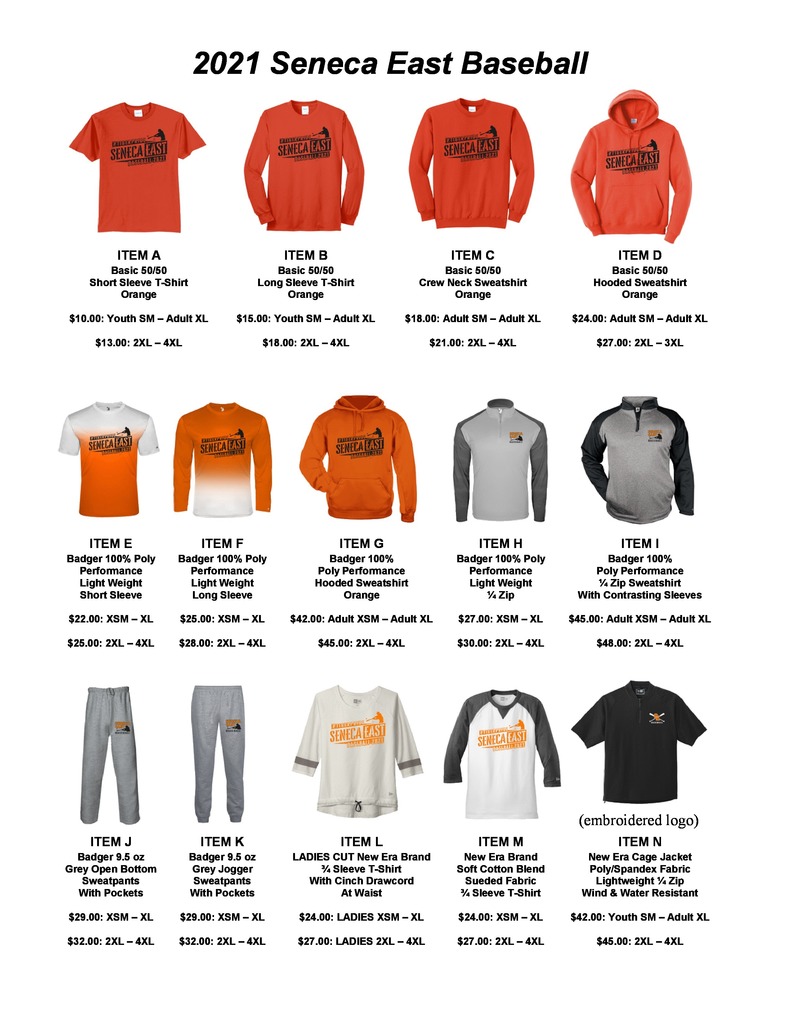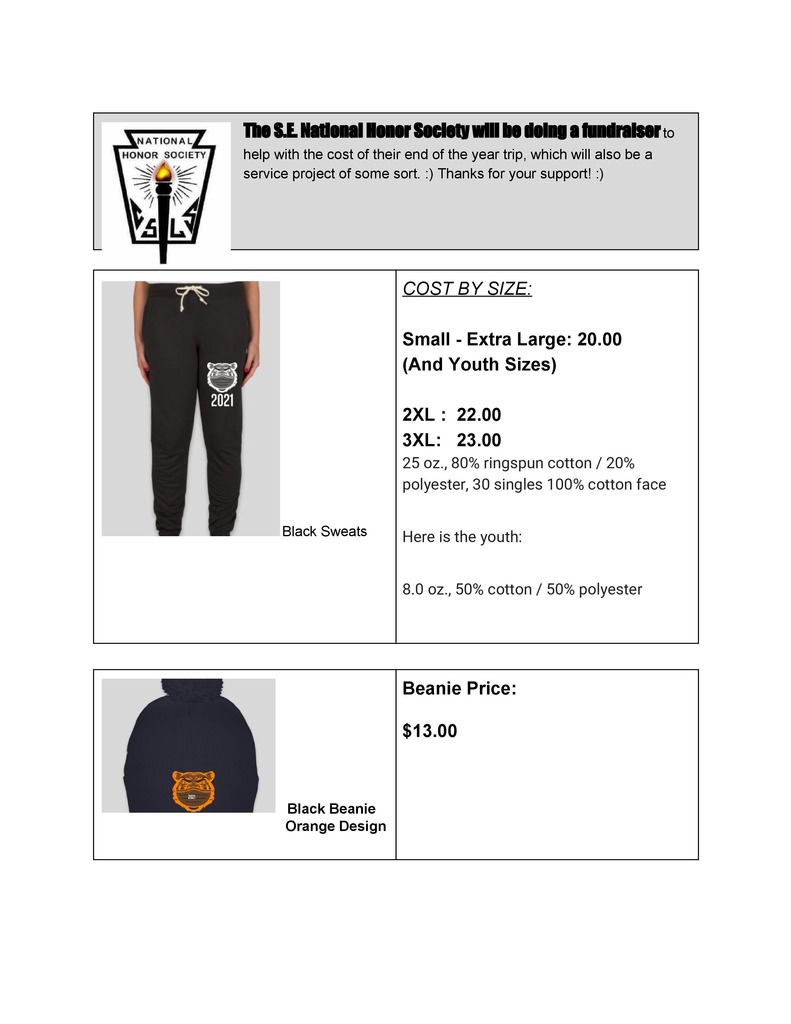 Elementary Spring Picture Day is Wednesday, March 10. Forms will be sent home with students early this week. If you would like your child to have a spring picture taken, please fill out and return the form on or before March 10. Lifetouch requires payment to be included with the form. You may also fill out the form and make payment online by going to mylifetouch.com. Our Picture Day ID is EVTNXDZ22. Contact Brad Powers if you have any questions. Phone: (419) 426-1854. Email:
bpowers@se-tigers.com
.

We would like to ask the family, friends, and community to come to wish the the girls well as they travel to Willard for their tourney game tonight . We will meet at the school at 5:10-5:15 and the bus will pull out at 5:30 . We encourage everyone to come and bring posters , cowbells , signs ... whatever . We would also encourage everyone going to the game to wear black and orange for our Lady Tigers !! Go Tigers !!🏀🏀🏀

SE Families and Community, February 26, 2021 We have been made aware of two positive COVID-19 cases involving Seneca East students. One case involves an elementary student and the other involves a high school student. We are working with the Seneca County Health Department to contact all families affected by exposures to these positive cases. If you child is affected by these cases you will be contacted by the school nurse and the county health department, Thank you , Laura Kagy

Join the OH.Report crew TONIGHT for the Girls D4 DISTRICT Semi-Final LIVE & FREE as Seneca East takes on the St. Paul Flyers. Action begins around 5:25 pm with Storm Bluntschly & Garret Parlett on the call. Catch all the action for this girls hoops showdown at the following links:
https://www.youtube.com/channel/UCXuI7GyXkEftMwhCSD0vUAQ
The OH Report

The SE Baseball and Softball teams will once again be holding their mattress fundraiser on March 14 in the auxiliary gym. If you are in need of a new mattress or know of someone who is, this is a great opportunity to get a quality mattress at a good price while also supporting the baseball and softball programs.
https://5il.co/pukq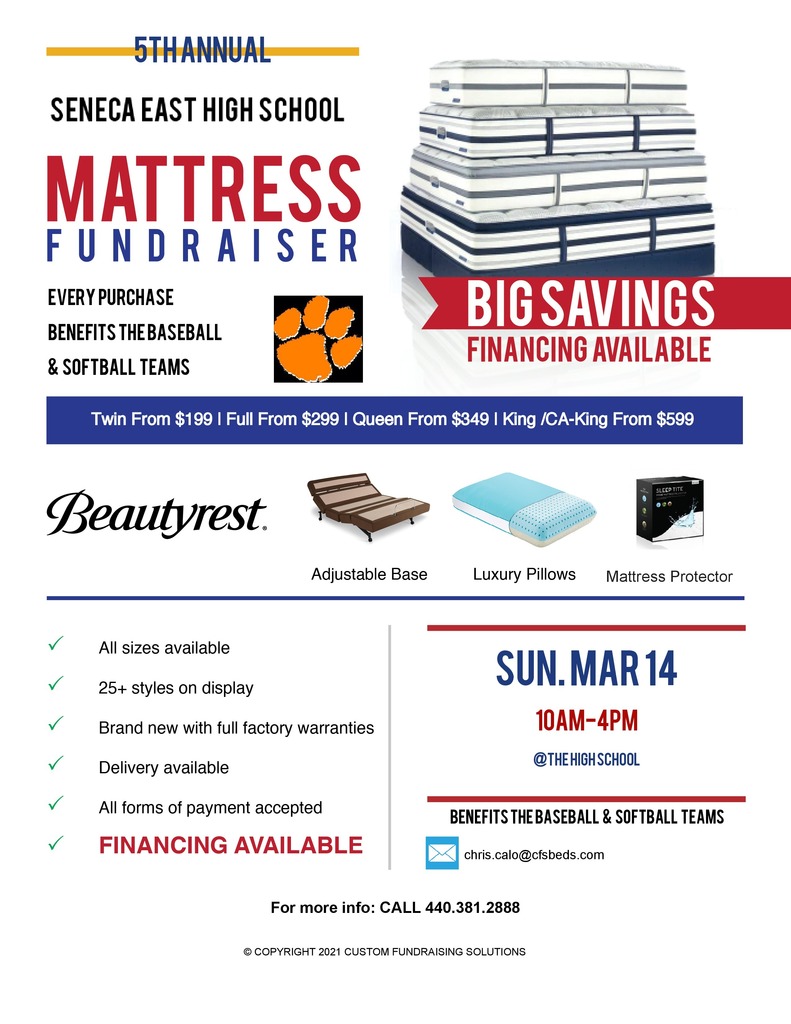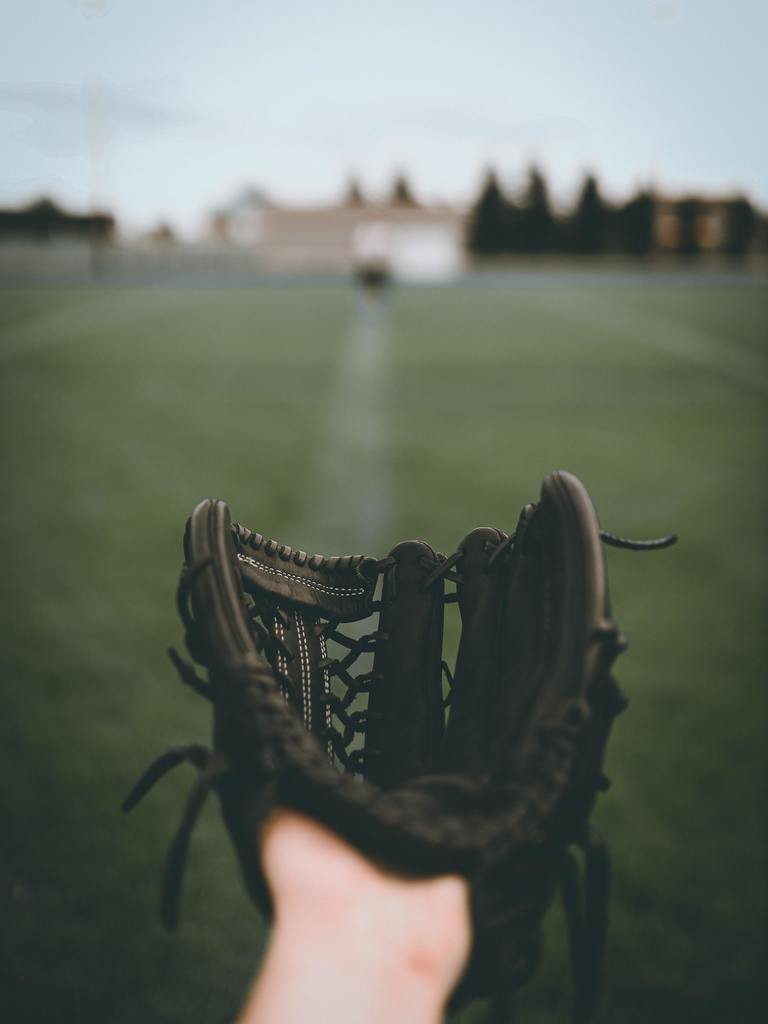 Congratulations to our January High School and Middle School PBIS Students of the Month!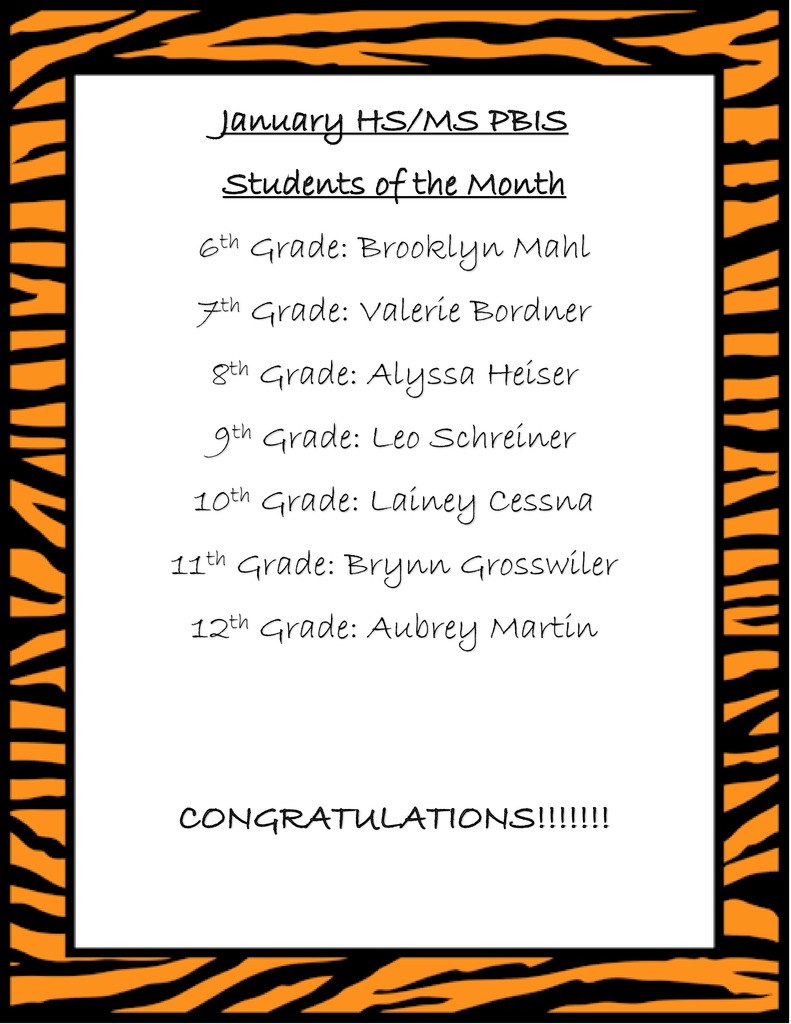 The PTO Snowball contest resulted in a 3-way tie. Mr. Powers, Mr. Schock, and Officer Rob were silly stringed by Thomas Schiefer and Genevieve Price. The PTO raised $400 for student activities.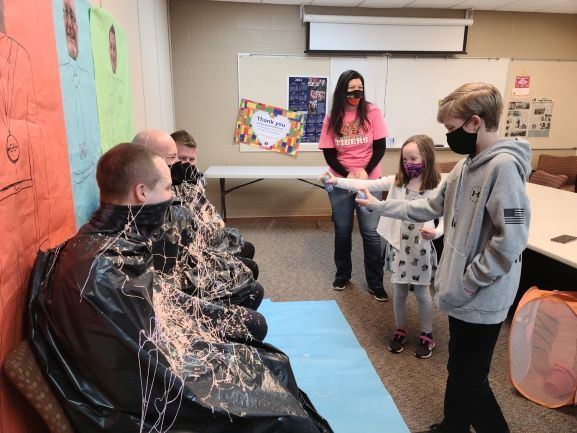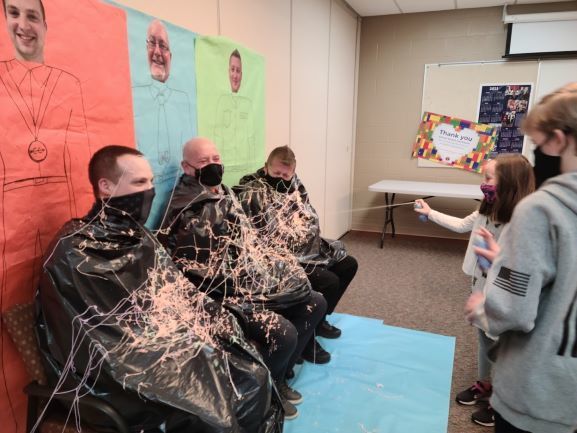 Seneca East is closed today, Thursday February 18, 2021. Students should switch to remote learning.

Seneca East is on a 2 hour delay today, Thursday, Feb. 18, 2021. Students in grades 6-12 will follow the 3,1,2 period schedule.
We have a few buses running late this morning, Bus 8, 14,15 and 17.

Resending: Seneca East is closed tomorrow, Tuesday February, 16, 2021. Students should switch to a remote learning day.

Tonight's t-ball and town league registration meeting scheduled for 6 pm is cancelled. The meeting will be rescheduled for next Monday, February 22 at 6 pm. We have also received calls asking about a softball meeting, no softball meeting is scheduled at the school at this time.

Seneca East - Vaccine Communication On Thursday, Feb. 25, our school staff will receive the first dose of the COVID-19 Pfizer vaccine, followed by the second dose on Thursday, March 18. The opportunity to receive the vaccine is a day many of us have been waiting for, and is an important step in our return to normalcy. As a result, we've made the decision to transition to remote learning on February 25-26 and March 18-19. This will allow staff time to get their vaccine and recover from any side effects. A contributing factor to the decision to return to at-home learning on these days is that substitutes are not widely available as they are receiving vaccinations on the same day. A slight increase in absenteeism due to vaccine side effects could result in unplanned school closures, putting our families in an even more difficult position. As we've learned throughout the pandemic, even our best-laid plans could change. If anything unforeseeable arises with the arrival of the vaccine, we will communicate these changes to our staff, students and families as soon as possible. We appreciate everyone's continued flexibility and support as we work to keep our staff and students healthy and in the classroom. ​