Jodi Schwab, a Nurse Practitioner for the Huron County Health Department, is seeing students for sports physicals and immunizations in the Willard office. She is in Willard on Fridays and soon other days throughout the week. Please call 419-668-1652 ext.241 to schedule an appointment.
https://5il.co/slqk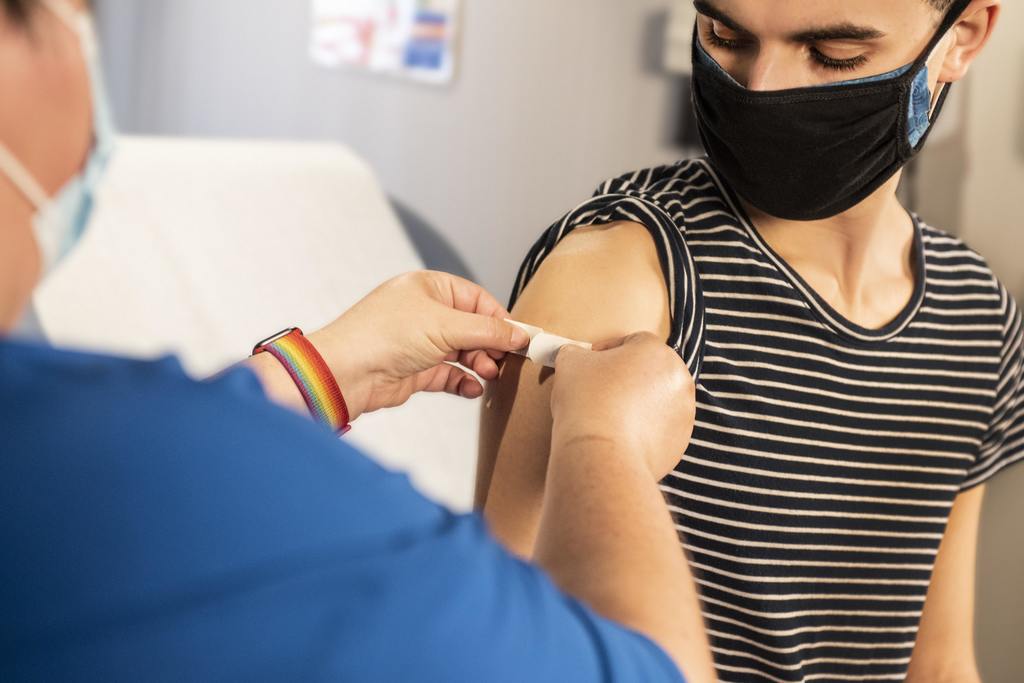 Here is the link to the new 2021-2022 Physical Evaluation Form. Paper copies are also available on the desk outside of the athletic director's office.
https://5il.co/slqk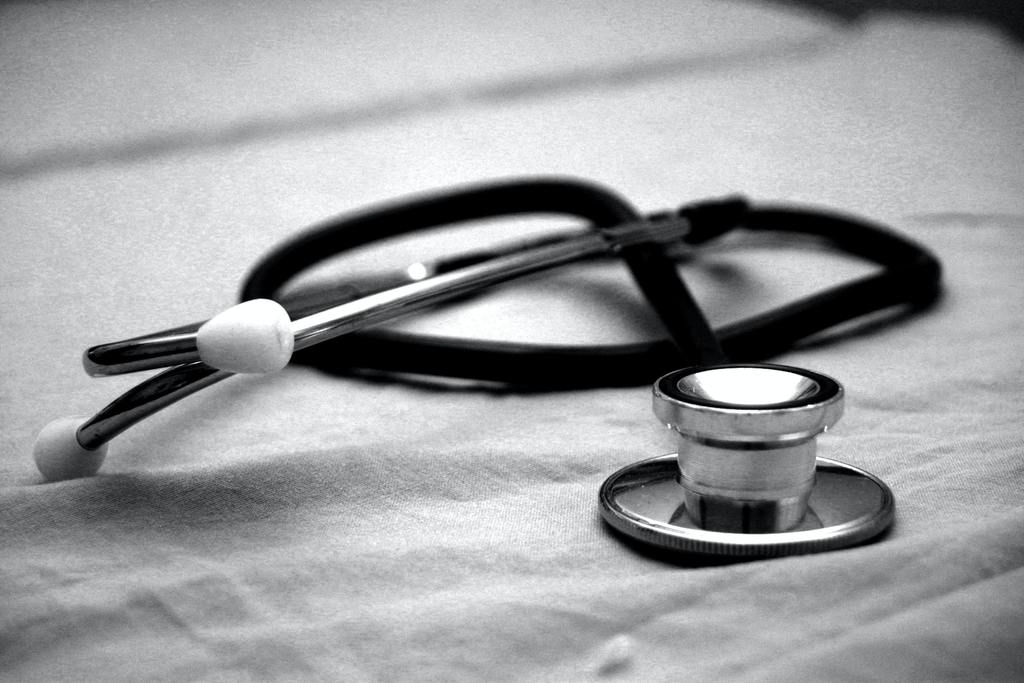 This evening's varsity softball tournament game at Lucas has been postponed due to wet field conditions. It has been rescheduled for tomorrow at 5:00 pm.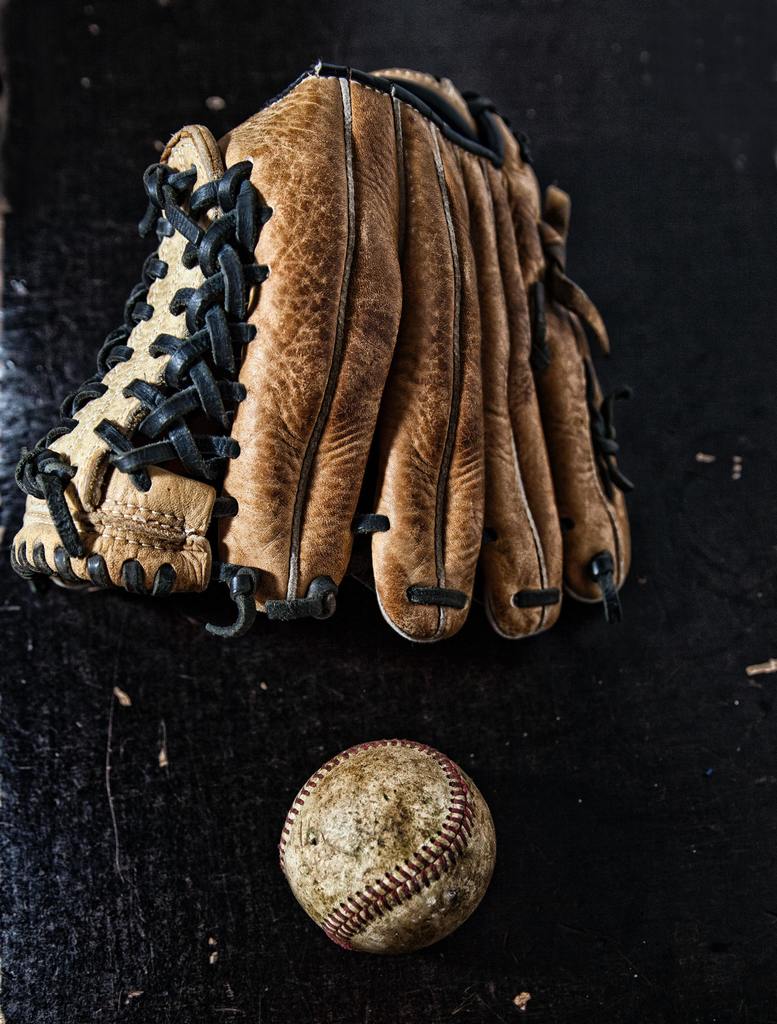 Tomorrow is the first day of elementary volleyball camp for grades 4 through 6. It will be held in the big gym from 3:00 to 5:00 pm.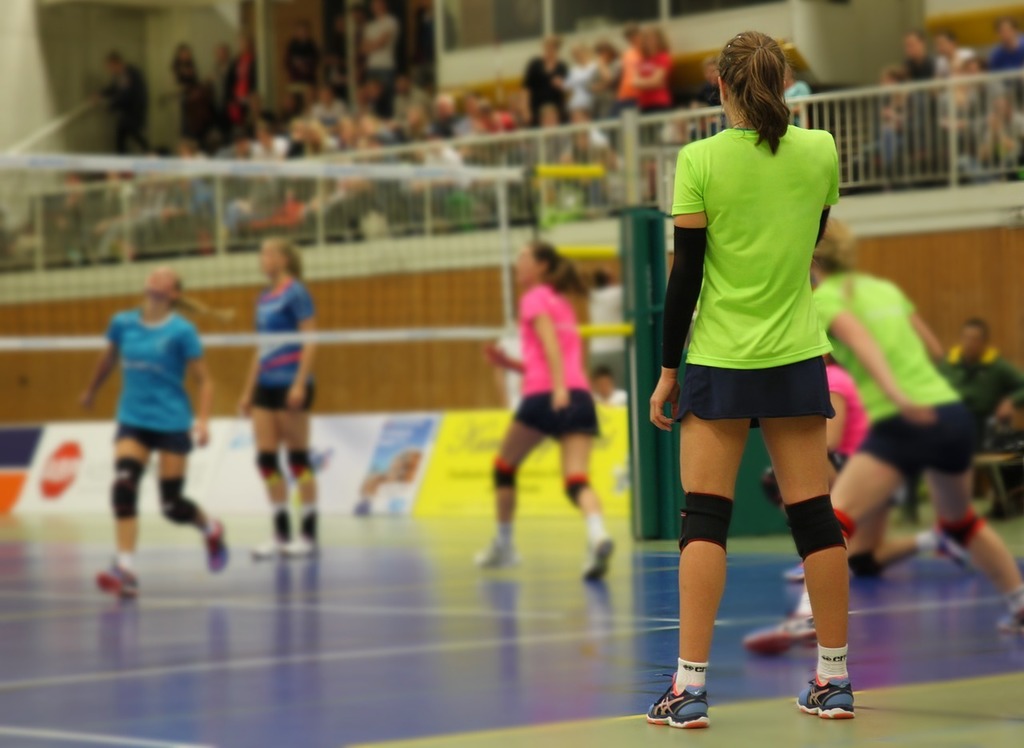 The Athletic Boosters Flower pick-up is today from 3:00-5:30 at the Fairgrounds.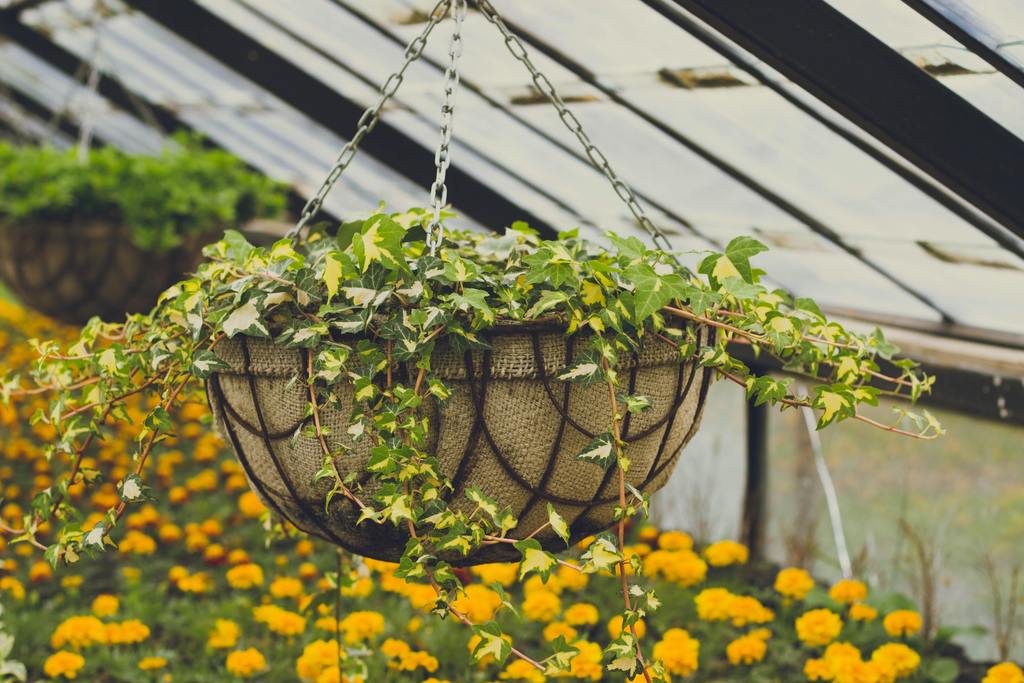 Seneca East High School is seeking a Head Varsity Boys Basketball Coach for the 2021-2022 school year. If interested, please contact Athletic Director Doug Mason via e-mail. Send a cover letter/resume to
domason@se-tigers.com
. Possible teaching positions available.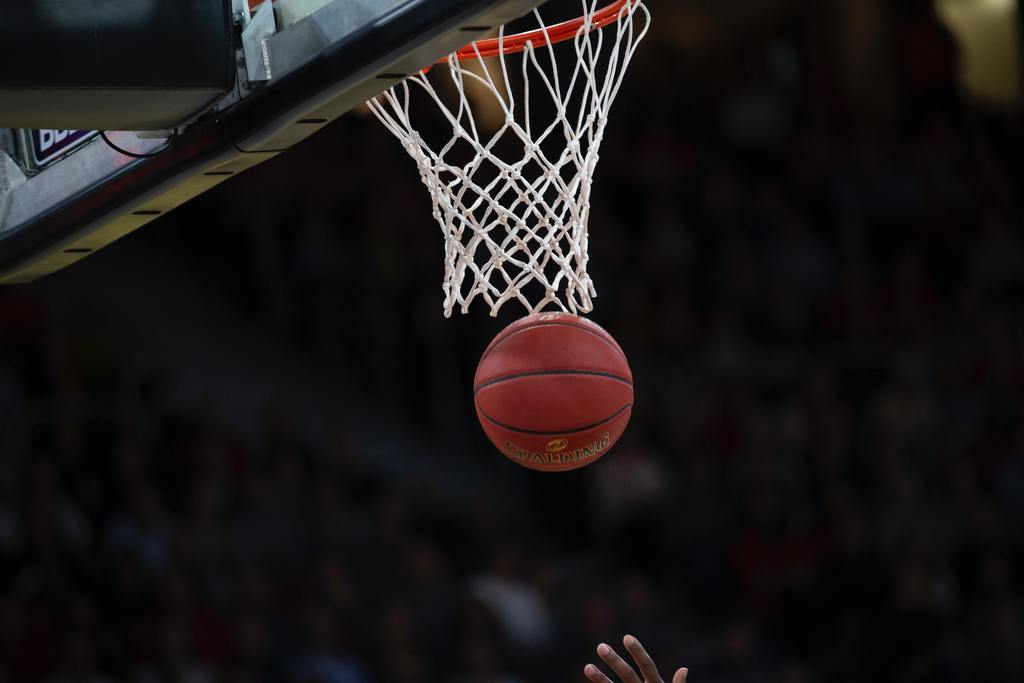 Kindergarten Screenings are now being scheduled for Friday, May 21 at Seneca East Elementary School. If you still need to register your child for Kindergarten, please stop by the school office to pick up a packet of information. You may also download the documents on the district website. All paperwork should be completed and submitted before the screening date. Along with the registration paperwork, parents also need to provide the school with (1) copy of birth certificate, (2) copy of child's social security card, (3) copy of up-to-date immunization record, (4) proof of residency, and (5) custody paperwork if applicable. Note: A child must be five years old on or before August 1, 2021 to be eligible for entrance into kindergarten. Please contact Brad Powers, Elementary Principal, if you have any questions. Phone: (419) 426-1854 or Email:
bpowers@se-tigers.com
.

Today's varsity baseball and softball games have been moved to Upper Sandusky due to our field being too wet. JV baseball and softball have been cancelled.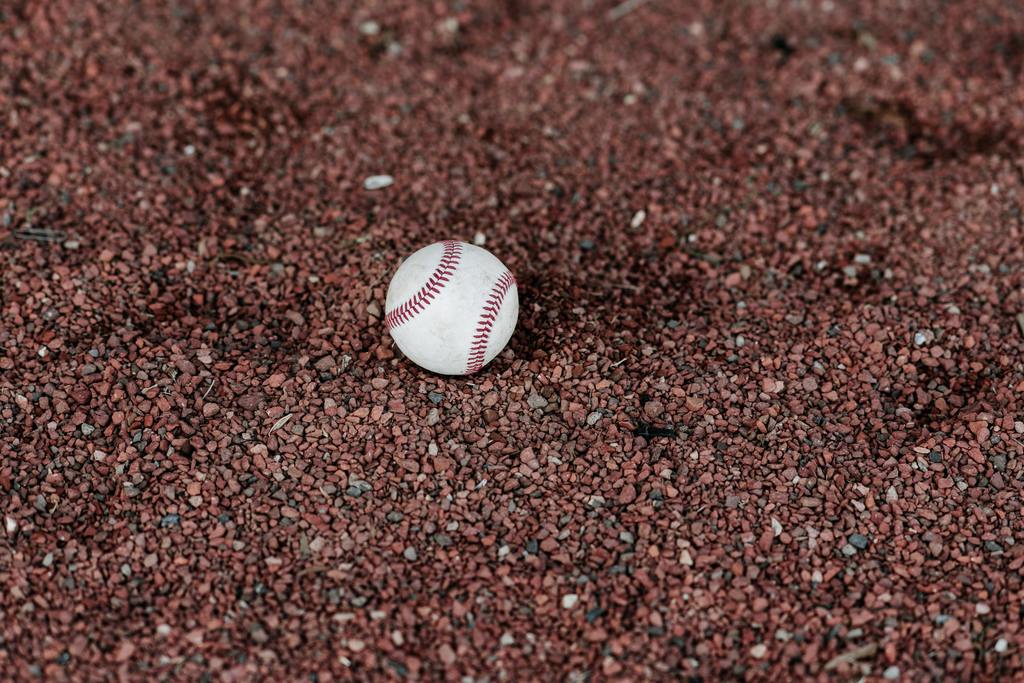 The Seneca East Athletic Boosters are hosting a BBQ Dinner & Raffle on April 24, 2021, at the Athletic Complex. Drive-Thru ONLY serving will begin @4:00PM and will continue until the food is gone.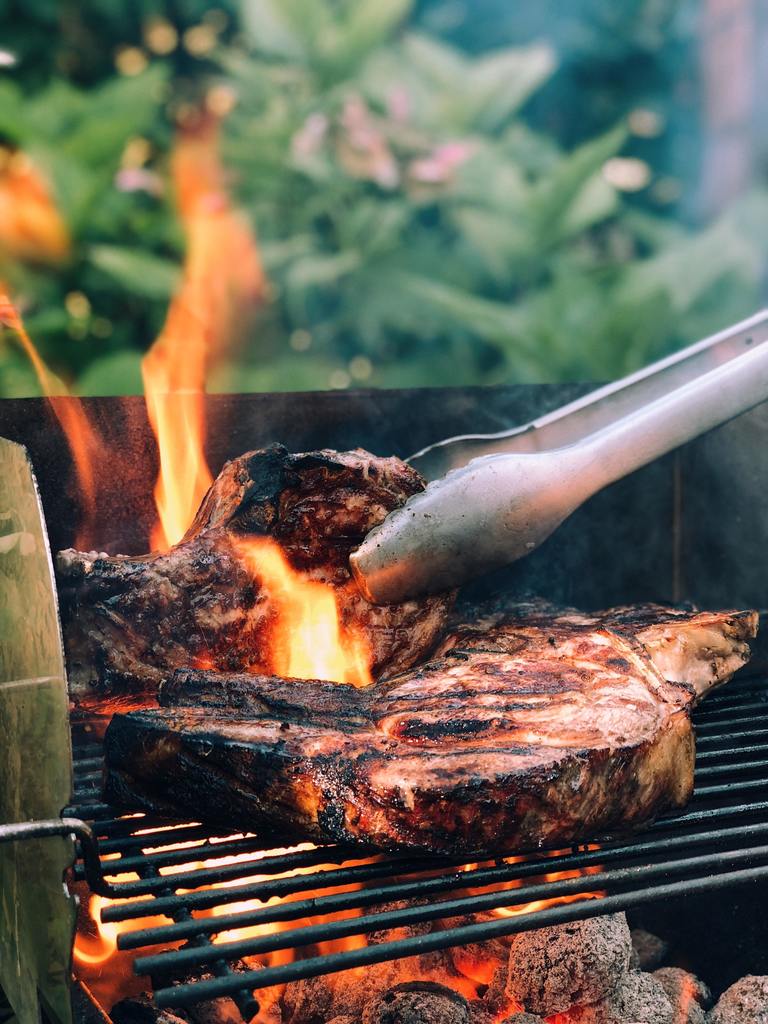 This is just a reminder that the Huron County Health Department will be offering an immunization clinic on May 12 at Seneca East. If you are interested in having your student complete the immunizations at school, please fill out the following forms and make a copy of the front and back of the student's insurance form and return it to the school by Wednesday, May 5th.
https://5il.co/rbjz
https://5il.co/rax7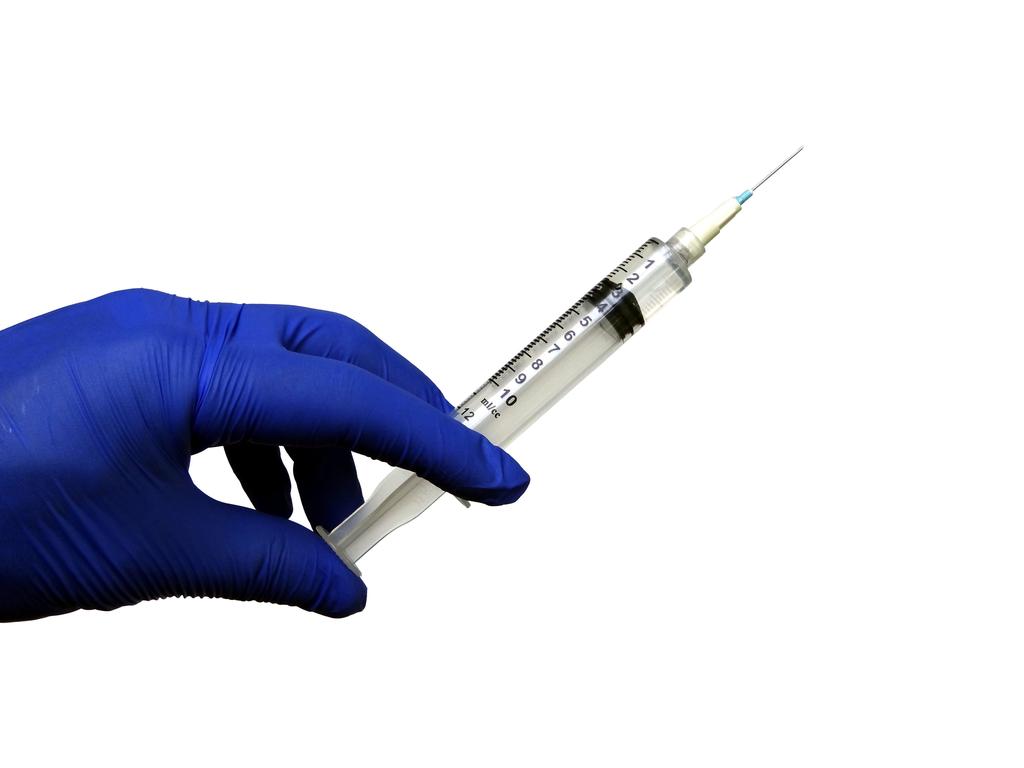 There is still time to support the PTO and purchase gift cards through the Script order program! Script order forms are due on Wednesday, April 28.
https://5il.co/rqou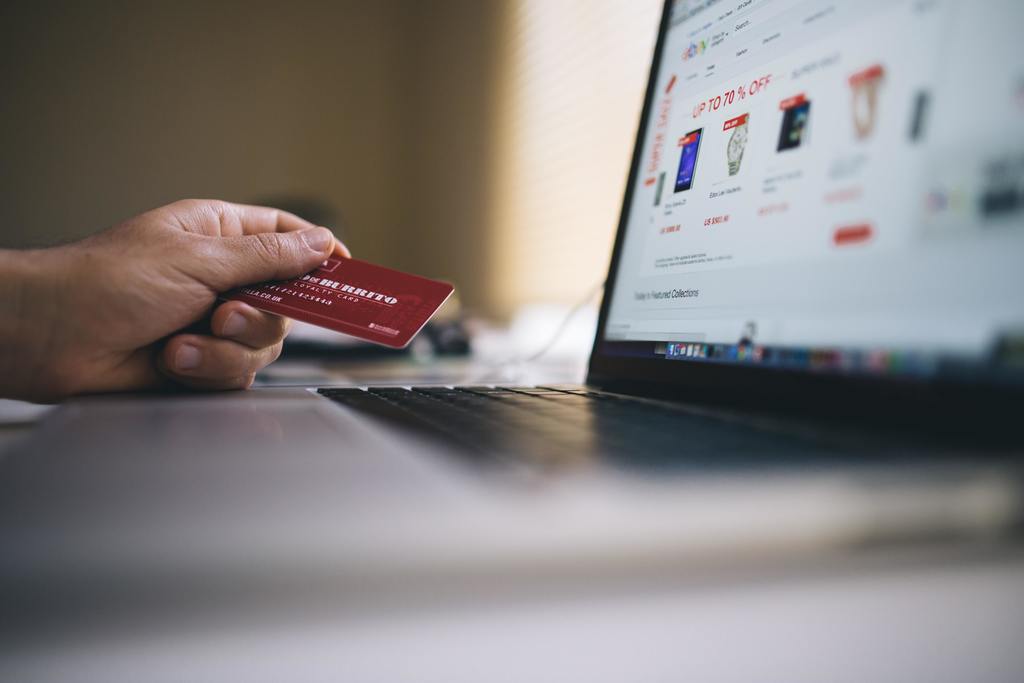 Those who still would like to order spring plants from the Athletic Booster fundraising sale can still turn order forms in until this Friday, April 16.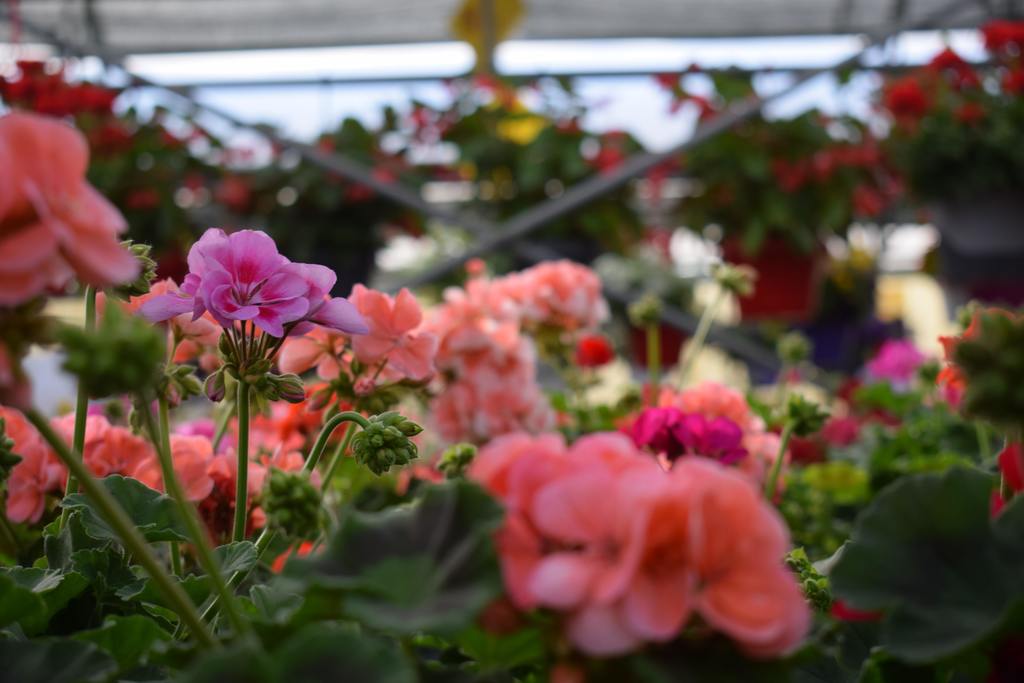 Reminder: Our Camp Nuhop meeting for 6th and 7th grade students and their parents will be held tomorrow evening at 6:30 PM in the high school gym. Parents are also reminded to bring camp payment ($80). Contact Brad Powers at 419-426-1854 or
bpowers@se-tigers.com
if you have any questions.

The Freshman / Sophomore class Domino's Card Fundraiser will end on Monday, April 12. All students who sold cards to family members and friends are asked to bring in their order forms and collected money and give to either Mrs. Saylors or Mr. Mason.

The new musical crew has worked hard to put together some awesome workshops! These workshops are all on Thursday evenings starting next week - April 15 thru May 13. This is open to any student in grades 8-12 that would be interested in being in the musical OR even part of the crew for next year. We are very excited to announce that we have guest speakers from Broadway productions willing to come and be here at Seneca East! Come to one or come to ALL! We would love to see you there!

If you are looking for summer camp opportunities, Camp Berry in Findlay is offering week long themed camps:
https://5il.co/rasc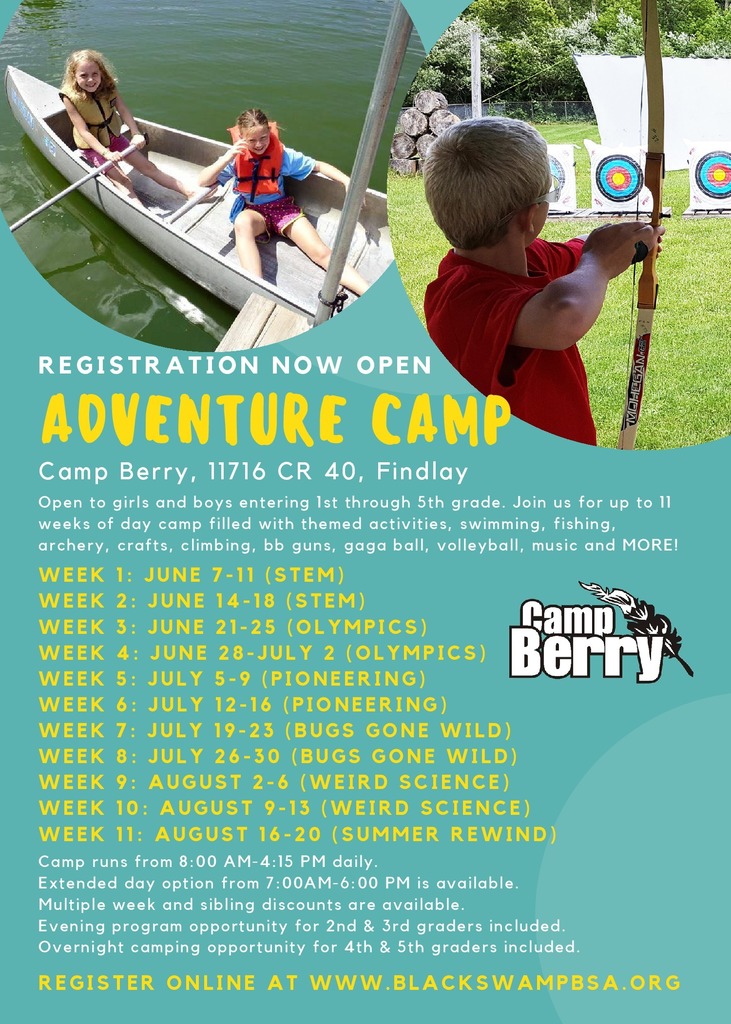 The Seneca East Elementary PBIS Easter Candy fundraiser items have arrived! Orders will be sent home with students on March 30 and/or 31, but parents may stop by school to pick up the candy orders. Please call the school office (419-426-3344) to arrange a pick up time. If you have any questions, feel free to contact Brad Powers by phone (419-426-1854) or email (
bpowers@se-tigers.com
).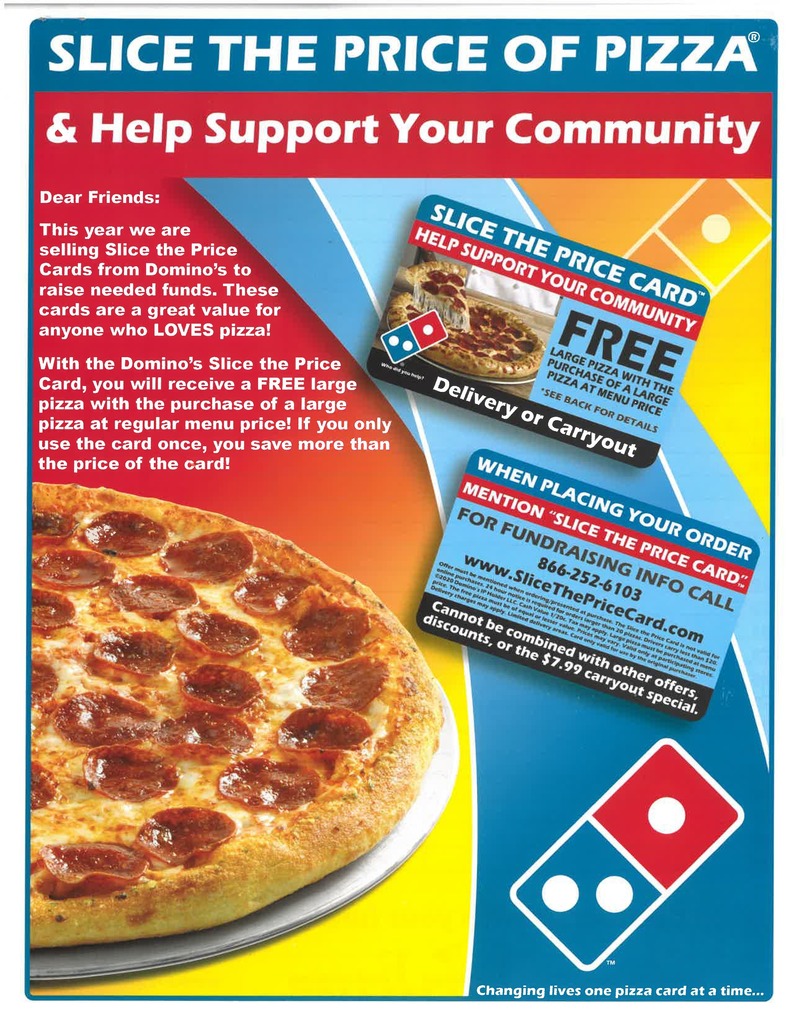 Seneca East is on a two hour delay today, March 26, 2021. Students in grades 6-12 will follow the 3,1,2 period schedule.