News
SE Dresscode for Grades 7-12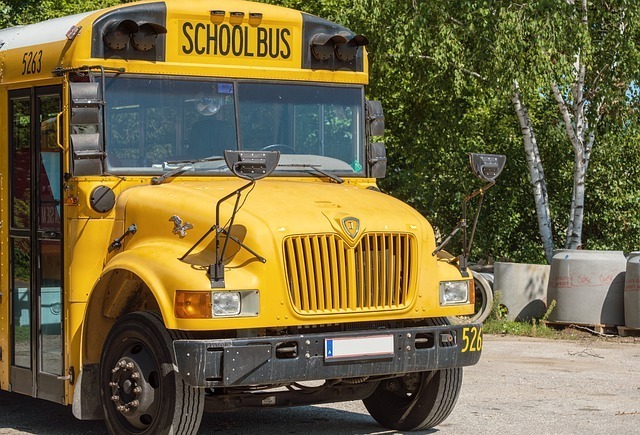 As we continue down the journey of the Covid - 19 pandemic, I want to update you on what we have been working on in preparation for the 2020-2021 school year. I know...
For families still needing to register children for kindergarten, all registration forms are available for download on the school's website at www.se-tigers.com. Note: A...
SEE ALL NEWS
LIVE FEED

Seneca East
2 days ago
Here is the fall sports picture schedule for this afternoon!

Seneca East
3 days ago
Congratulations to our July SE Sweet Reads Contest winners: Emilee Schatzinger, Madison Bordner, Ryder Bordner, and Parker Kessler! Look for your Tiger Treats gift cards in the mail!

Seneca East
4 days ago
The first official day of practice for Seneca East teams begin tomorrow, August 3rd. Athletes will have had to have a sports physical in the last 13 months to be able to participate in practice. Here are tomorrow's practice times for all of our Fall sports : HS VB 7:00 - 9:00 am, JH VB 8:00 - 9:30 am, HS FB 3:00 - 8:00 pm, JH FB 3:30 - 5:30 pm, boys golf 11:00 am - 2:00 pm, girls golf 6:00 - 8:00 pm (both golf teams practice at Clinton Heights Golf Course), girls JH and HS CC 7:00 - 8:15 am and boys JH and HS CC 7:00 - 8:15 pm (both boys and girls CC teams practice at Myers Park in Attica).

Seneca East
6 days ago
SE Parents, please check your email for the latest update of the SE Reopening Plan for Fall 2020 . If you did not receive the email please update your contact information in Final Forms. You can also see updates at www.se-tigers.com

Seneca East
15 days ago
SE Parents please check your email or visit the district website to access two important documents:
The Bus Rider Survey to help us plan bus routes for the fall year.
The online education option registration form, which is for families who want to opt for online this fall.
SEE ALL POSTS