Dr. Laura Kagy
Seneca East Local Schools
13343 E. US Hwy 224
Attica, OH 44807
lkagy@se-tigers.com
419-426-3344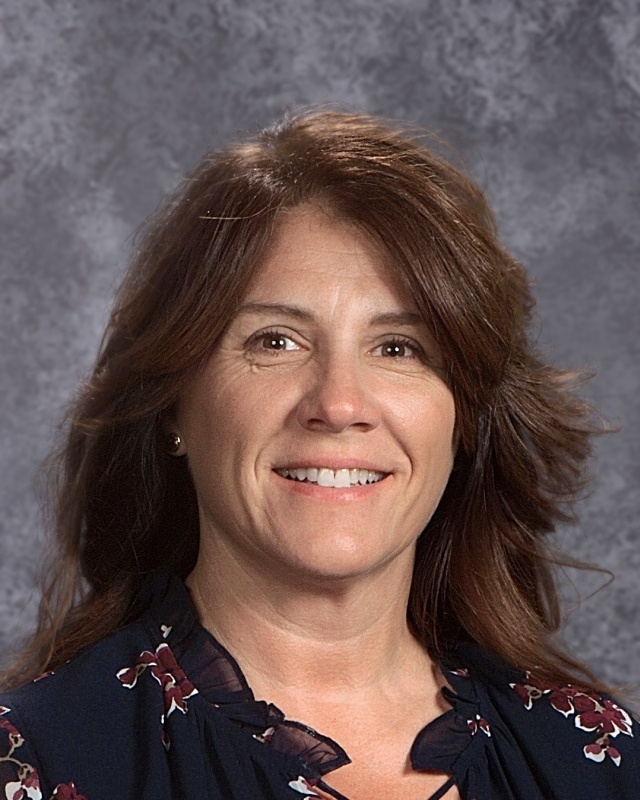 Welcome, students and families, to another year of what I know will be exceptional learning and growth at Seneca East!
I attended Seneca East as an elementary student, and have two children, one of which is an alum, and another that is well on her way, so when I was given the opportunity 10 years ago to serve as your superintendent, I was no stranger to the educational experience Seneca East provides.
Over the last decade, I've had the privilege of working alongside dedicated teachers, staff, and community partners to expand our programming so that our students are prepared for life beyond high school, whether they choose college, a career or the military. This year, our focus will remain on exploring real-world learning opportunities so we can provide the best education possible.
Again, welcome back, and I wish everyone a safe and happy school year. Go Tigers!
Dr. Laura Kagy, Superintendent