David Danhoff
MS/HS Principal
ddanhoff@se-tigers.com
Jennifer Scott
Assistant Administrator
jscott@se-tigers.com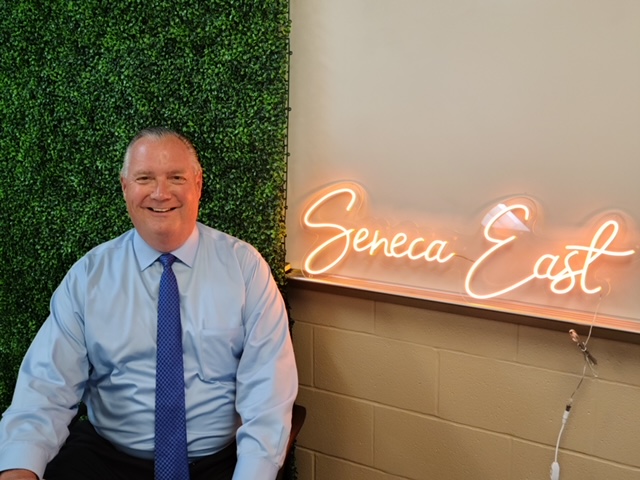 Welcome to what I know will be a great year at Seneca East Middle and High School! This year is especially exciting for me as it marks my first as a Tiger.
I've worked in education for the past 45 years and have been a teacher, coach, principal, director of a career center, chief of staff, transformation officer, assistant superintendent, and superintendent. Each position has taught me something new and further solidified my love for helping young people succeed.
Seneca East's long history of academic and athletic success drew me to the district, and I look forward to continuing these traditions this year. I am honored to be your principal and can't wait to meet the students, staff, and community members that make Seneca East Middle and High Schools what they are. I wish everyone a healthy and happy school year!
David Danhoff
MS/HS Principal
Assistant Administrator's Message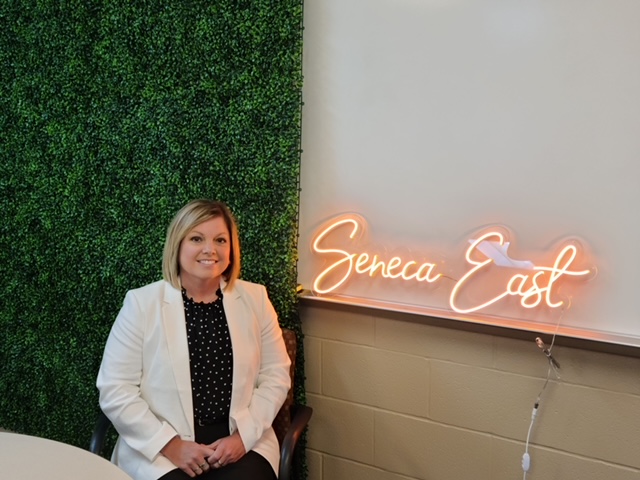 Welcome, Seneca East community, to another school year! I'm so excited for what's in store for our staff and students, in part because this marks my first year with the district as well as my first year in an administrative role within education.
I come from a long line of educators and have served as an intervention specialist for the past 25 years with Wynford Local Schools, worked as a mentor in the Resident Educator program, and am currently finishing my doctorate in Educational Leadership at Ashland University.
Leadership is my passion, and I'm honored for the chance to join this community, to see excellent instruction taking place, and to have the opportunity to share insight from my years of classroom experience.
Seneca East captivated my attention because of the visible positivity that lies within the district and the extensive history of academic performance. When you approach the campus, you can't ignore the care that is taken to make this place special for students, staff, and community members. The Tiger pride is unmistakable, and I'm so glad to get to be a part of it.
I hope everyone has a wonderful year, and I look forward to meeting many of you in the coming months!
Jennifer Scott
Assistant Administrator