Good evening, Seneca East will be closed again tomorrow, Tuesday, January 25, 2022.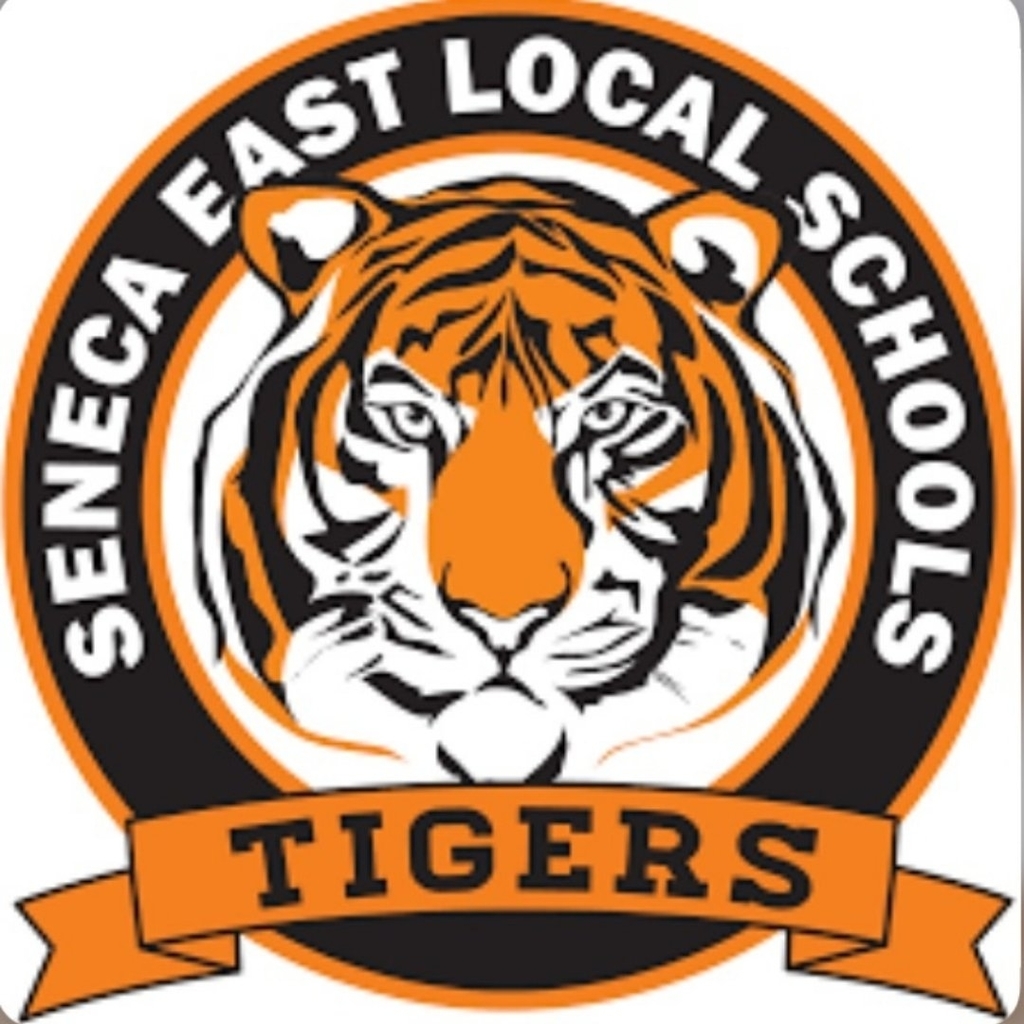 All sports practices and games are canceled for the evening. Thank you!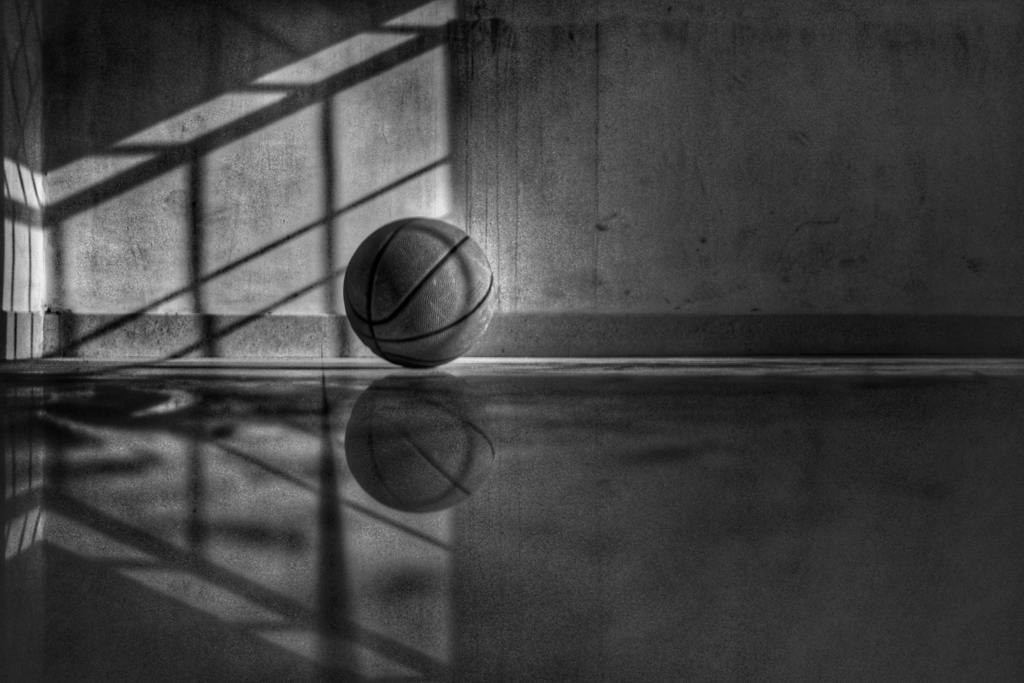 Good evening, Seneca East will be closed tomorrow, Monday, January 24, 2022.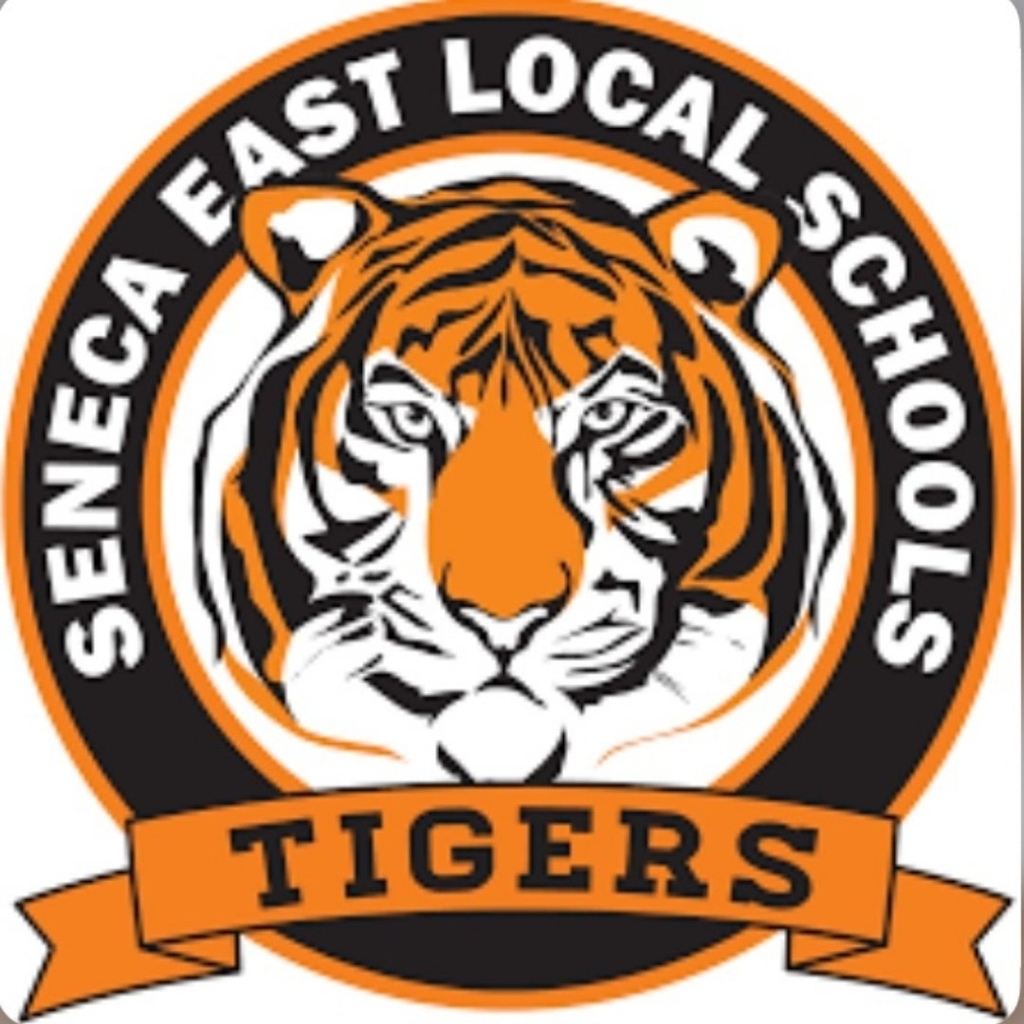 The 9th grade boys basketball game with Buckeye Central has been rescheduled for Monday, January 31.

Good evening Seneca East will be on a 2-hour delay tomorrow, Tuesday January 18, 2022. Students in grades 6-12 will follow the 2,3,1 period schedule.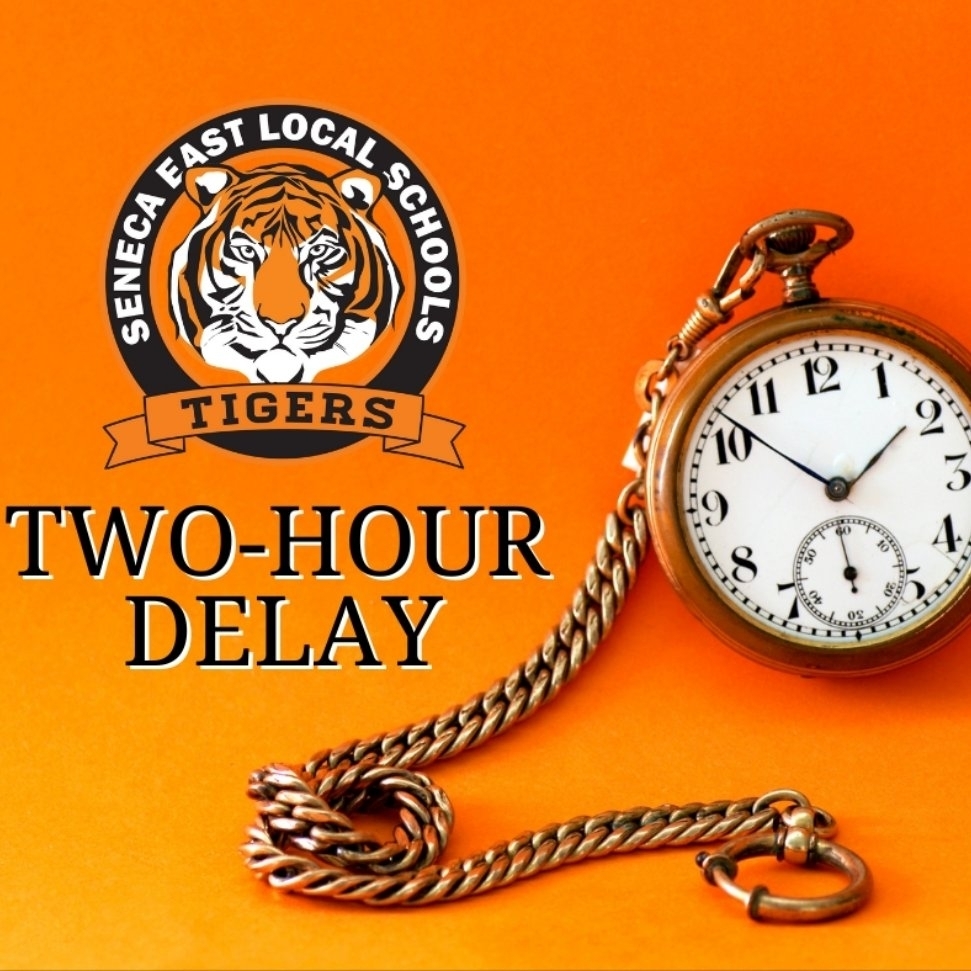 Seneca East is on a 2-hour delay today, Thursday January 13, 2022. Students in grades 6-12 will follow the 1,2,3 period schedule.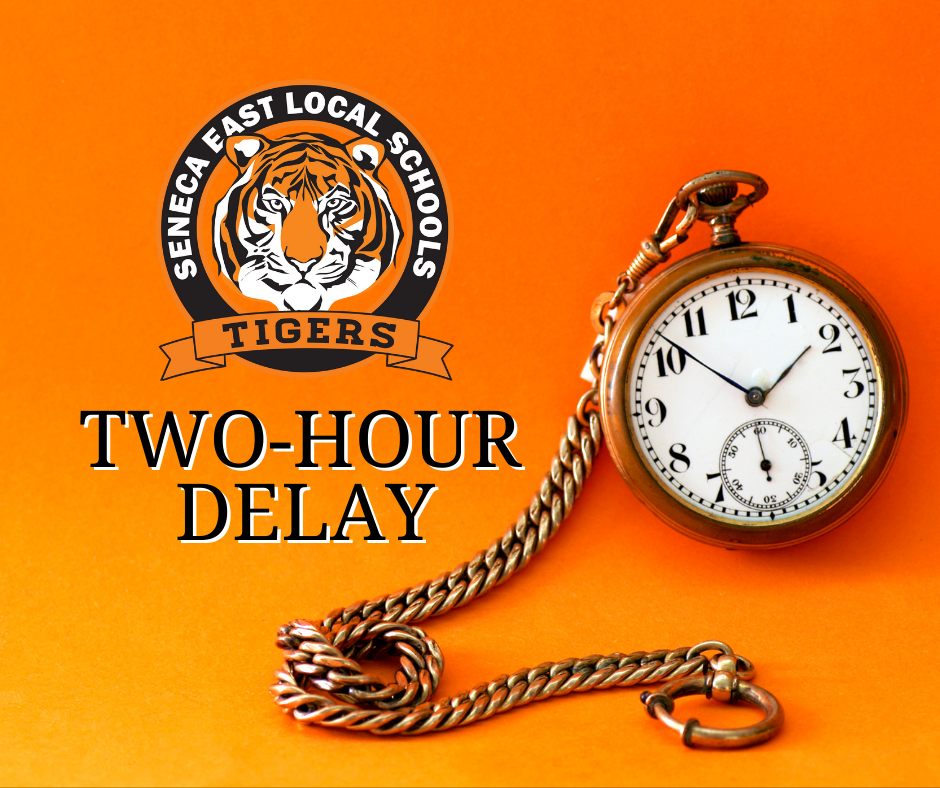 Retired SE band director Dana Willman-Leber performs in the Rose Parade today. Happy New Year!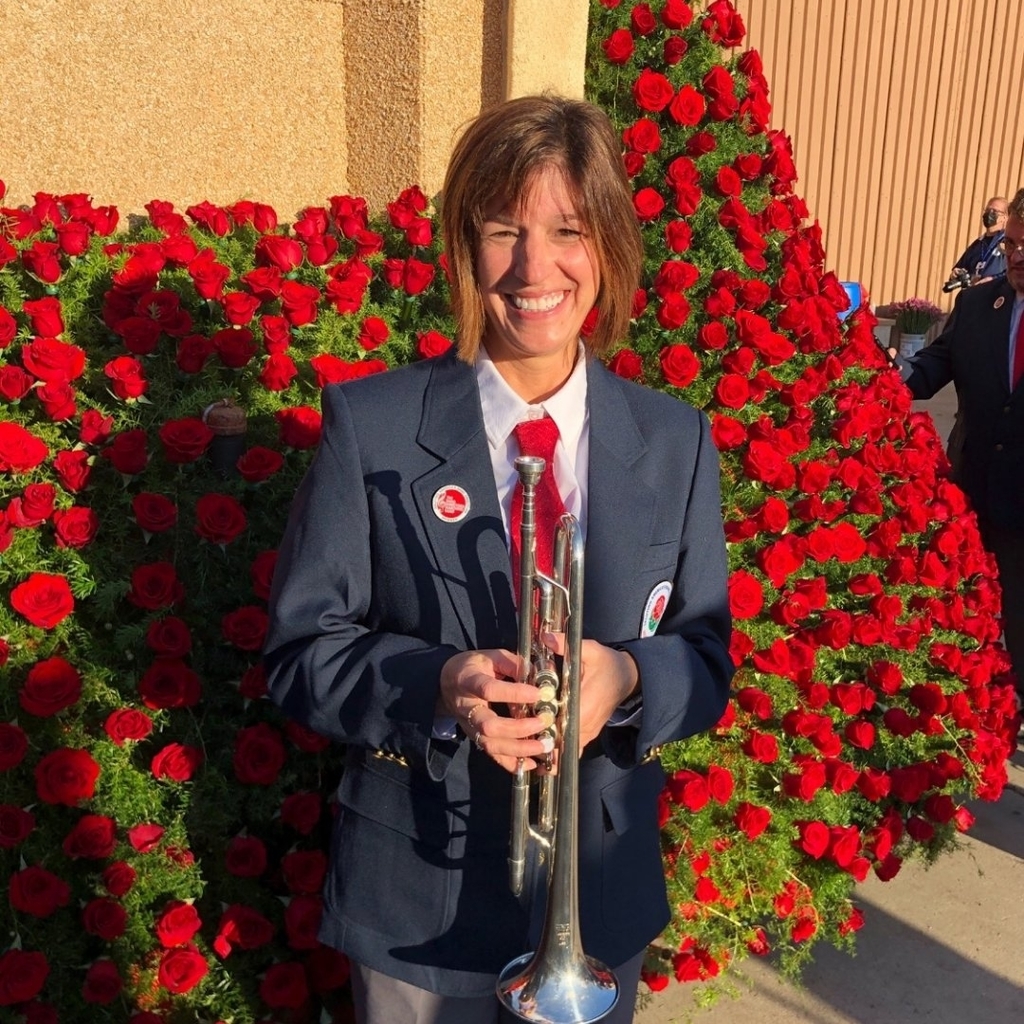 A hot shooting night and a defensive effort that caused Wynford 30 turnovers were decisive factors in Seneca East earning their eighth win of the season against two losses as the home team pulled out the victory, 62 - 28. The Lady Royals came into the game at 6-2 and tied with SE at 4-1 in second place in the N10, but the Lady Tigers rushed out to a 35 to 16 halftime lead and didn't look back. The team was led by senior Makenna Depinet who knocked down 23 points followed by senior teammate Amelia Boes who netted 20. Kiersten Cook helped the home team outrebound the visitors by collecting 11 of the team's 29 to lead SE on the boards. Mya Ousley dished out four assists, and Depinet and Cook each had five steals apiece. The Lady Tigers are in action next on Friday, January 7th as they welcome Bucyrus to Tiger Gymnasium for our annual senior night. Tip-off is at 6:00.

Seneca East found itself behind the homesteading Clyde Fliers by a score of 15-14 at half, but the Lady Tigers found a way to tough it out for the win outscoring Clyde 24-15 in the second half to take home the 38-30 win to move to 7-2 on the season. Amelia Boes had another great night in scoring, leading Seneca East with 13 followed by teammate Makenna Depinet with 12. The ladies are back in action next Tuesday, December 28th at home versus Wynford in an N10 contest. The JV Tigers played well, but dropped the game to Clyde 38-32.