Keep reading this summer! If you need a great book or audiobook, click on our virtual e-book library. Also, don't forget to sign up for the Summer Reading Program at the Seneca East Public Library from June 24-August 7th!
https://www.se-tigers.com/o/se/page/ebooks--22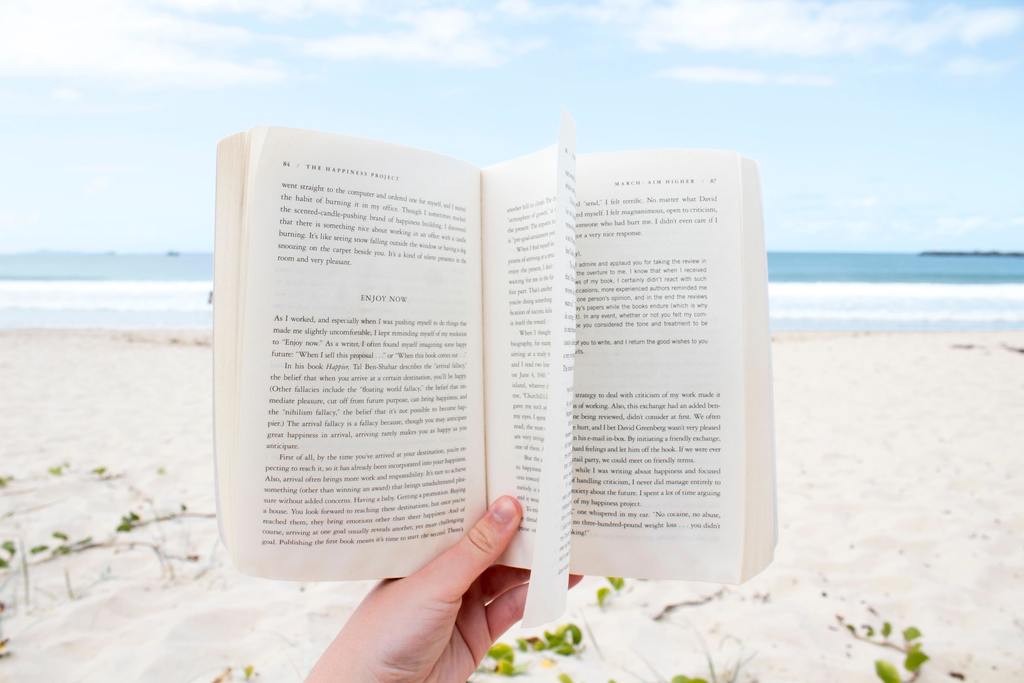 Congratulations to the Class of 2021!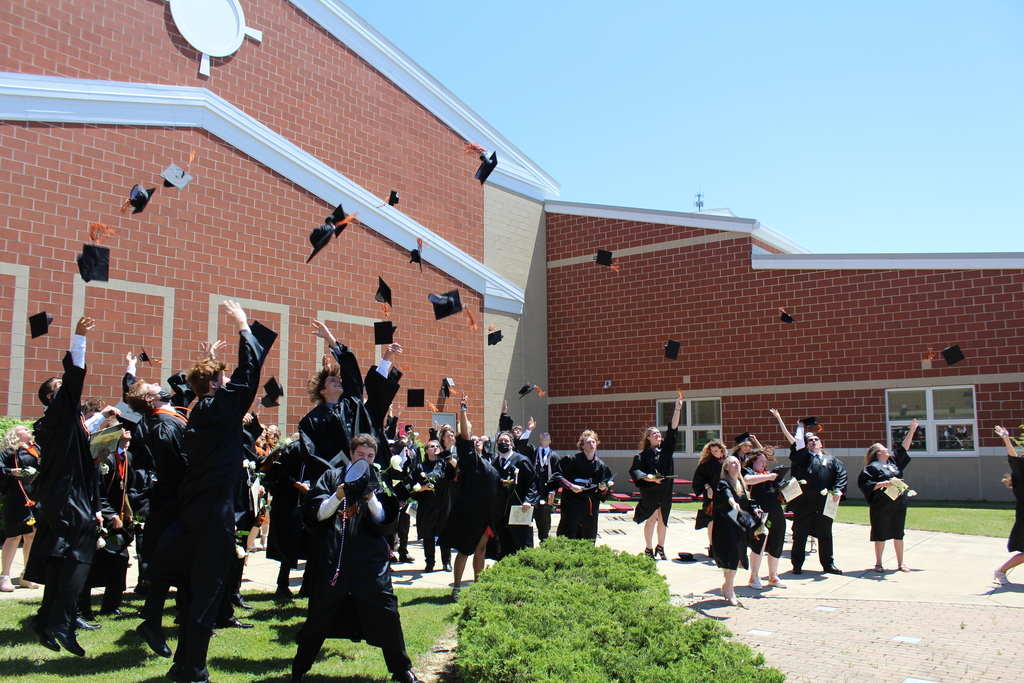 Order your Seneca East N10 Champs Track and Field Apparel! Click here to print an order form:
https://5il.co/tanu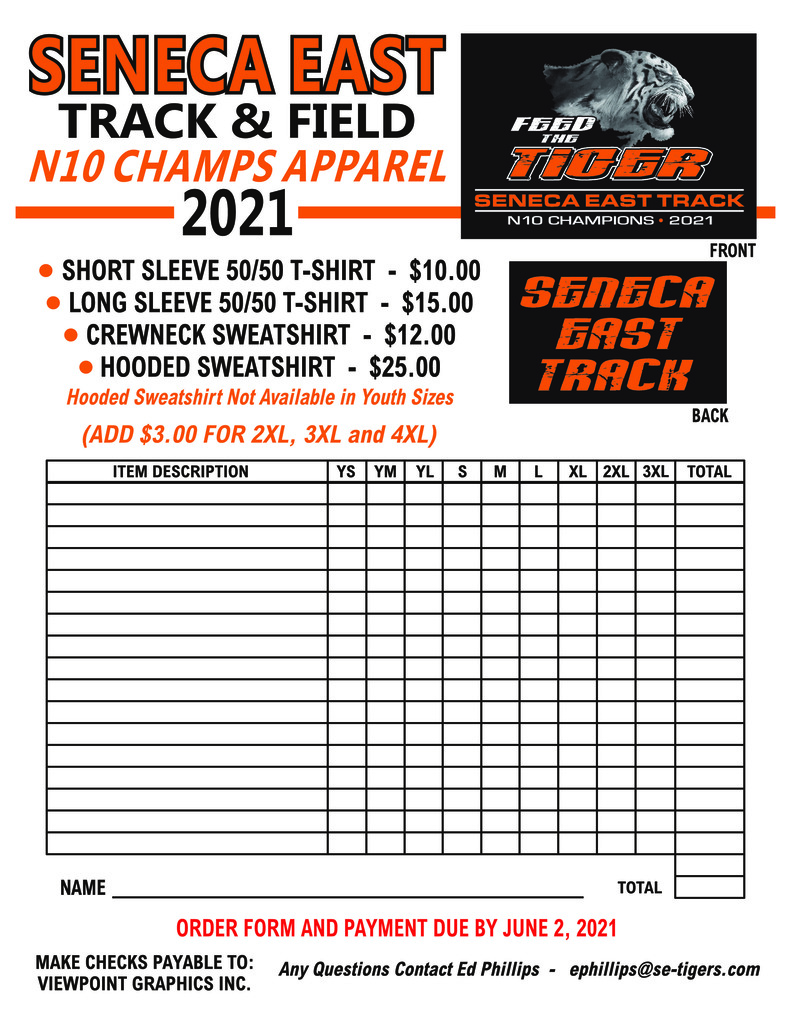 First Call For Help is sponsoring a School Supply Program for families with limited income who have children in grades K-8 and attend a Seneca County school. For more information, please view the flyer.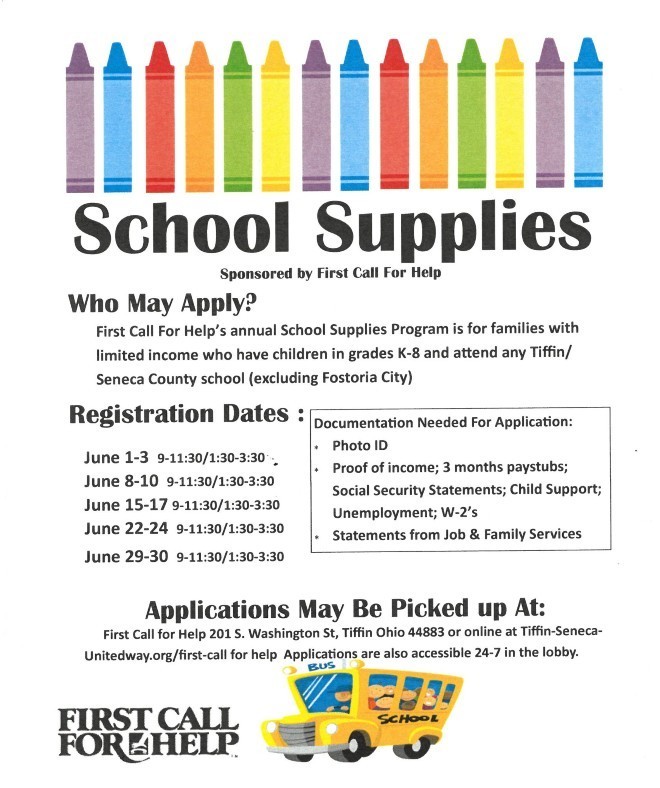 Attention Seniors: Cap and Gown portrait pictures will be taken during practice on Friday, the order form was given to you with your graduation tickets. If you do not have and order form and want one, there are extras in the office.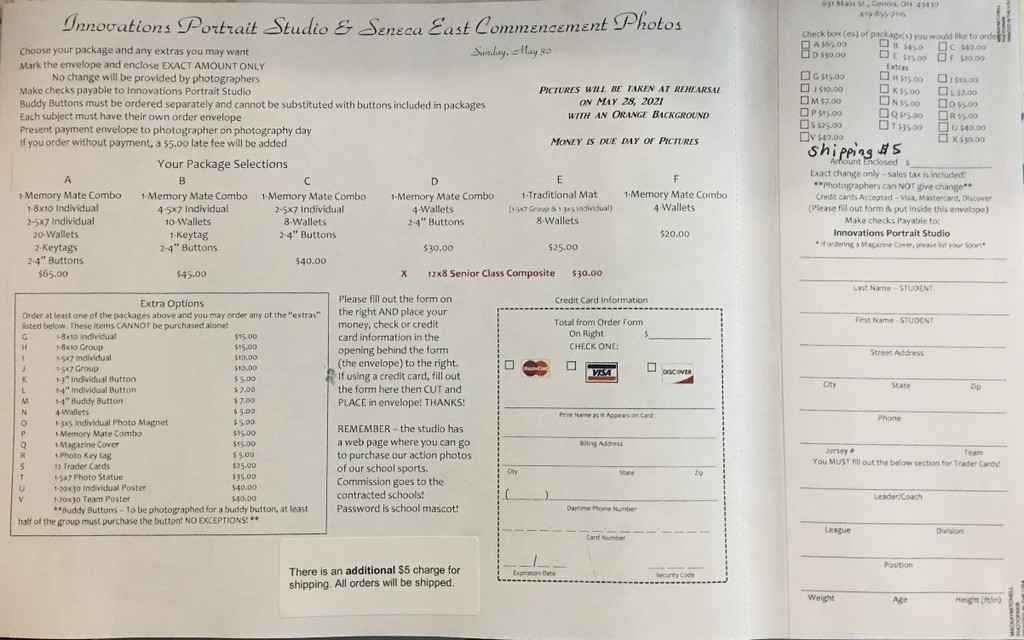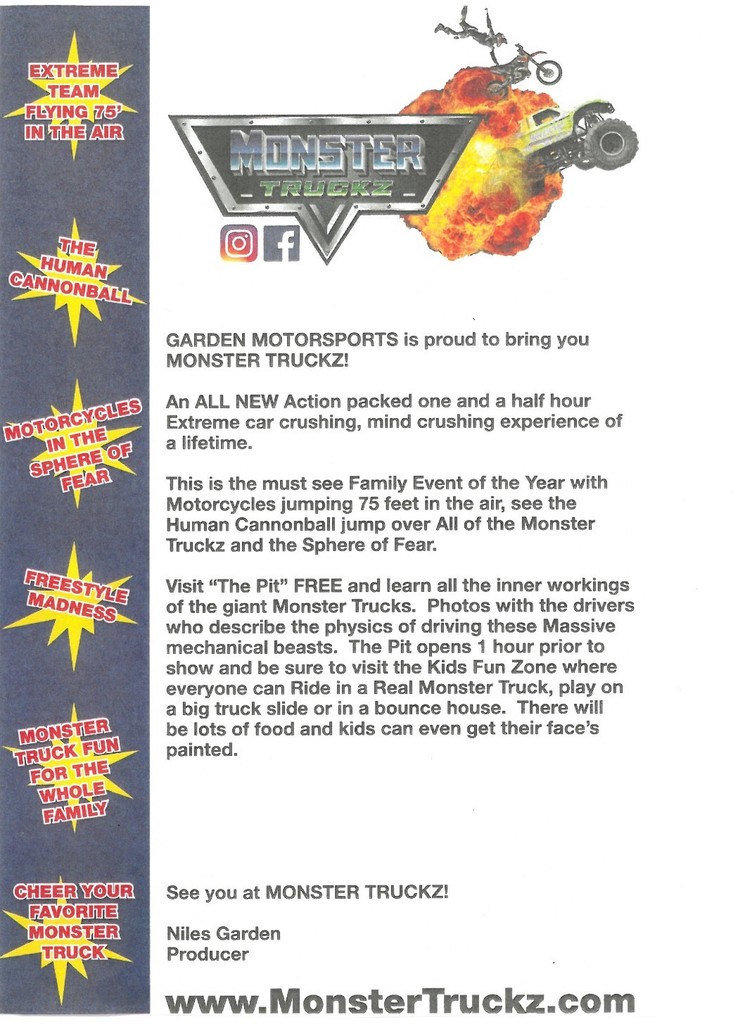 Reminder: Seneca East Elementary will host Kindergarten Screening on Friday, May 21 during regular school hours. Please contact Brad Powers (principal) or Jan Allgyre (secretary) if you still need to register your child for Kindergarten. Office Phone: 419-426-3344. Registration forms may be picked up in the school office or downloaded from the district website (
www.se-tigers.com
).
Seneca East Elementary celebrates "Kick the Test Week" with our annual kickball tournament. Mr. Powers and his team won the overall championship with a 6-2 victory over Officer Rob's team in the final game.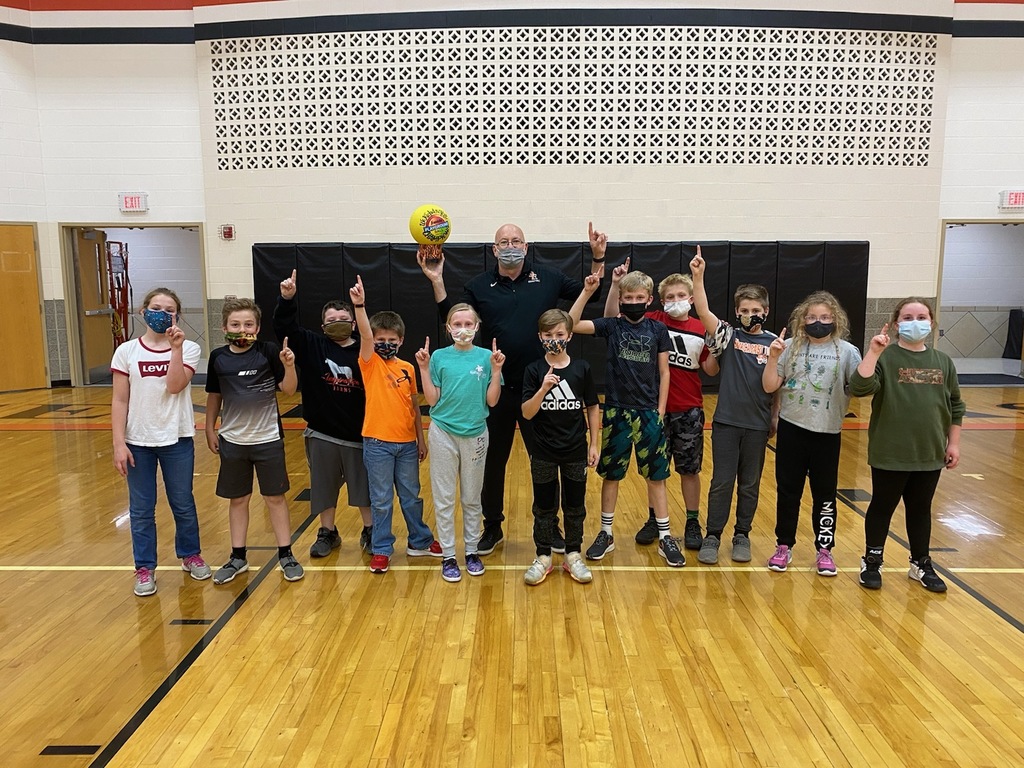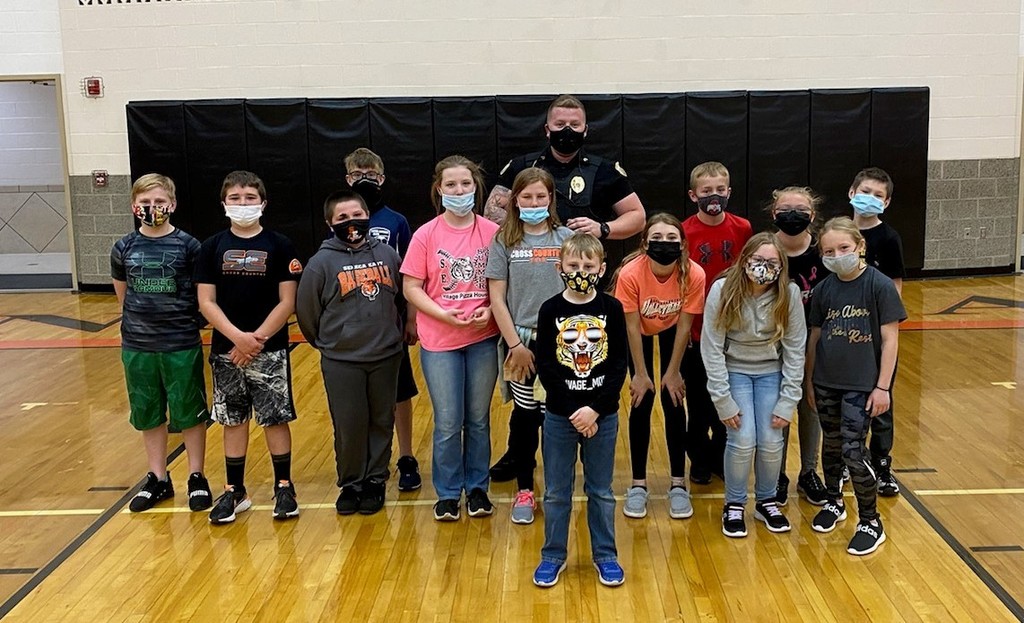 Elementary students cheering for Officer Rob as he completes his final day of service for Seneca East Local Schools. Best wishes, Officer Rob, from all of our elementary staff and children.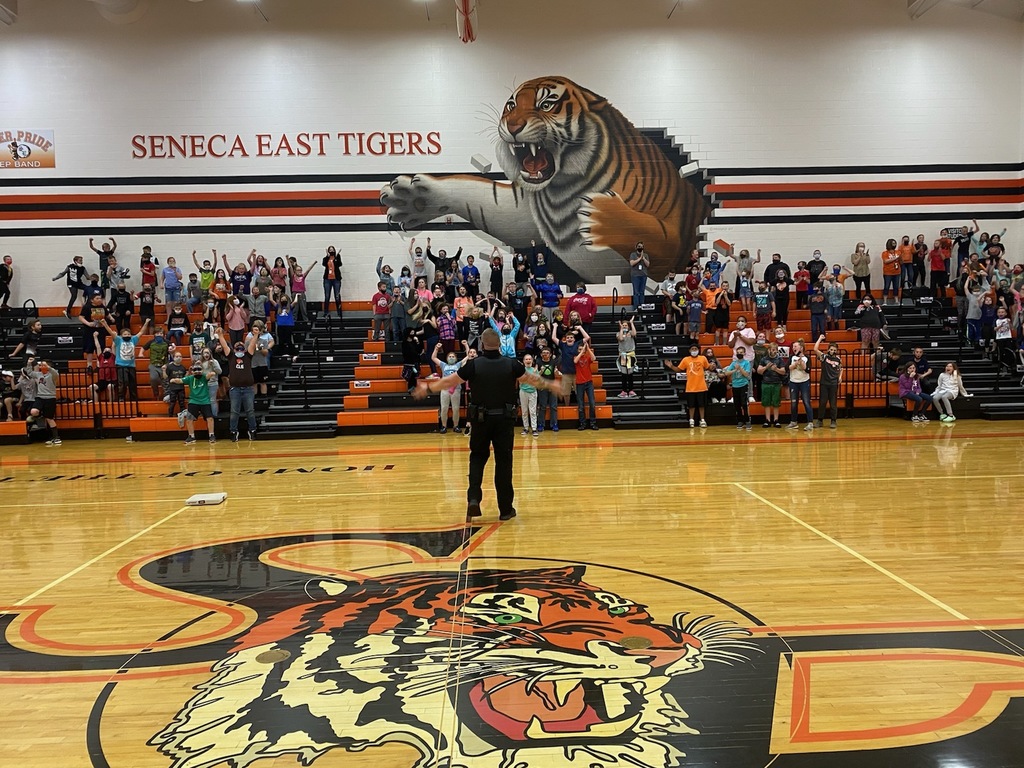 Jodi Schwab, a Nurse Practitioner for the Huron County Health Department, is seeing students for sports physicals and immunizations in the Willard office. She is in Willard on Fridays and soon other days throughout the week. Please call 419-668-1652 ext.241 to schedule an appointment.
https://5il.co/slqk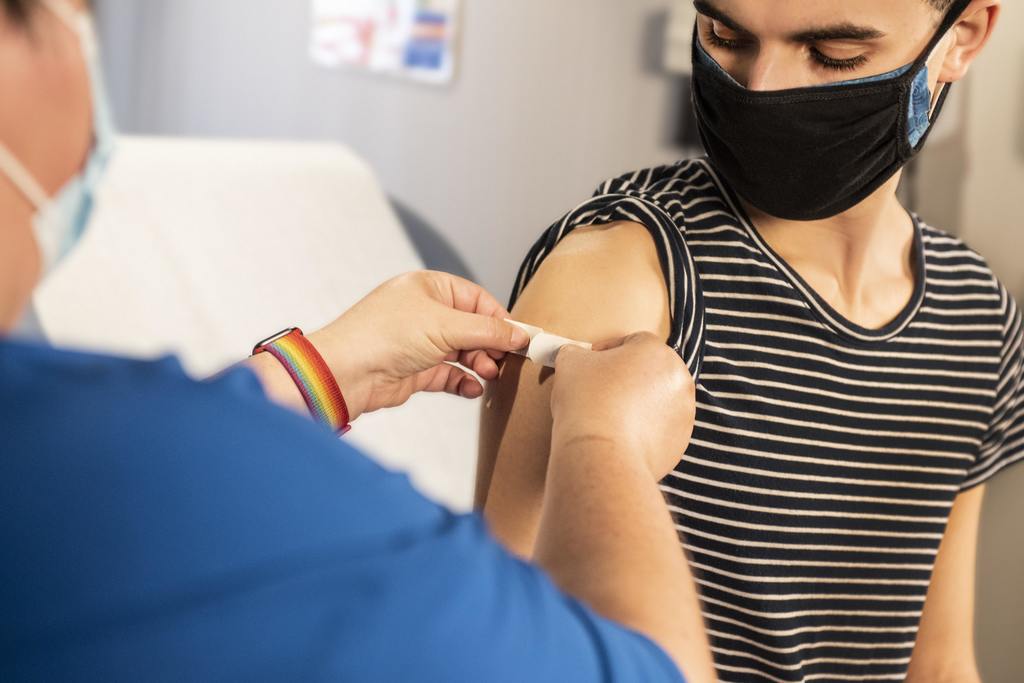 Here is the link to the new 2021-2022 Physical Evaluation Form. Paper copies are also available on the desk outside of the athletic director's office.
https://5il.co/slqk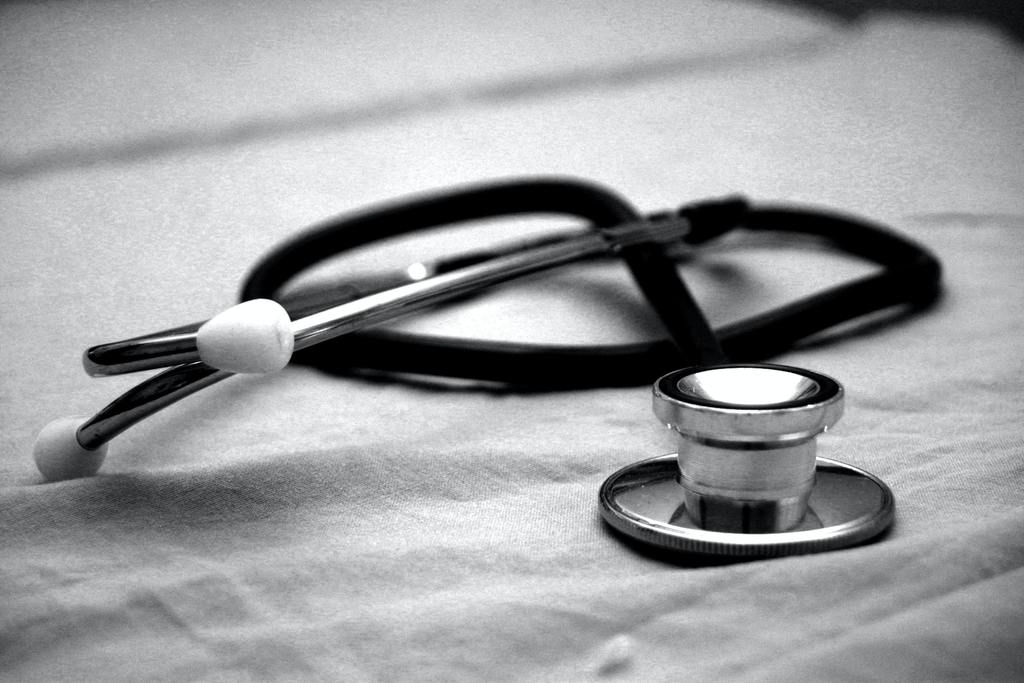 This evening's varsity softball tournament game at Lucas has been postponed due to wet field conditions. It has been rescheduled for tomorrow at 5:00 pm.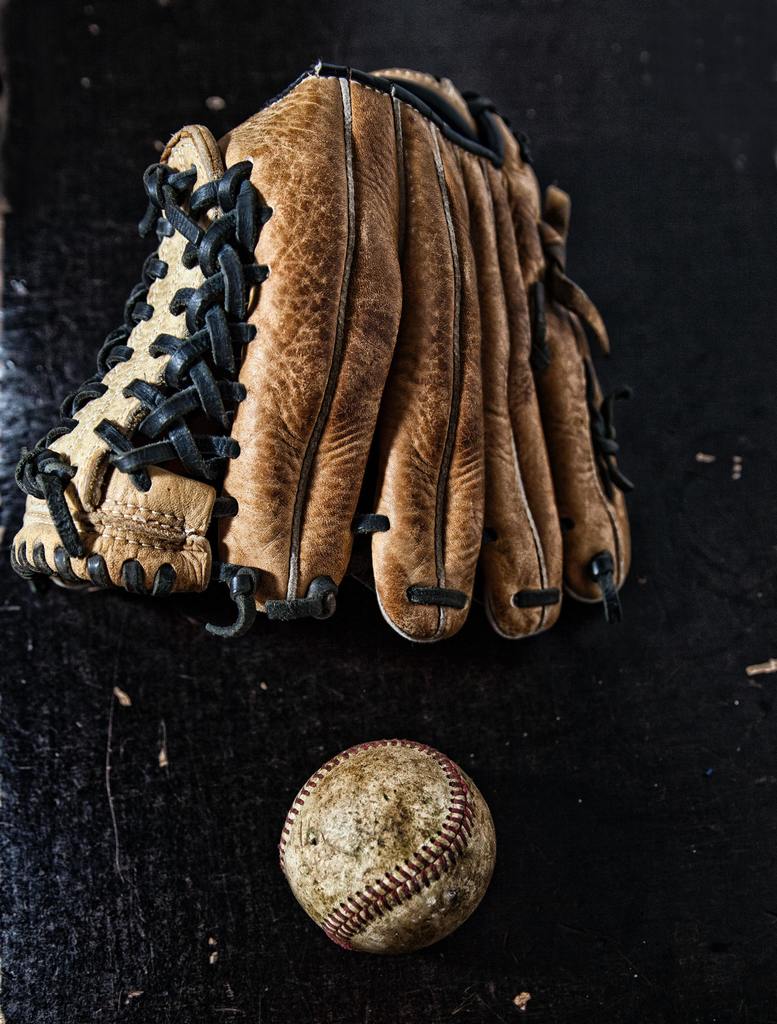 Tomorrow is the first day of elementary volleyball camp for grades 4 through 6. It will be held in the big gym from 3:00 to 5:00 pm.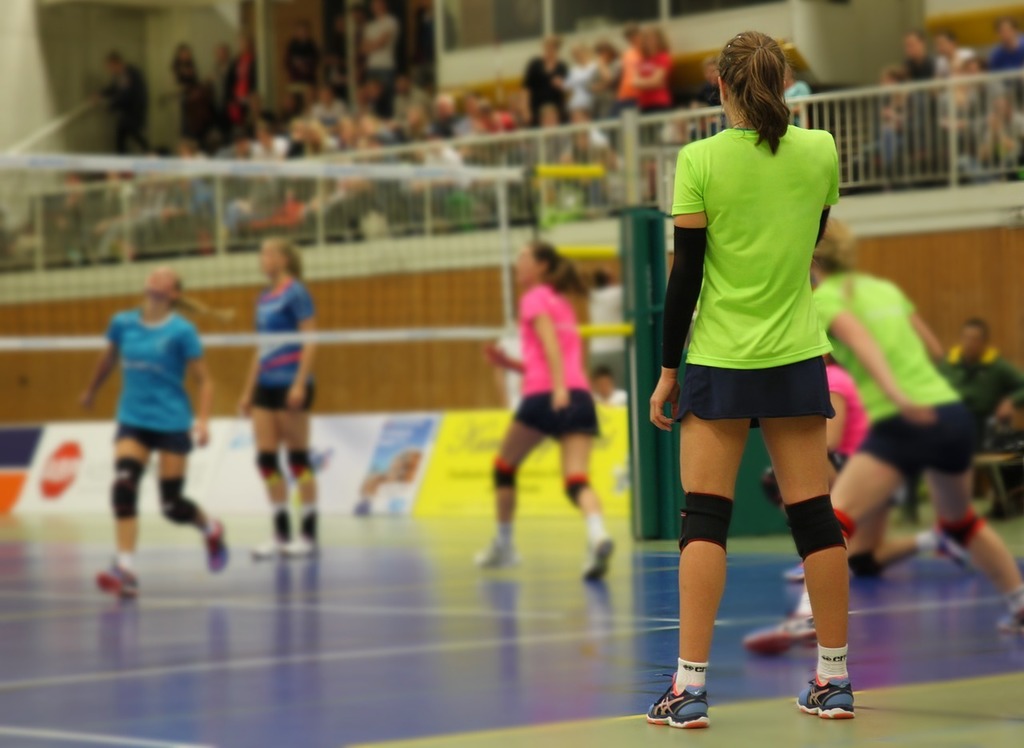 The Athletic Boosters Flower pick-up is today from 3:00-5:30 at the Fairgrounds.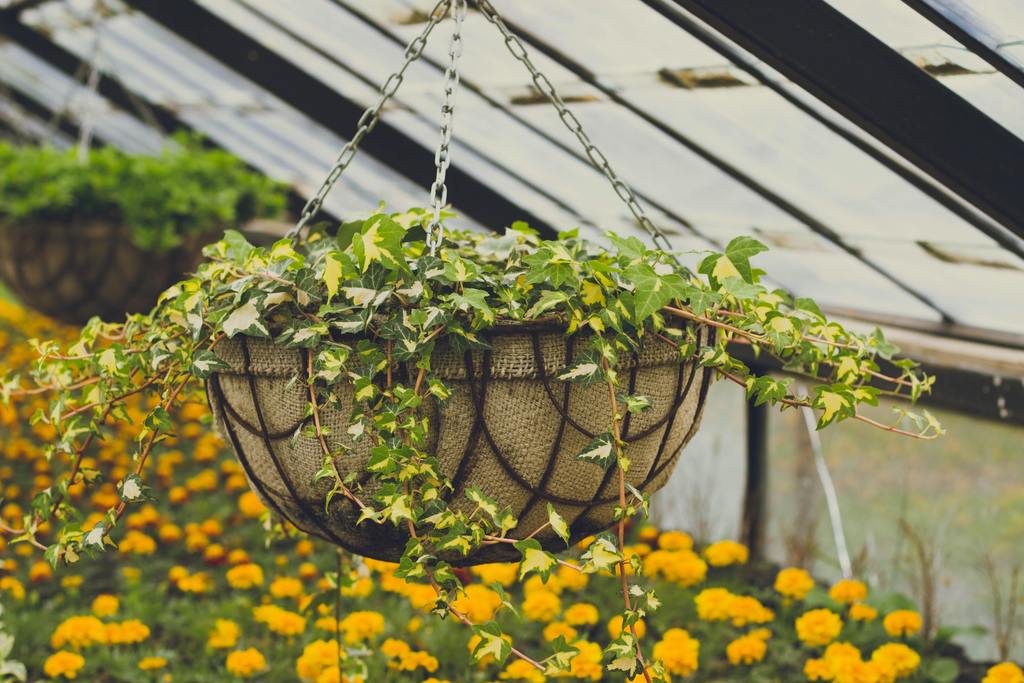 Seneca East High School is seeking a Head Varsity Boys Basketball Coach for the 2021-2022 school year. If interested, please contact Athletic Director Doug Mason via e-mail. Send a cover letter/resume to
domason@se-tigers.com
. Possible teaching positions available.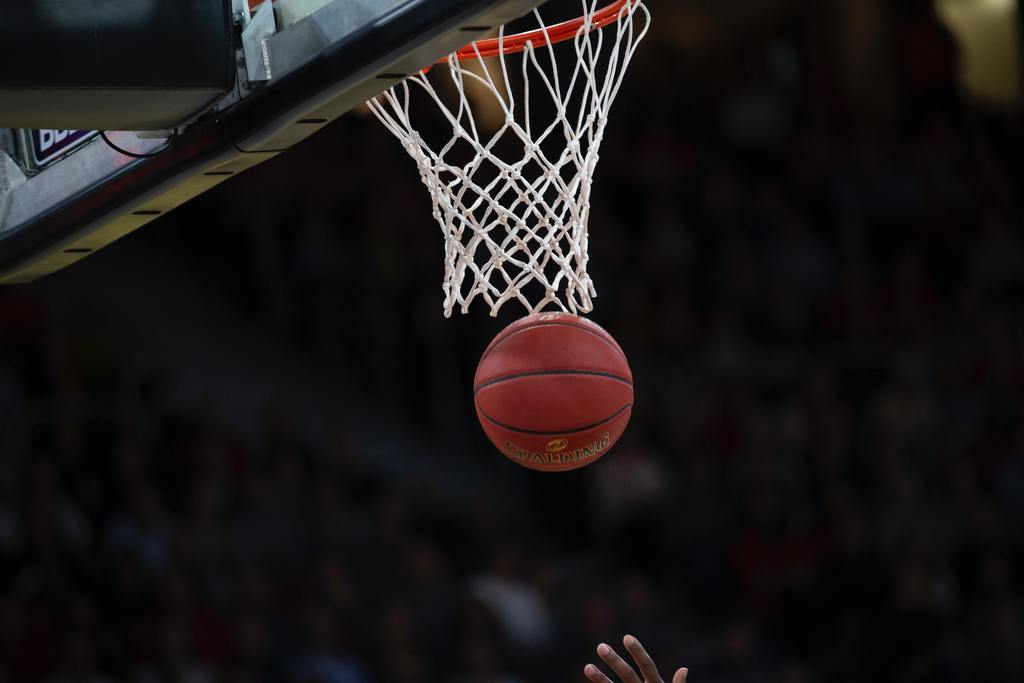 Kindergarten Screenings are now being scheduled for Friday, May 21 at Seneca East Elementary School. If you still need to register your child for Kindergarten, please stop by the school office to pick up a packet of information. You may also download the documents on the district website. All paperwork should be completed and submitted before the screening date. Along with the registration paperwork, parents also need to provide the school with (1) copy of birth certificate, (2) copy of child's social security card, (3) copy of up-to-date immunization record, (4) proof of residency, and (5) custody paperwork if applicable. Note: A child must be five years old on or before August 1, 2021 to be eligible for entrance into kindergarten. Please contact Brad Powers, Elementary Principal, if you have any questions. Phone: (419) 426-1854 or Email:
bpowers@se-tigers.com
.

Today's varsity baseball and softball games have been moved to Upper Sandusky due to our field being too wet. JV baseball and softball have been cancelled.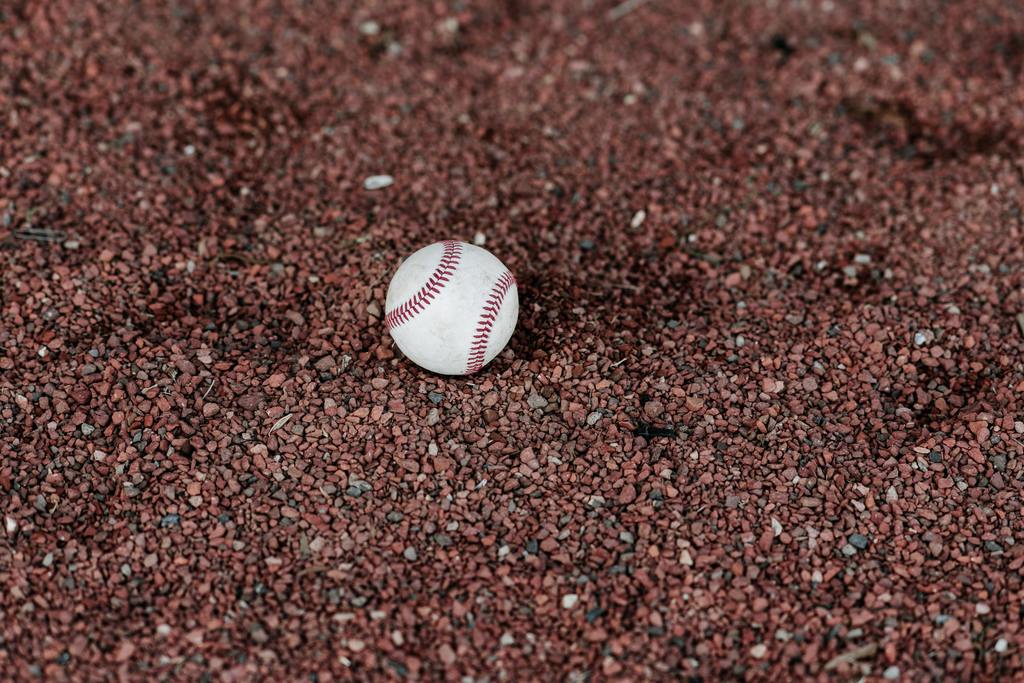 The Seneca East Athletic Boosters are hosting a BBQ Dinner & Raffle on April 24, 2021, at the Athletic Complex. Drive-Thru ONLY serving will begin @4:00PM and will continue until the food is gone.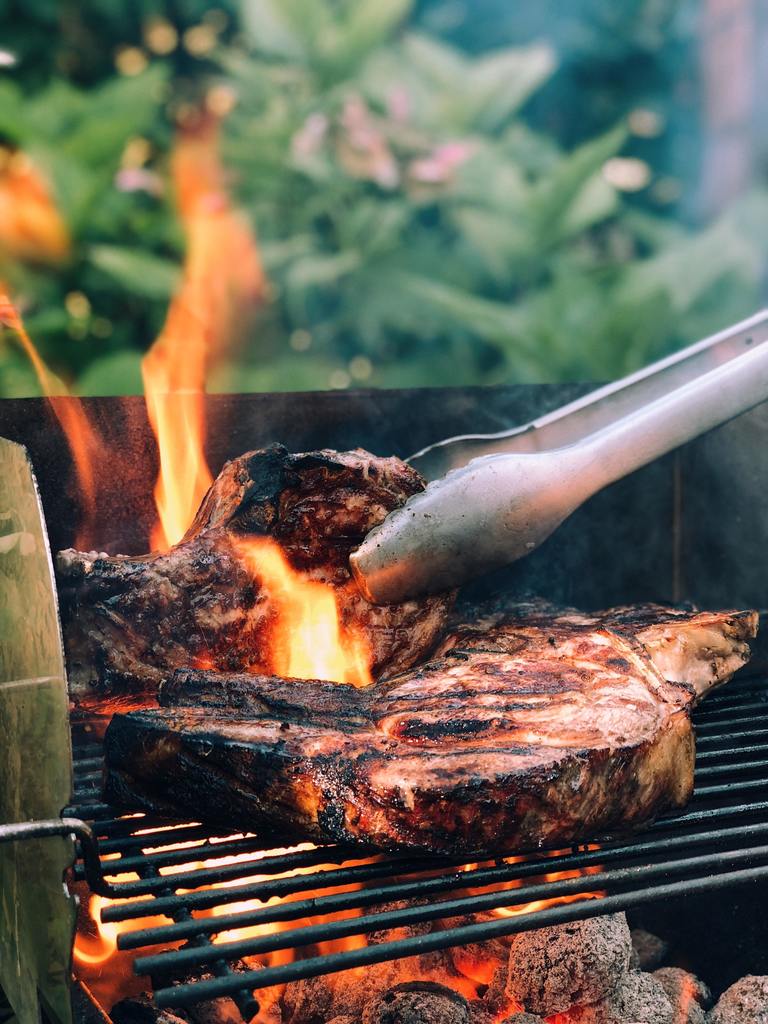 This is just a reminder that the Huron County Health Department will be offering an immunization clinic on May 12 at Seneca East. If you are interested in having your student complete the immunizations at school, please fill out the following forms and make a copy of the front and back of the student's insurance form and return it to the school by Wednesday, May 5th.
https://5il.co/rbjz
https://5il.co/rax7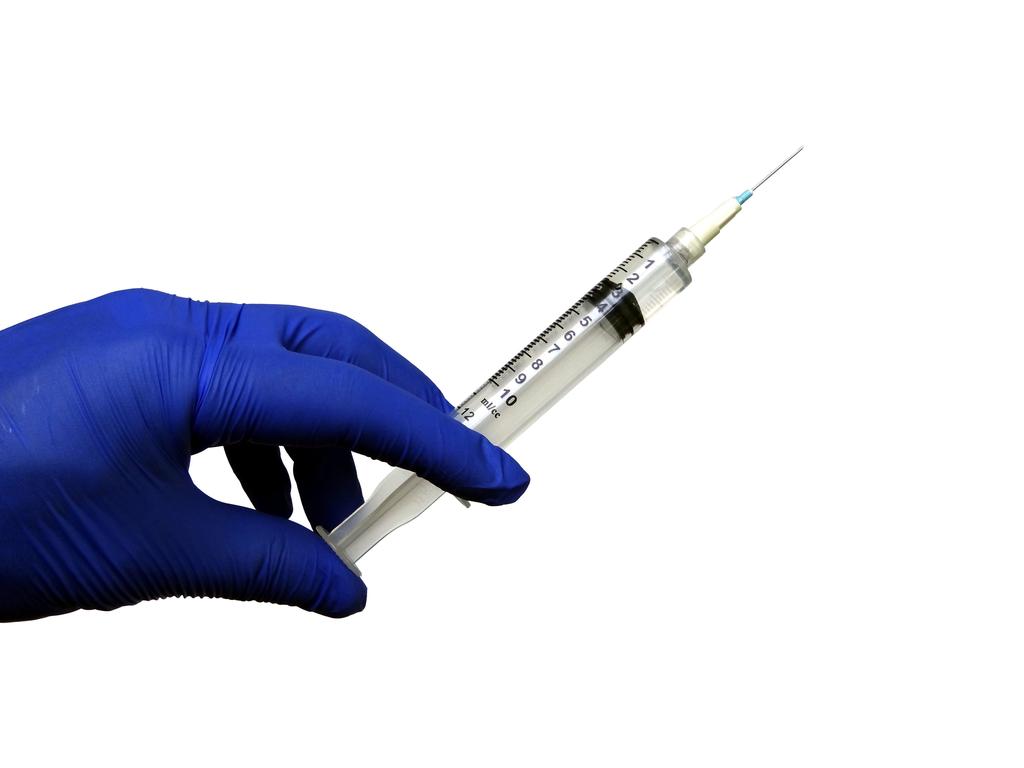 There is still time to support the PTO and purchase gift cards through the Script order program! Script order forms are due on Wednesday, April 28.
https://5il.co/rqou