So many great things happening in Tiger Nation-come out and support our baseball team as they play a regular season rival in the district final game tonight at 5 pm in Galion.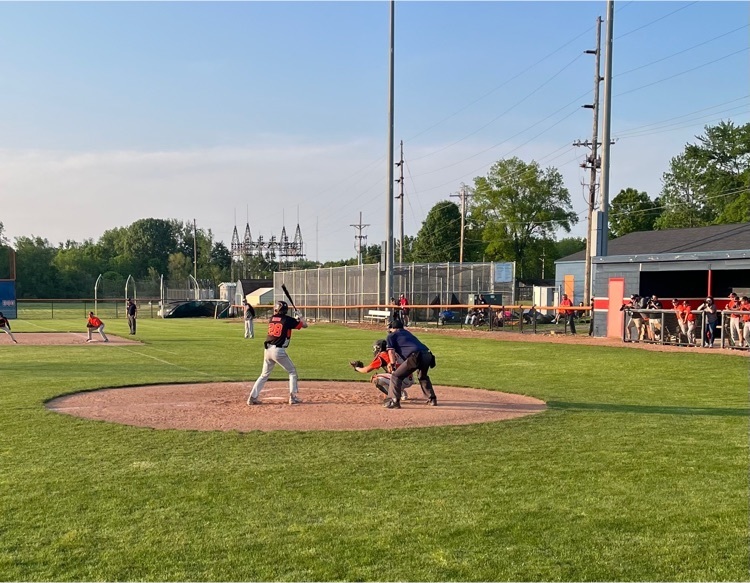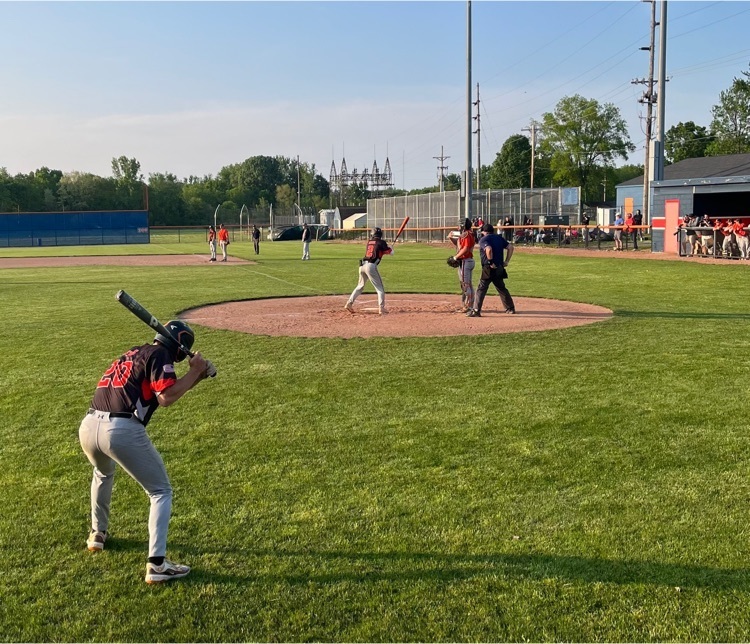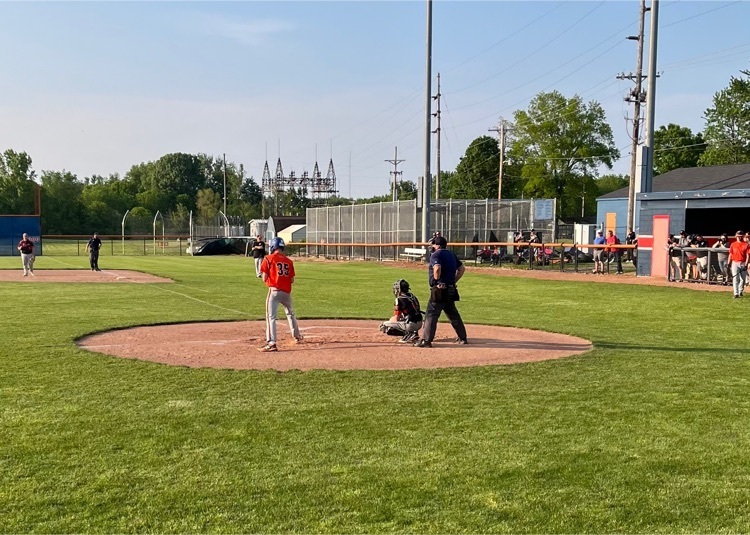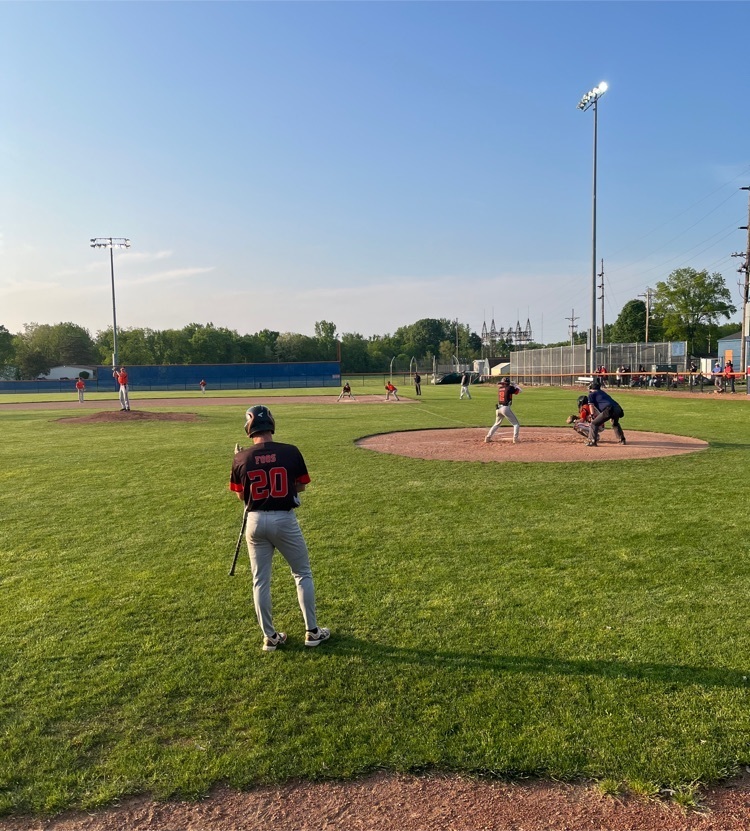 How could we forget the boys 4 by 200, who will also be advancing to the finals Friday!?! Go Tigers 🐅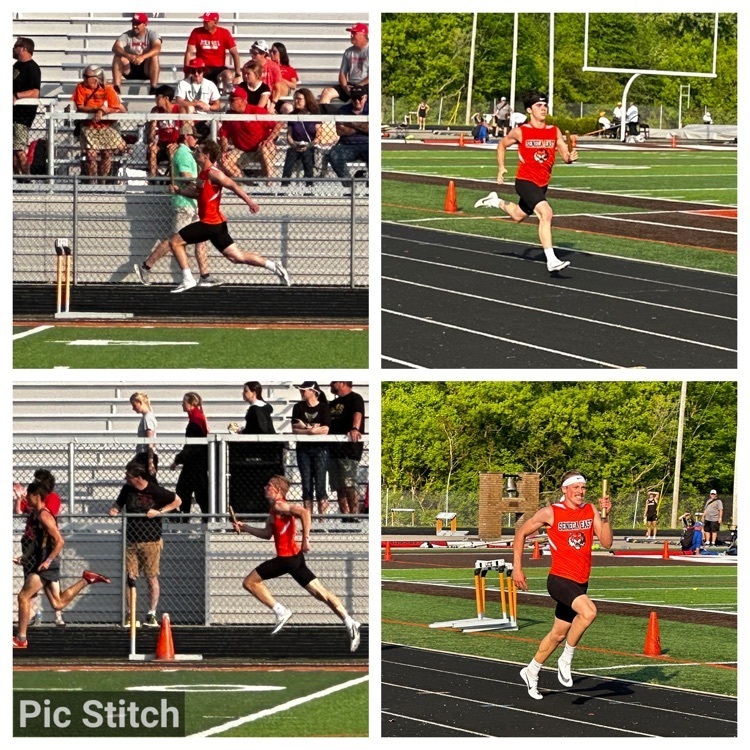 More fantastic news for our Tigers… Moving on to Friday's Regional Finals: The girls 4 by 100 relay, the boys 4 by 100 relay, Cami Lantz in the 400… Although not advancing, Olivia Stockmaster in the 100, our girls 4 by 400, and Lucas Hicks in the 100 hurdles represented SE well with outstanding times!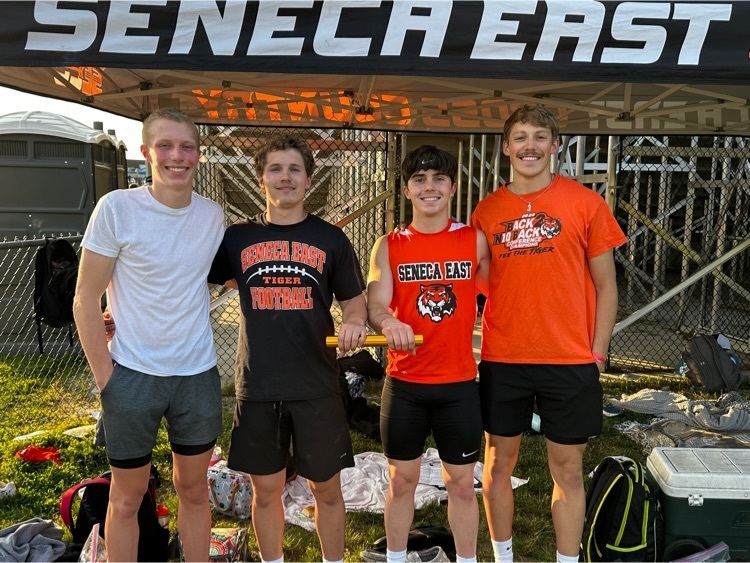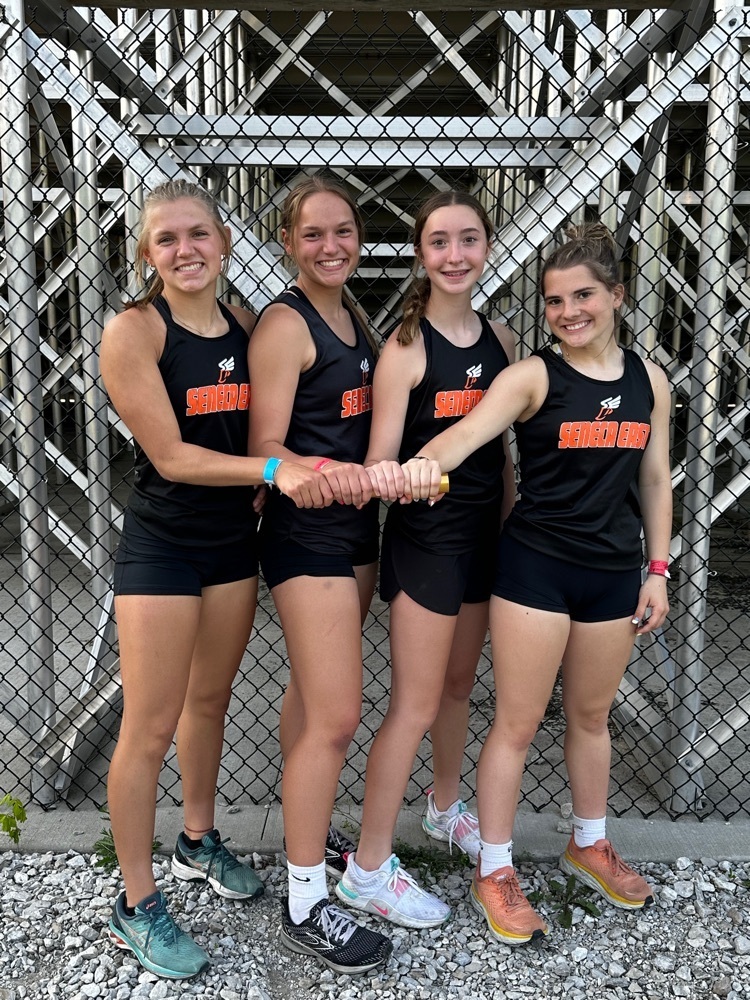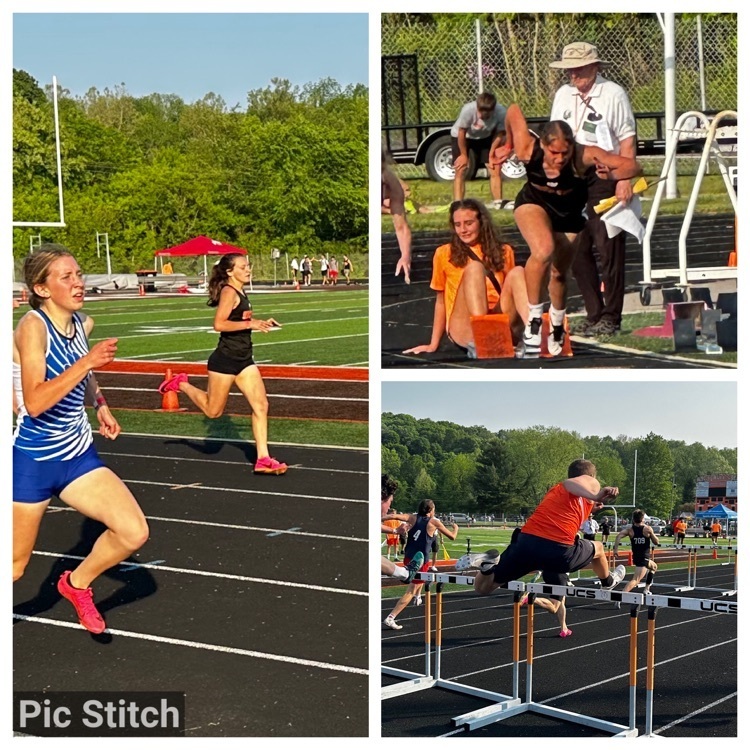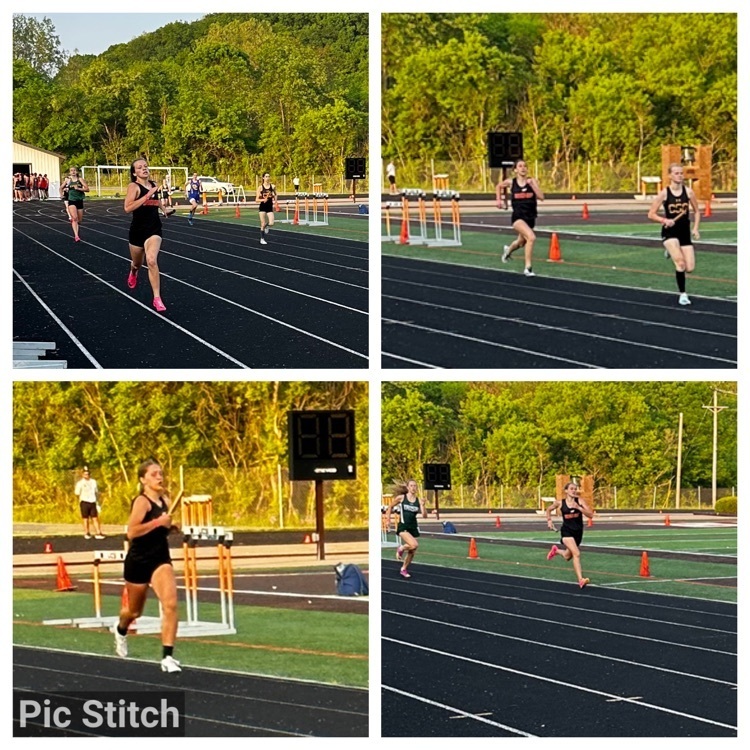 Mark your calendars, we have some Tigers headed to STATE!!! Congrats to our 4 by 800 team: Jaidyn Kagy-Alexander, Lilly Schiefer, Valerie Bordner, and Cami Lantz, placing 4th! GO TIGERS 🐅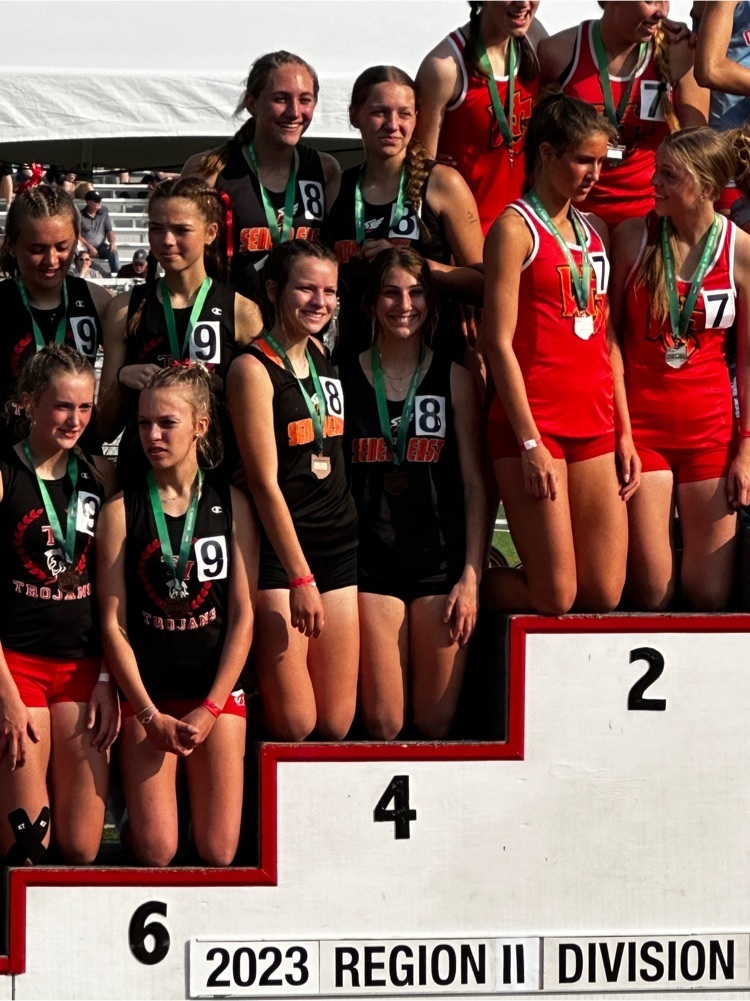 Way to go Izzy Stockmaster, 6th in the high jump!!! We are so proud of you! 🐅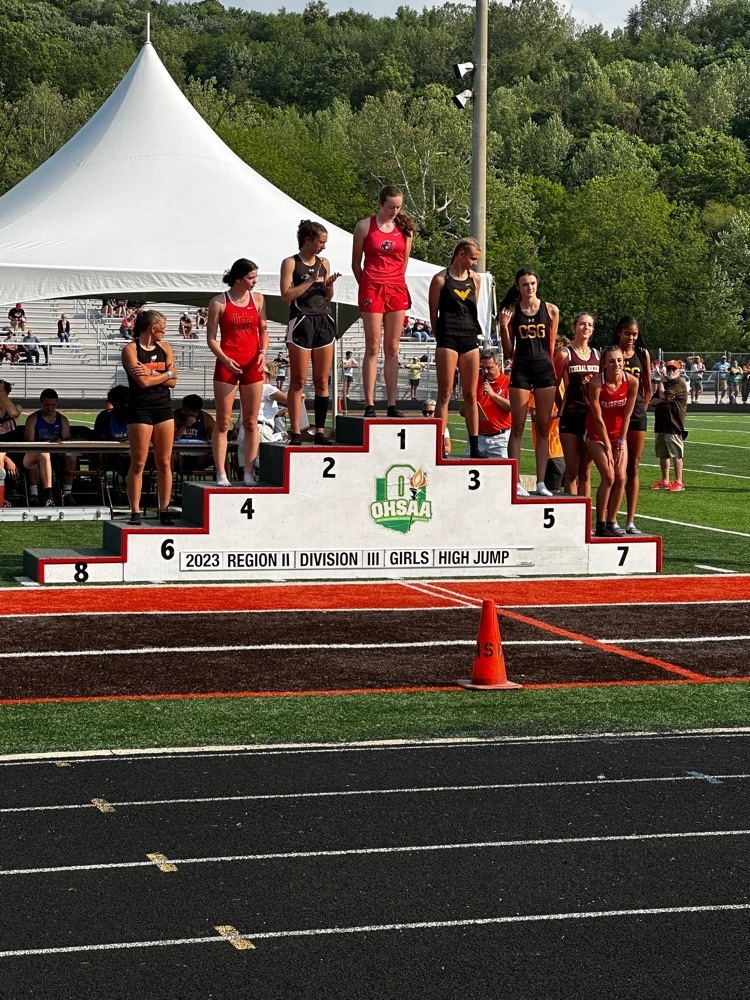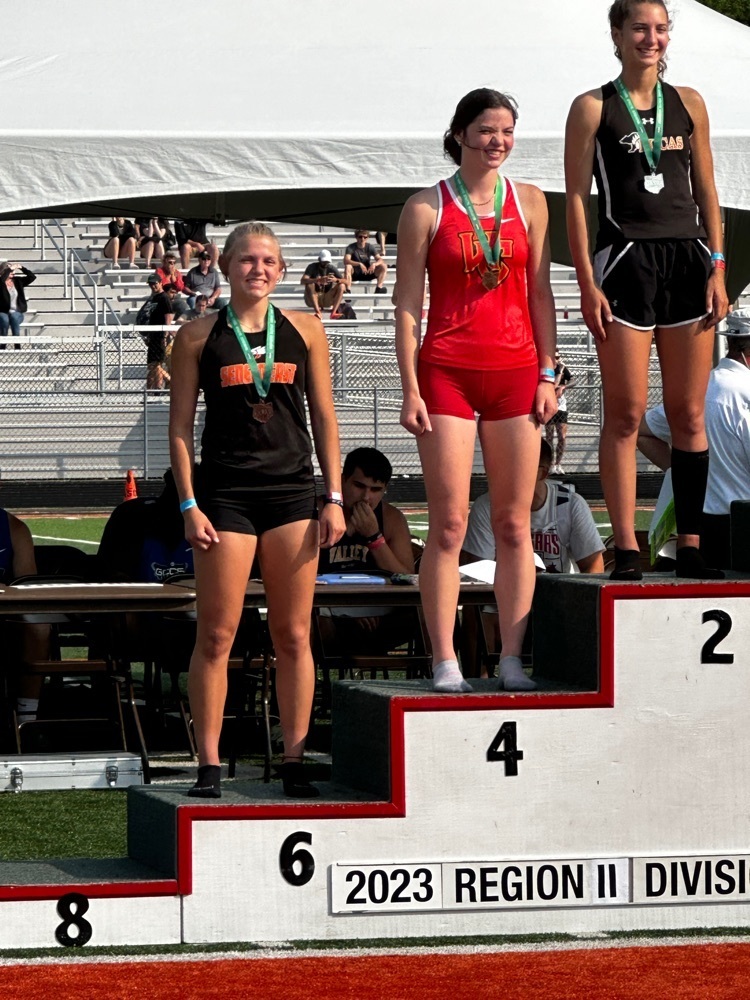 A Reminder For Seniors: 1) Get there tomorrow around 10:50 and meet in the gym lobby 2) Dress for success AND bring caps and gowns 3) Individual pictures begin at 11:00 am and group picture around 11:30 4) At 11:45 we will have our practice run through of graduation 5) Pizza will follow the practice
Regional track meet….let's go Tigers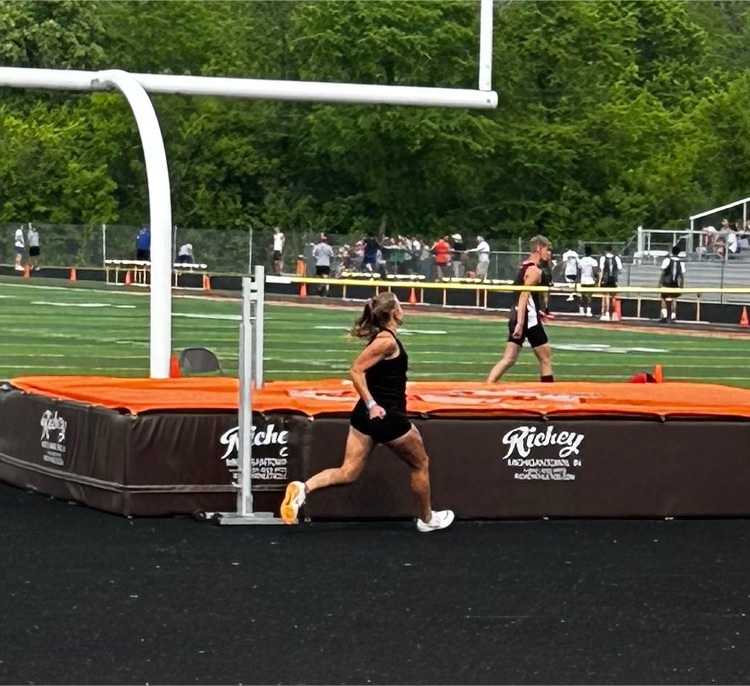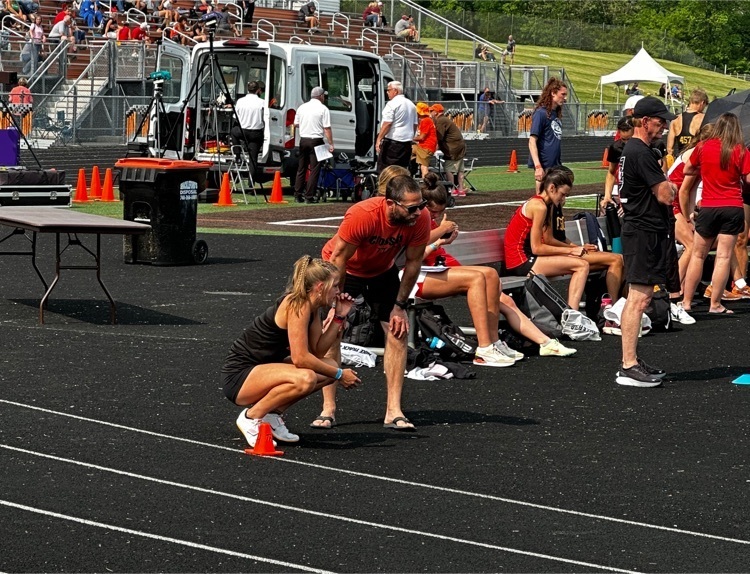 ATTENTION Grades 9, 10, & 11: You will turn in your Chromebooks to the teacher of your last exam. Please clean out your Chromebook case. You should turn in your Chromebook, charger, and case. If you have any issues with your Chromebook, please write the problem on a piece of paper and tape the paper to the top of the Chromebook. If you forget to turn in your Chromebook or you do not have any exams, please turn in your Chromebook, case, and charger to me. If you do not turn in your charger/Chromebook/case or have a damaged Chromebook you may be assessed one of the following fees: Missing charger: $35 Broken screen: $45 Missing case: $30 Missing Chromebook: $275 - $750 (depending on model) Other damage: To be determined

Please see the Underclassmen Exam Schedule and pertinent information for those days.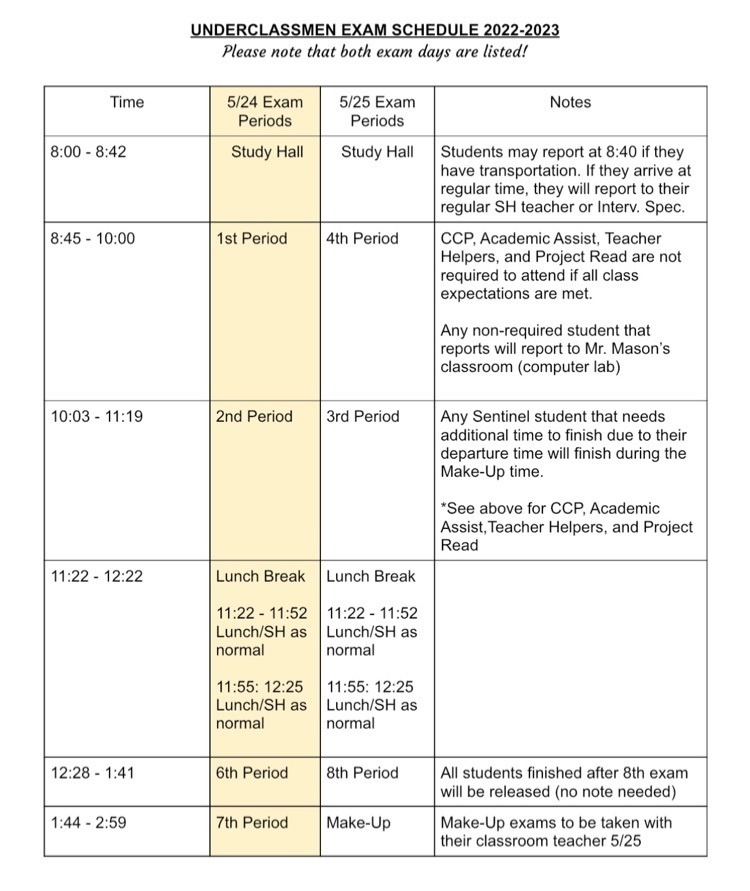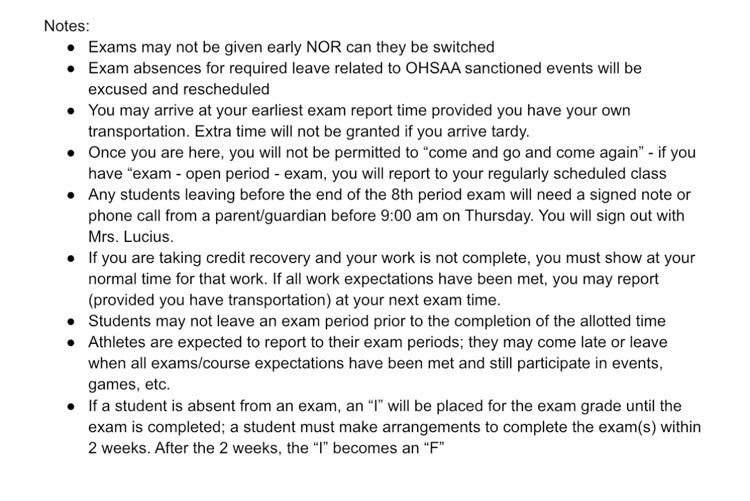 HUGE SHOUT OUT to our track team that participated in the district finals last night!! Our Tigers certainly went with missions to accomplish! Coach Schock will be sharing all of our regional qualifiers soon. Congratulations to the girls team for earning the district runners up title and to Lilly Schiefer for breaking the district record in the mile! To all other participants and qualifiers-we couldn't be more proud! Stay tuned for more!!!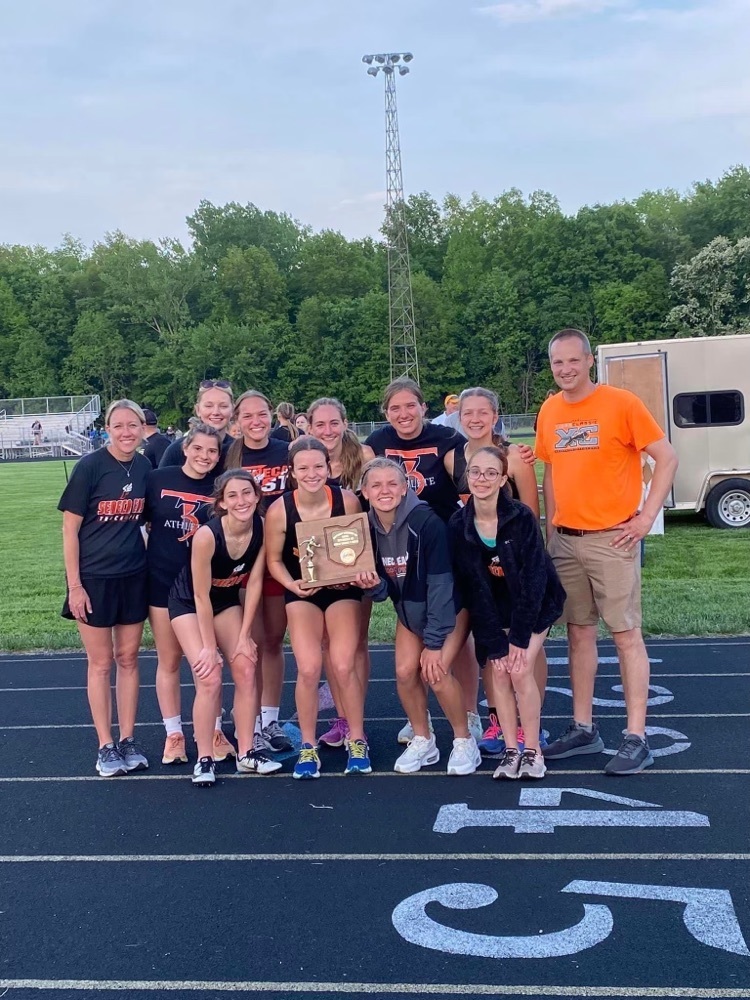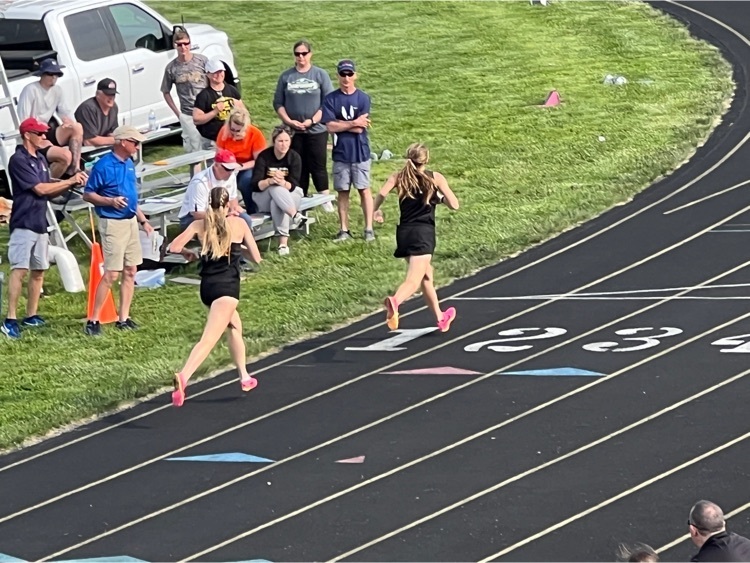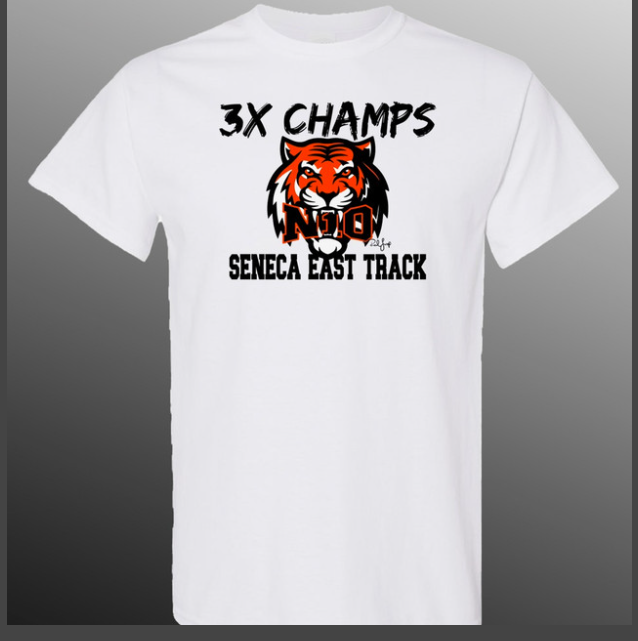 Seniors and Senior Parents/Guardians-please see the important information regarding senior exam schedule, graduation practice, and graduation day.