If you are interested in Cub Scouts, there will be a meeting on Thursday, September 9, at 6:30 pm at Seneca East
https://5il.co/ychk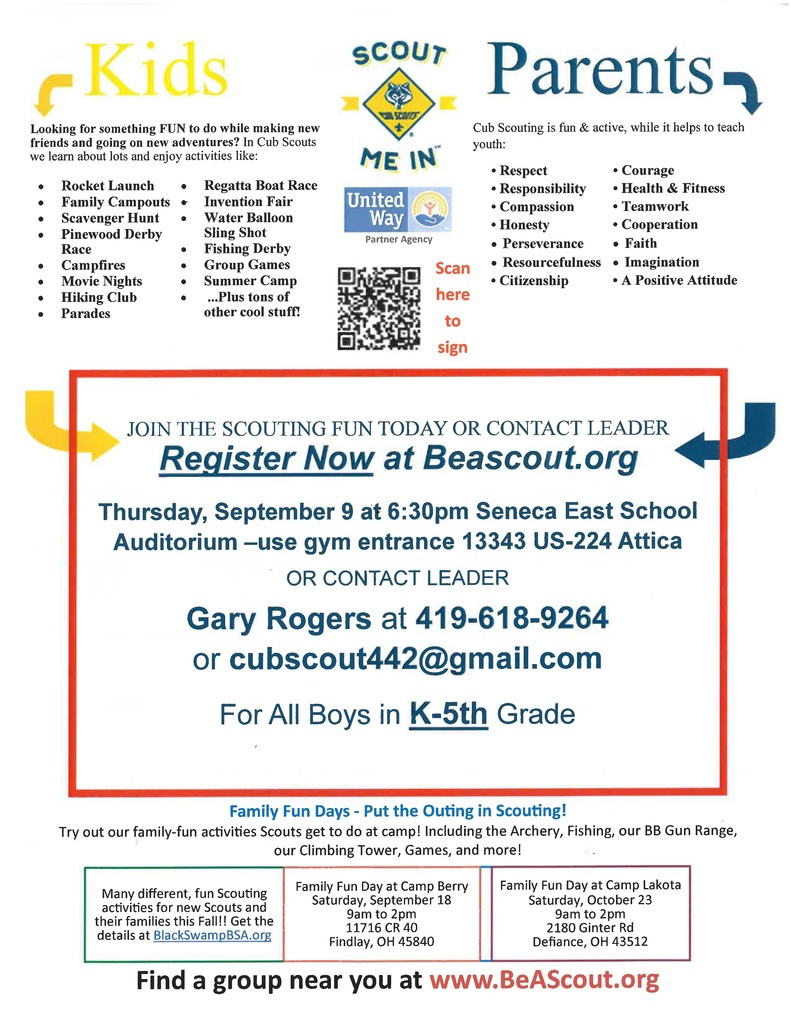 We are testing sending out the announcements on the Live Feed again!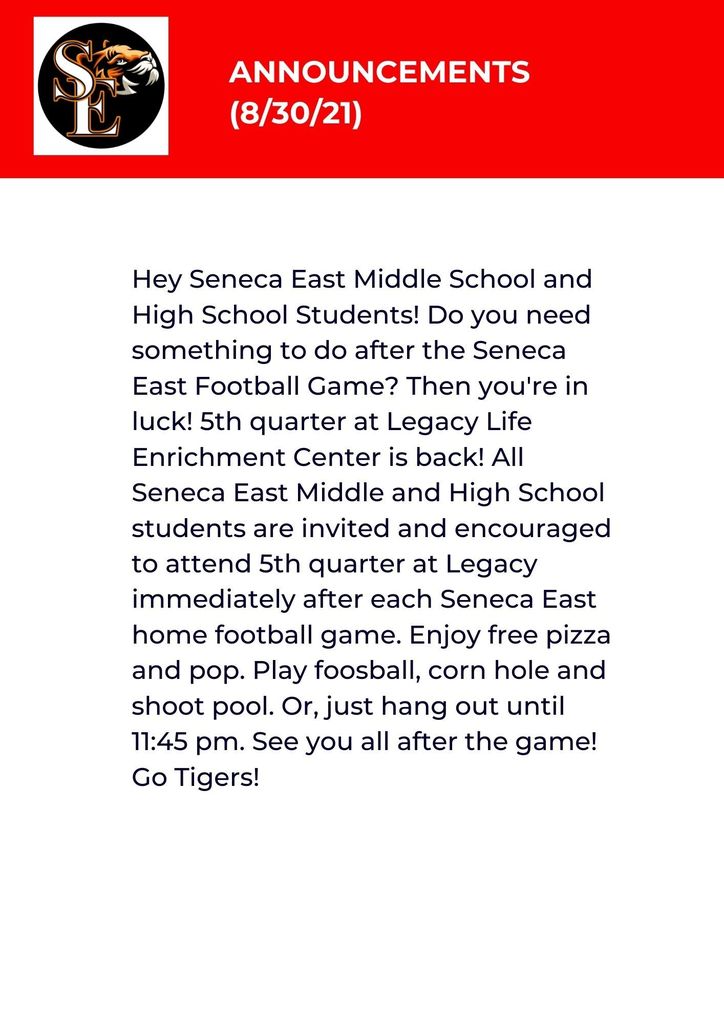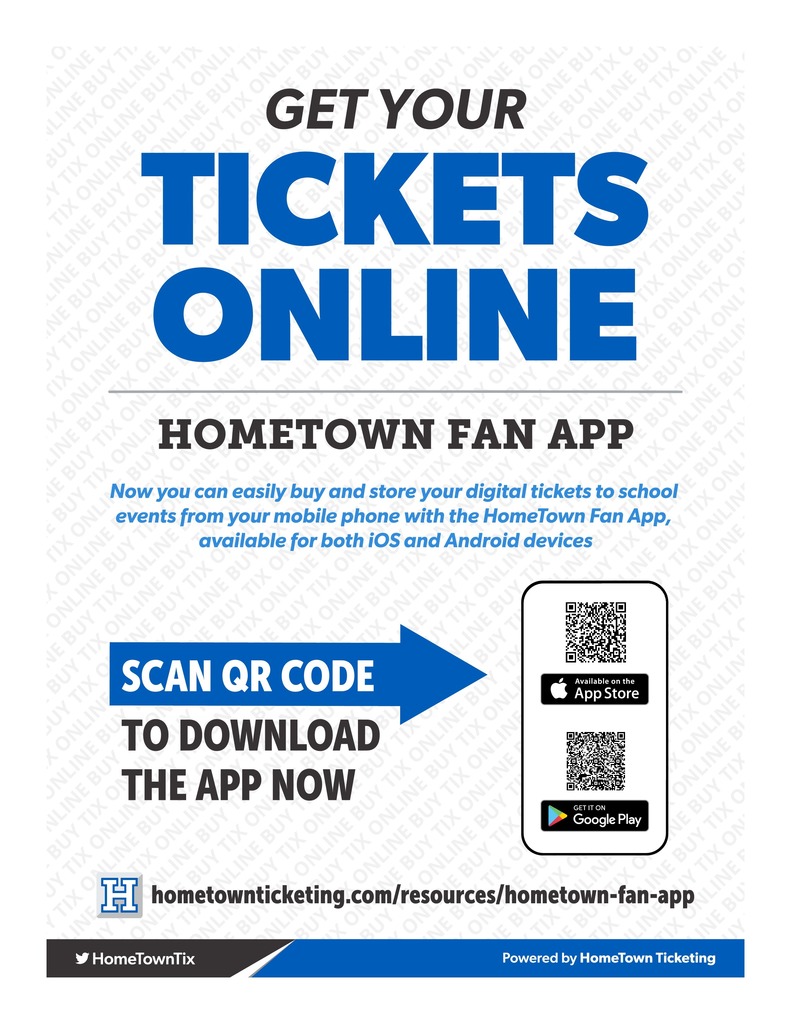 For information about this year's sports passes, please click the following link:
https://5il.co/xqcl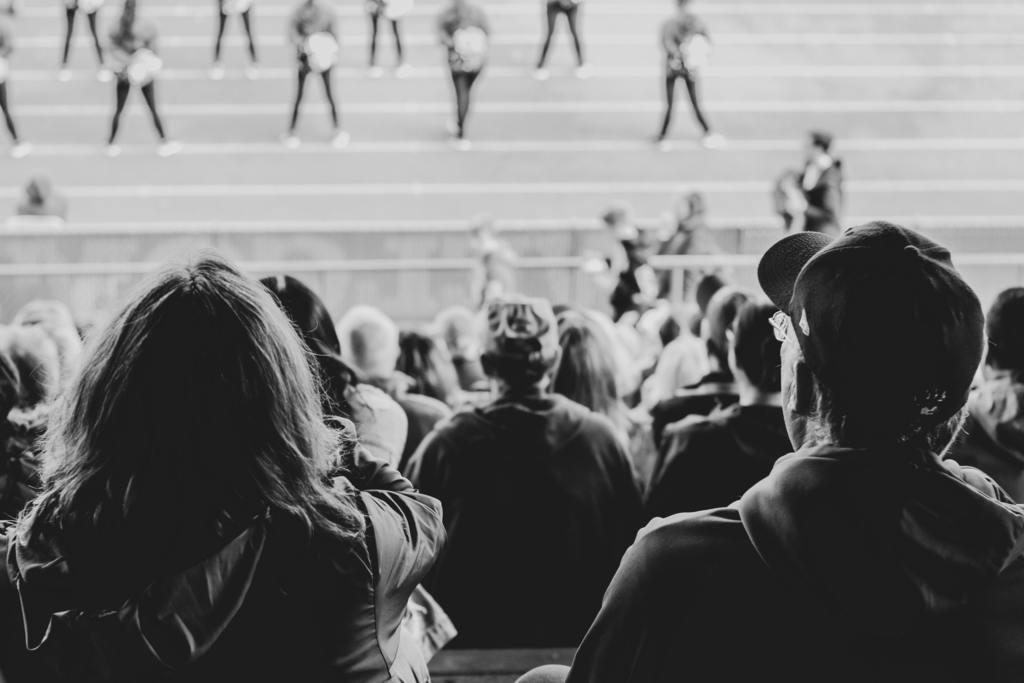 Welcome back! We are testing sending announcements through the Live Feed today.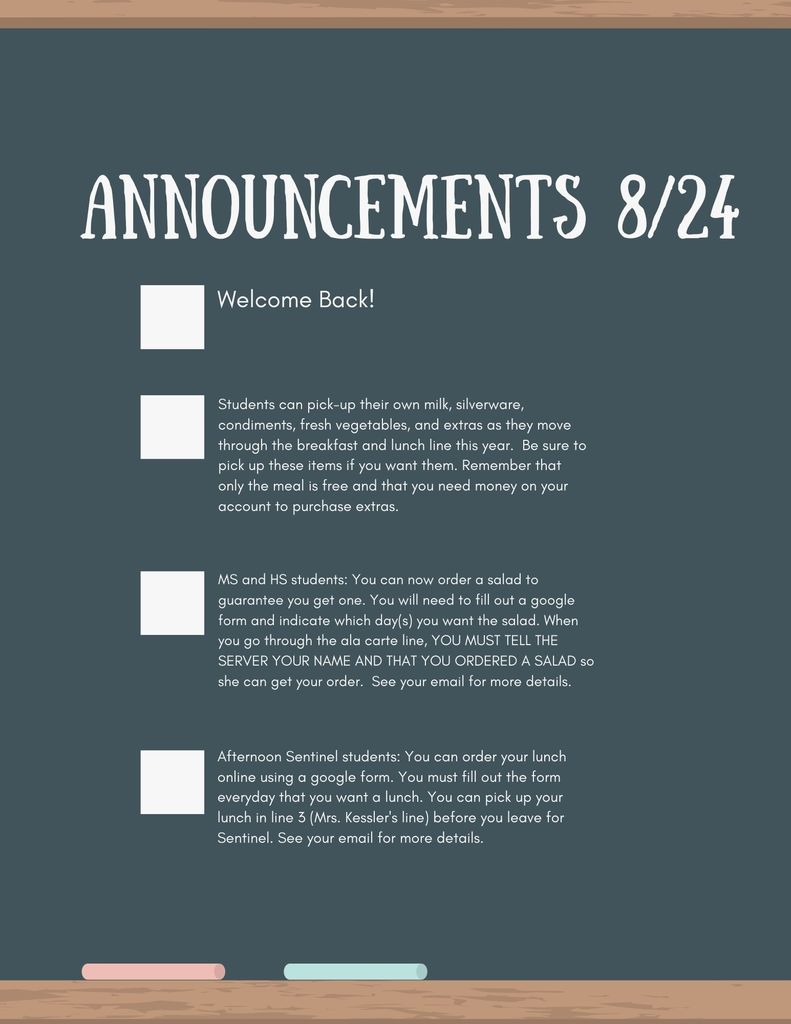 Reminder: Our Elementary Open House is tomorrow evening. Kindergarten students and their parents will meet with teachers in the classrooms from 5:30 - 6:00 PM. A general Open House for Grades 1-5 will then run from 6:00 - 7:30 PM. The teachers and I look forward to welcoming all of our students back to school. Please check the SE website for updated class lists and be sure to contact me if you have any questions about our return to school. Brad Powers: (419) 426-1854 or
bpowers@se-tigers.com
. Go Tigers!

5th /6th grade volleyball will be starting practice on Thursday from 10:00-11:30AM. Anyone interested can contact Mrs. Saylors at
asaylors@se-tigers.com
.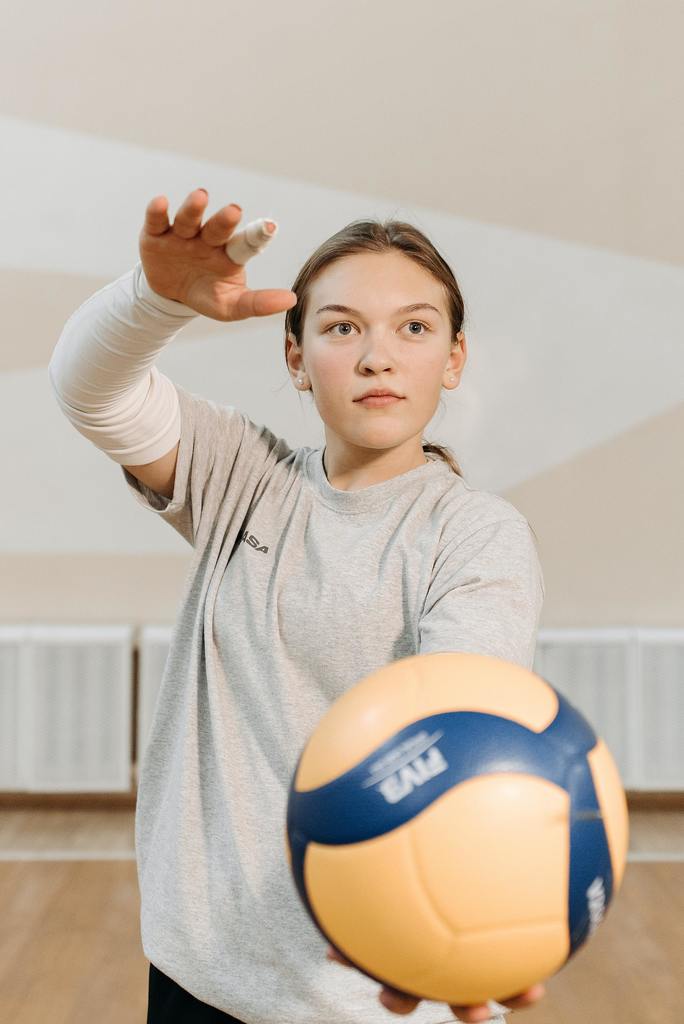 If you need service hours for NHS, the Attica Fair needs help running the bouncy house. Please see the email from Mrs. Baker if you can help. Thank you. 
Congratulations to Graham Gibbs. Graham scored a hole-in-one during the first mandatory golf practice this afternoon at Clinton Heights Golf Course. Graham used a pitching wedge on Hole #5 for the perfect shot. Graham and his Tiger teammates open the 2021 season at the Buckeye Central Invitational on Thursday (August 5).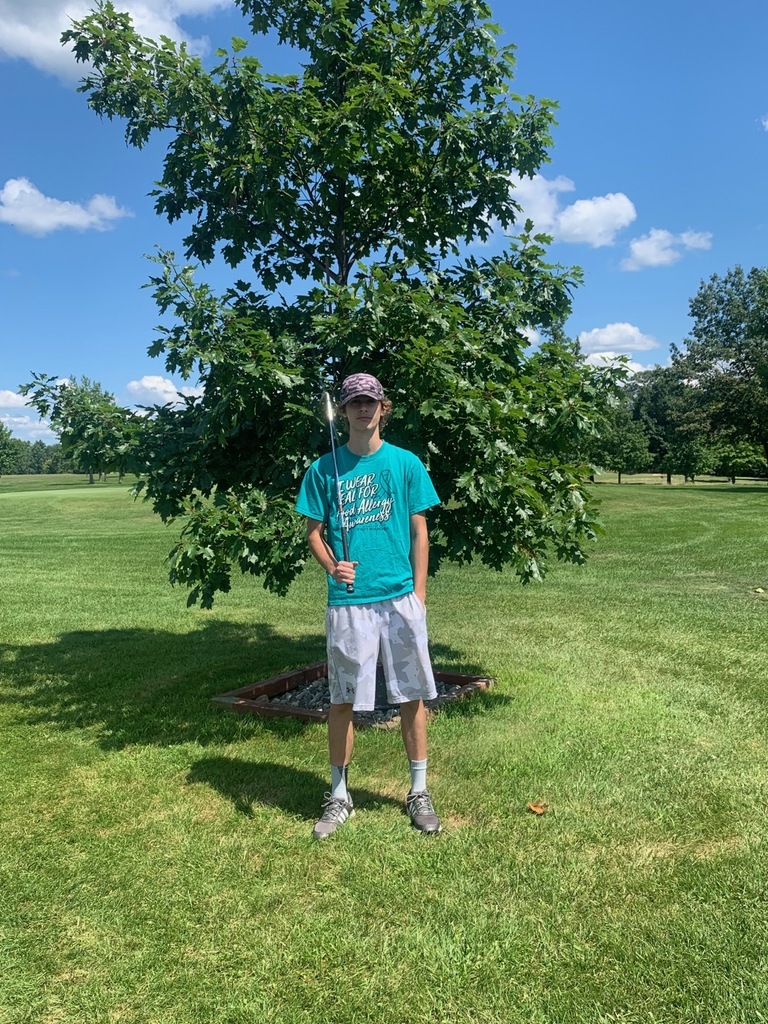 The Elementary Class Lists are now posted on the SE District website. The teachers and I look forward to seeing all of you at Open House on Thursday, August 19. Kindergarten teachers meet with parents and children from 5:30 - 6:00 PM in the classrooms, and the general open house for other grades will be 6:00 - 7:30 PM. Please contact Brad Powers, Principal, if you have any questions. Office Phone: (419) 426-1854. Email:
bpowers@se-tigers.com
. Go Tigers!

2021 Band Camp Schedule: August 2nd - August 6th Percussion Camp from 8 am-Noon. August 5th & 6th - Percussion camp like normal, and half day for rest of band. August 8th - Bloomville Reunion Parade August 9th - Freshman and Band Buddy Camp 8am - noon August 10th - 12th Full Band Camp. 8 am-Noon August 13th - Attica Fair Performance August 16th -20th Full Band Camp 8 am-Noon.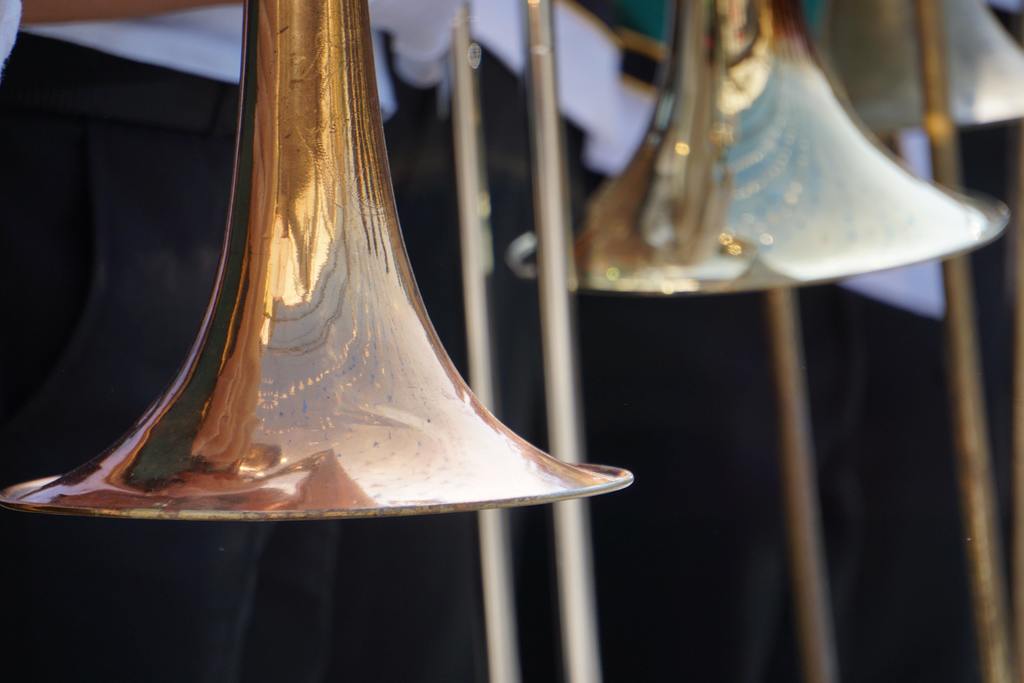 Keep reading this summer! If you need a great book or audiobook, click on our virtual e-book library. Also, don't forget to sign up for the Summer Reading Program at the Seneca East Public Library from June 24-August 7th!
https://www.se-tigers.com/o/se/page/ebooks--22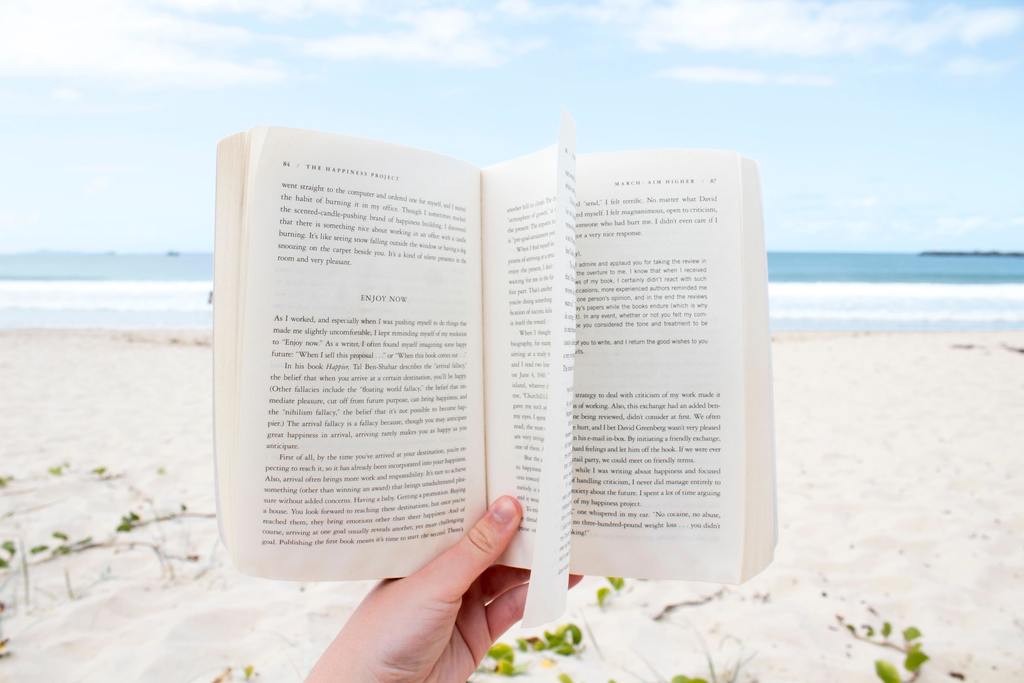 Congratulations to the Class of 2021!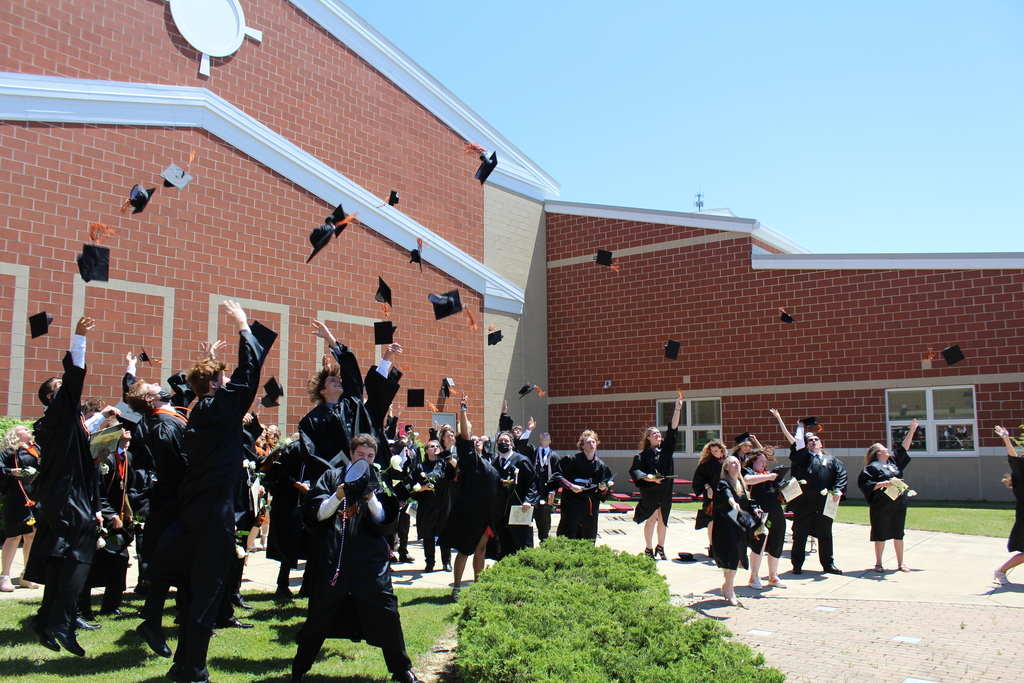 Order your Seneca East N10 Champs Track and Field Apparel! Click here to print an order form:
https://5il.co/tanu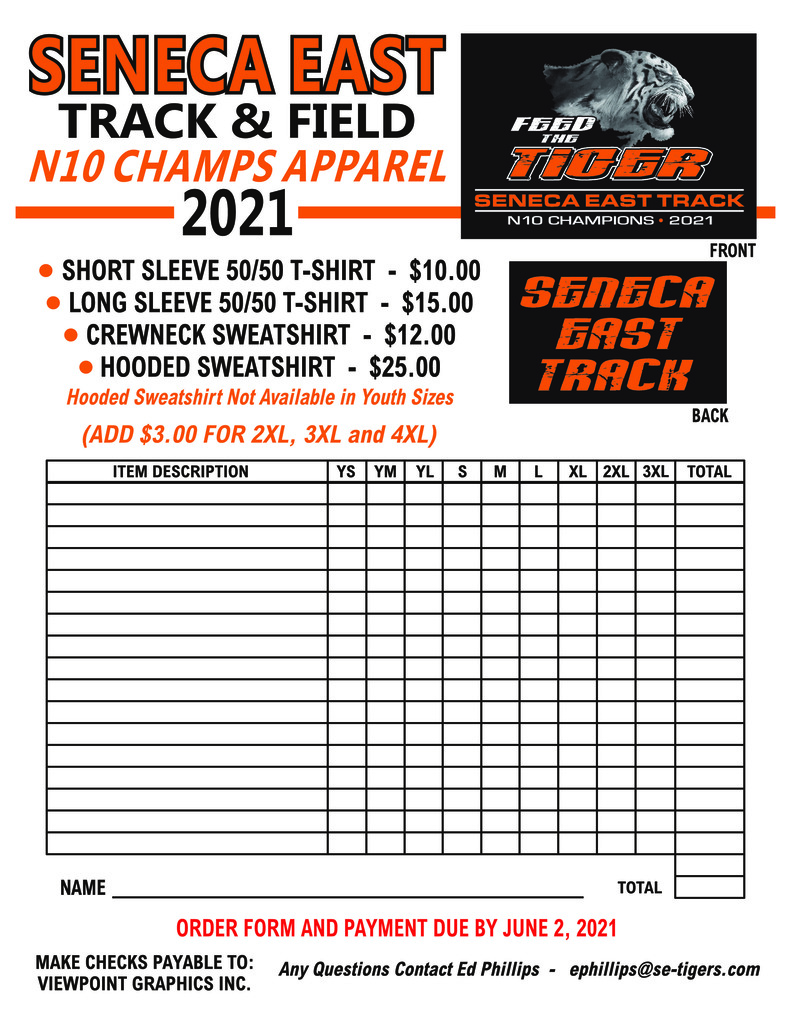 First Call For Help is sponsoring a School Supply Program for families with limited income who have children in grades K-8 and attend a Seneca County school. For more information, please view the flyer.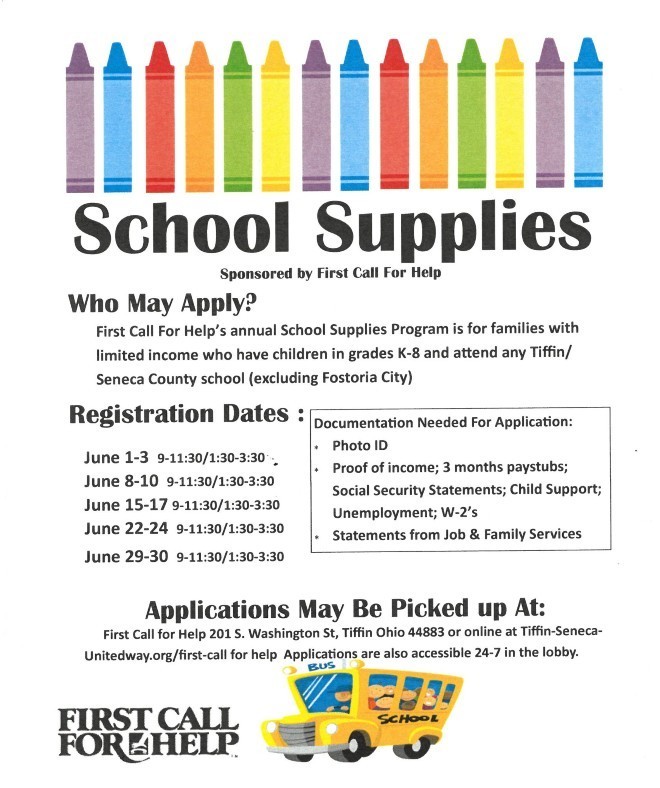 Attention Seniors: Cap and Gown portrait pictures will be taken during practice on Friday, the order form was given to you with your graduation tickets. If you do not have and order form and want one, there are extras in the office.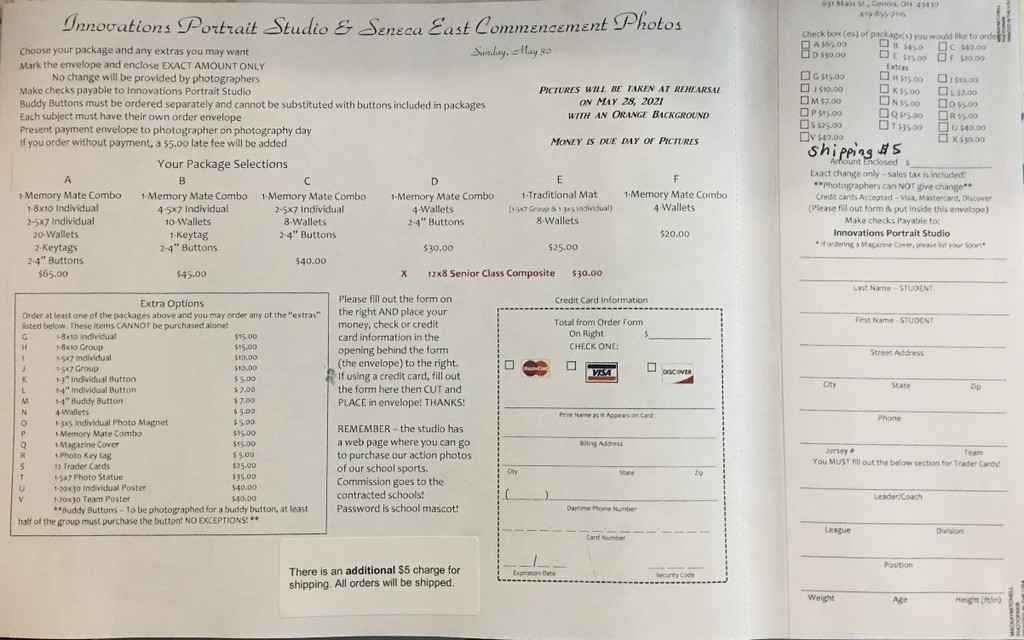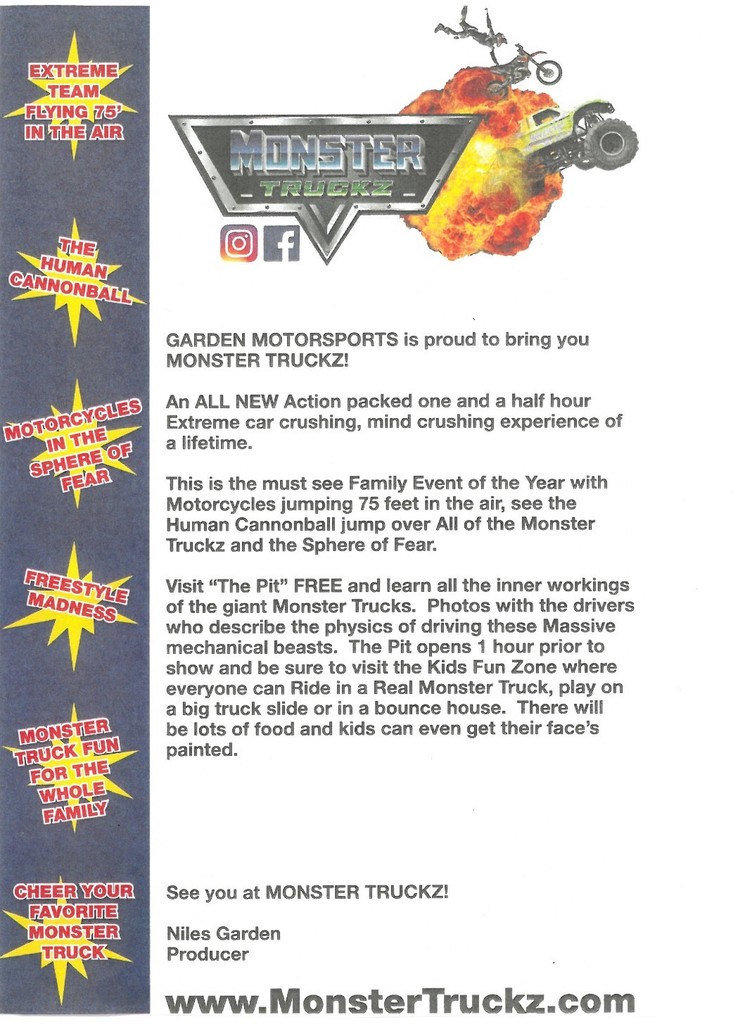 Reminder: Seneca East Elementary will host Kindergarten Screening on Friday, May 21 during regular school hours. Please contact Brad Powers (principal) or Jan Allgyre (secretary) if you still need to register your child for Kindergarten. Office Phone: 419-426-3344. Registration forms may be picked up in the school office or downloaded from the district website (
www.se-tigers.com
).
Seneca East Elementary celebrates "Kick the Test Week" with our annual kickball tournament. Mr. Powers and his team won the overall championship with a 6-2 victory over Officer Rob's team in the final game.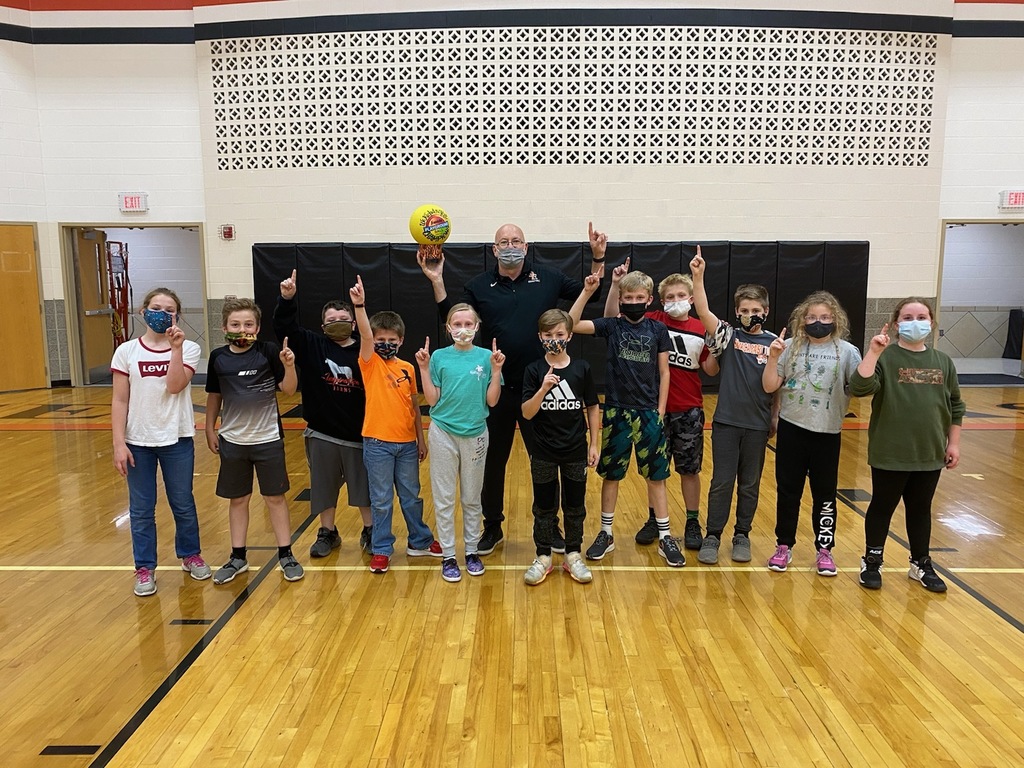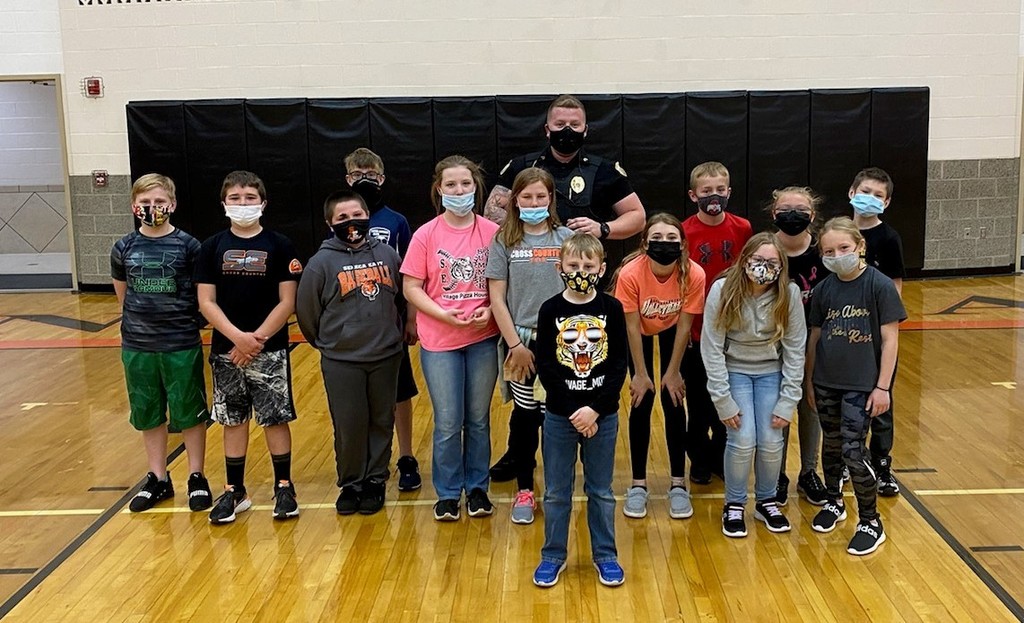 Elementary students cheering for Officer Rob as he completes his final day of service for Seneca East Local Schools. Best wishes, Officer Rob, from all of our elementary staff and children.