Tonight's high school football preview versus Monroeville will be played at Heidelberg University not at Seneca East. Kickoff is at 7:00 pm!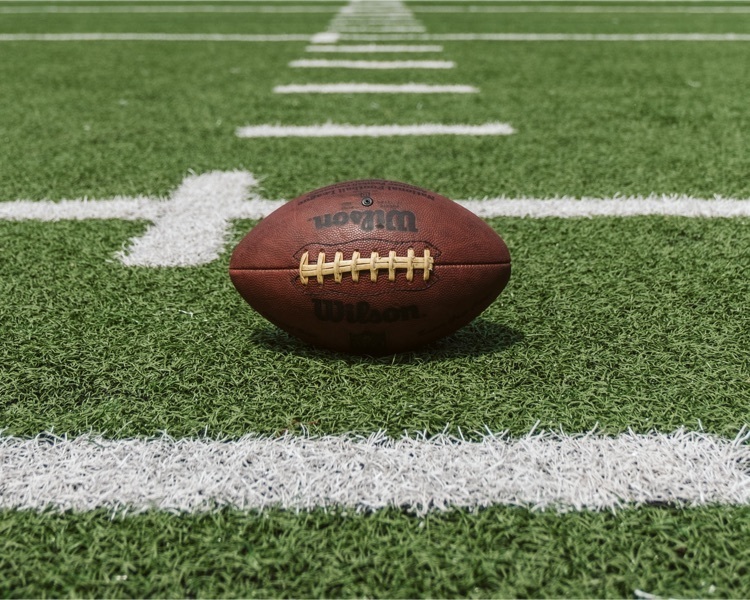 6th grade students will be able to pick up schedules during Open House on Thursday, August 18. Open House is from 6:00 - 7:30 PM, and students will report to the 6th grade classrooms to get their schedules, meet their teachers, and practice opening their lockers. For those unable to attend Open House, schedules may be picked up in the office on Friday, August 19 or Monday, August 22 from 8:00 AM - 3:00 PM. Call (419-426-1854) or email (
bpowers@se-tigers.com
) Brad Powers if you have any questions.
SENECA EAST ELEMENTARY SCHOOL OPEN HOUSE ANNOUNCEMENT Parents and students are invited and encouraged to attend an OPEN HOUSE at Seneca East Elementary School (Grades K-5) on Thursday, August 18, 2022 from 6:00 - 7:30 PM. Teachers will be available to welcome and meet with parents and students in their classrooms throughout the evening. Note: Kindergarten teachers will hold formal meetings with parents from 5:30 - 6:00 PM in the classrooms. In addition to classroom visits, lunchroom cashiers will be on hand in the cafeteria hallway that evening to accept deposits made into student lunch accounts. This OPEN HOUSE is also a nice opportunity for students to bring their school supplies and organize the items in their desks before the first day of school. The first day of school will be Tuesday, August 23. If you have any questions and/or need more information pertaining to the beginning of next school year, please contact Brad Powers (principal). Office Phone number: (419) 426-1854. Email:
bpowers@se-tigers.com
. Note: Class Lists are currently posted on the district website (
www.se-tigers.com
) and Bus Route information will be made available soon. PLEASE NOTE: Open House for our new Tiny Tigers Preschool will not be held on this date. Dates and times for the preschool Open House have been shared with families.

The first official day of fall sports practices starts tomorrow! Practice times are as follows: JH/HS cross country: 7-8:15 am at Myers Park, HS volleyball: 8-10:30 am, HS football: 3-8 pm, JH football: 3:30-5:30 pm, JH volleyball: 4-6 pm, cheerleading: 12:30-2:30 pm, girls golf: 5-7 pm, boys golf: 6-8 pm. Both golf practices are at Clinton Heights golf course.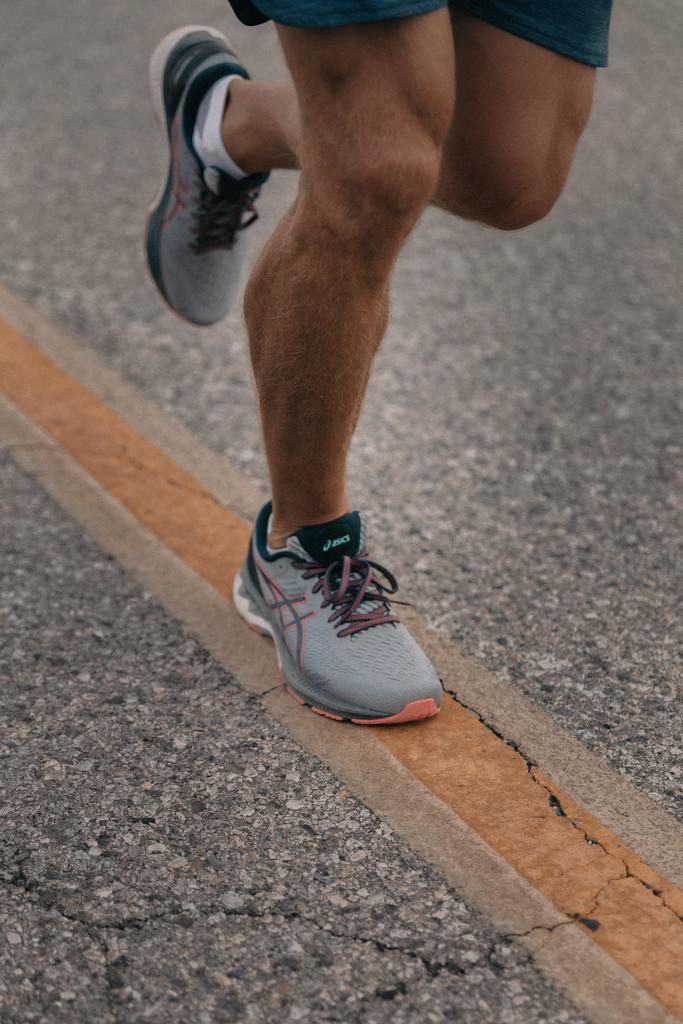 Ohio will have a sales tax holiday starting on Friday, August 5 at 12:00 AM and ending on Sunday, August 7 at 11:59 PM. During this tax holiday, the following items are exempt from sales tax: (1) an item of clothing priced at $75 or less; (2) an item of school supplies priced at $20 or less; and (3) an item of school instruction material priced at $20 or less. School supply lists for Seneca East Elementary School are posted on the district website, and supply lists for the Middle School will be added this week. Go Tigers!
QR Code for Elementary School Supply Lists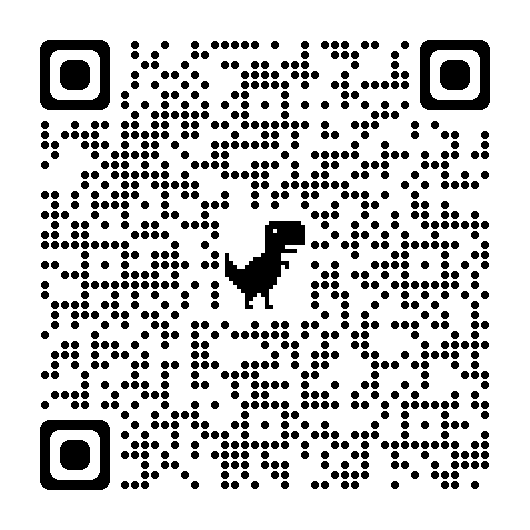 Seneca East Elementary SCHOOL SUPPLY LISTS are available on the SE website under NEWS (scroll down to See All News). The lists were posted on June 1. I will also provide a QR Code to scan with your phone.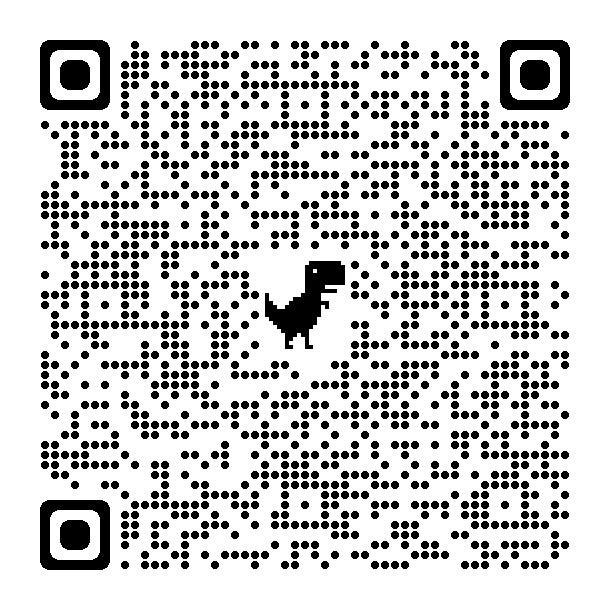 Elementary class lists for Grades K-5 and our new Tiny Tiger Preschool classrooms will be posted on the Seneca East website on Monday, July 25. Stay tuned for regular updates as we prepare for an exciting new school year!

The Seneca East gym is getting an update as well!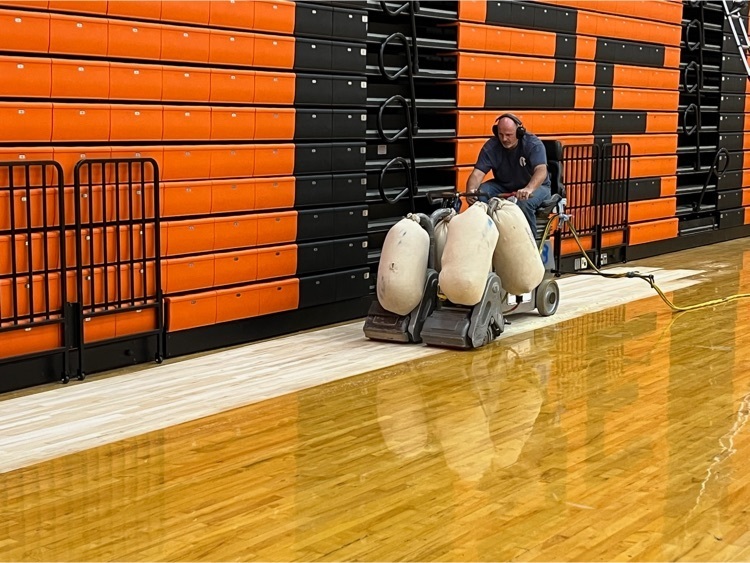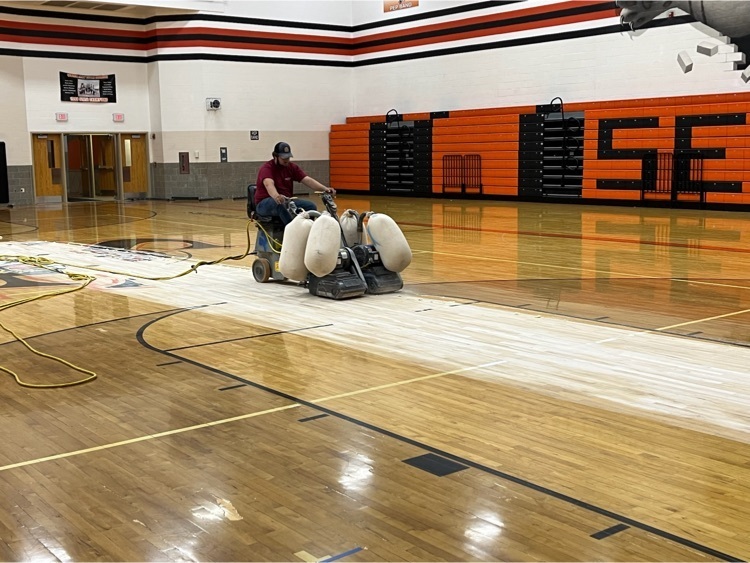 Seneca East has been busy updating the track this summer!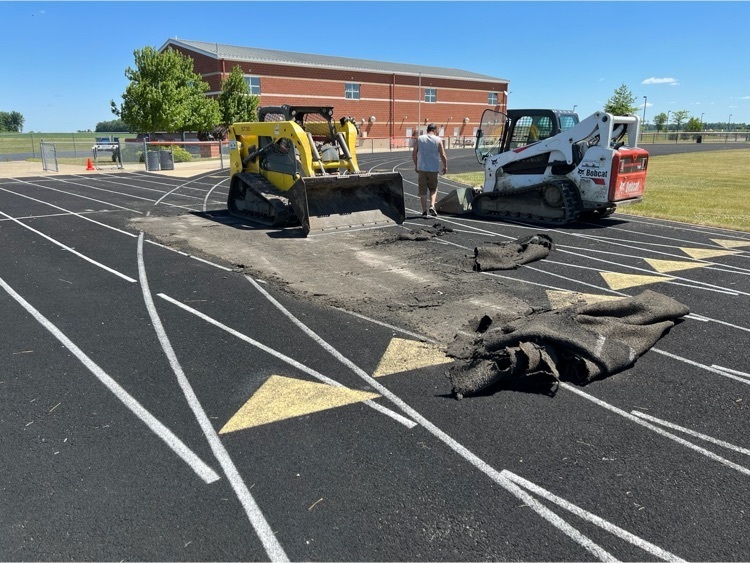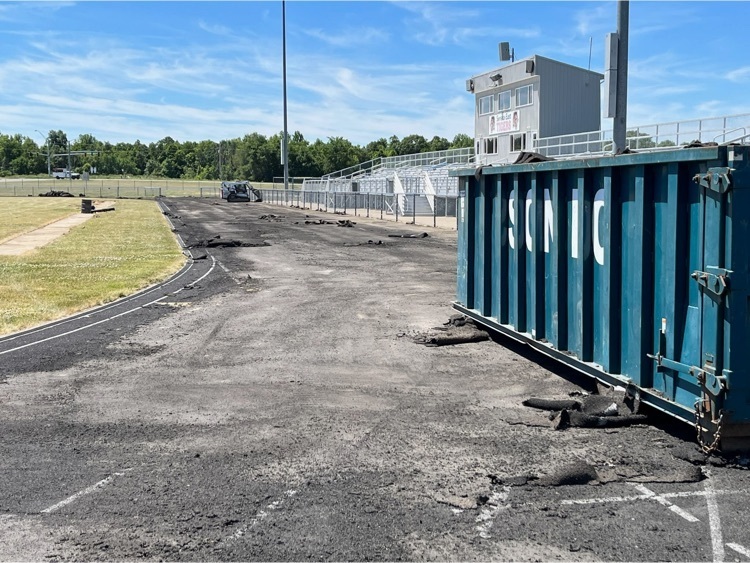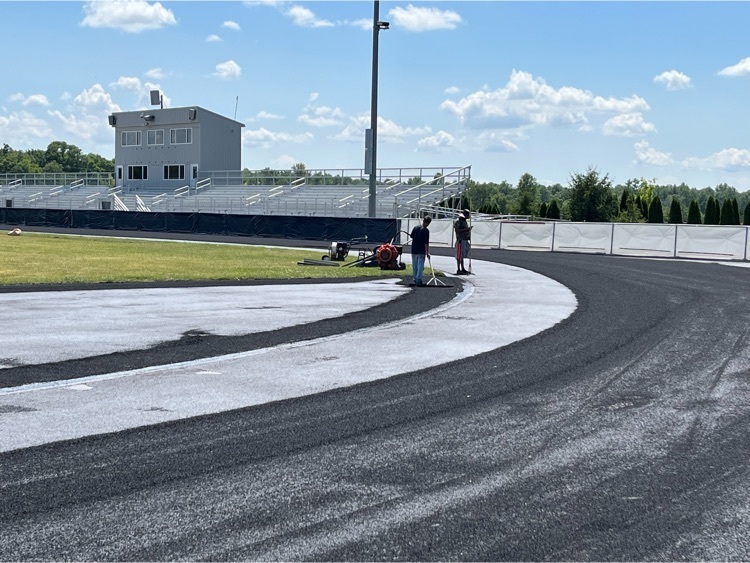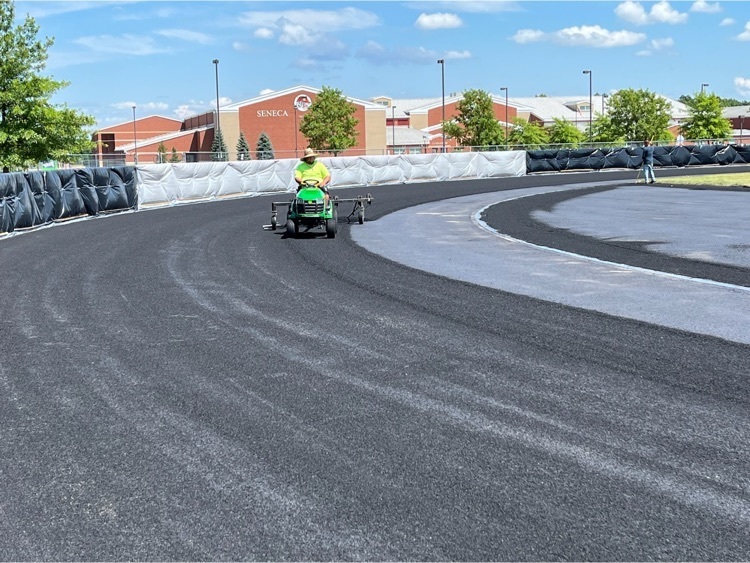 High school football practice is from 7-8:30 pm tonight!


Congratulations to Makenna Depinet and Kiersten Cook who signed with Terra State Community College to play women's basketball next season!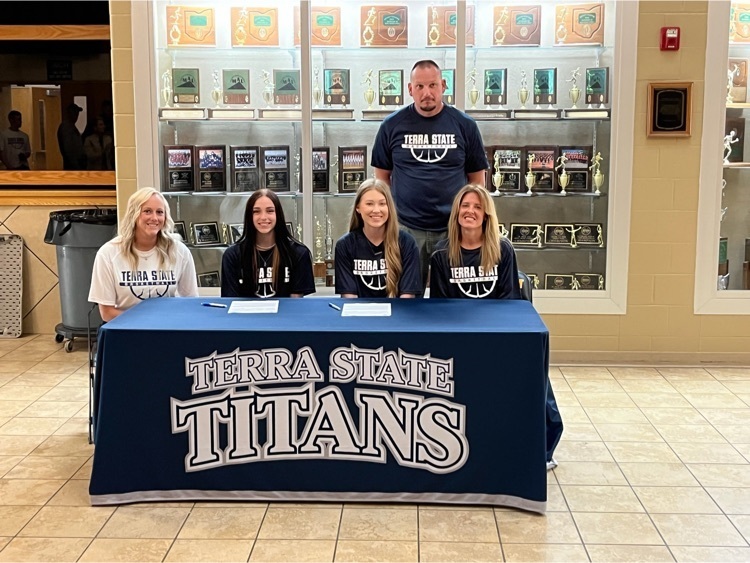 Congratulations to Bristol Karl and John Reer. They were selected as recipients of the annual Wyatt Polachek Super Six Citizenship Award at the middle school assembly on Monday, May 23. Bristol and John have demonstrated quality character and positive leadership in and out of the classroom.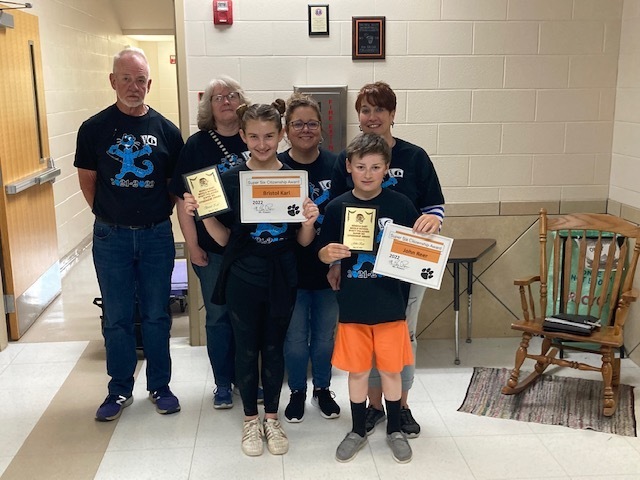 Due to the current forecast for this week, grades K-2 field day has been changed to Tuesday. Field day volunteers - please respond to the text that was sent to you to confirm your availability for Tuesday or email
PTO@se-tigers.com
as soon as possible. Thank you!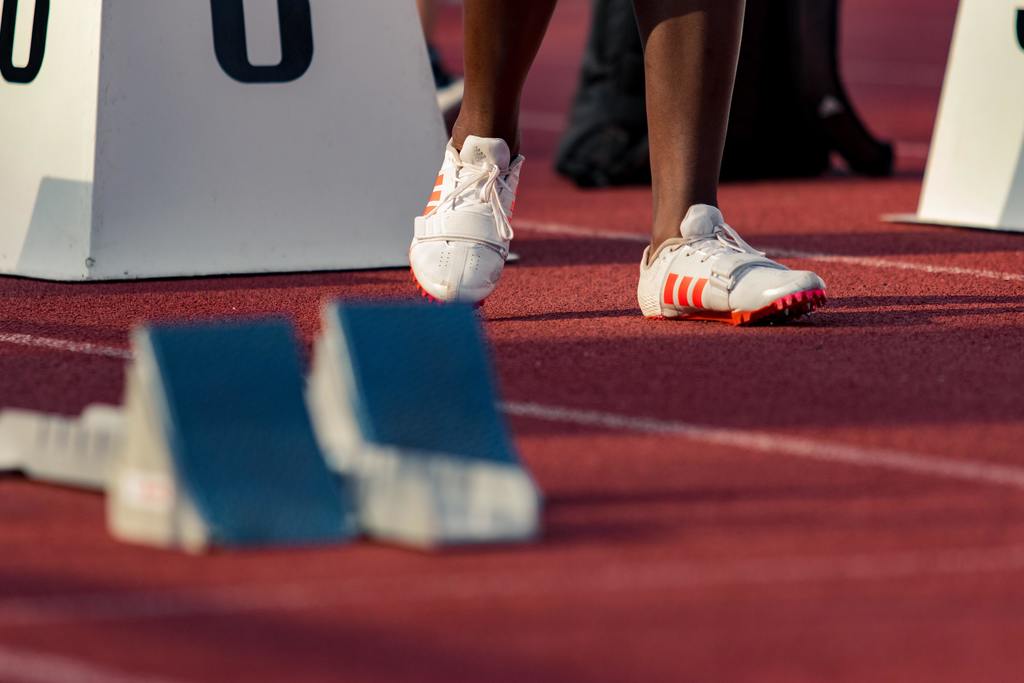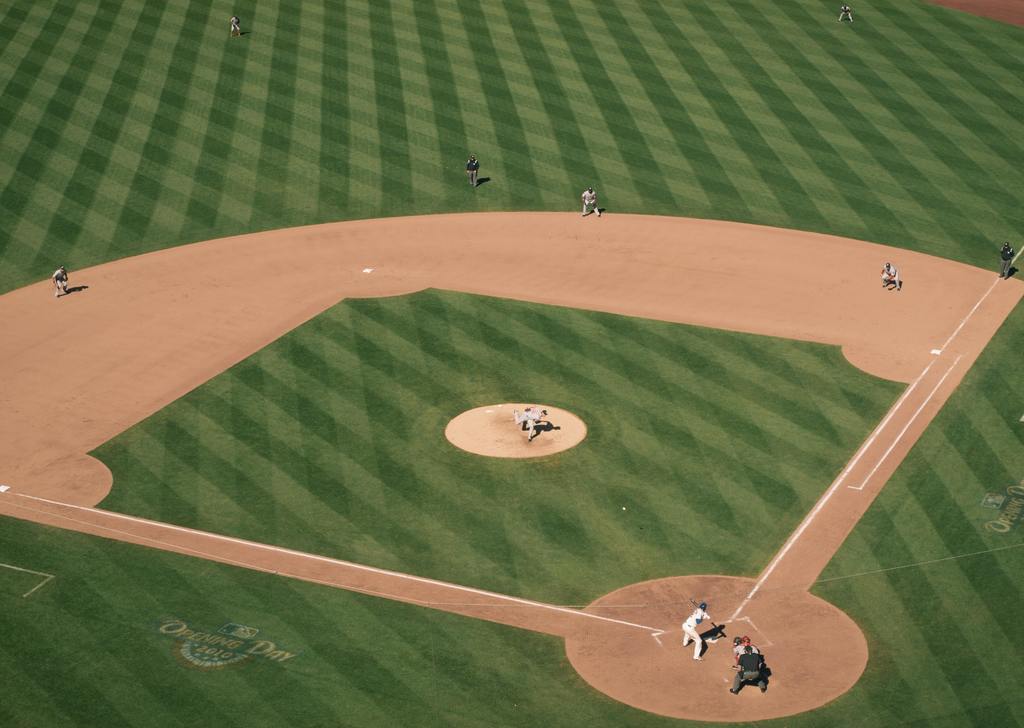 Seneca East Elementary had a great day welcoming Future Tigers, the Class of 2035, with Kindergarten Screening Day One. We look forward to meeting more new students tomorrow. Parents: If you have a child ready to enter school and have not yet filled out registration paperwork, please call Brad Powers at 419-426-1854 to discuss the registration process and schedule a screening time. Go Tigers!