Attention Students, Parents, and Community Members: Due to the potential of inclement weather, today's Homecoming parade will be rescheduled to this Friday, September 29th. The parade will take place at the stadium around the track to kick off the 2023 Homecoming events. (An exact start time for the parade will follow) In addition, the powder puff game, bonfire, and fall activities planned for this evening will move to Wednesday, October 11. The powder puff game will begin at approximately 6 pm, followed by a bonfire and fall activities planned by the FFA. We hope to see you there!




More volleyball pics!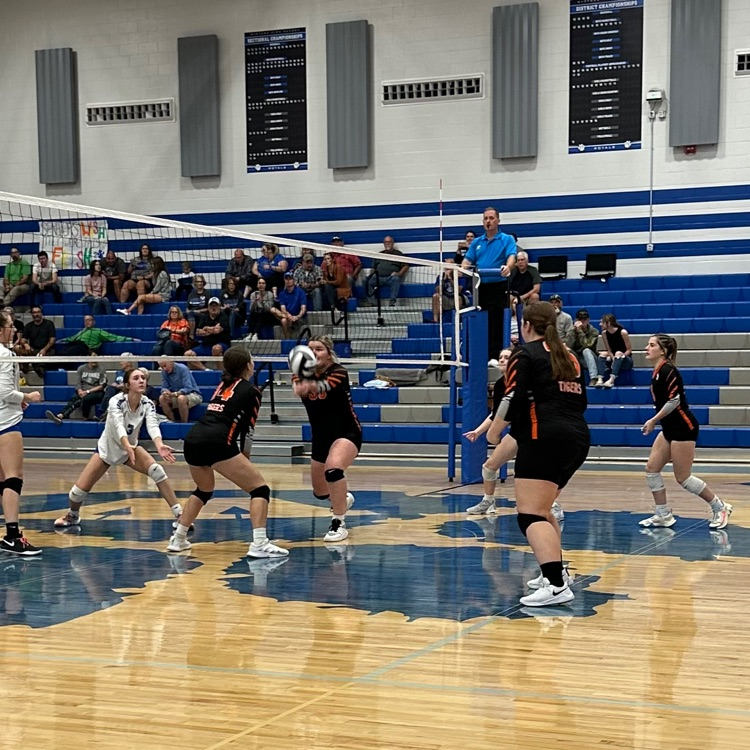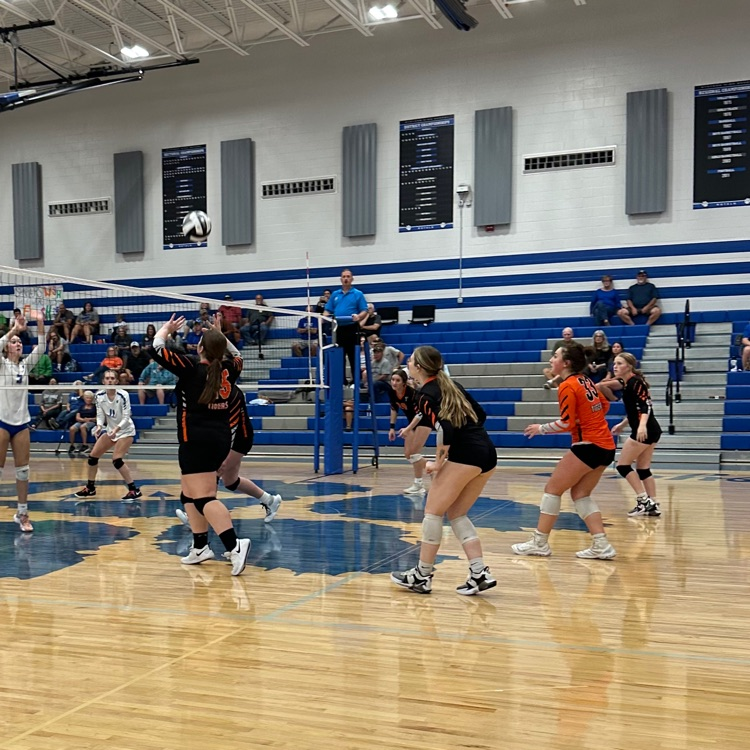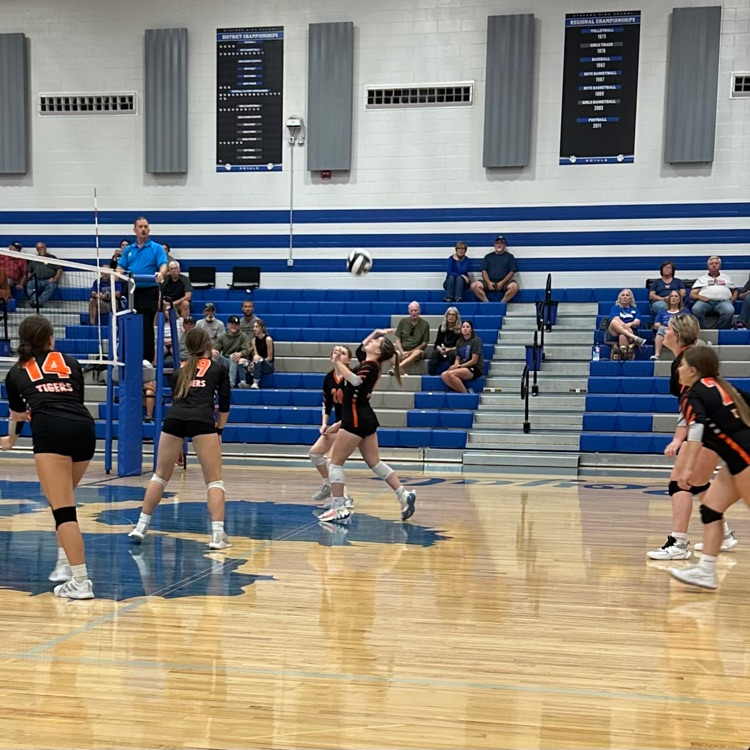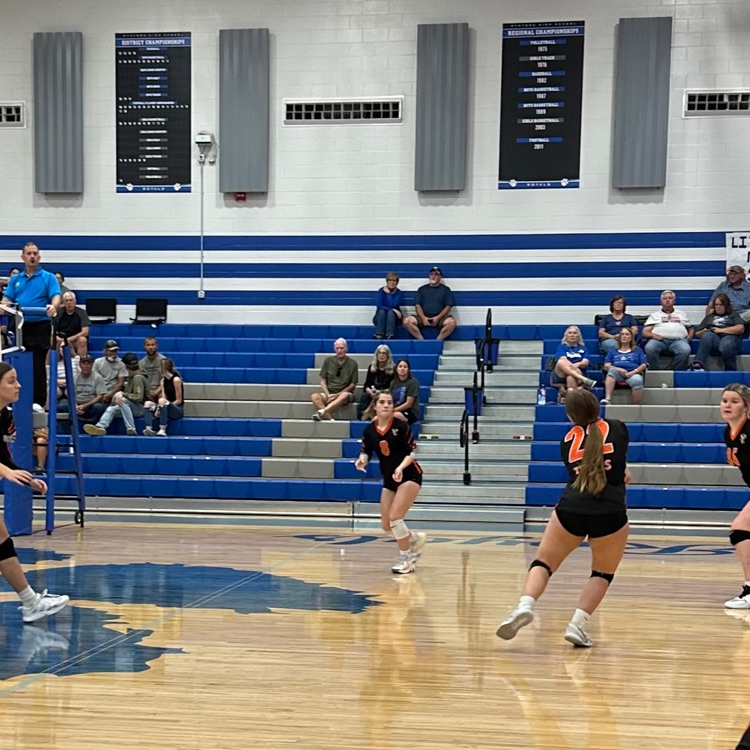 Three cheers for our Lady Tigers Freshmen, JV and Varsity volleyball teams...they dominated the Royals bringing home the WINS!!!!!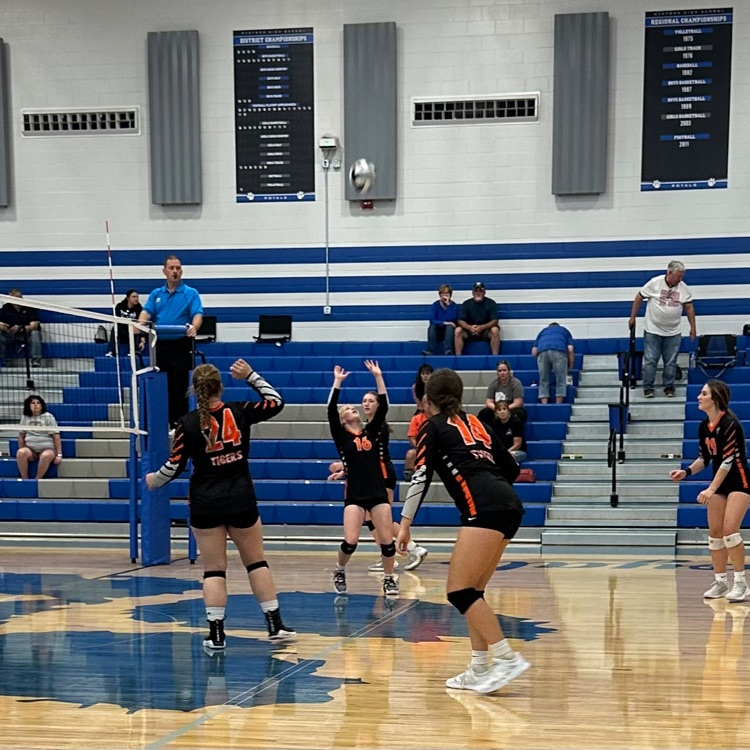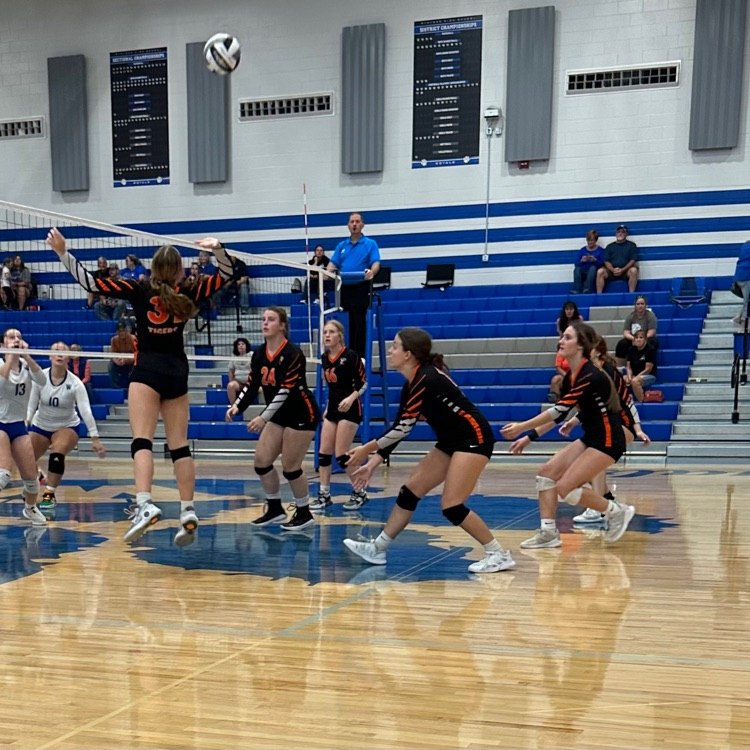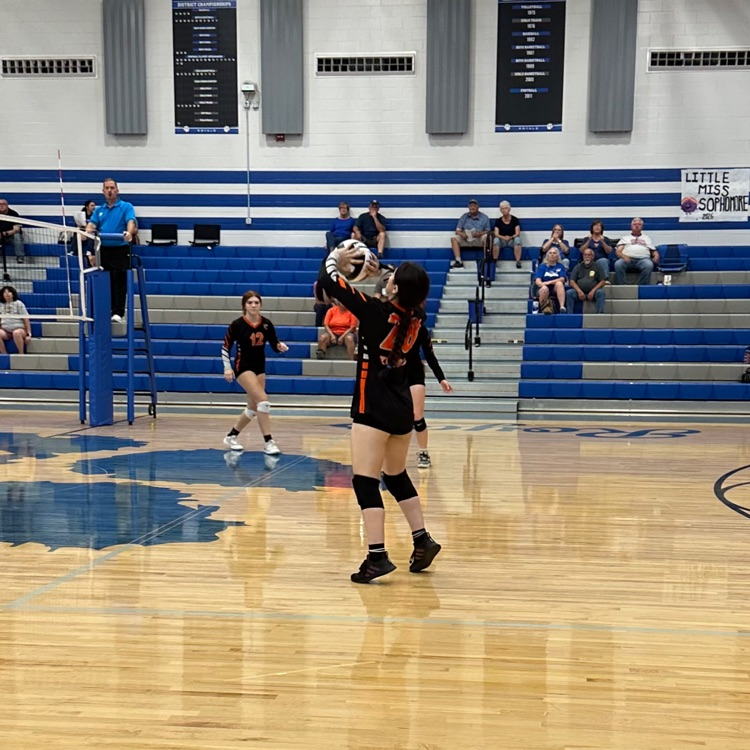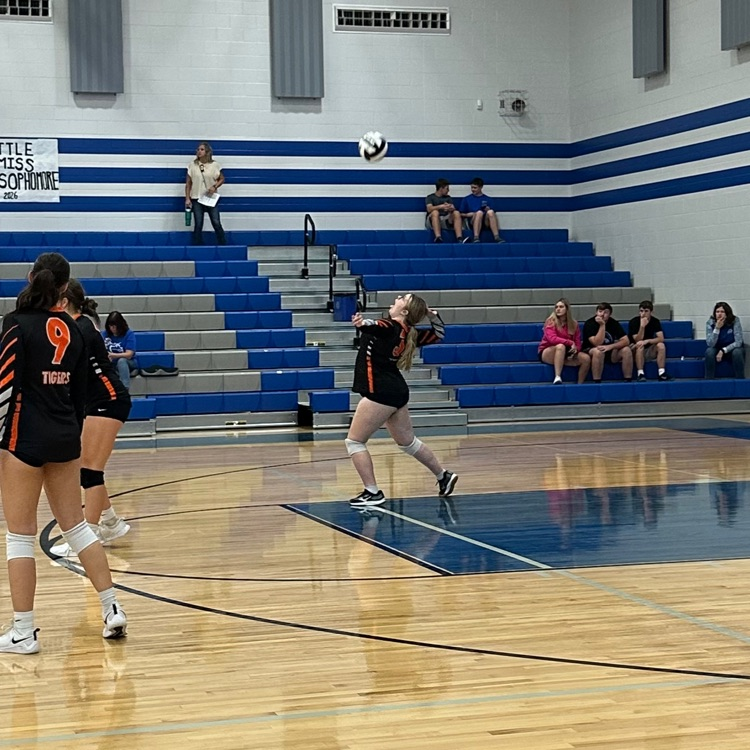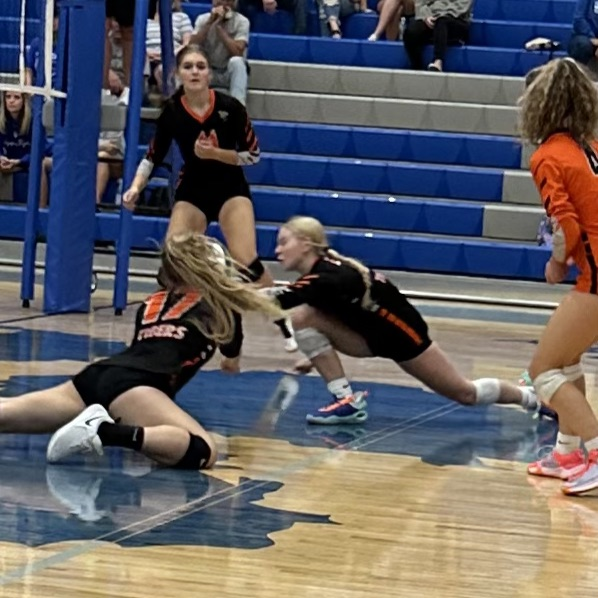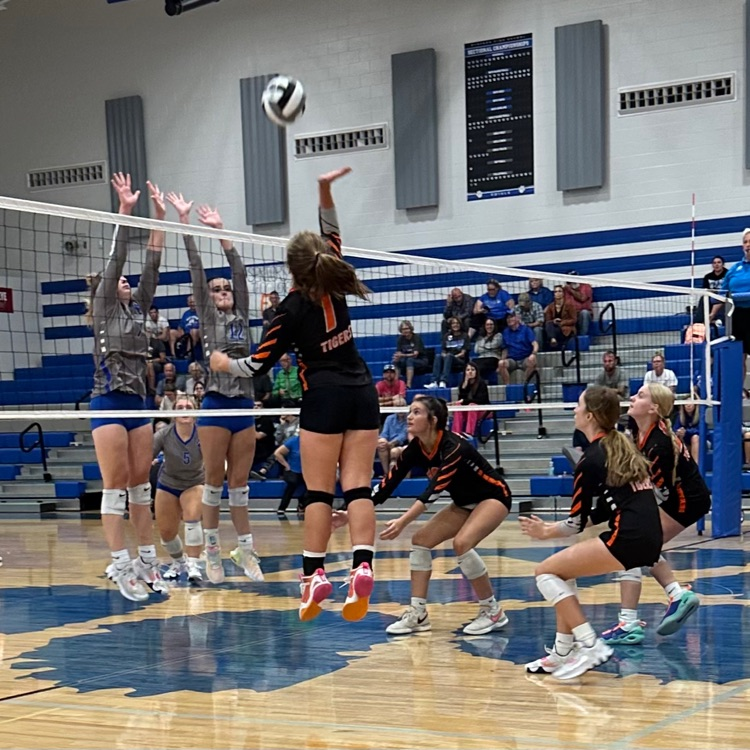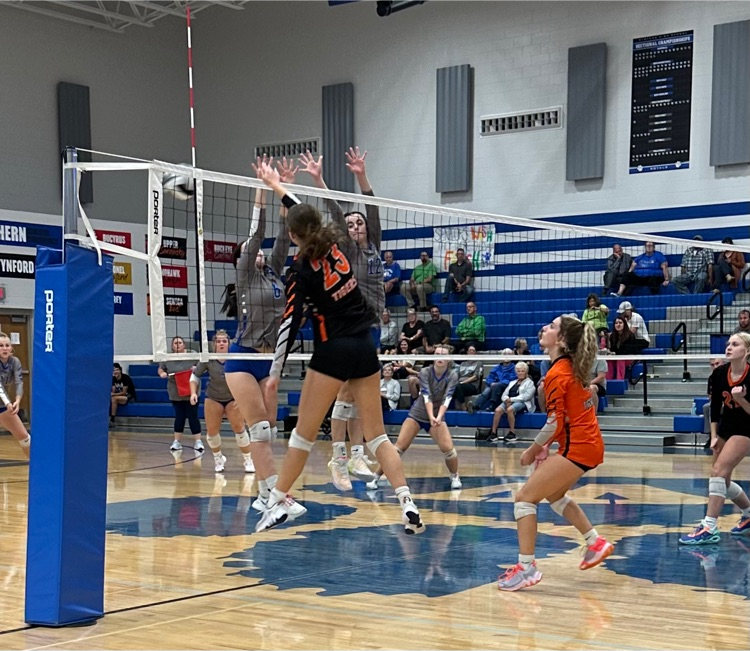 Our Lady Tiger Golfers competed in the N10 yesterday and placed 4th overall-great work everyone!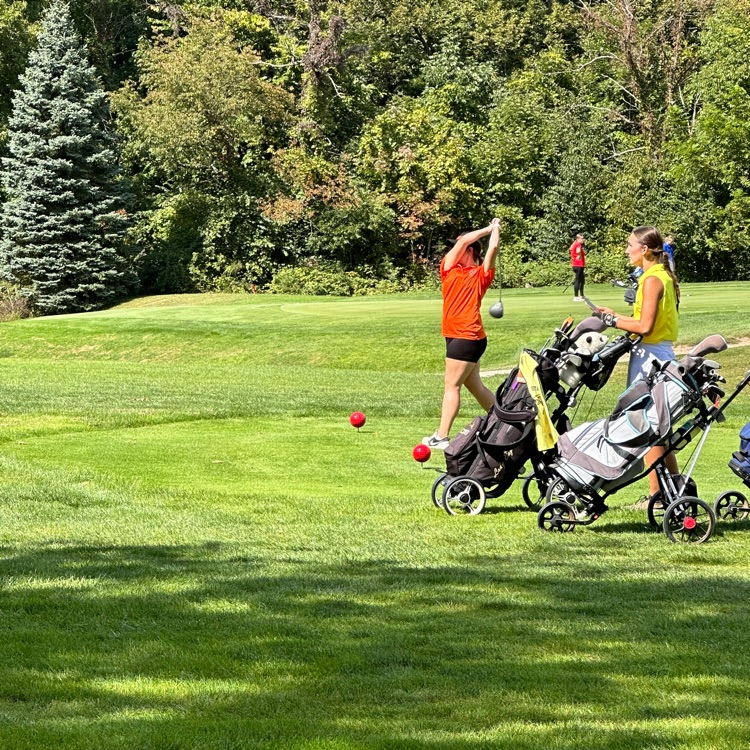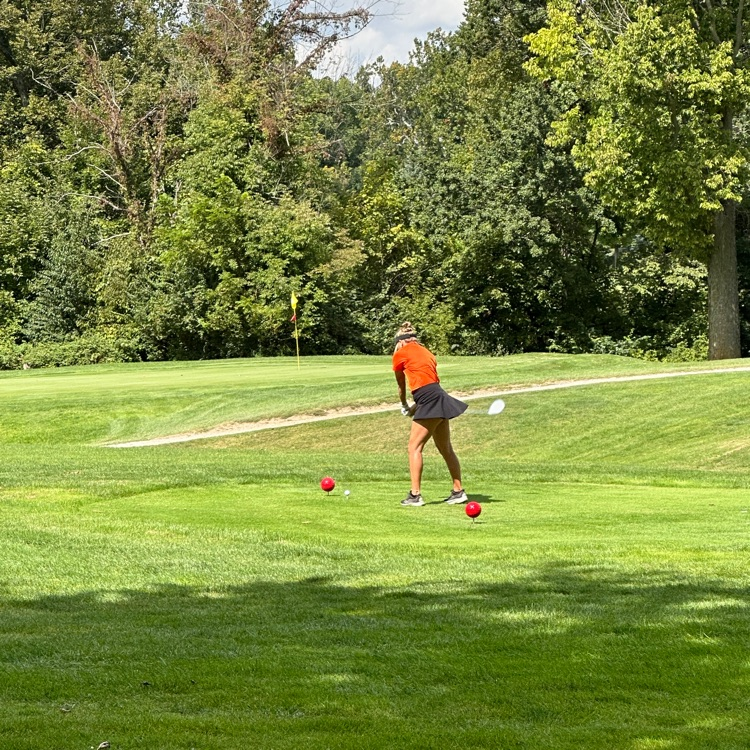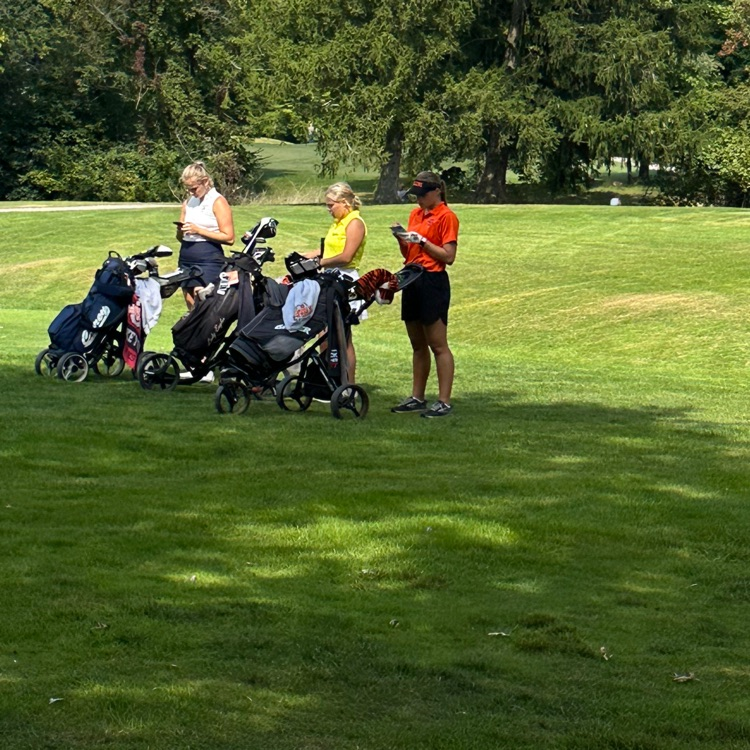 Our Freshmen, JV, and Varsity Volleyball teams traveled to Bellevue last night. While we didn't bring home a win, the Tigers left it all on the court-great fight, ladies! The Tigers are headed to Mohawk country tonight-come out and cheer them on to a victory!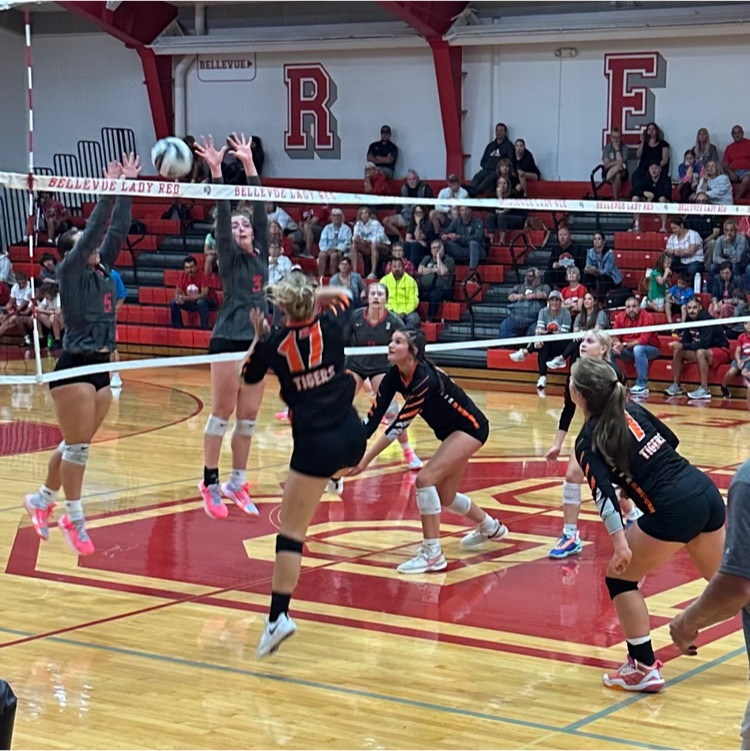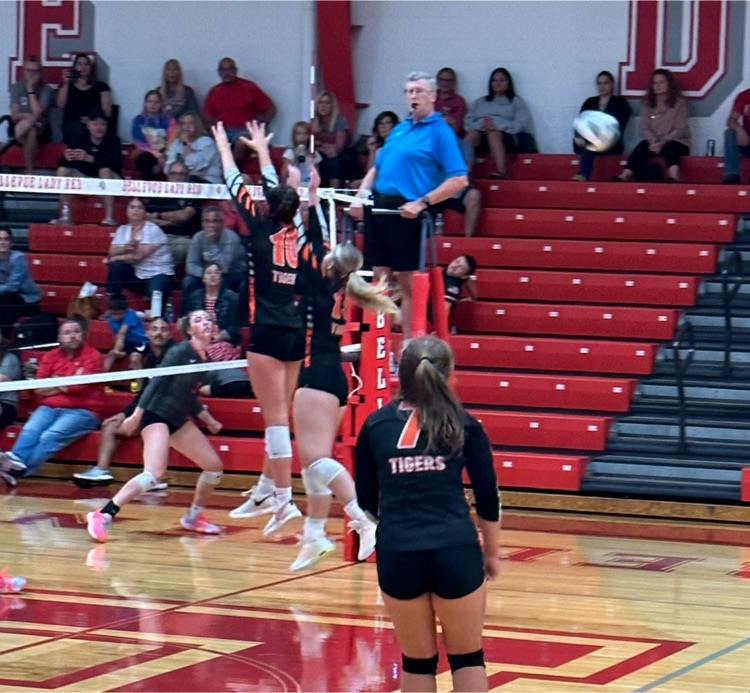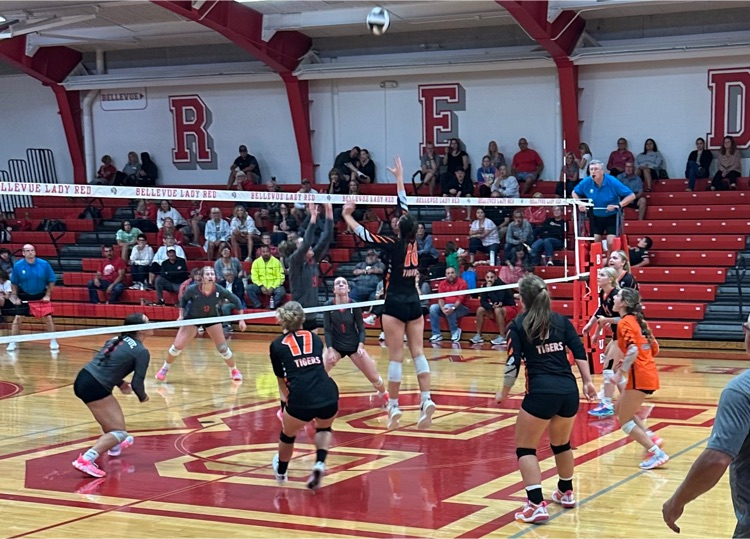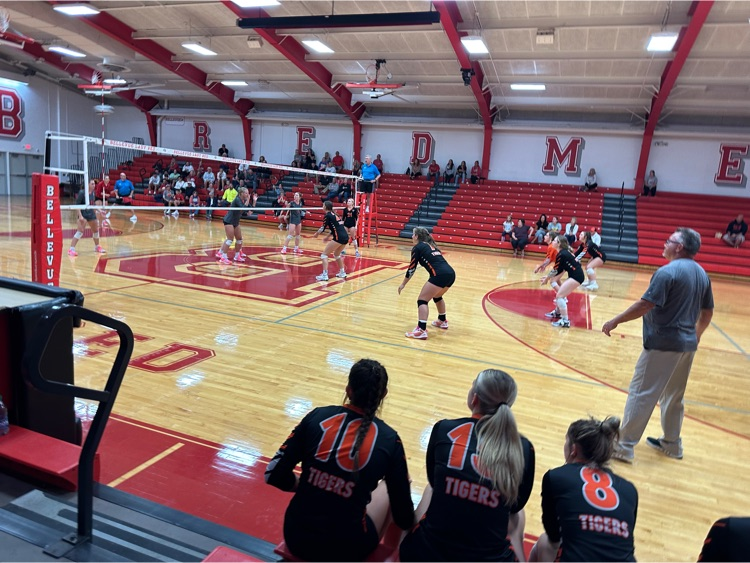 Tomorrow's home JV / varsity volleyball game versus Old Fort will be a varsity game only. The start time of the varsity game will be 10:00 am.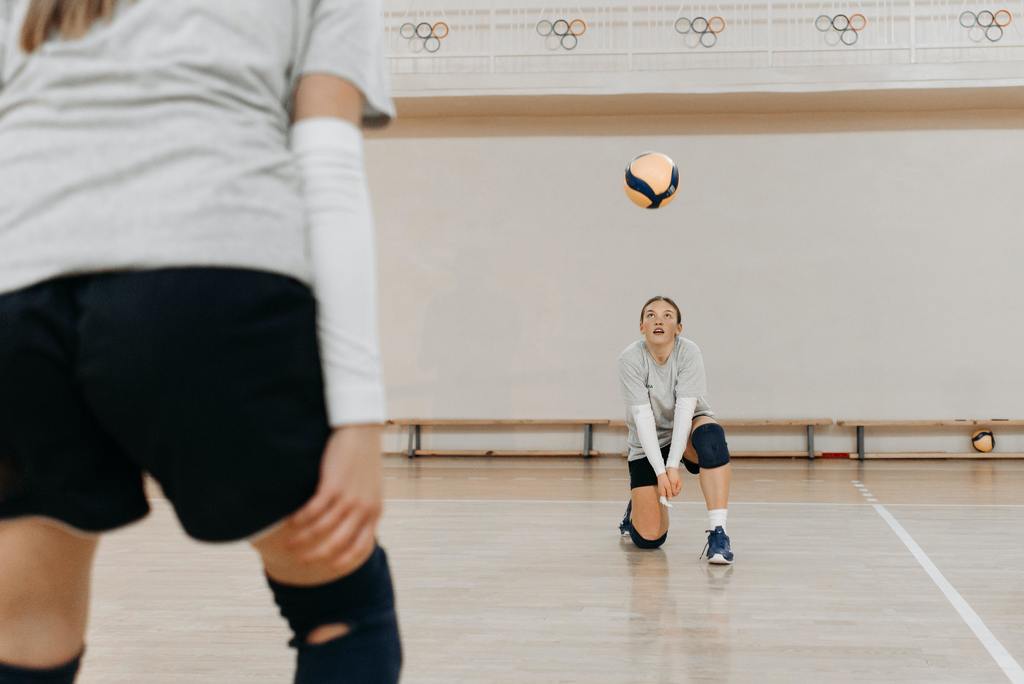 What a great night for the Tigers, bringing home 2 wins from the Eagle's nest!! Congrats, ladies (and happy 18th to Caroline!!)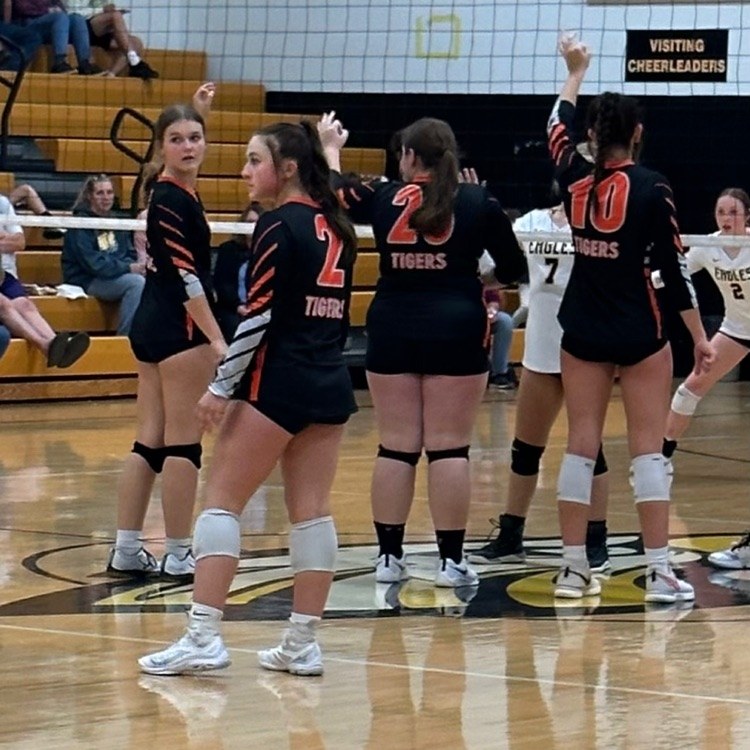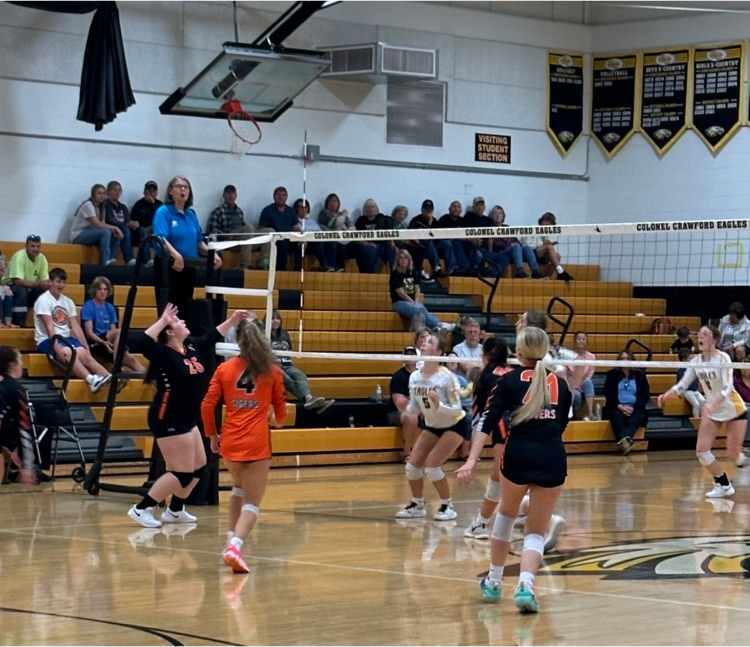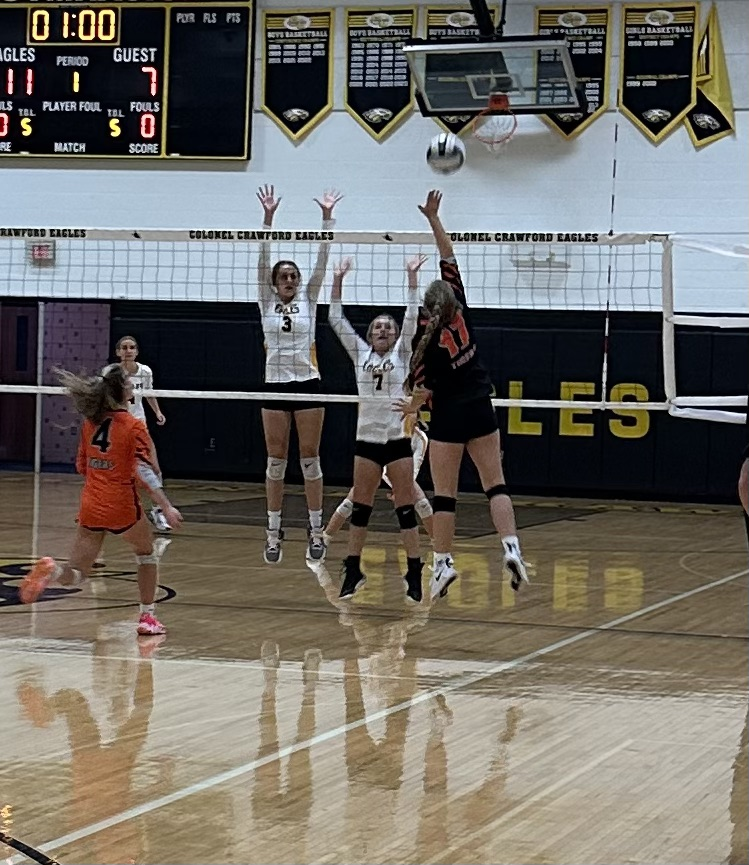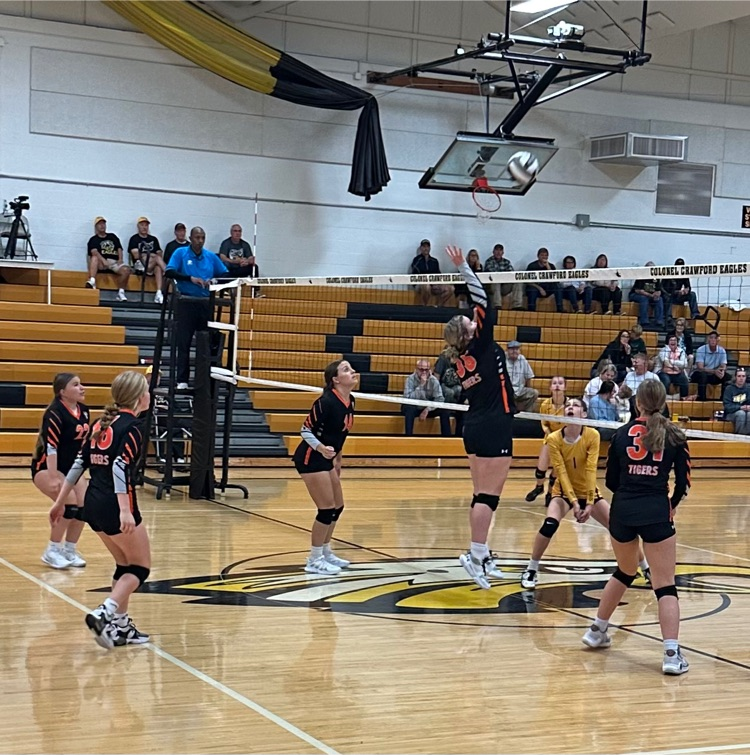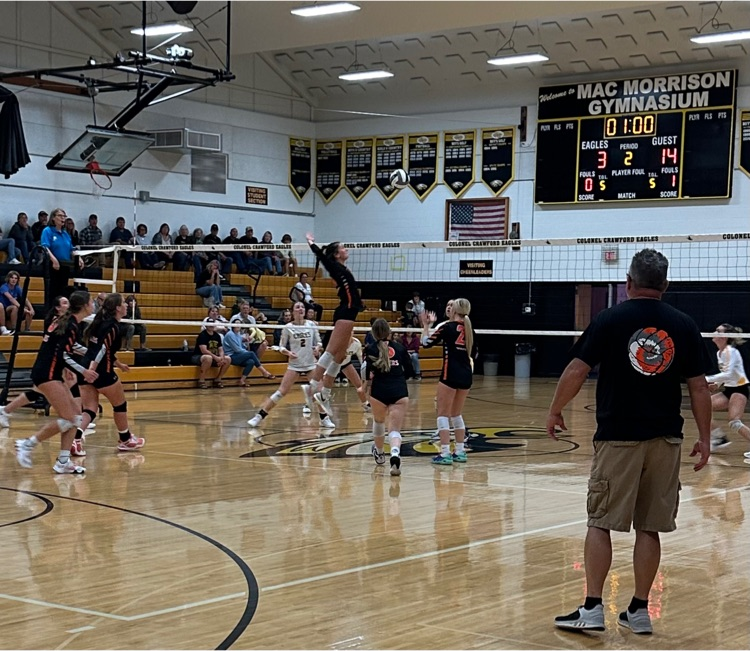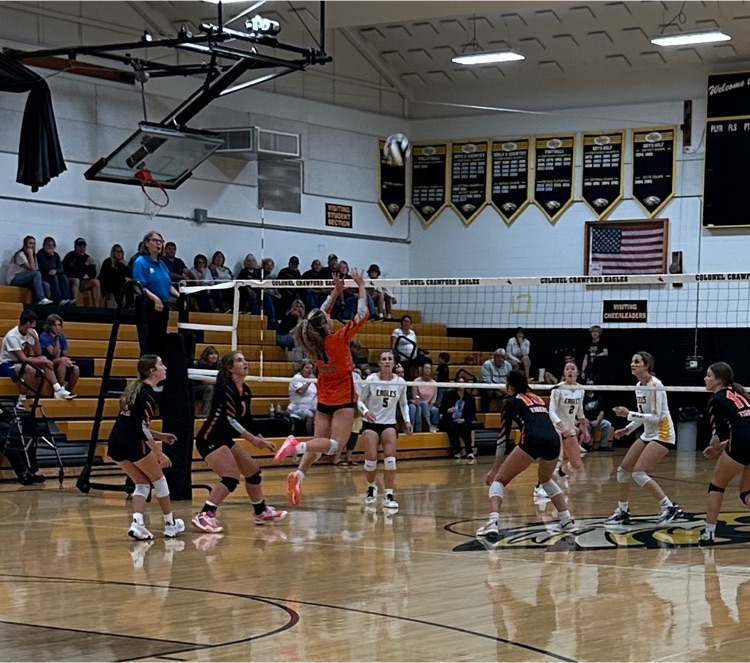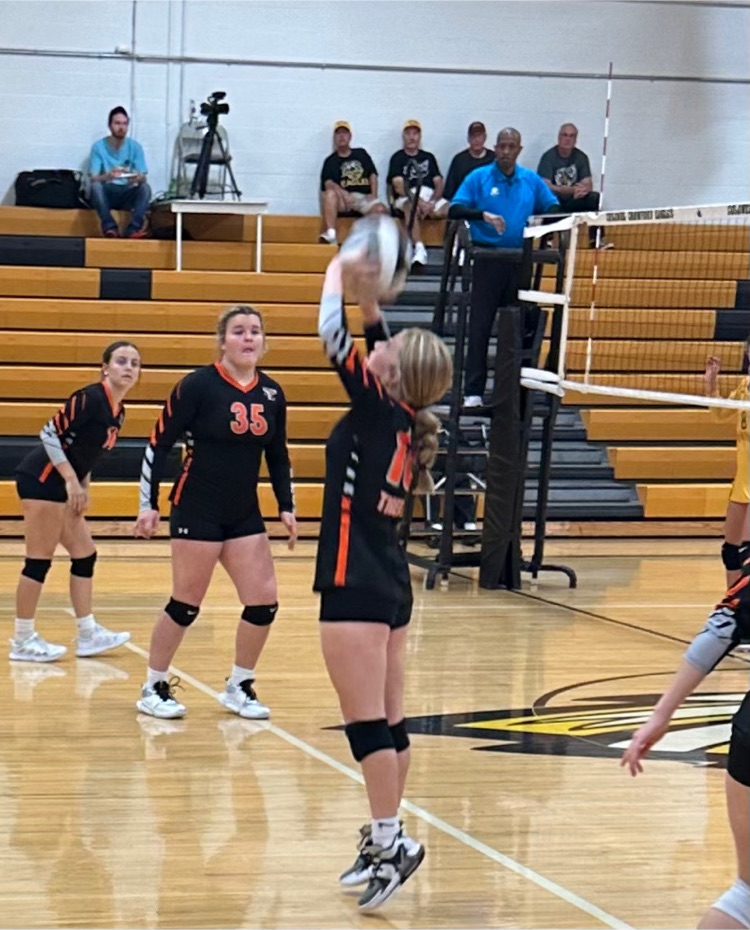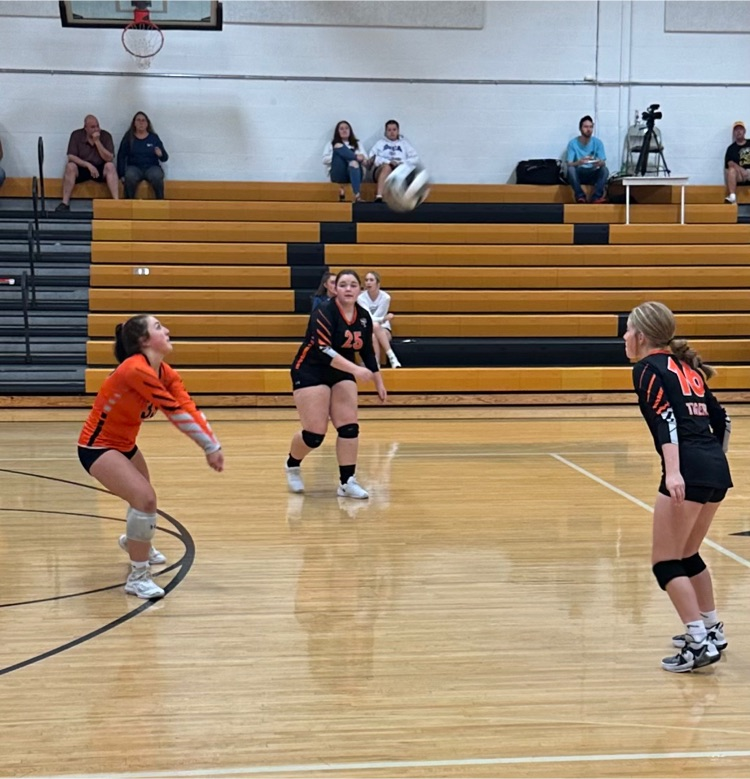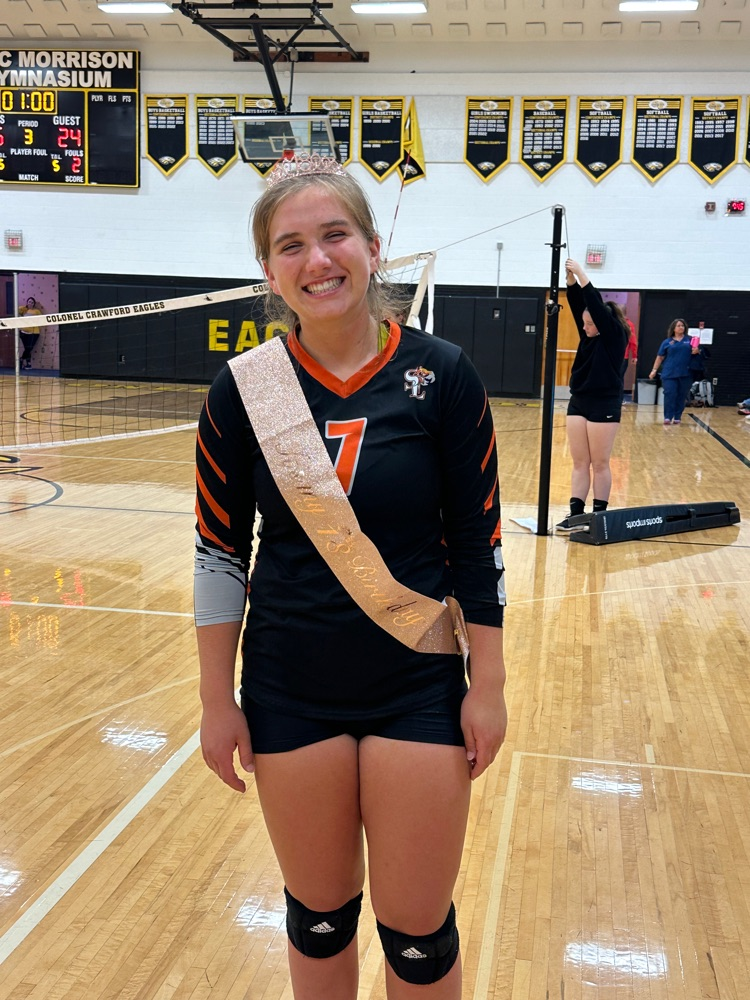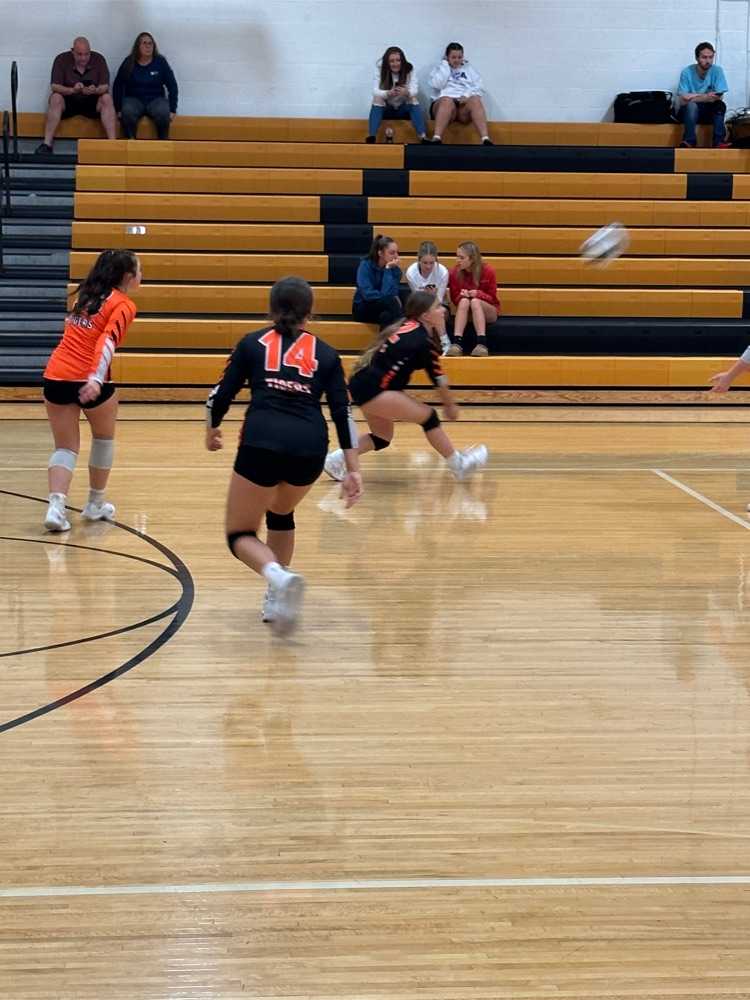 What a great night for the Tigers, bringing home 2 wins from the Eagle's nest!! Congrats, ladies (and happy 18th to Caroline!!)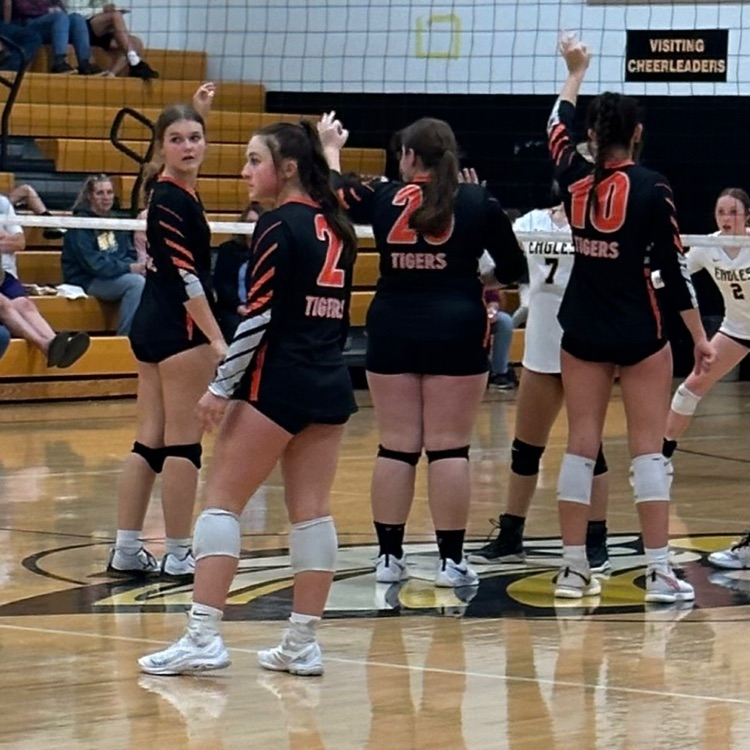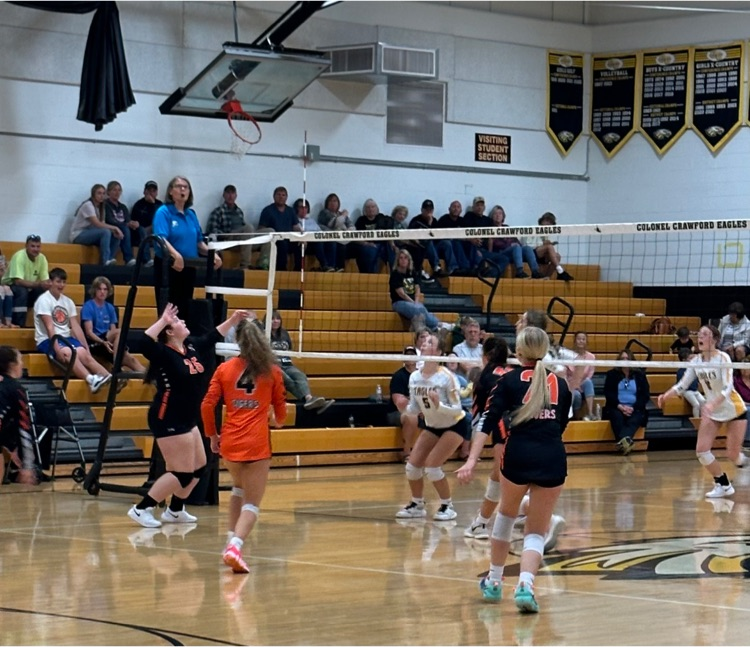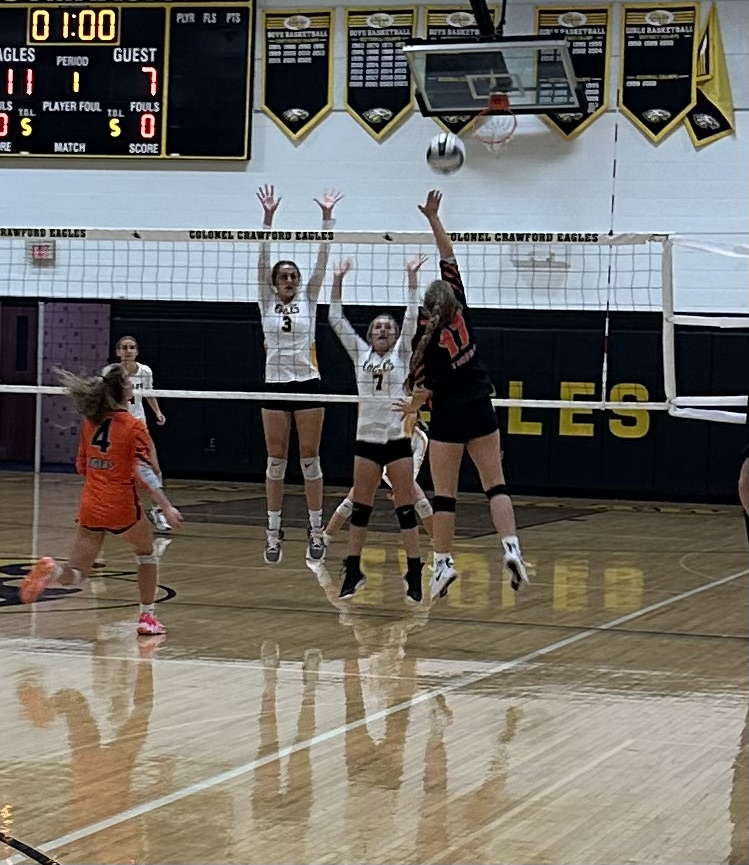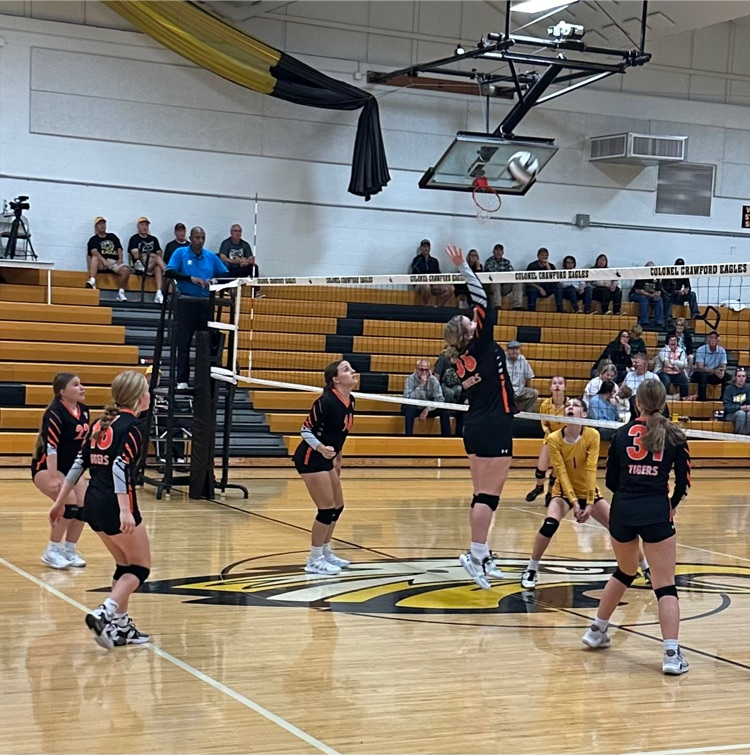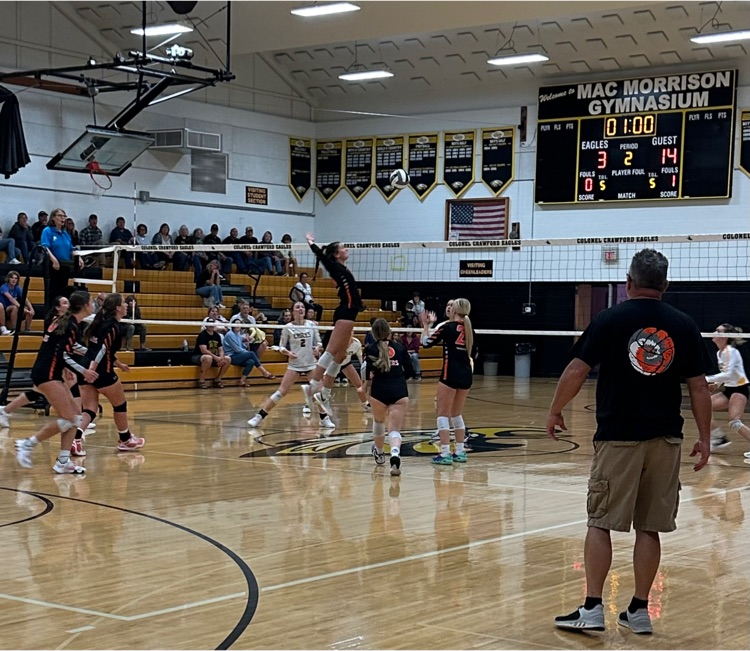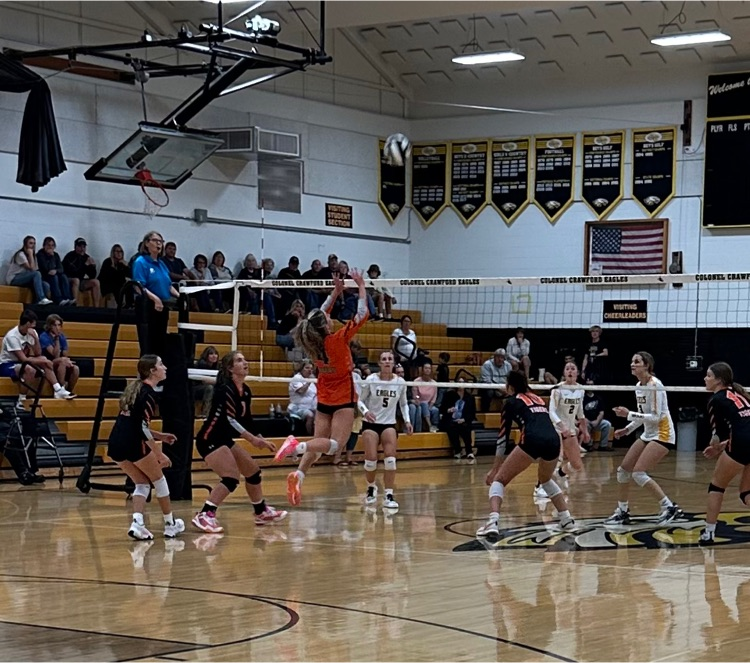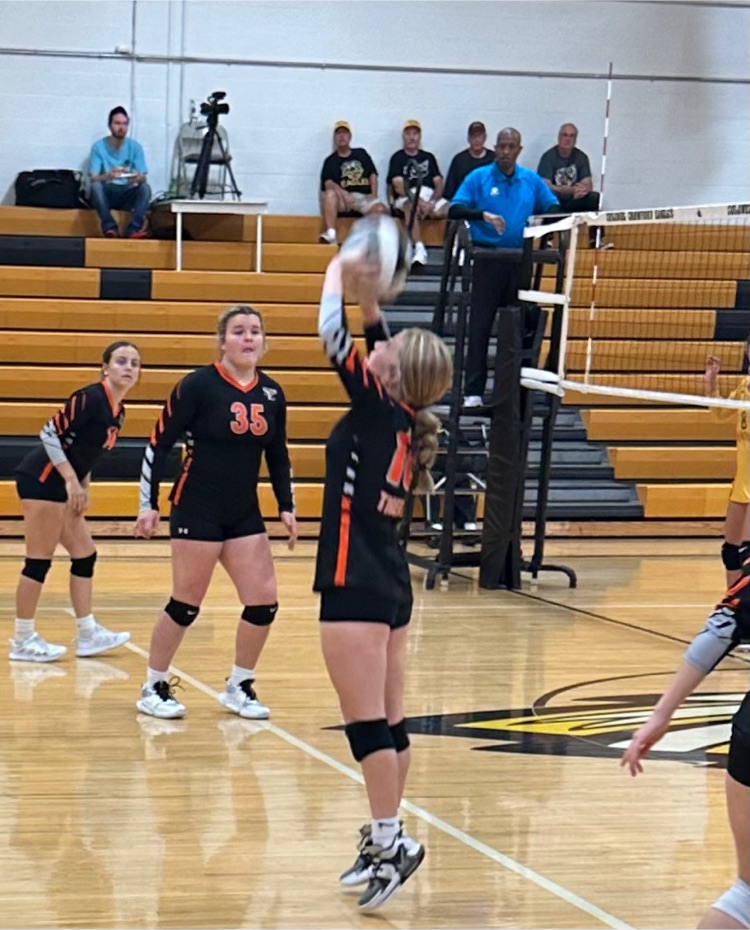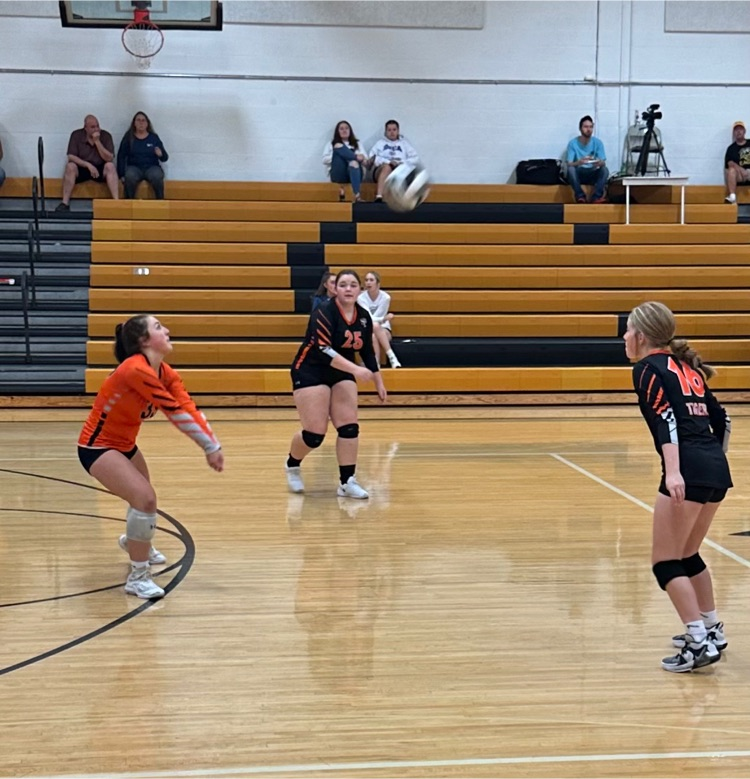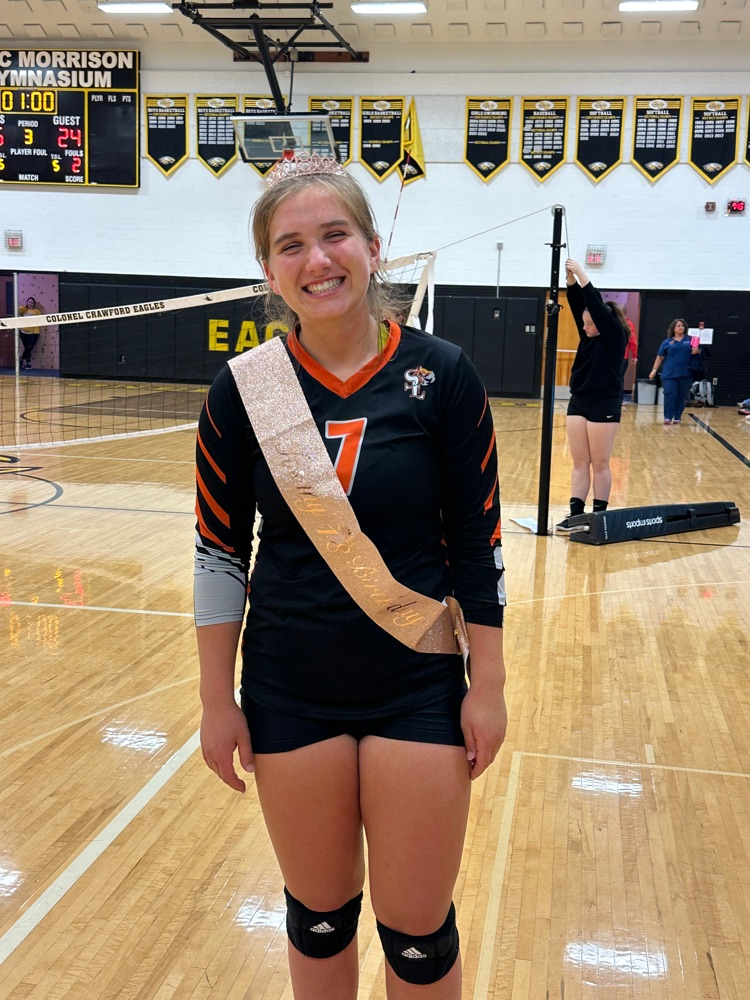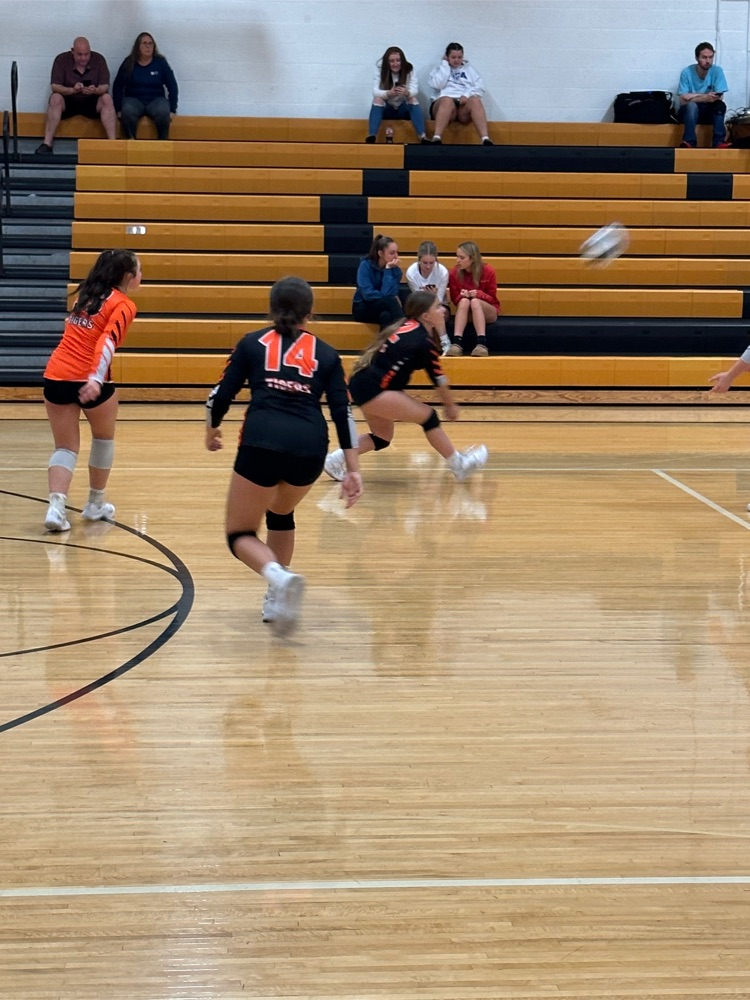 What a great night for the Tigers, bringing home 2 wins from the Eagle's nest!! Congrats, ladies (and happy 18th to Caroline!!)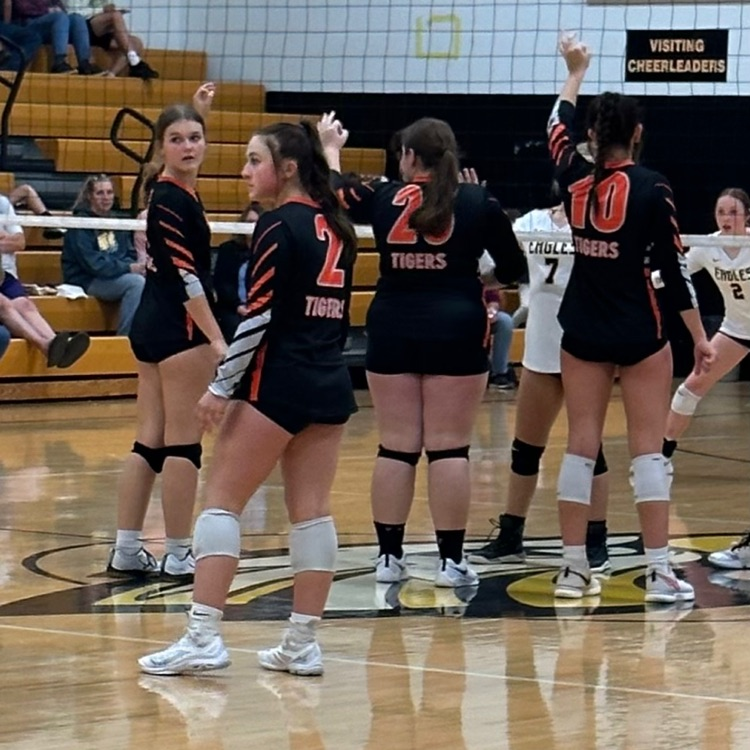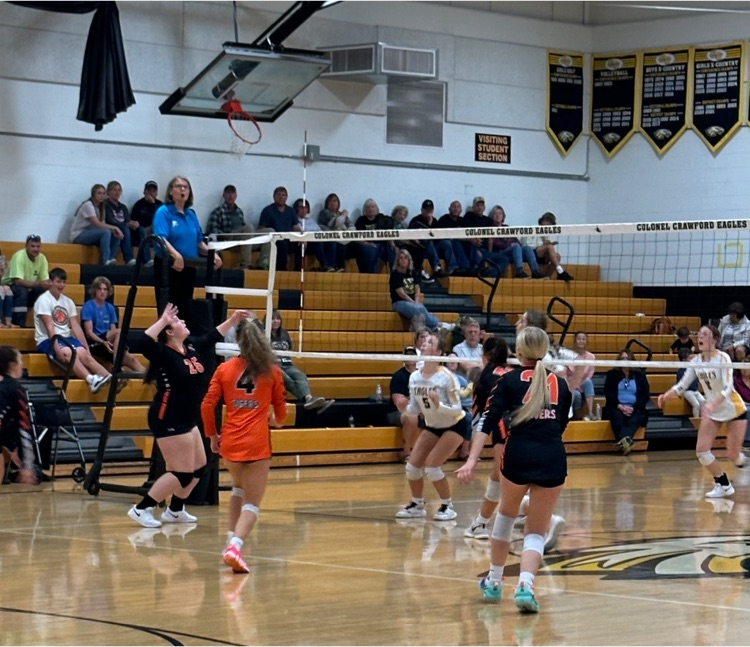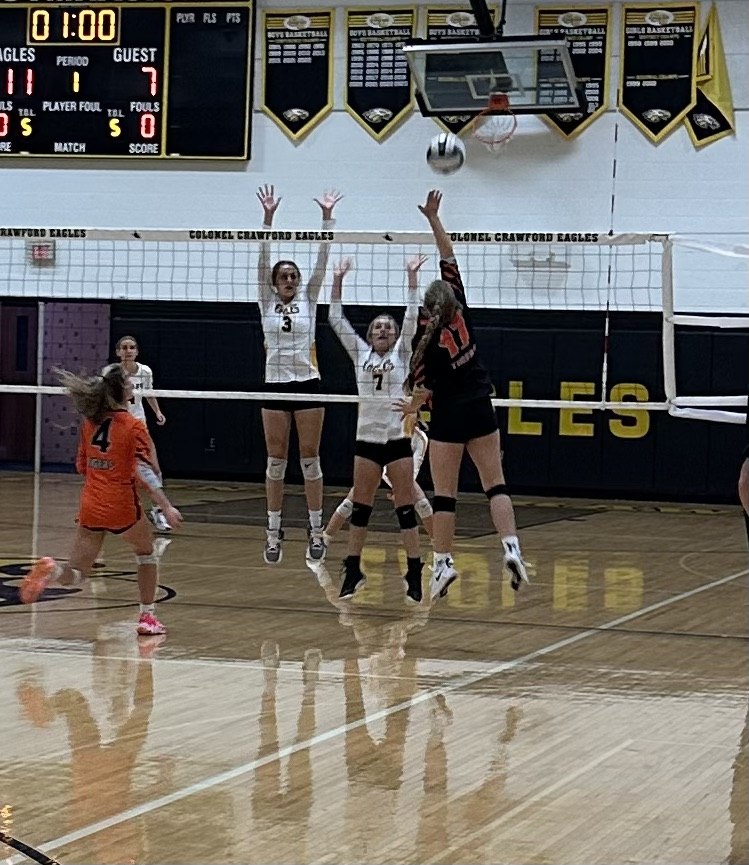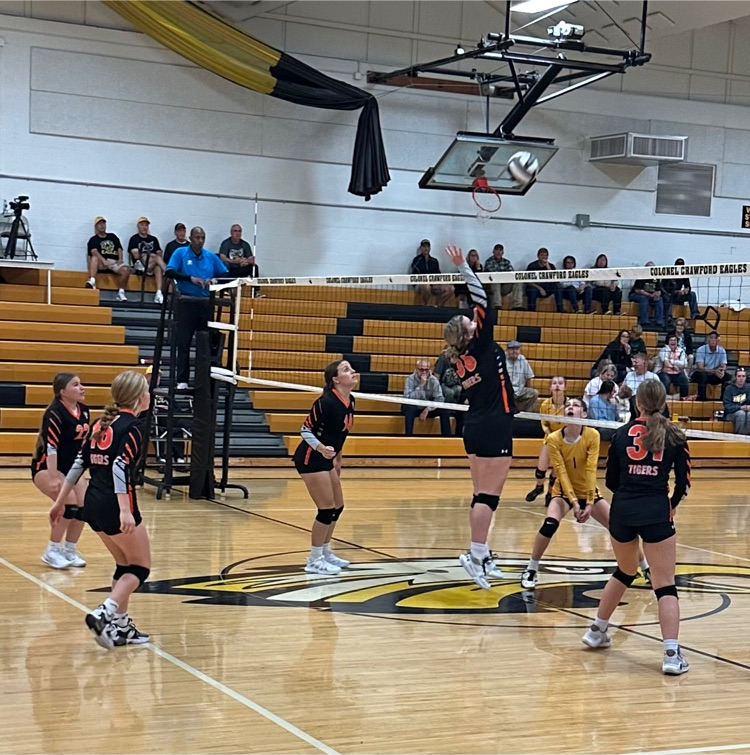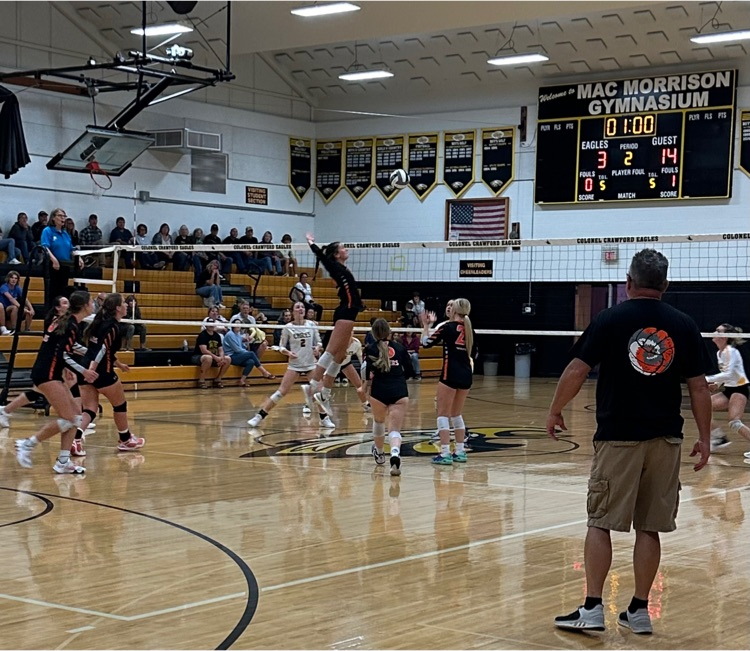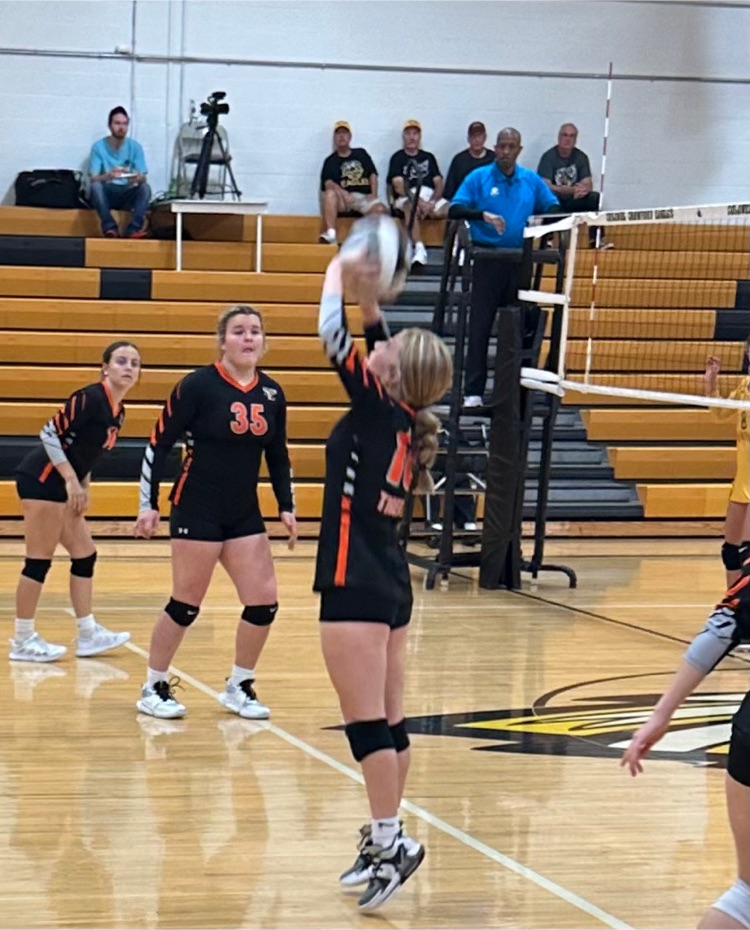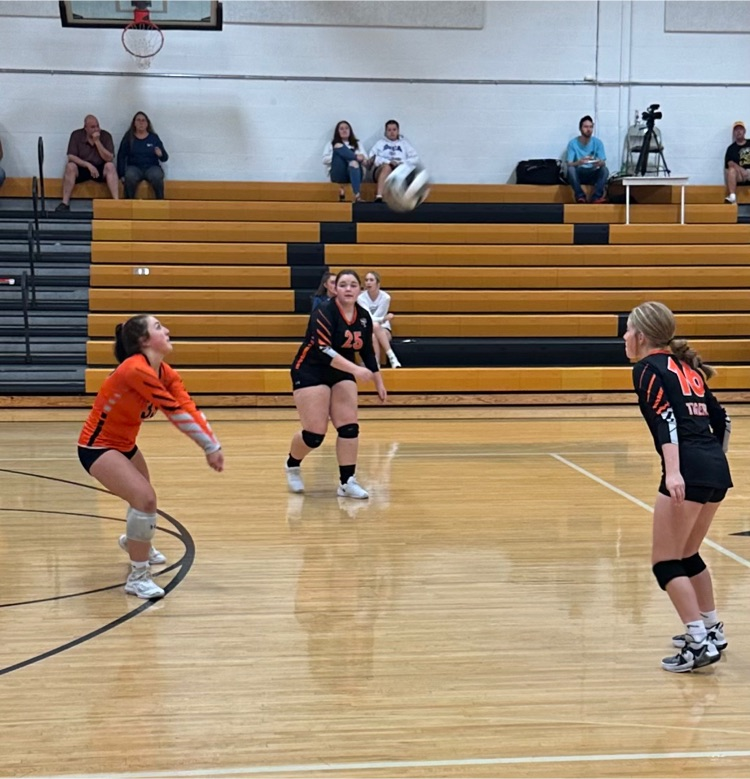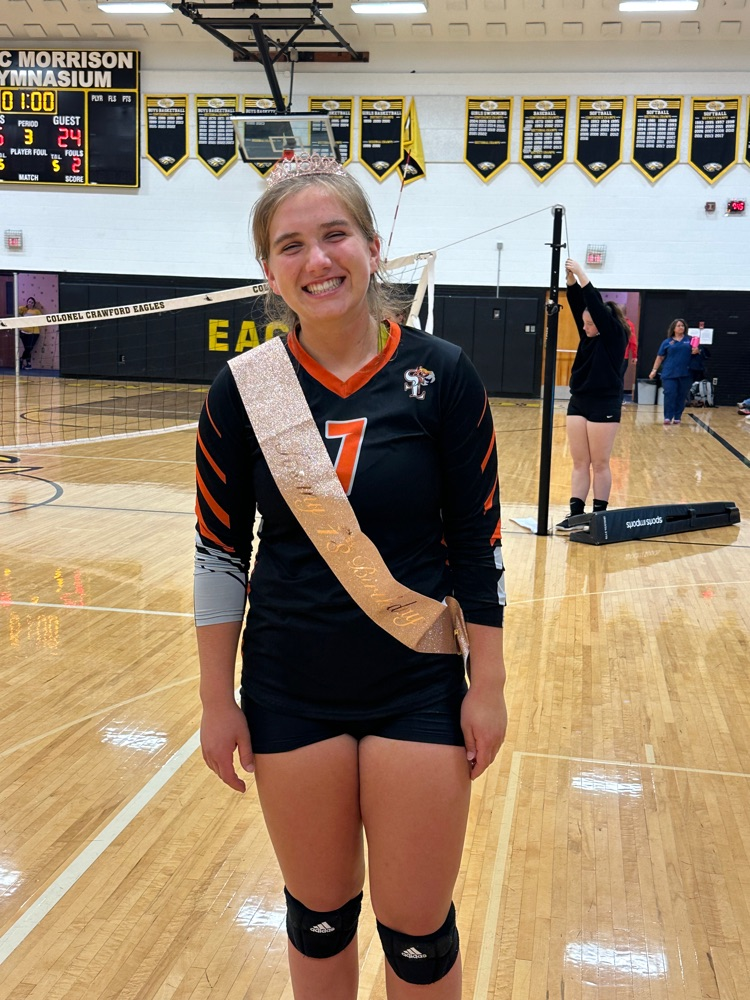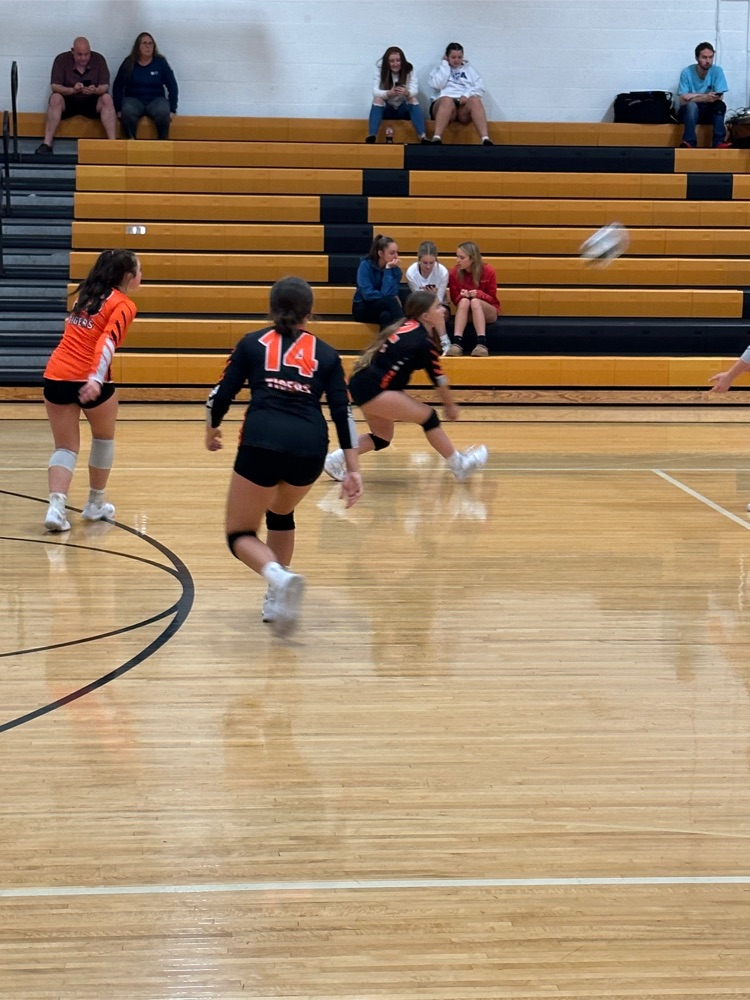 What a great night for the Tigers, bringing home 2 wins from the Eagle's nest!! Congrats, ladies (and happy 18th to Caroline!!)