Not the outcome we wanted for our Tigers. Pick your heads up and gear up for the NEXT!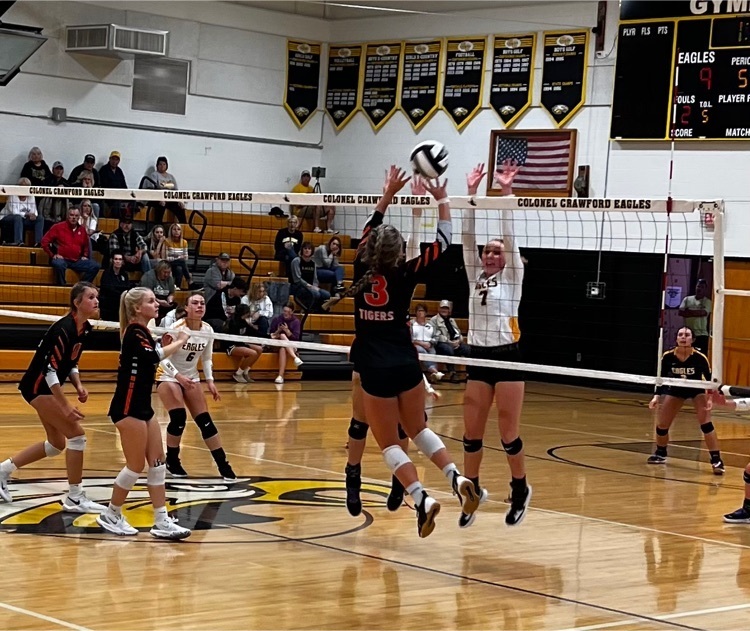 Headed to a 5th set…let's Get This Done, TIGERS!!!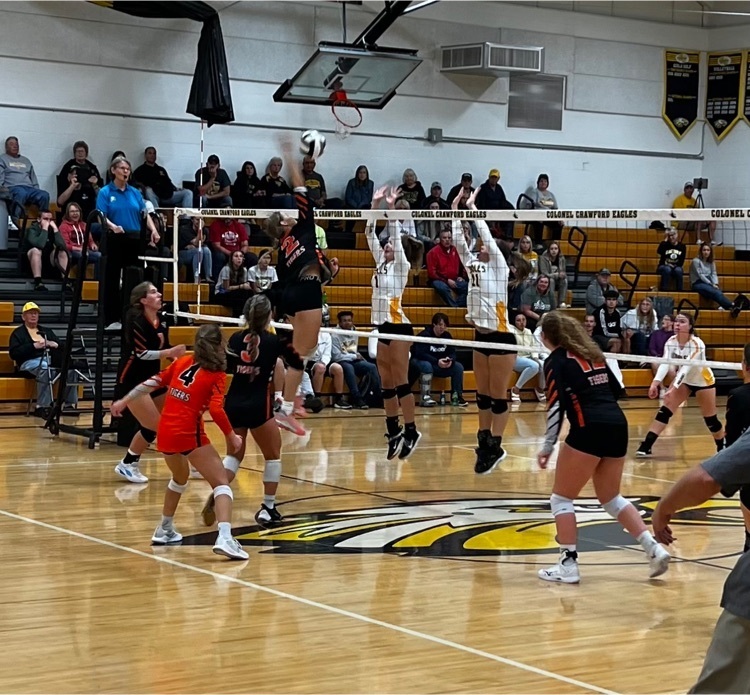 Eagles took the 3rd set, we got this Tigers!!!!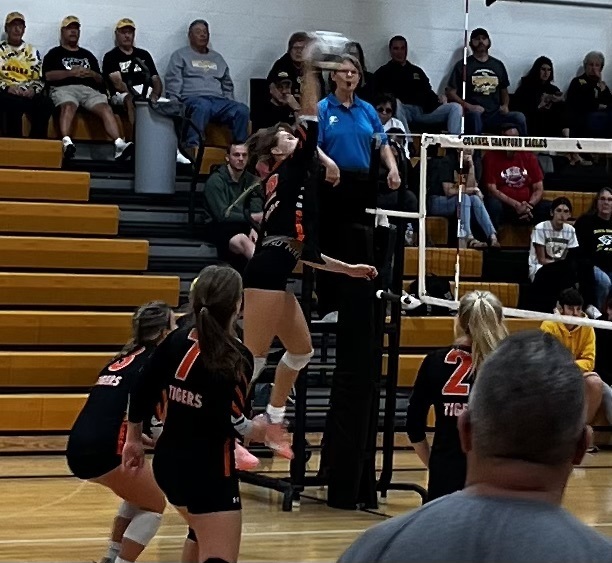 Second one for the Tigers-one more….let's Go Tigers!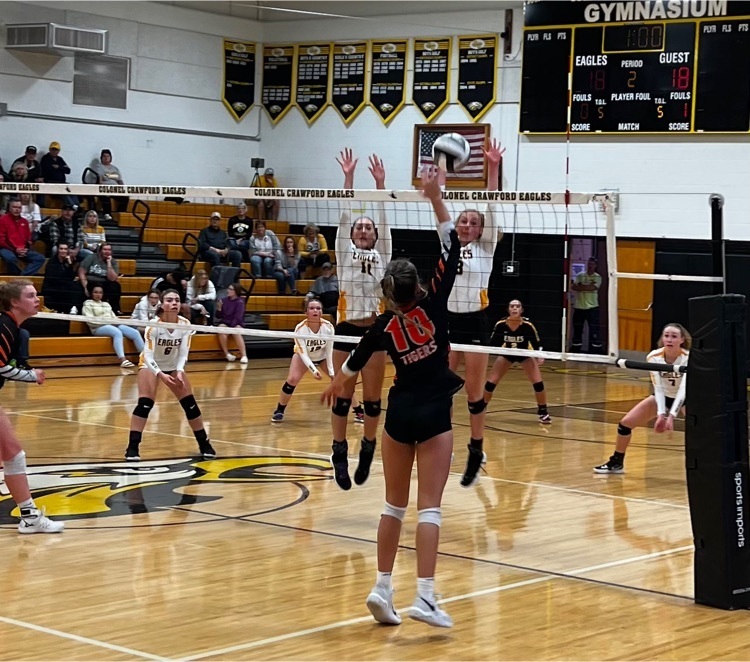 First set done over the Eagles. Nice job, ladies!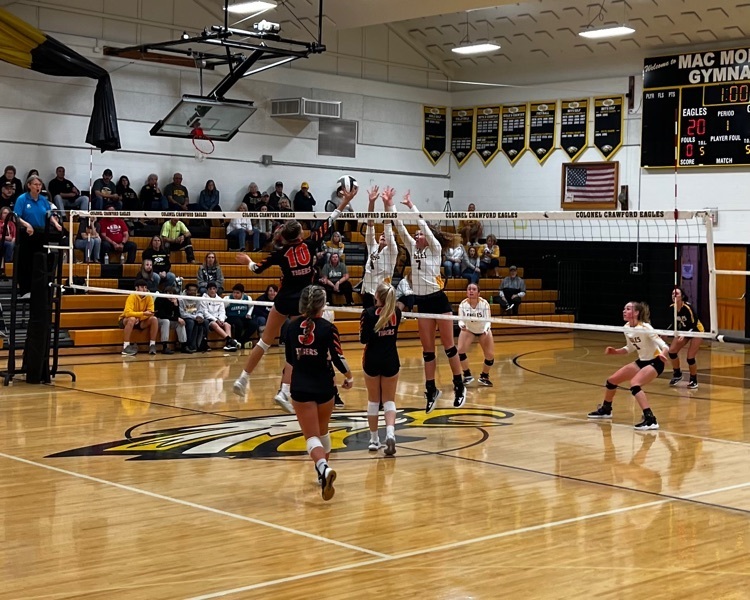 Just a taste of our Homecoming spirit. Today's theme was, "ANYTHING BUT A BACKPACK"


Support SE Kindness Club and give someone a "Hand"! Click here to print an order form:
https://5il.co/1it4s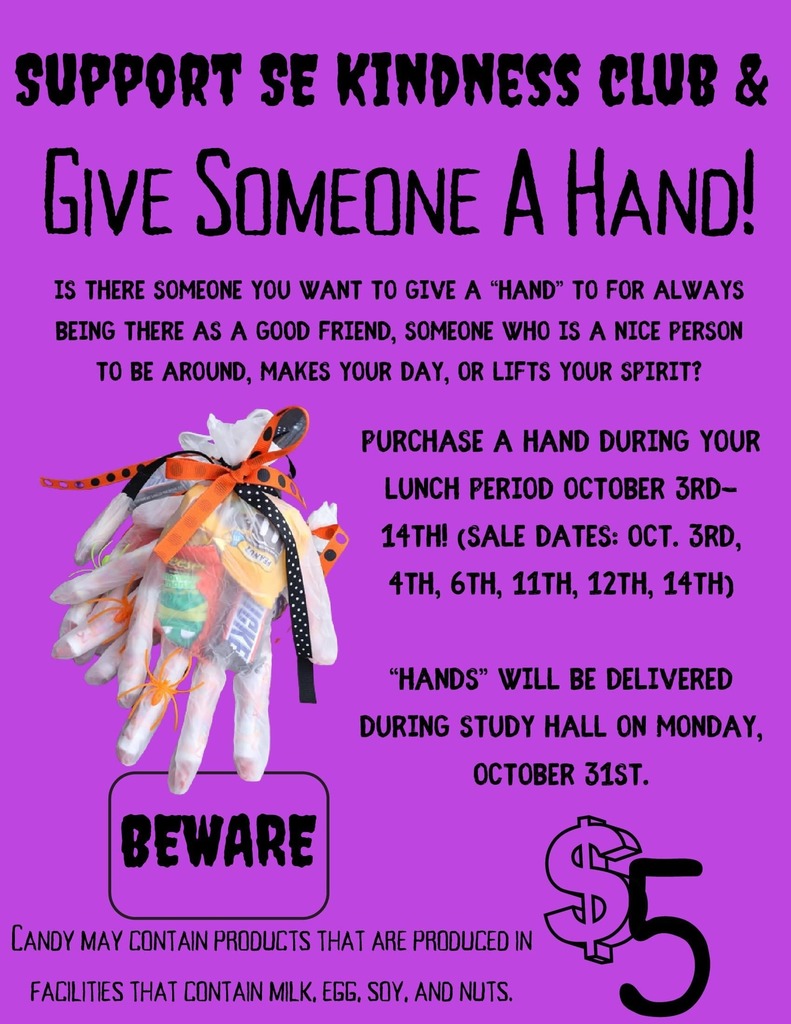 A tough loss today, great fight JV.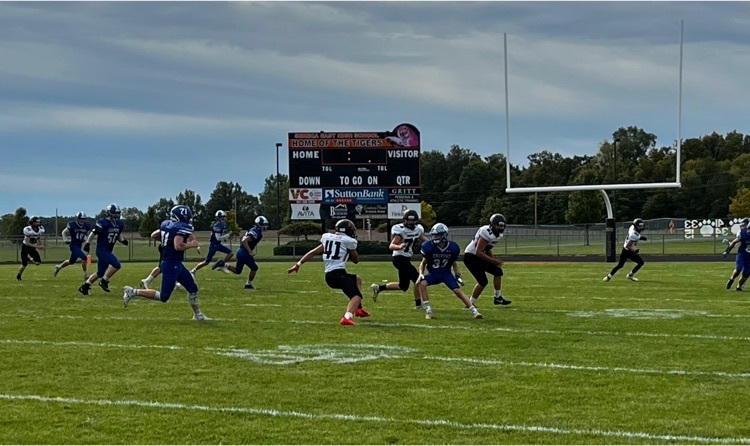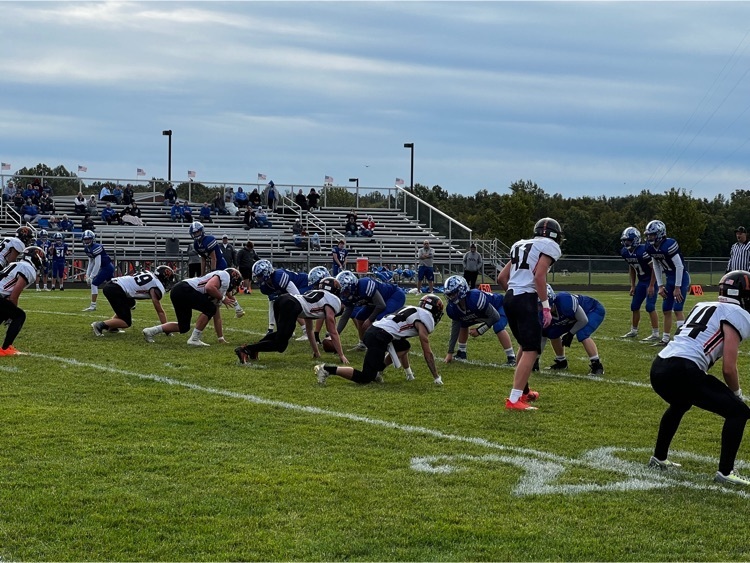 Students have fun during our Homecoming Spirit Week, but make sure to adhere to the dress code as it applies to your choice of themes as well as the guidelines for the "Anything BUT A Backpack" day. Thank you! Go Tigers!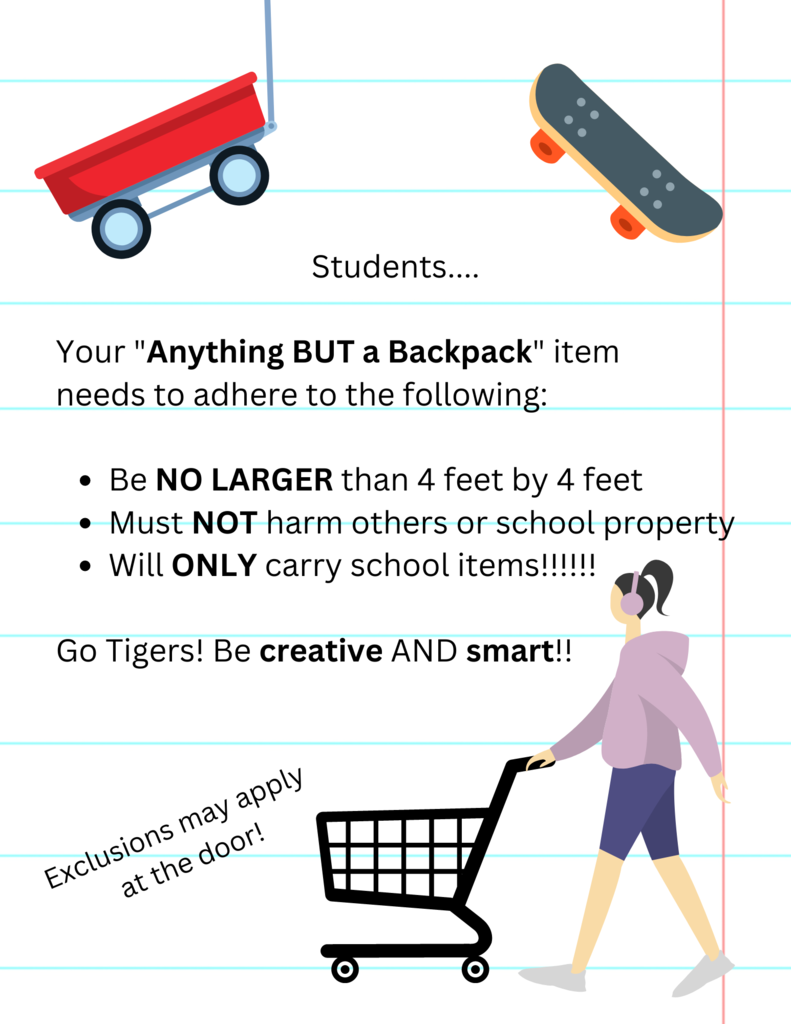 And another one down…..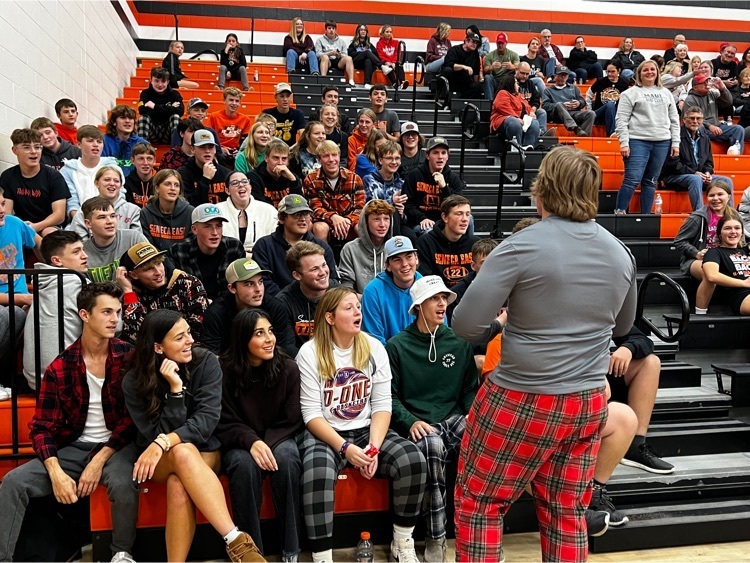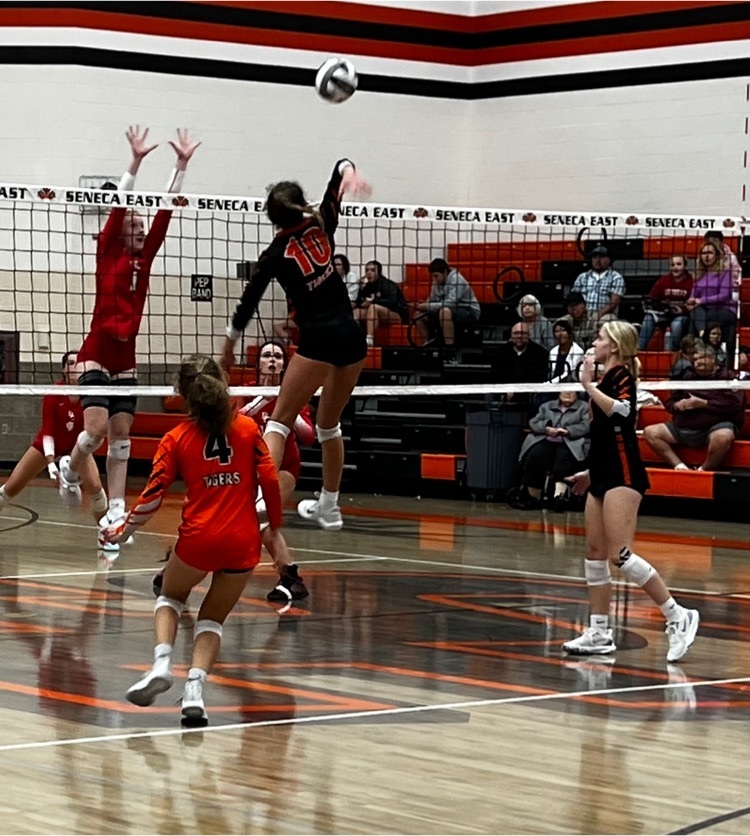 Set one for the Tigers! Keep it up!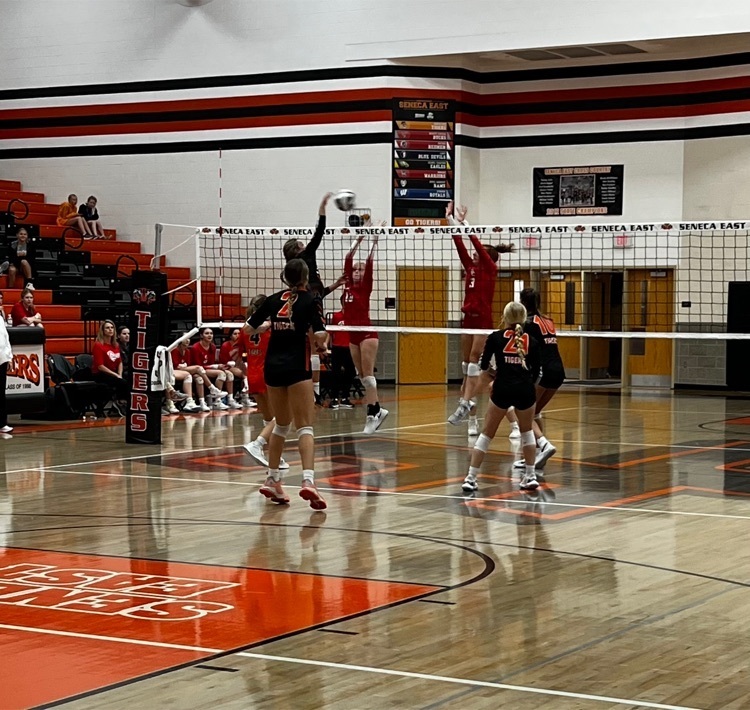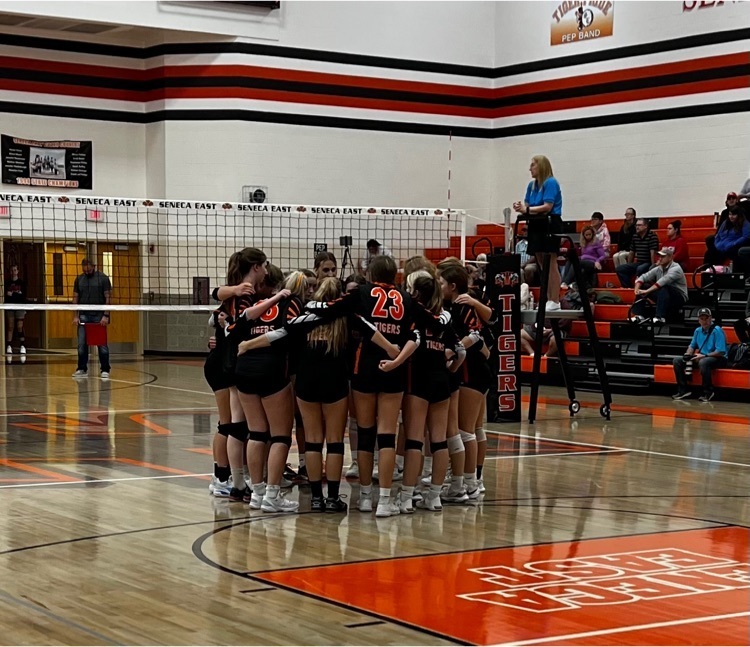 Great Job JV! A 2 set win over Buckeye Central!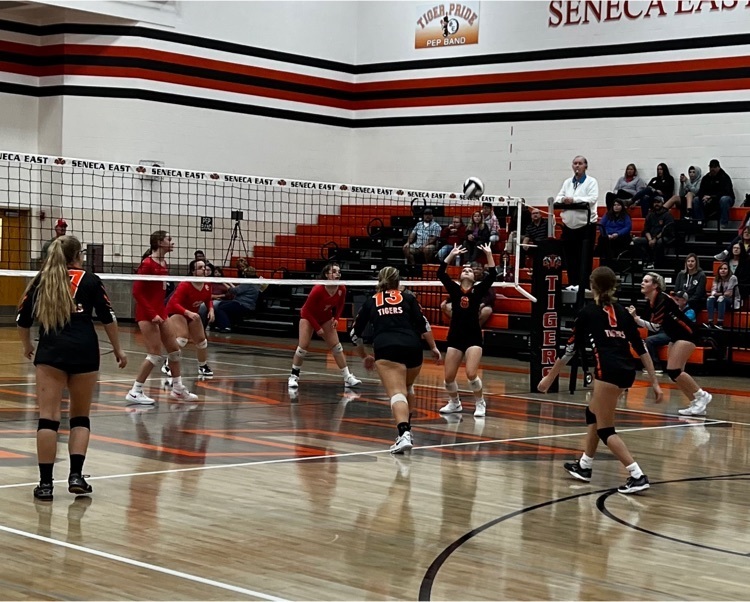 Check out all of the community resources available in Seneca County!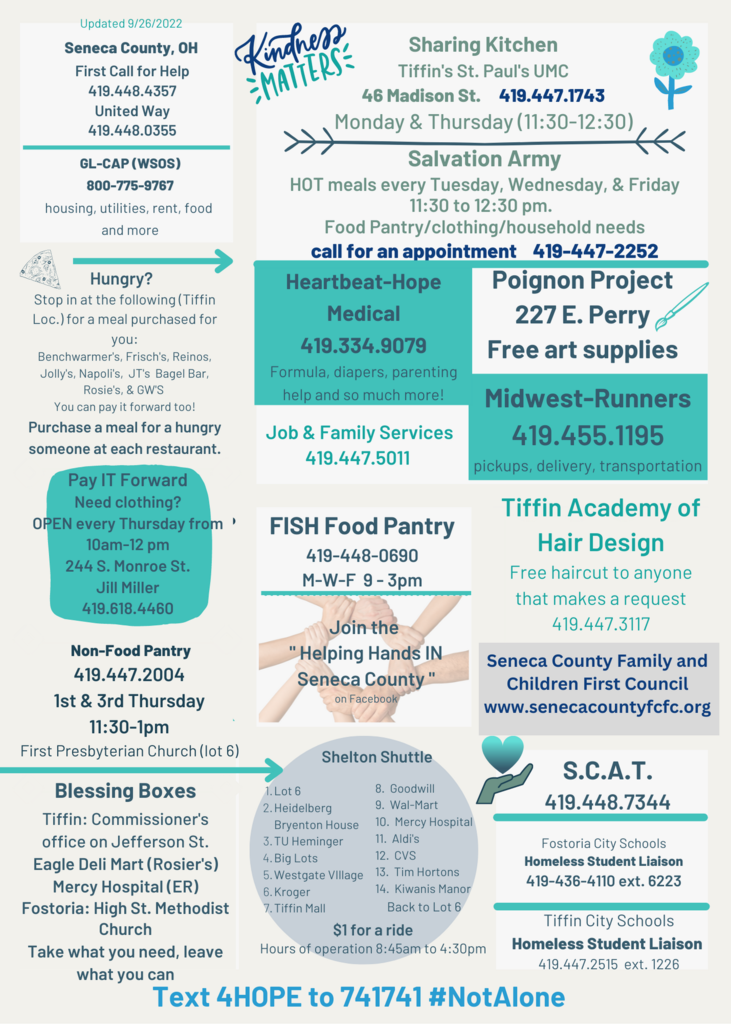 Great win tonight ladies!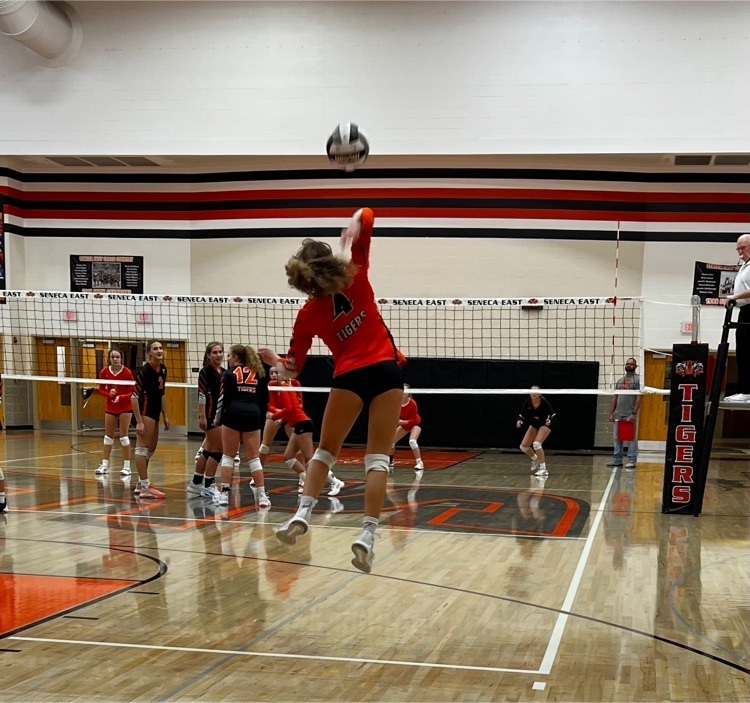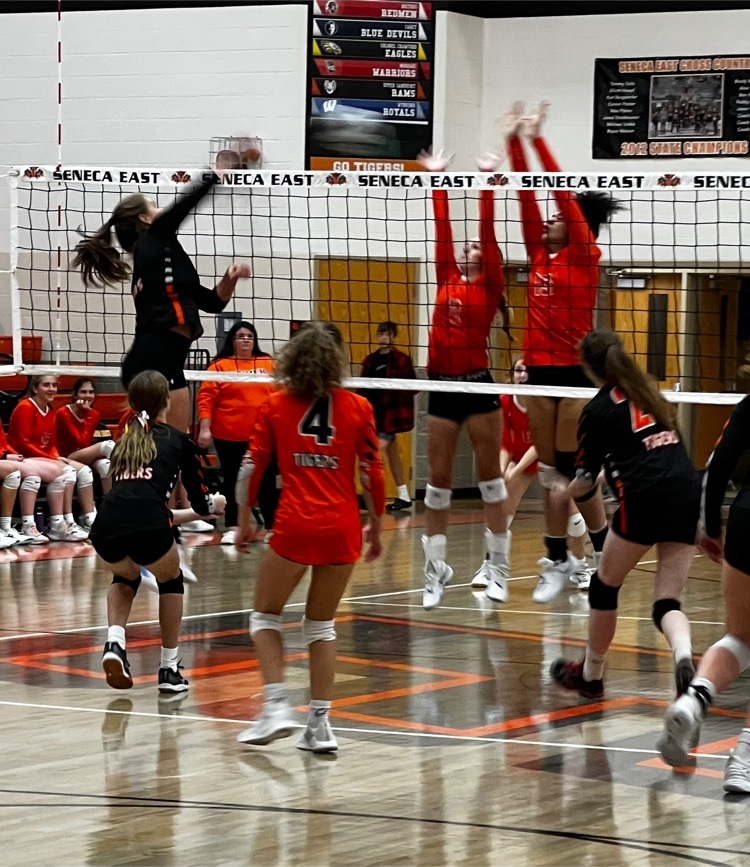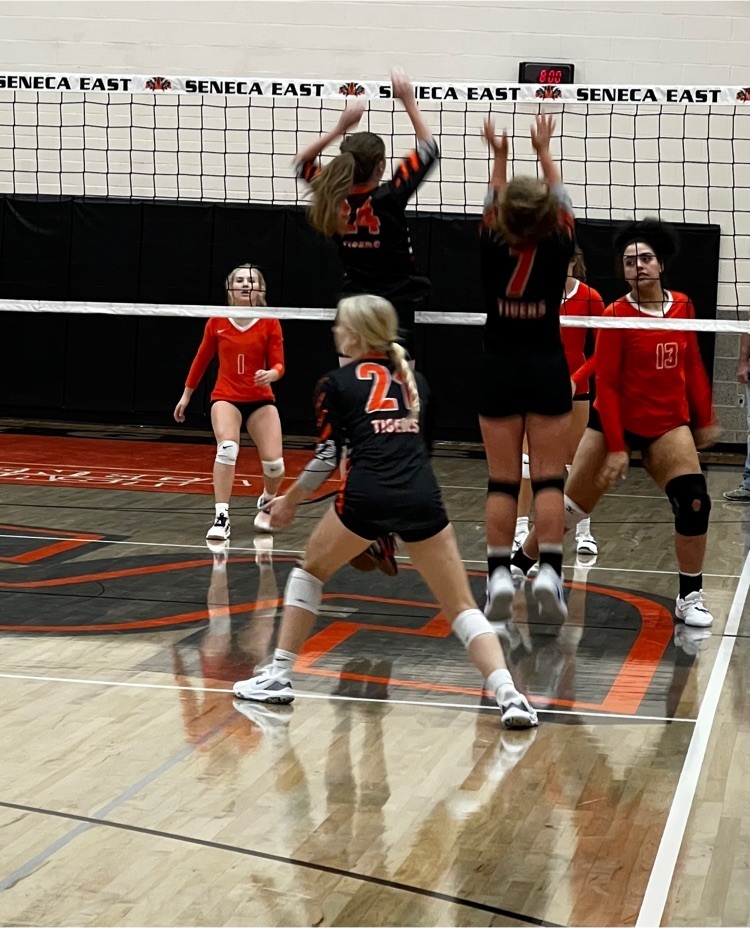 Another win for our JV-Nice job!