More pictures of our juniors experiencing Gettysburg and museums-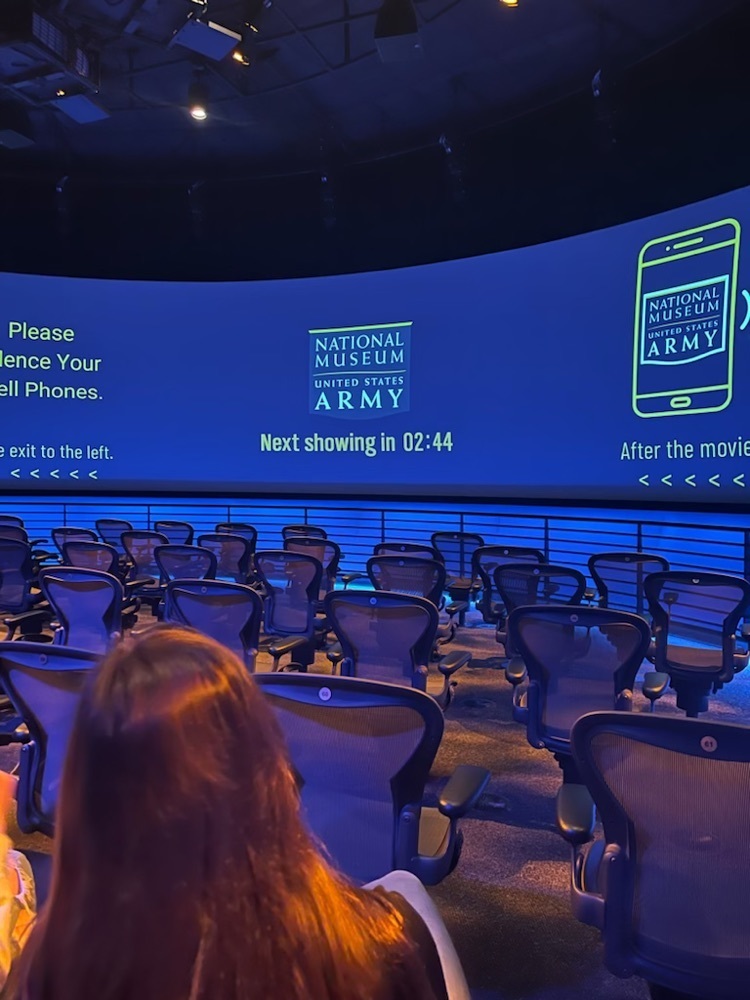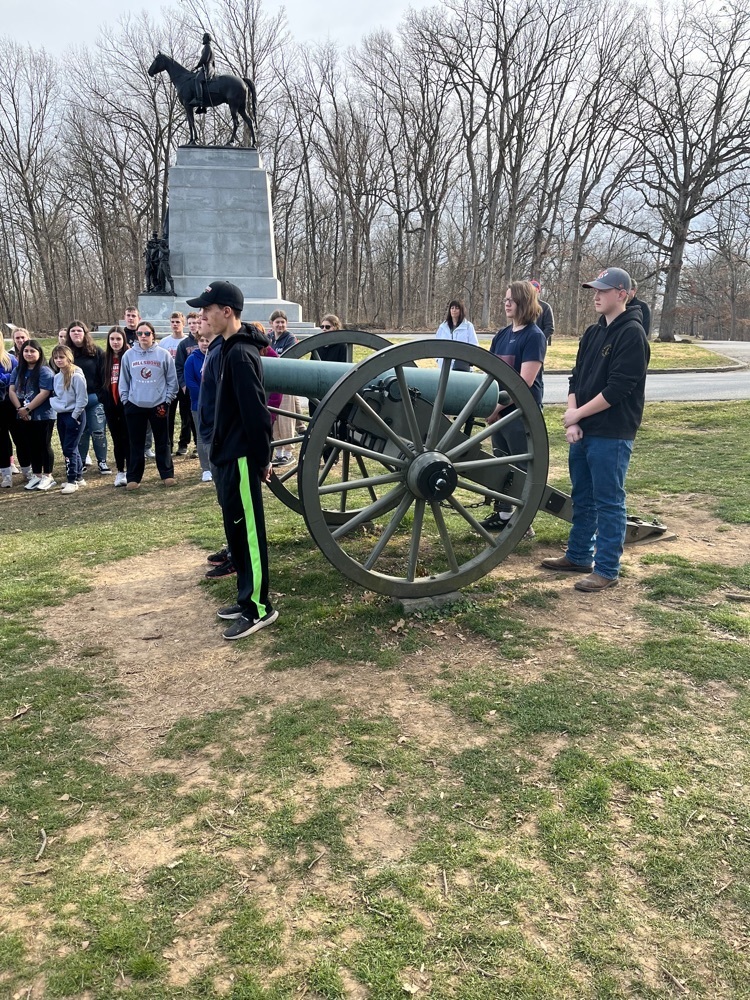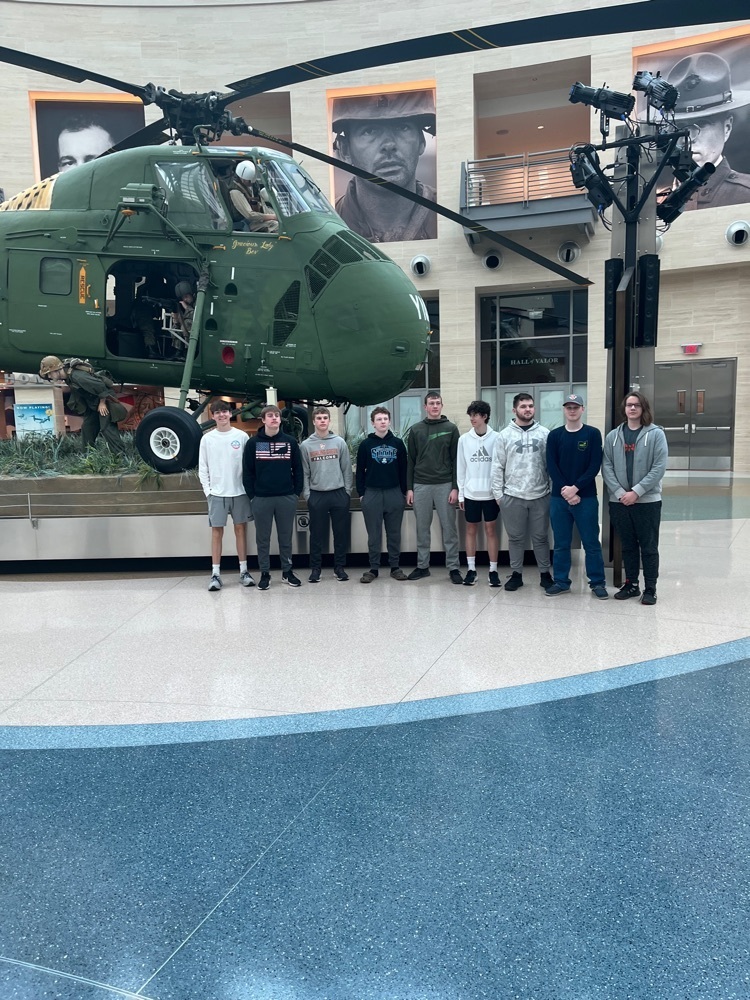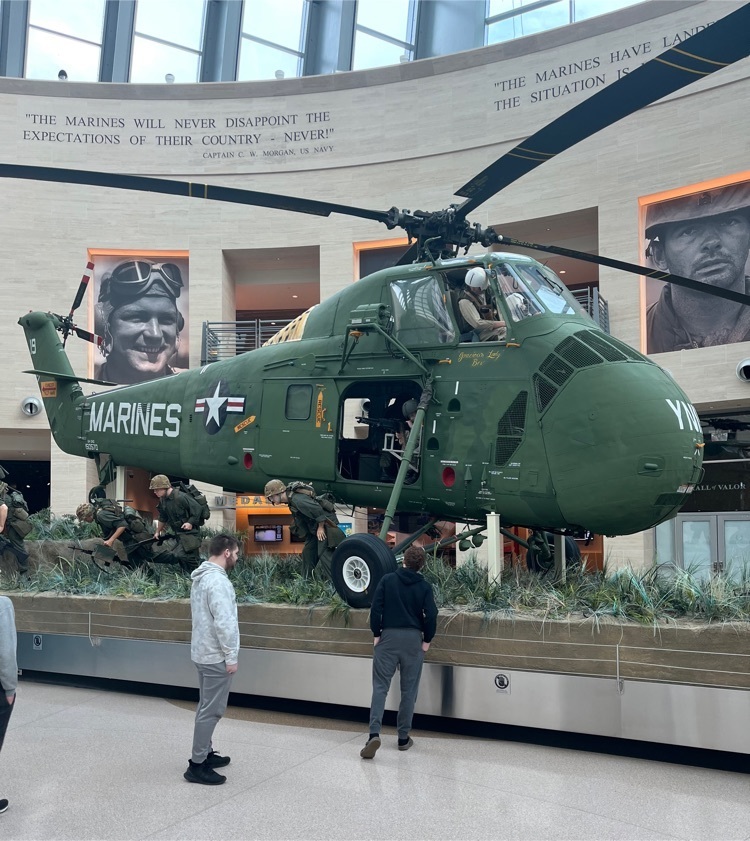 Immunization paperwork is now available on the Seneca East website, and you can find it by clicking the School Nurse button. Please complete the required paperwork and return it to the nurse along with a copy (front and back) of the student's insurance card. All paperwork and insurance card information are due back to the nurse by Friday, March 31st, in order for the student to receive these required immunizations here at school. NO LATE paperwork will be accepted as the Health Department has to verify insurance. If you have any questions please email
aferres@se-tigers.com
or call 419-426-1866.
https://5il.co/1r51t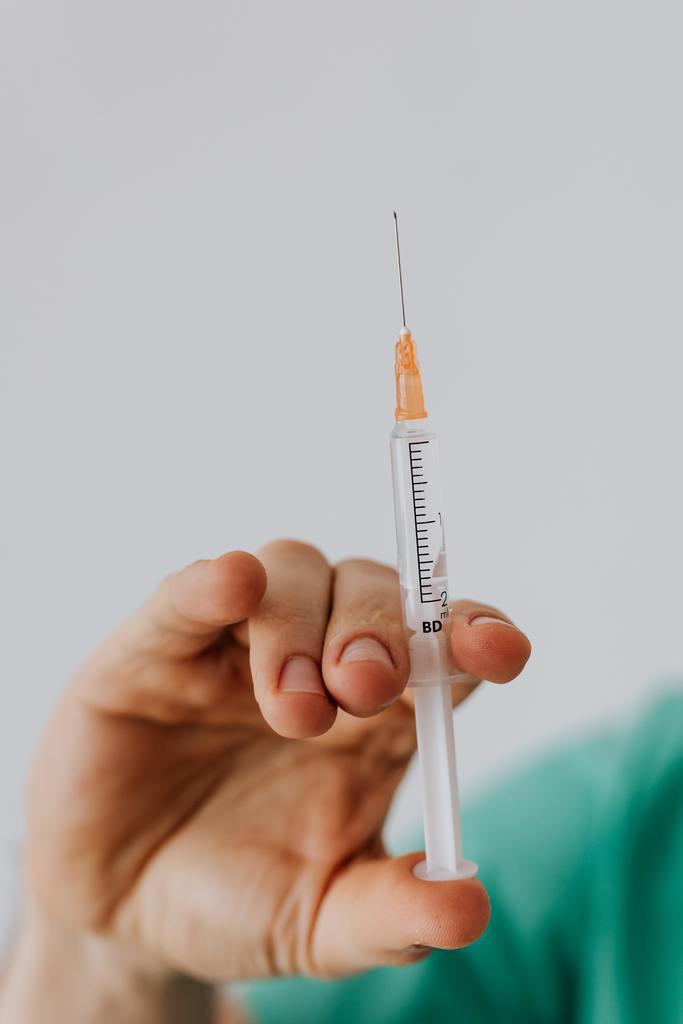 What an experience! I just returned with a group of 37 seniors from a cruise to Key West and Cozumel. As one of their administrators and chaperones, I am so proud of all of these young women and men. Our kids were respectful, fun-loving, and courteous! Thank you to our parents, grandparents, and guardians for raising such outstanding kids! I would also like to thank Nickie Chaffee and Kasi Turek for their daily tutoring in, "Cruise Ships for Dummies"! Mrs. Chaffee works diligently to organize fundraising opportunities for the senior class, and Ms. Turek assumed the unofficial role of trip photographer. I look forward to the next adventure knowing our students will continue to set the character bar high! - Mrs. Jennifer Scott,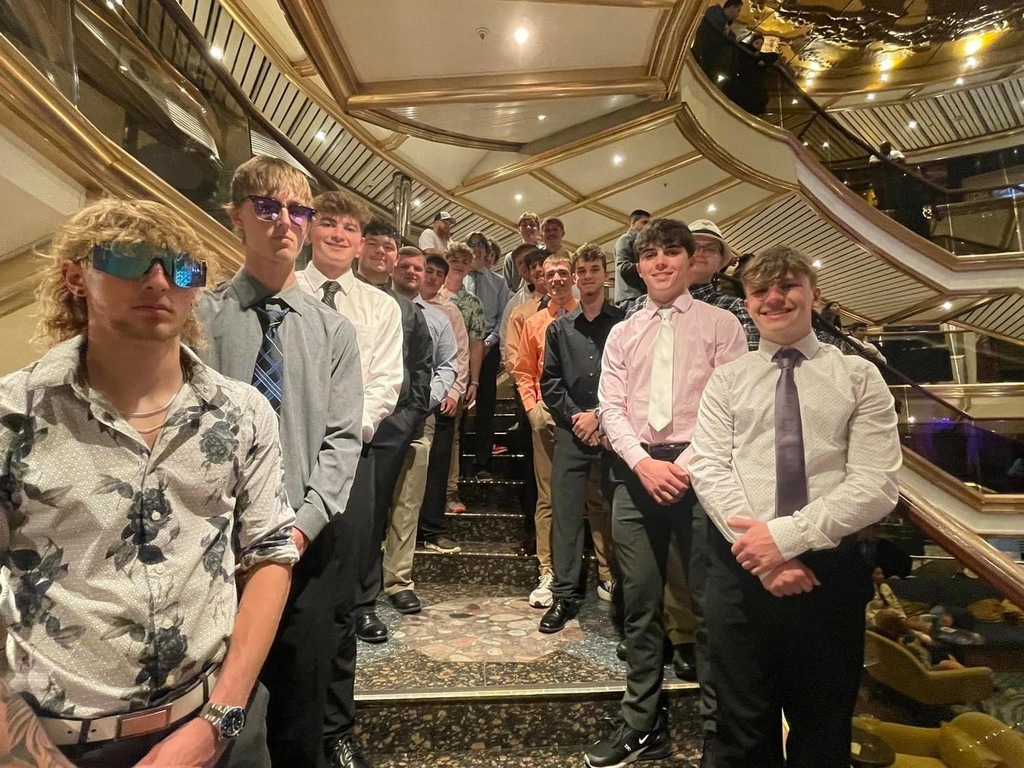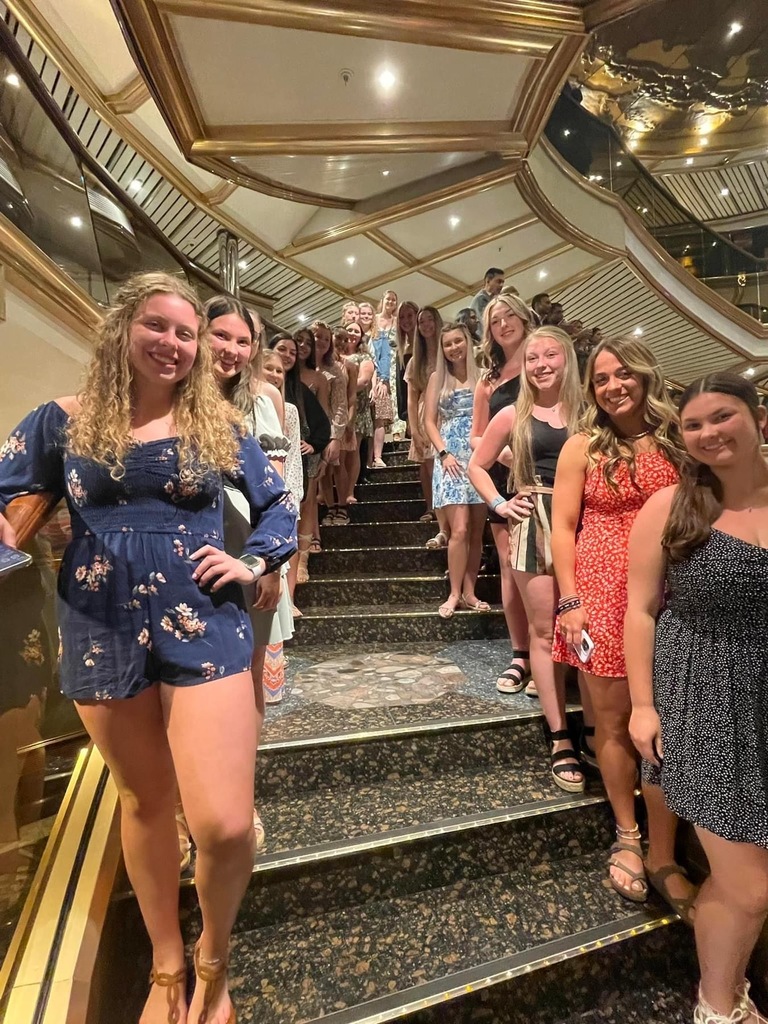 Heidelberg University will be hosting Kids Dance Clinic on Saturday, April 15. For more information and to register, please click the following link.
https://5il.co/1qz8l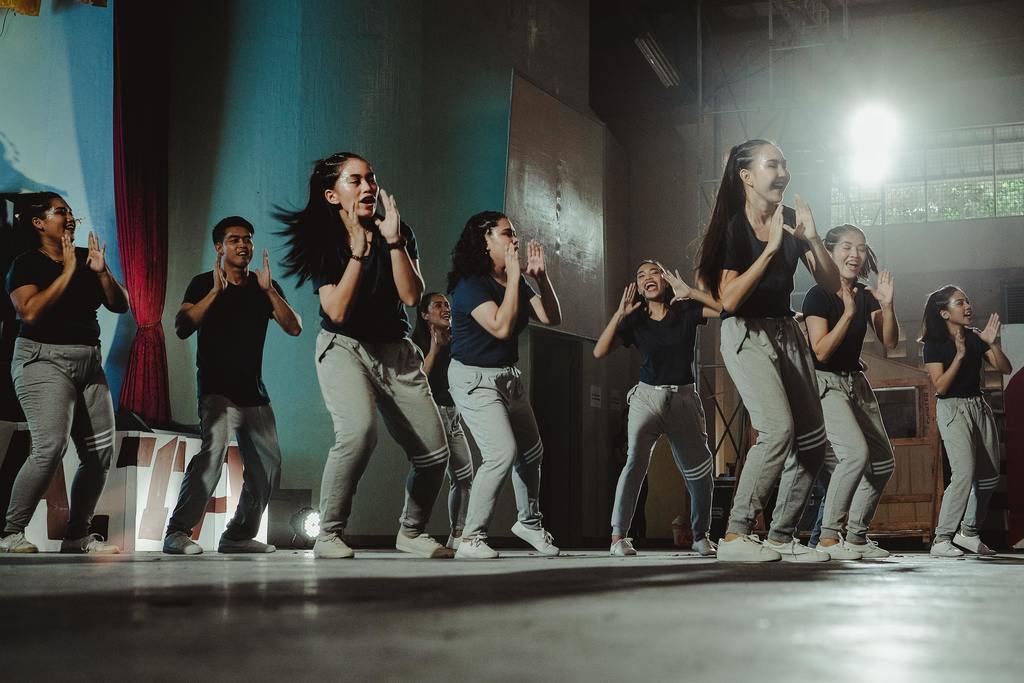 We have landed…our seniors are one step closer to setting sail!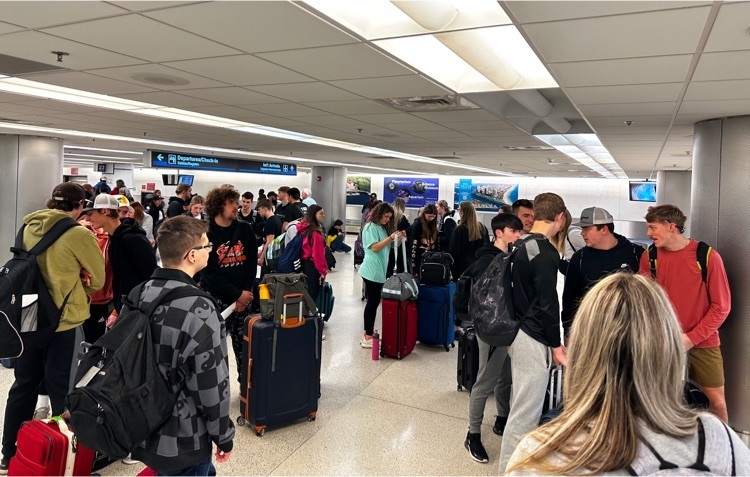 Please report to the school at 730, bring your luggage into the auditoria to have it checked before travel.


Our wrestling season drew to a close in a GRAND fashion with Nathan Parks placing 5th in the state. Congratulations, Nathan!!!!!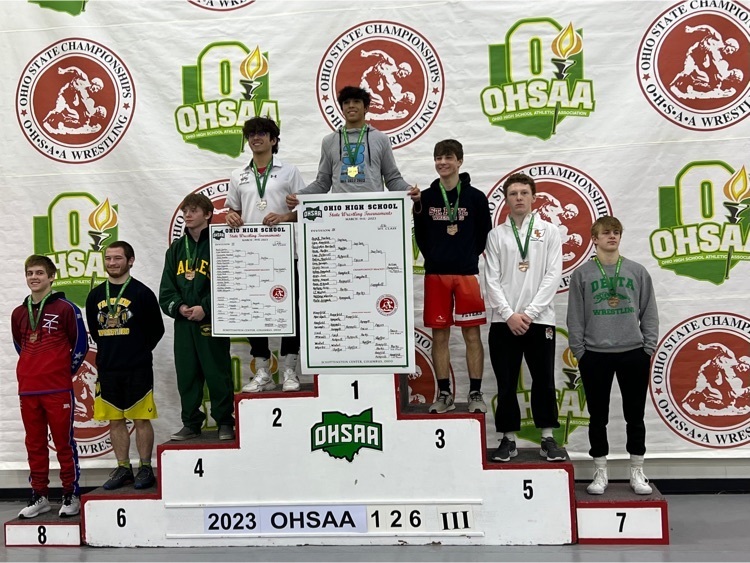 Attention Senior Trip Parents/Guardians/Students: Trip invoices are being sent home with students today. If your child is absent, please contact Mrs. Scott at
jscott@se-tigers.com
and one will be emailed to you.


There will be a Beth Diesch Family Benefit Breakfast on Sunday, March 19th from 9 am- 1 pm in the Buckeye Central cafeteria! Breakfast includes eggs, pancakes, sausage, and biscuits and gravy. There will also be a bake sale and basket raffle. We appreciate your support!