Innovations Portrait Studio will be back in our school for Fall Picture Retakes on Thursday, October 20. All students who were absent or not yet SE students on the original picture date in September will have their pictures taken. For parents wishing to have a student's picture retaken, the entire picture package originally purchased must be returned to school on or before October 20. There will be no additional form for parents to complete. The picture package for retakes will remain the same as the one originally purchased. Parents are asked to contact Innovations at 419-855-7116 if there are questions about Picture Retake Day.




Come to the 1st Annual Trunk or Trinket event on Saturday, October 22, from 5-7 pm at Seneca East! This is a FOOD FREE trunk or treat event sponsored by Wyatt's Teal Team!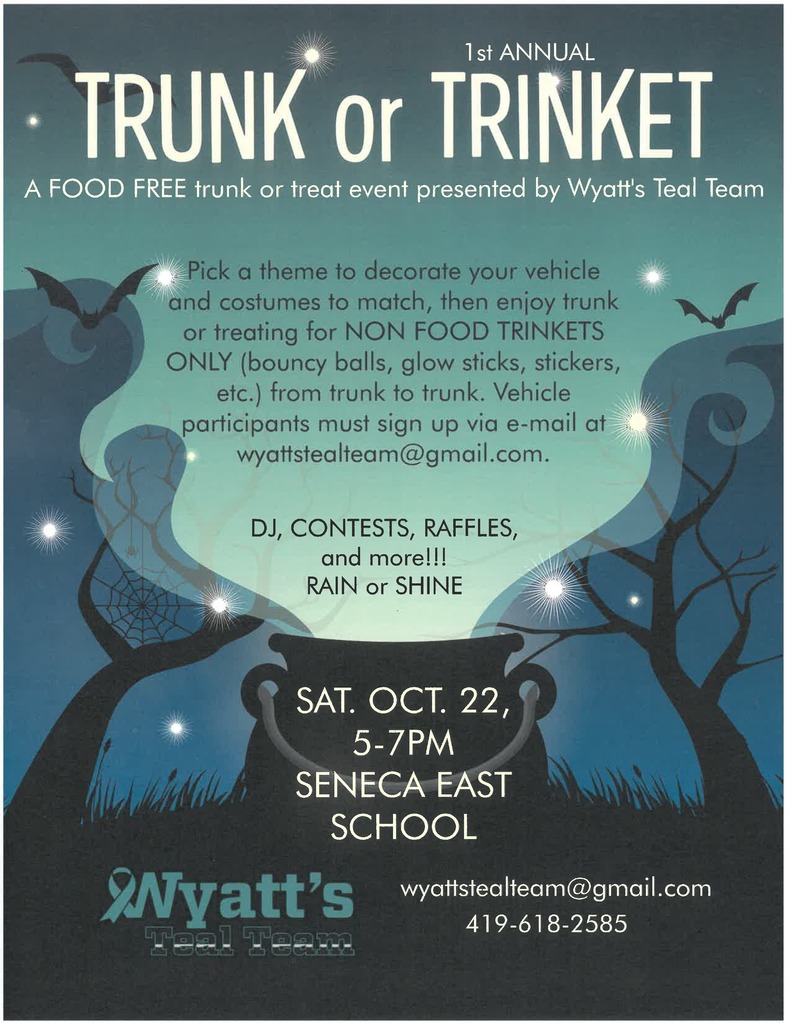 Really proud of our 8th grade volleyball team. They lost to Wynford in the N10 tournament, but played with heart and hustle.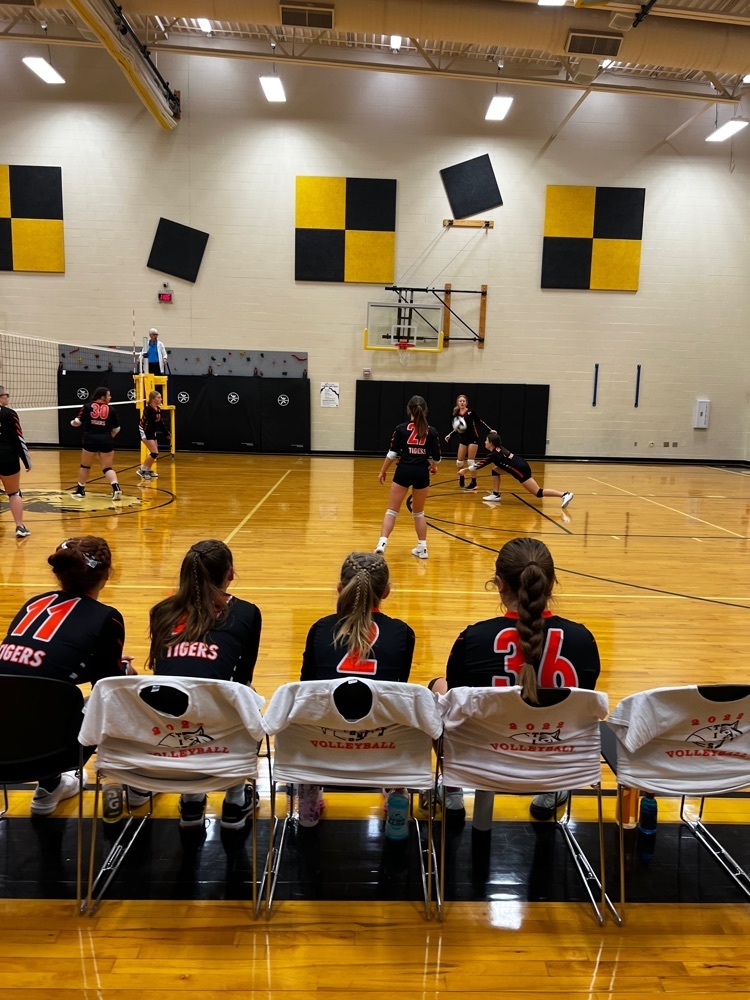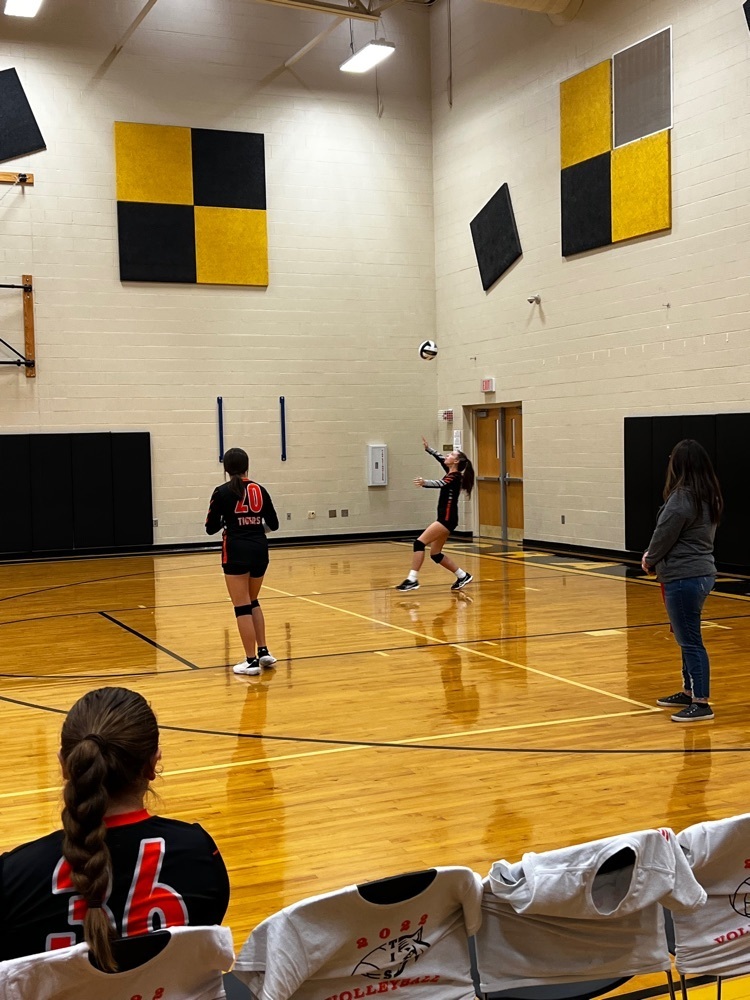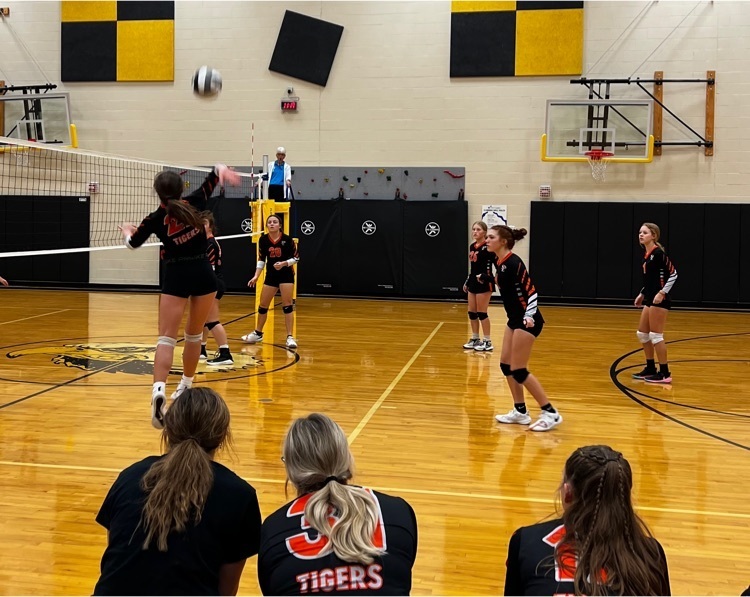 Homecoming Extras….there's always something to be a part of!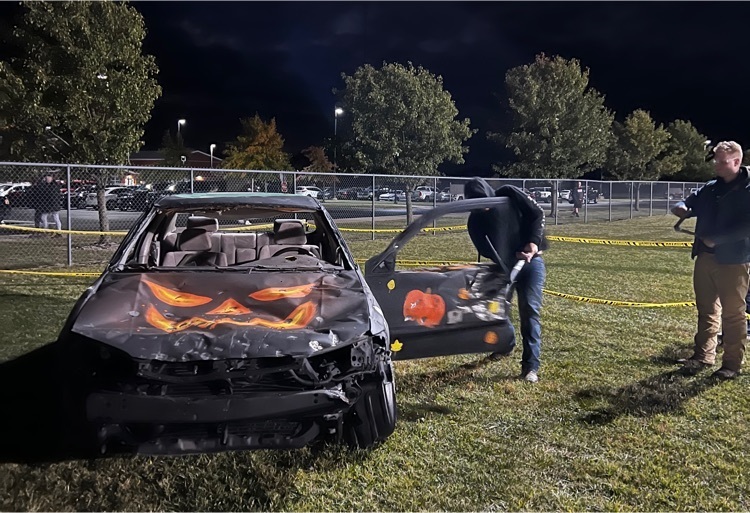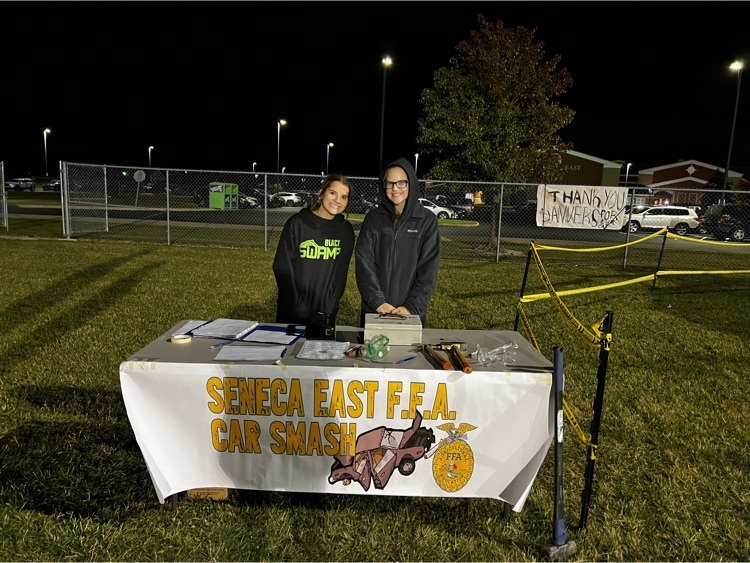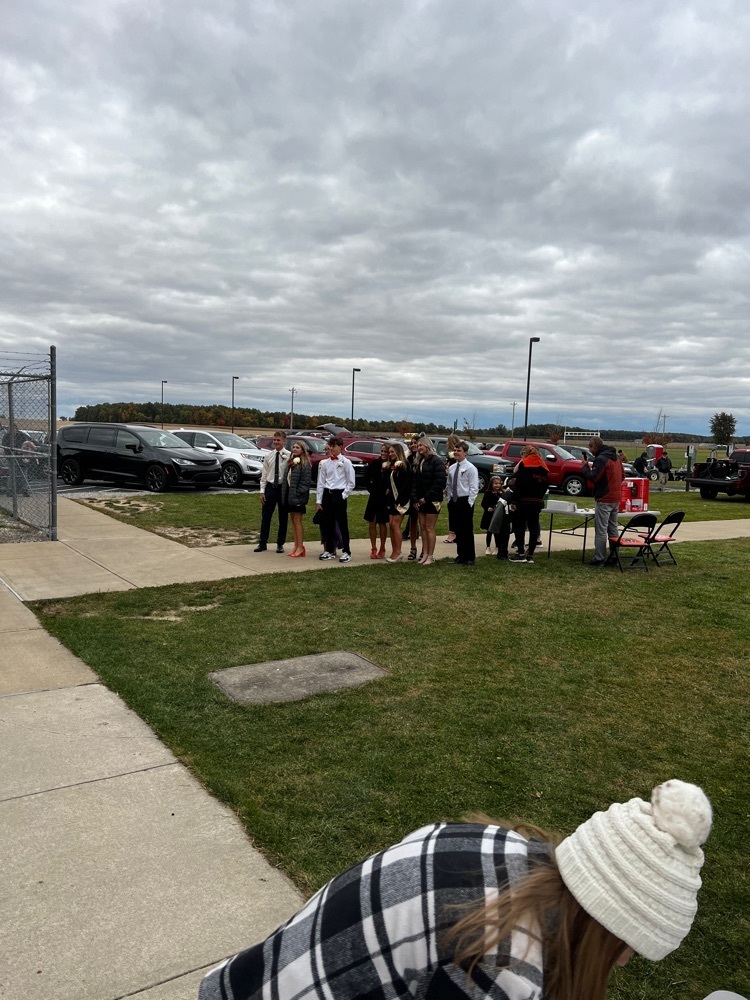 Talk about an exciting finish!!!! WAY TO GO TIGERS!!!!!!!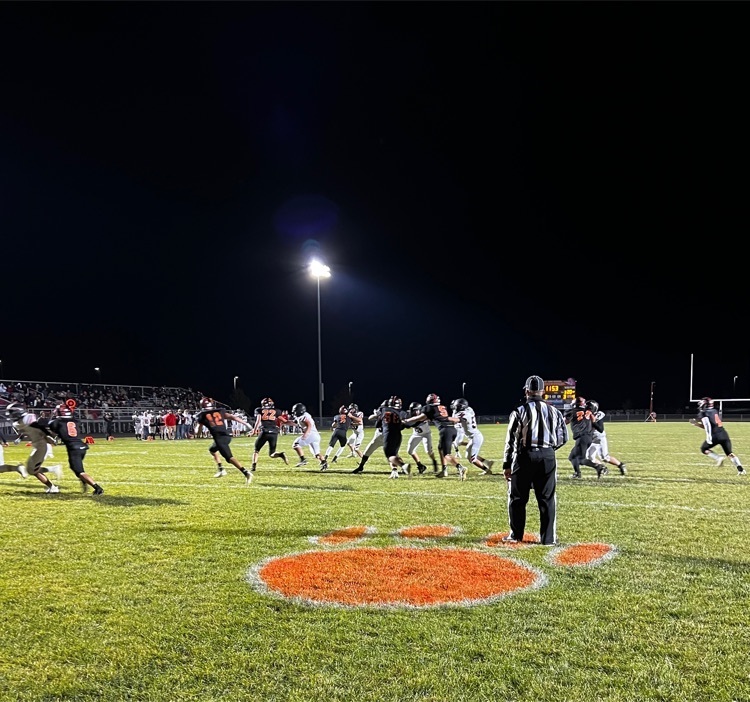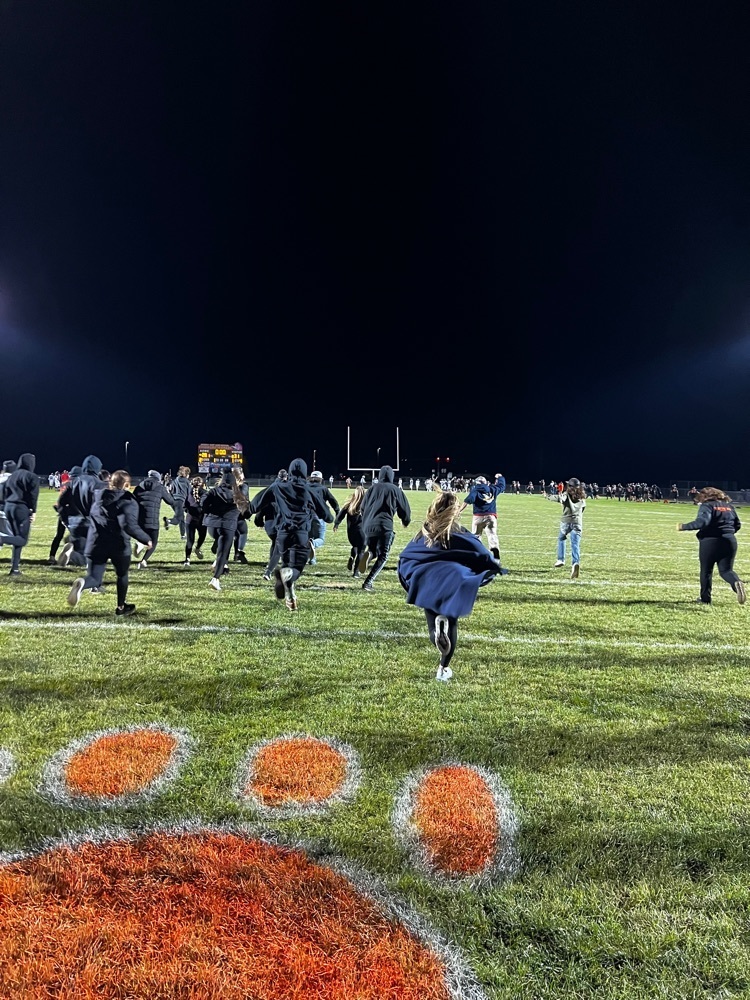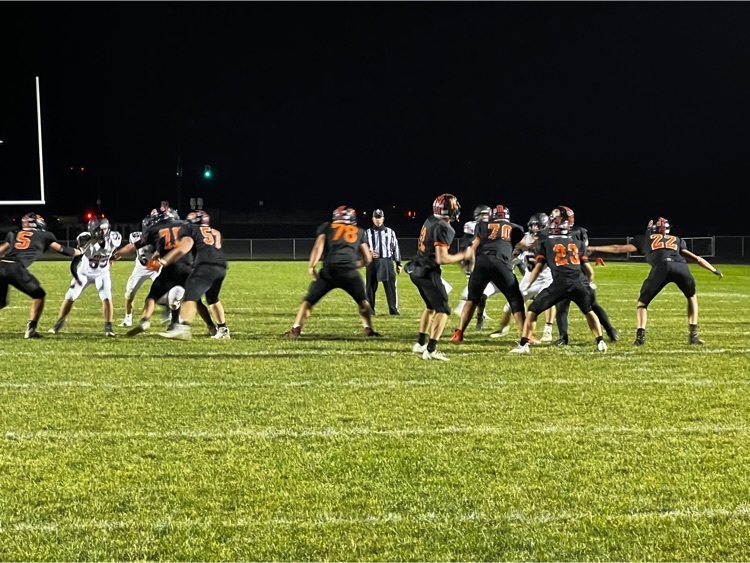 Reminder for grades 6-12, we will be using an amended assembly schedule for tomorrow's pep rally. Please check your email, live feed, instagram, or Facebook for a copy of the schedule. If you attend Sentinel, we will be sending a bus to bring you back at 1:30 for the pep rally.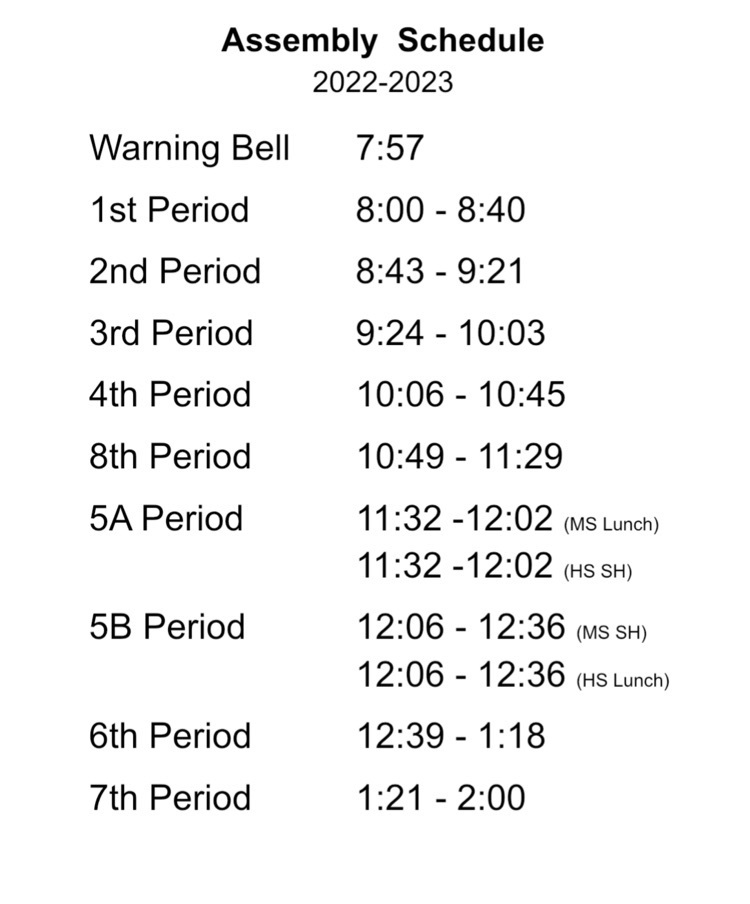 A tough loss tonight for our Lady Tigers. We are always proud of you!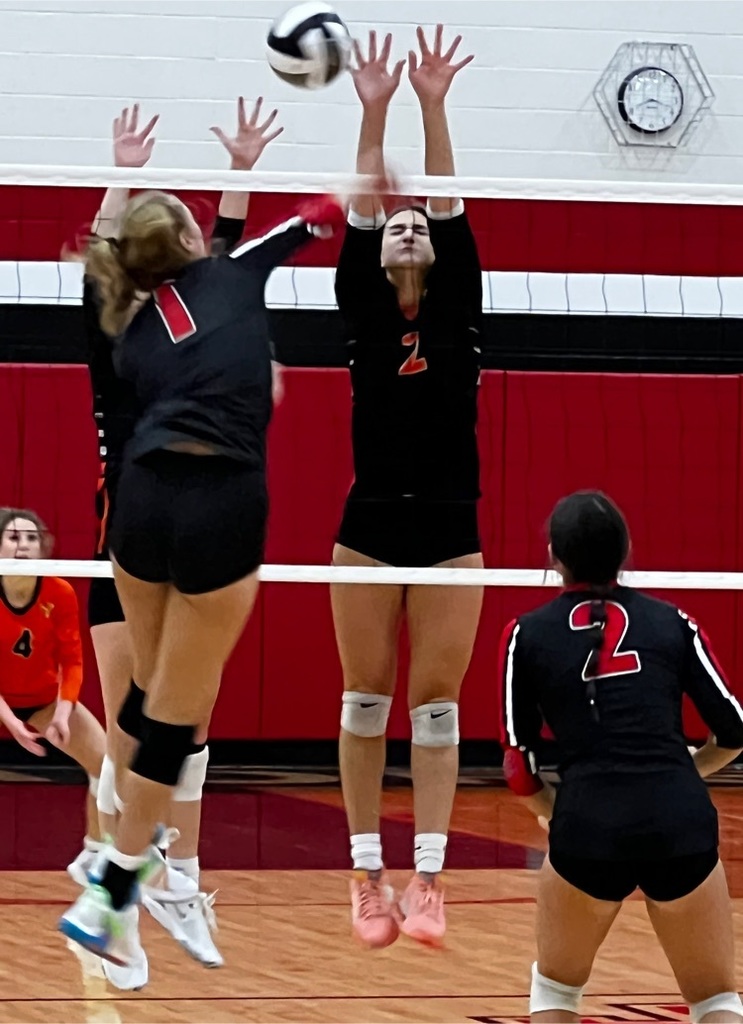 Our very own Seneca East Select Choir SILENCED a banquet room tonight with their sound and heartfelt music-these individuals felt the words they sang and could have moved mountains with their voices tonight! So very proud to be a Tiger!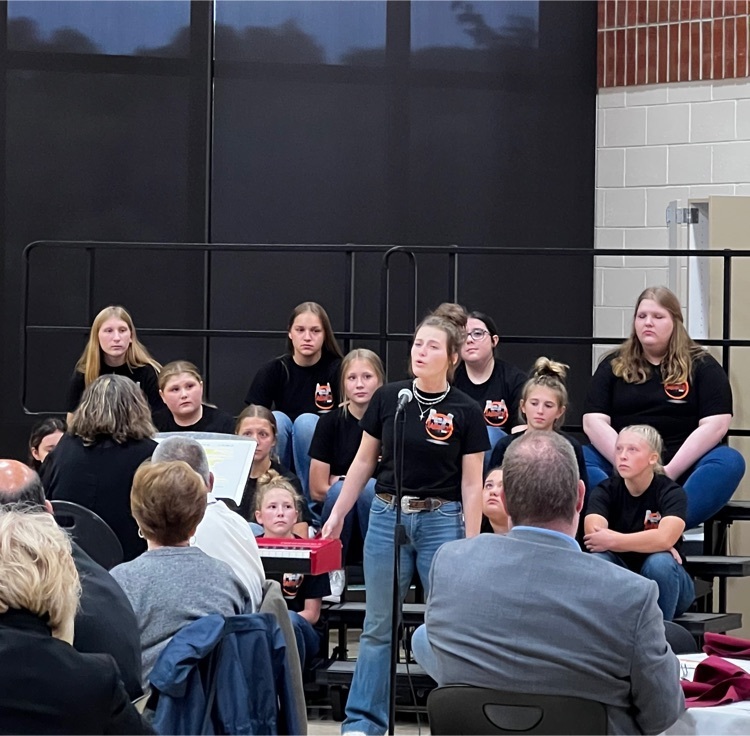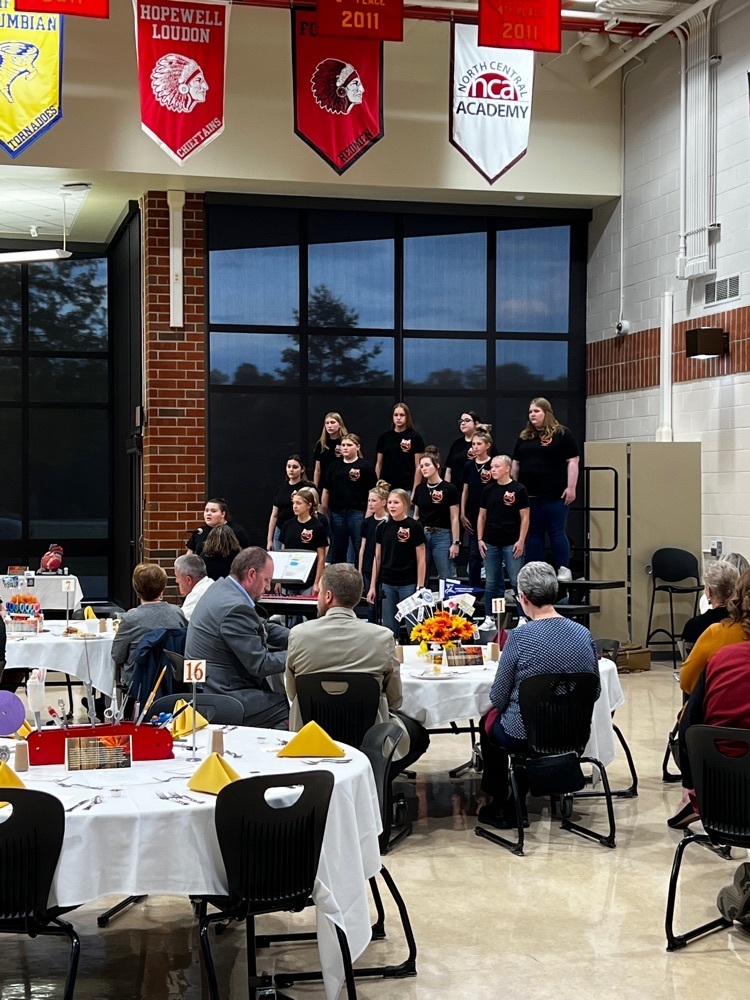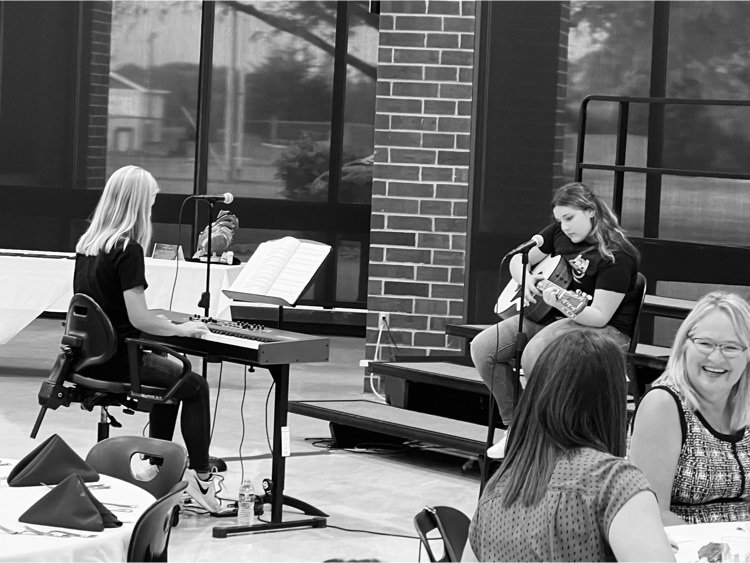 Not the outcome we wanted for our Tigers. Pick your heads up and gear up for the NEXT!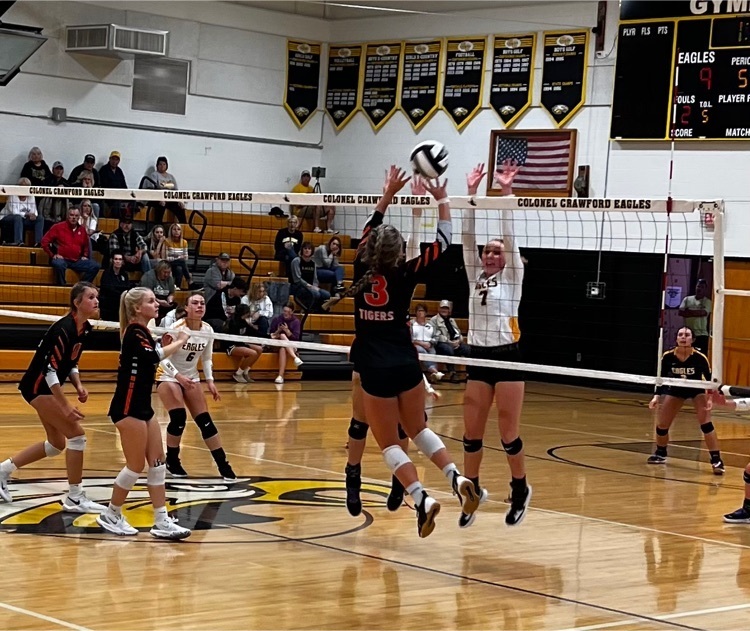 Headed to a 5th set…let's Get This Done, TIGERS!!!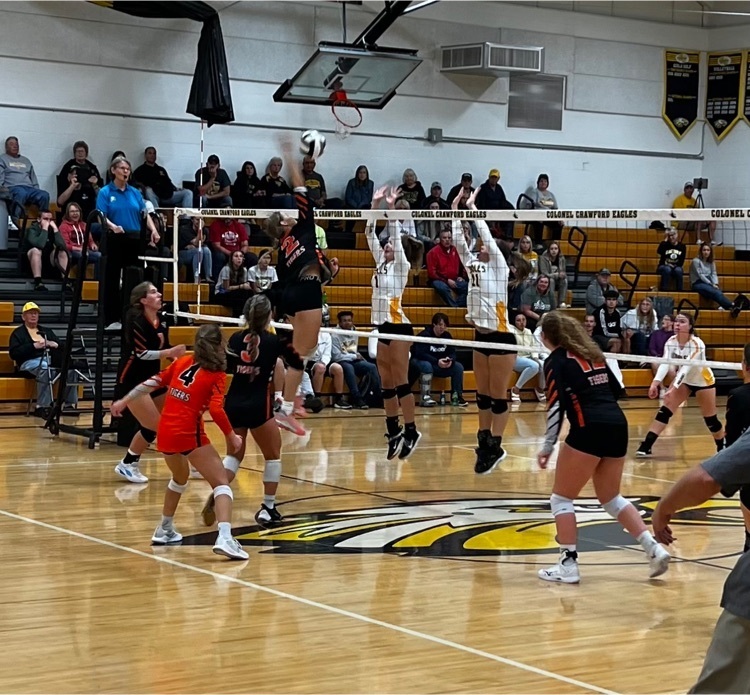 Eagles took the 3rd set, we got this Tigers!!!!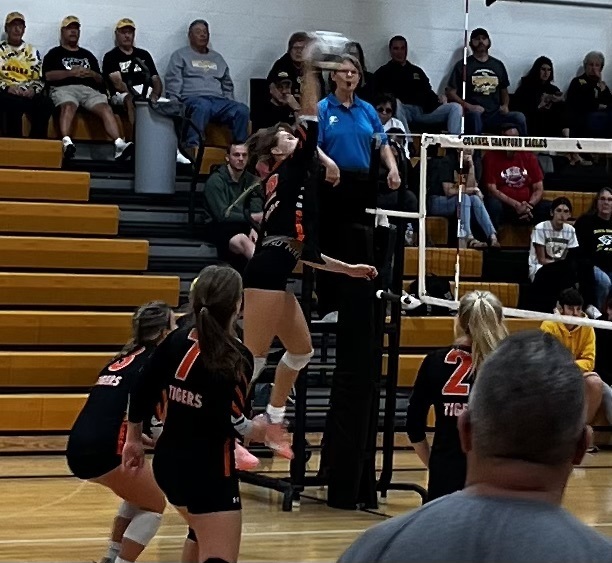 Second one for the Tigers-one more….let's Go Tigers!