Please support a great cause.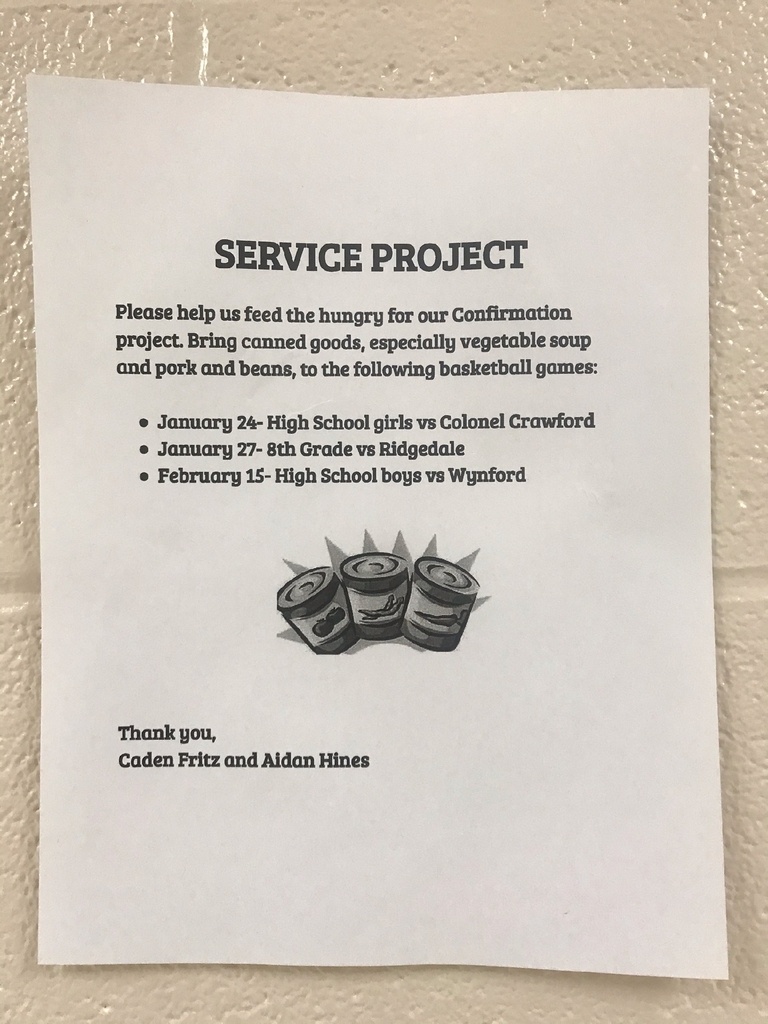 The phones are now working at the school. Have a great day.

The phones at Seneca East are currently out of service. We are working to correct the issue.

The SE Kindness Club is sponsoring a high school PJ day tomorrow. Cost is $1.00 to wear pjs and all money will go to an animal relief fund for Australia.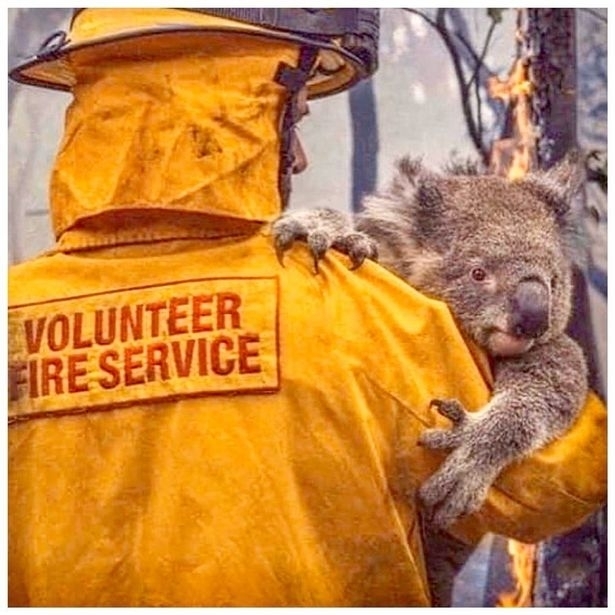 Congratulations to Douglas Falter on his snare drum solo this weekend in Class A - he earned a "I" Superior Rating!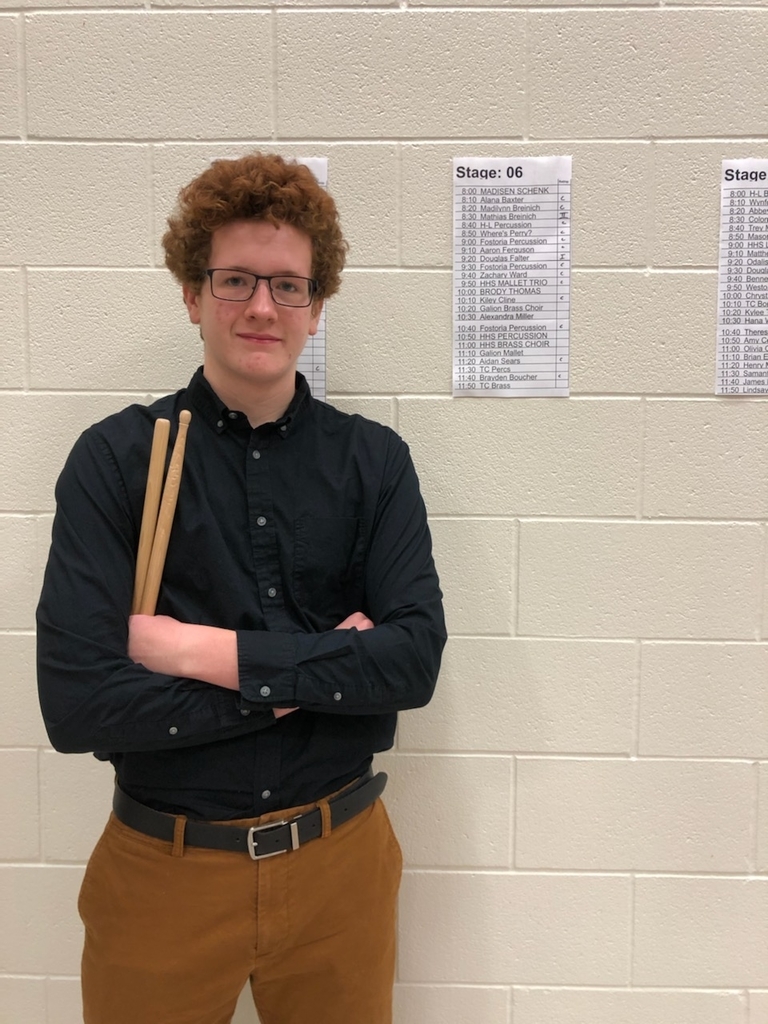 Jennie Berrier is the SE Music Booster President, an SE alumna and parent. She has been diagnosed with stage 4 cancer. The Boosters are selling wristbands for $4 to show support & to help with expenses. See Mrs. Willman-Leber, or get one at Smitty's Pizza Place in Attica.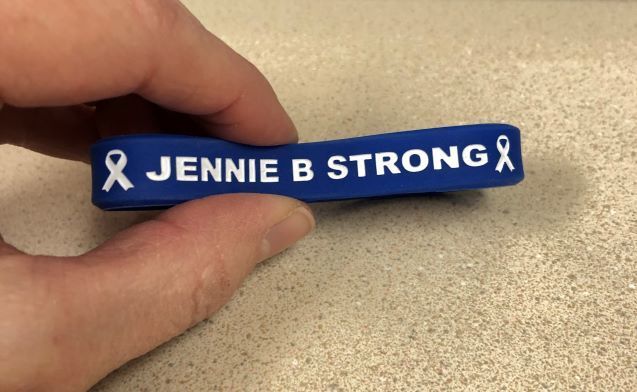 Seneca East is wearing teal tomorrow. Shirts are available in limited sizes (youth sm-XL and adult small or 3X only) in the board office $10.00.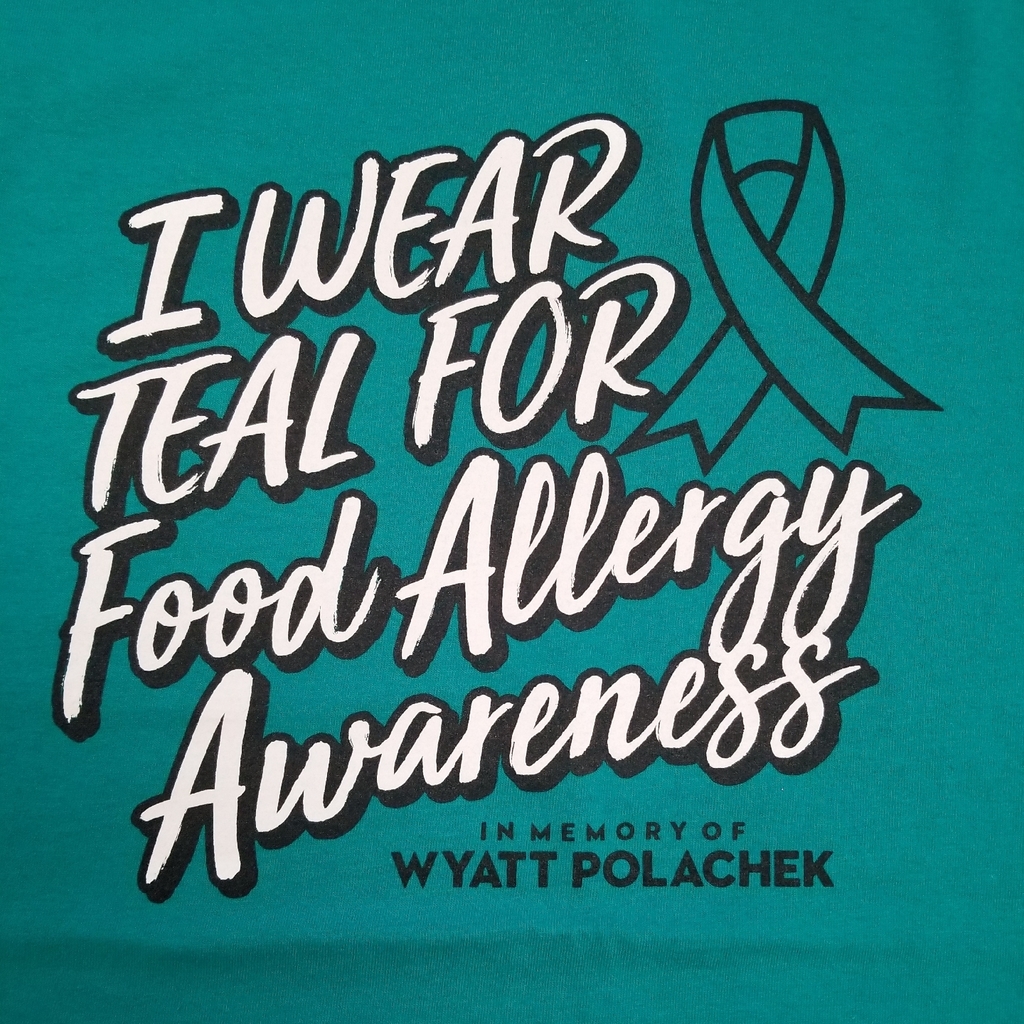 Bus 16 is running approximately 20-30 minutes late this afternoon, Thursday January 16, 2020

The junior high band plays with the pep band at tonight's boys basketball game. Great job!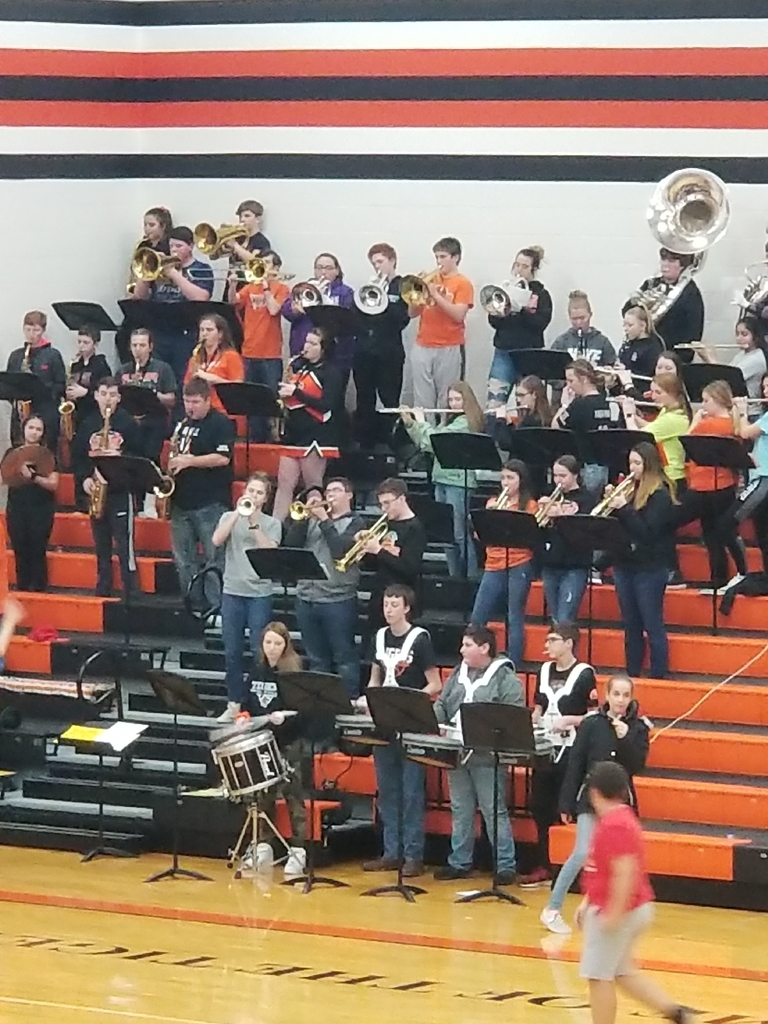 Please spread the word regarding this job posting! Seneca East Local Schools is seeking a full time bus mechanic. ASE Certified Diesel, CDL with PS endorsement or able to obtain. Provide own hand tools. Involves light body work, air brakes, 12 V elec., diagnostics. Contact
lkagy@se-tigers.com
Application availalbe at
www.se-tigers.com

Buffalo Wild Wings in Tiffin is hosting a fundraiser for the Polachek family tonight from 5-8 pm. 15% of all food totals will go to the family for medical expenses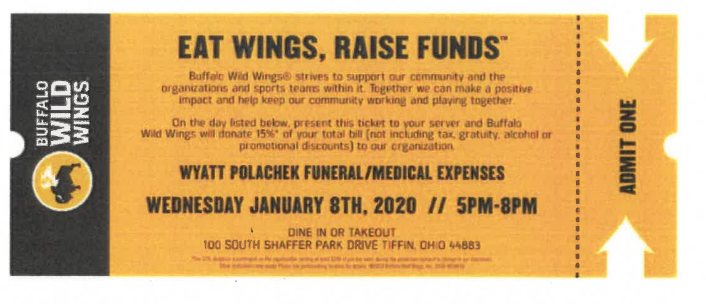 Happy 2020. Seniors it's your year!

Another great day at SE. Enjoy the break everyone, see you in 2020.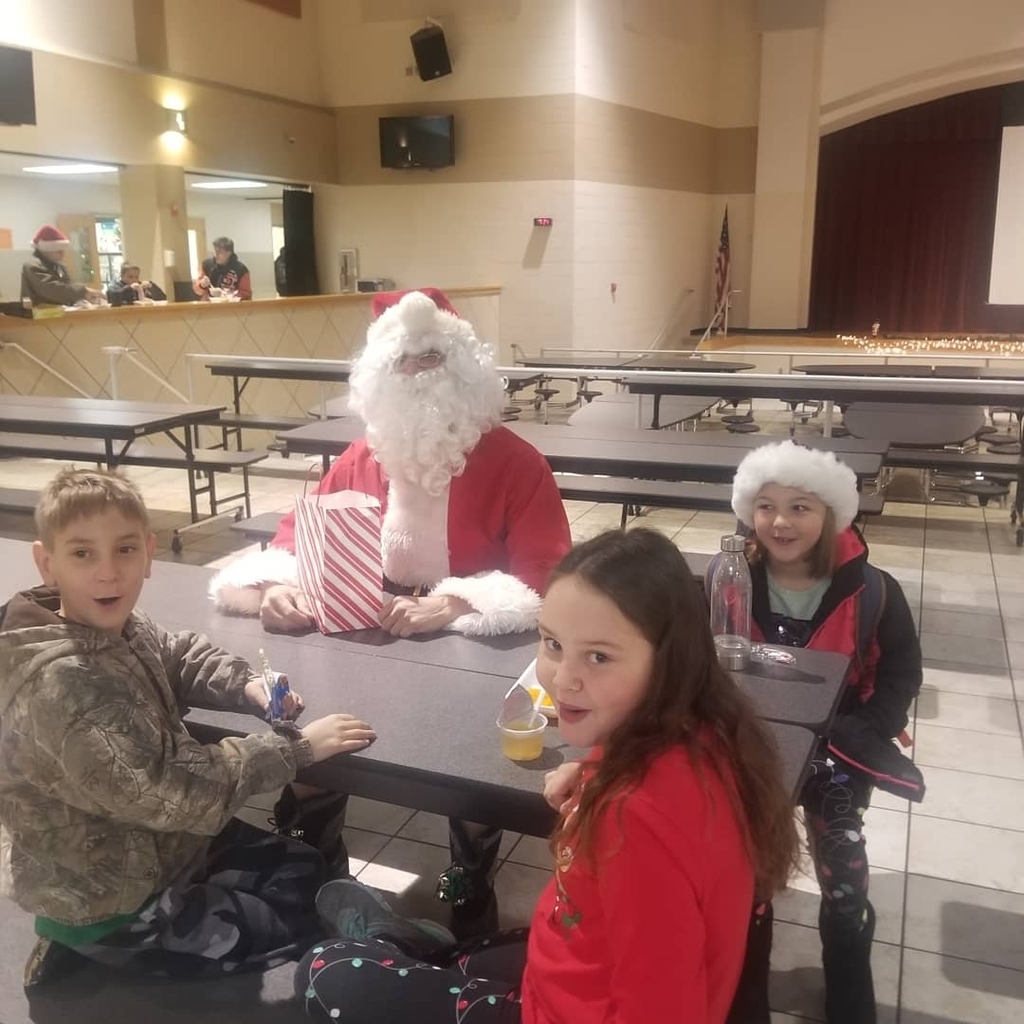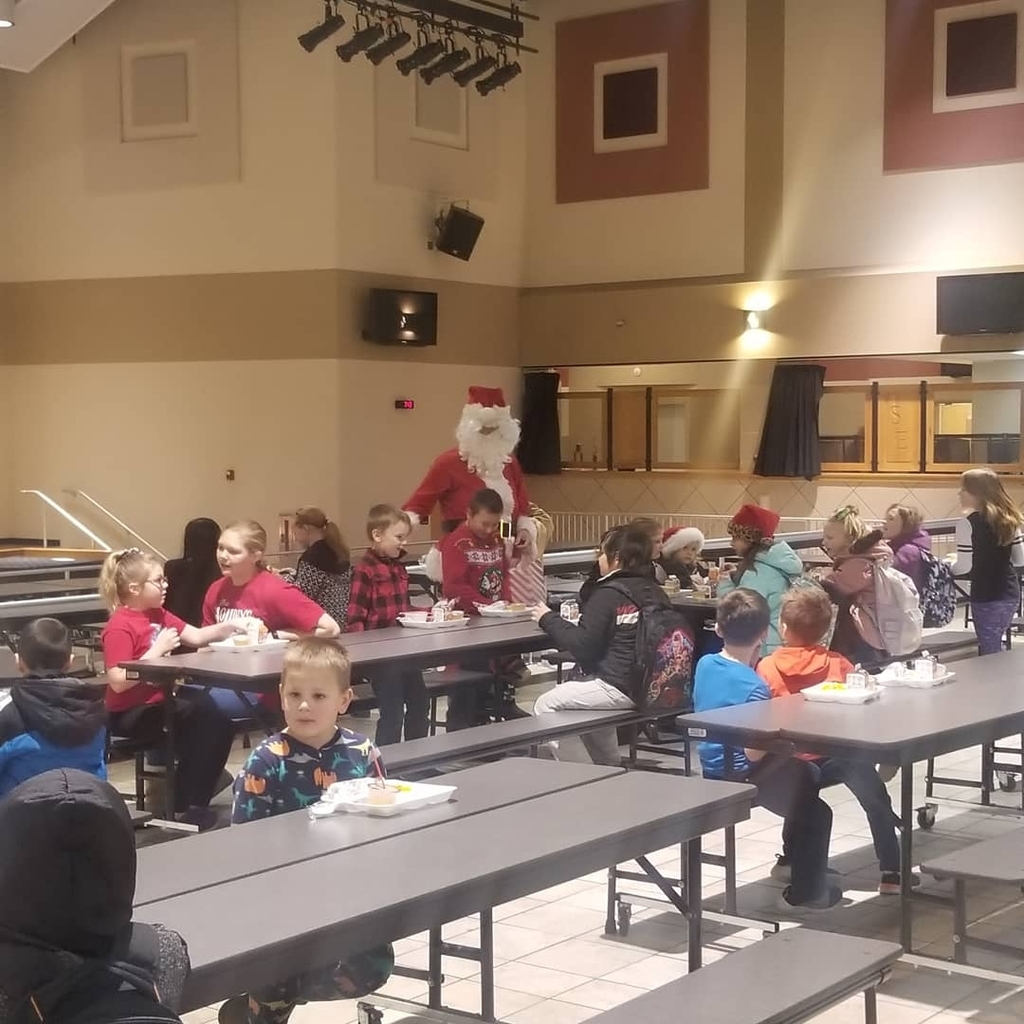 Tiffin University will be hosting a new program for students with an interest in Science careers. See the flyer or call Matt Kibler at 567-245-1259 for information.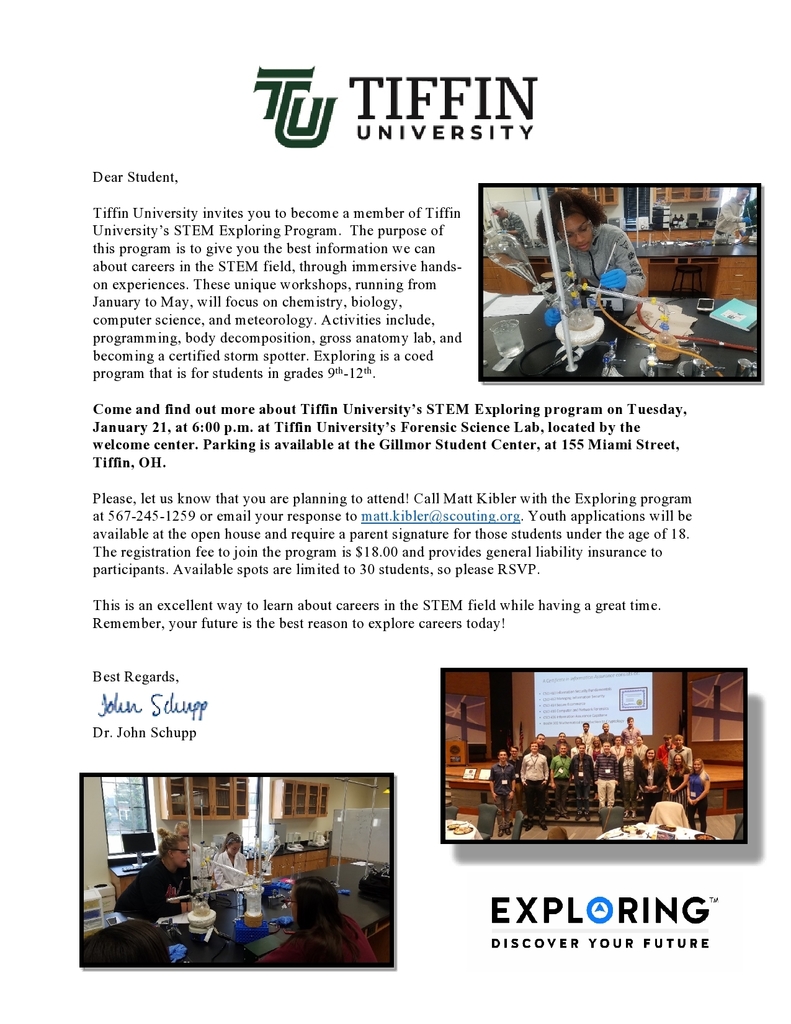 The Kindness Club's hat and glove donations were overflowing in this box! They have been taken to the United Way in Tiffin . Great job SE

Seneca East is closed today, Tuesday December 17, 2019.

Seneca East is closed today, Tuesday December 17, 2018.

Seneca East is on a 2 Hour Delay today, Tuesday December 17, 2019. Grades 6-12 follow the 2,3,1 schedule.

The Sons of the American Legion are holding a steak or chicken dinner tonight, December 14, 2019 a the Attica KofC hall at 5pm. Carryout is availalbe meals are $12.00 proceeds to benefit the Wyatt Polachek family

Friday's home girls high school basketball game scheduled with Bucyrus will be a varsity game only. The varsity game will start at 6:00 pm.