Happy 2020. Seniors it's your year!

Another great day at SE. Enjoy the break everyone, see you in 2020.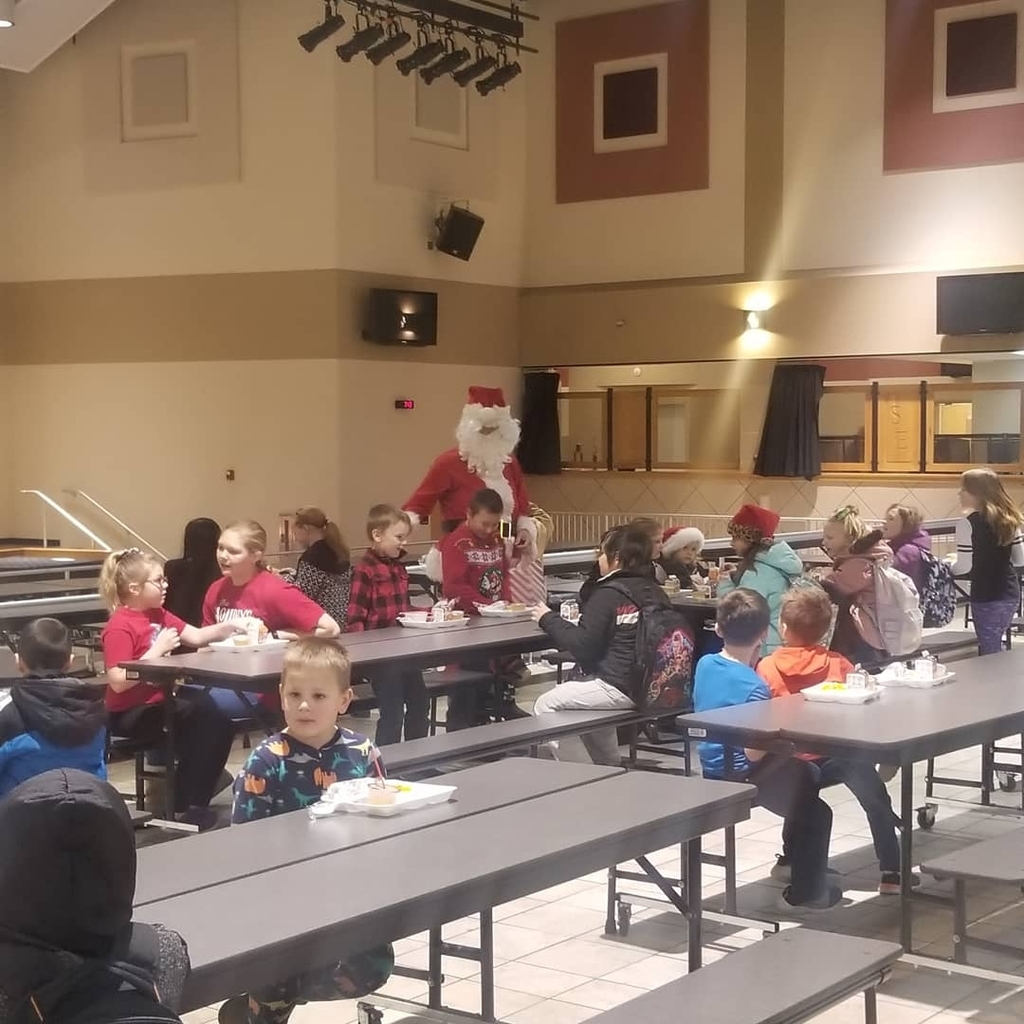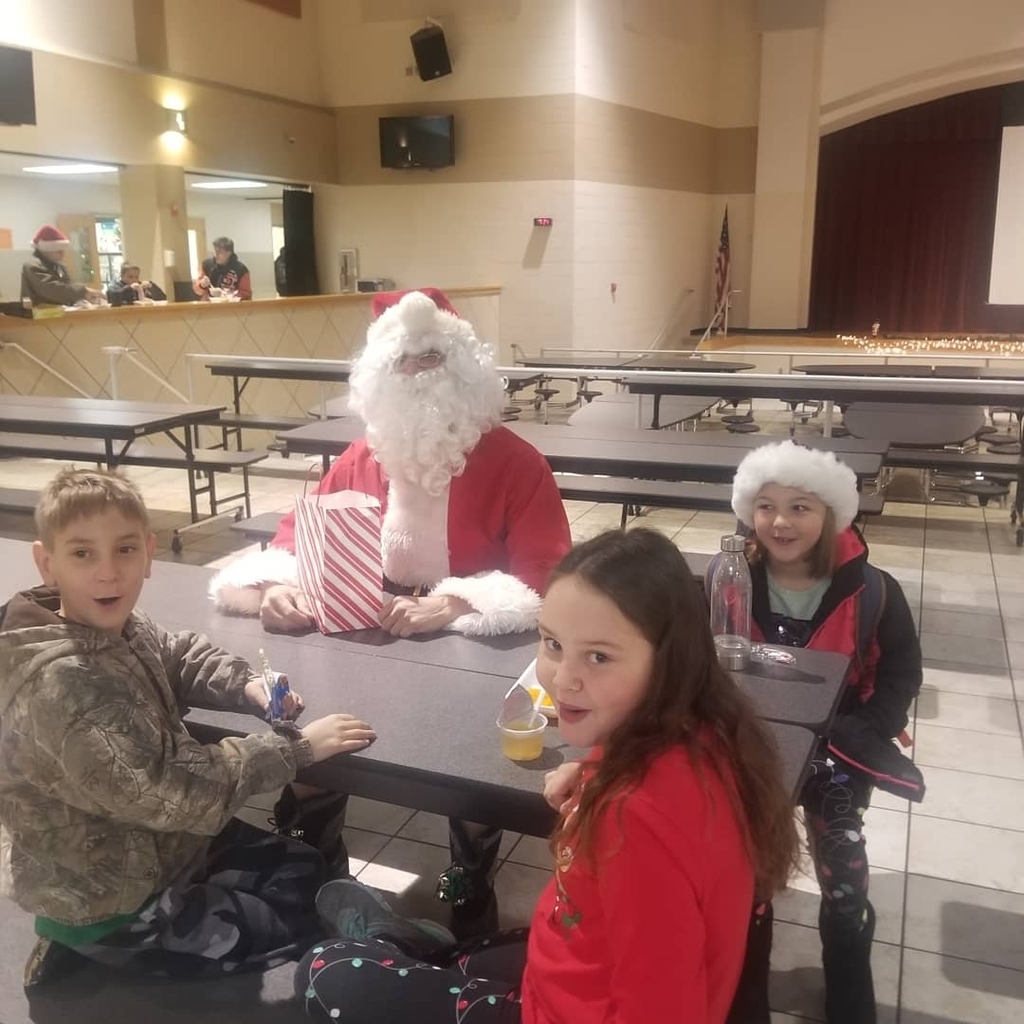 Tiffin University will be hosting a new program for students with an interest in Science careers. See the flyer or call Matt Kibler at 567-245-1259 for information.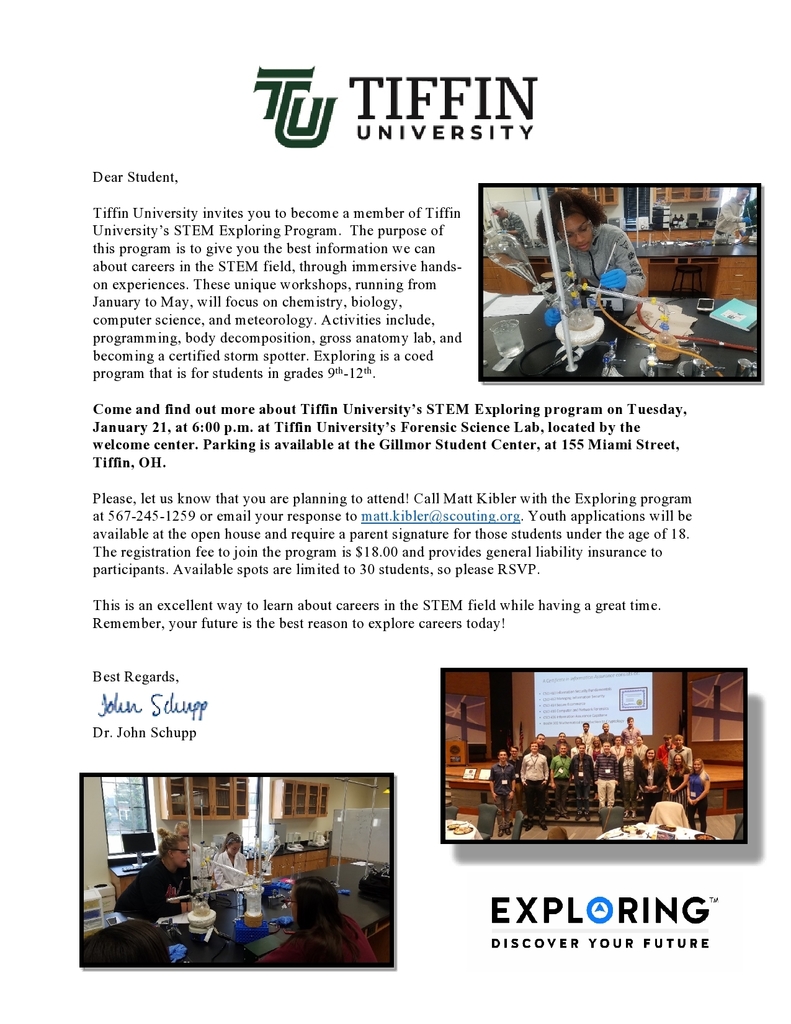 The Kindness Club's hat and glove donations were overflowing in this box! They have been taken to the United Way in Tiffin . Great job SE

Seneca East is closed today, Tuesday December 17, 2019.

Seneca East is closed today, Tuesday December 17, 2018.

Seneca East is on a 2 Hour Delay today, Tuesday December 17, 2019. Grades 6-12 follow the 2,3,1 schedule.

The Sons of the American Legion are holding a steak or chicken dinner tonight, December 14, 2019 a the Attica KofC hall at 5pm. Carryout is availalbe meals are $12.00 proceeds to benefit the Wyatt Polachek family

Friday's home girls high school basketball game scheduled with Bucyrus will be a varsity game only. The varsity game will start at 6:00 pm.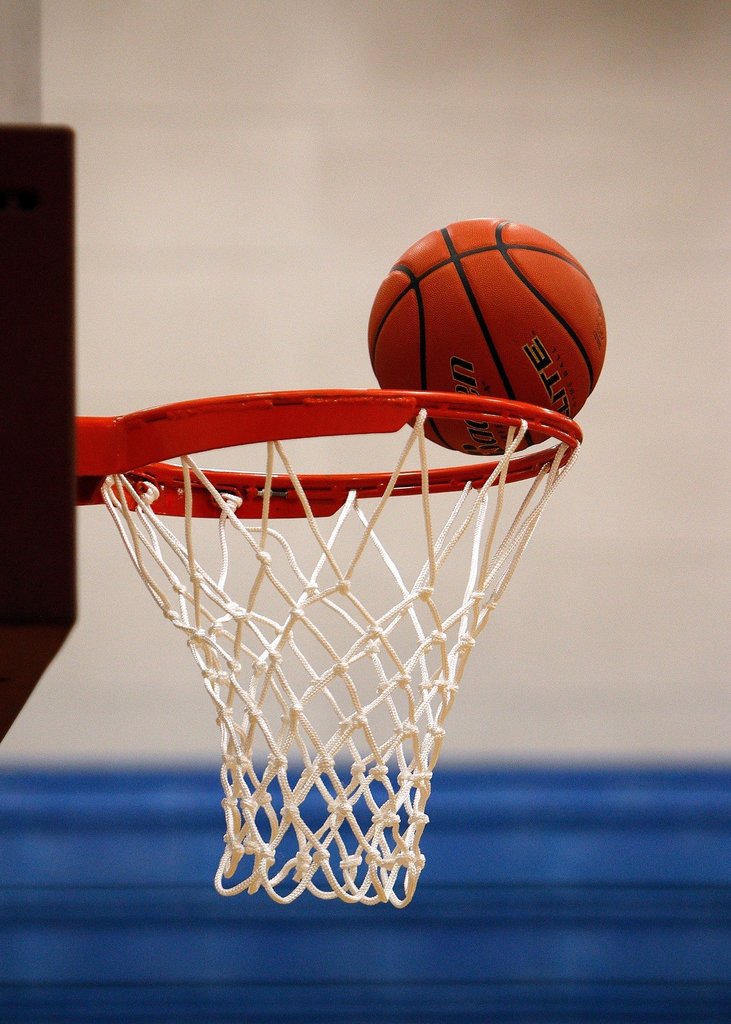 Mrs. Warner's classes attended the play A Christmas Carol today at Playhouse Square Center in Cleveland. What a nice trip!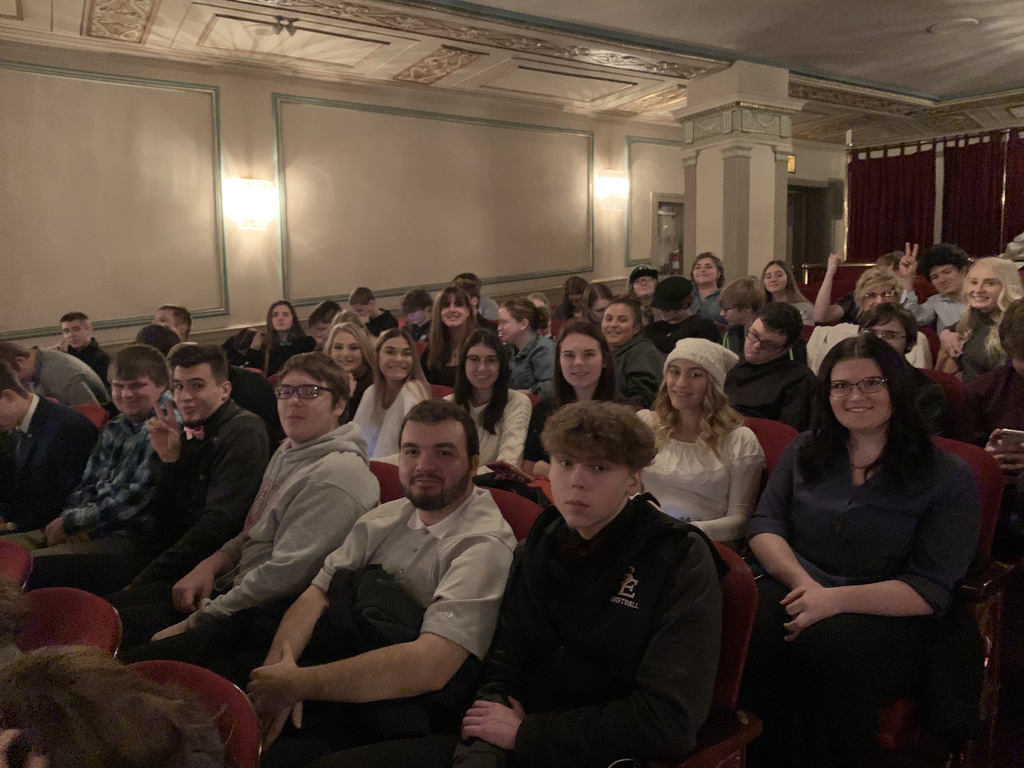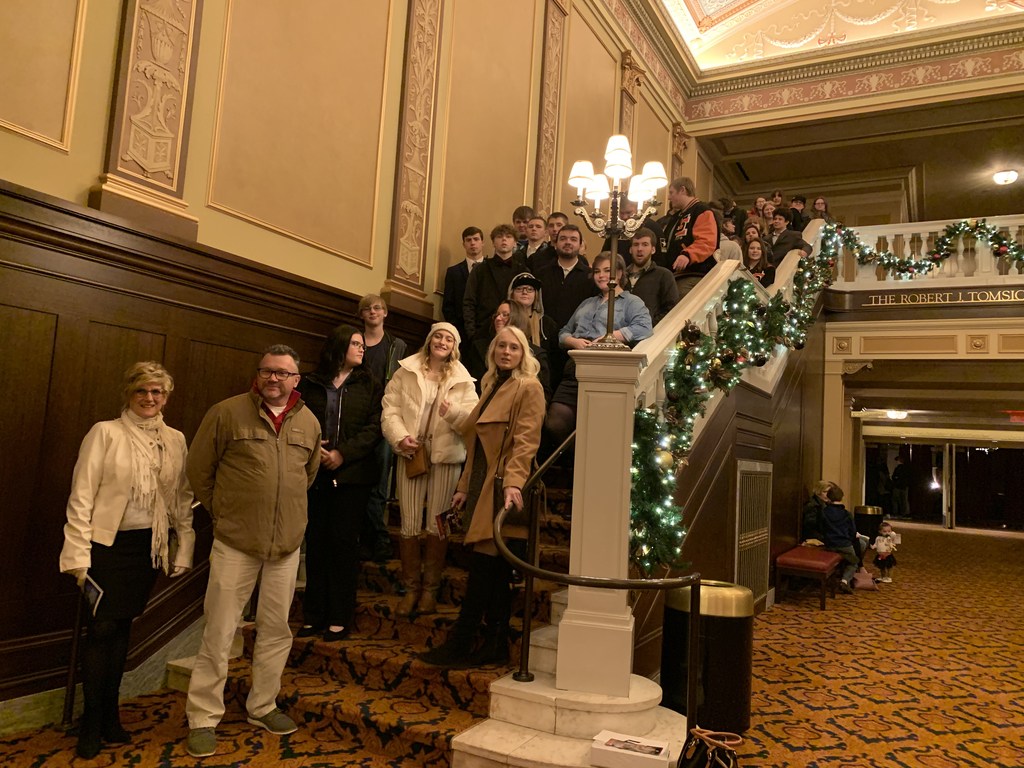 Just a reminder that the Kindness Club will be collecting donations for the Polachek family until the end of the day on Wednesday, December 11. Please consider donating to help the family during this terrible time. ❤️ Checks made out to Seneca East Local Schools.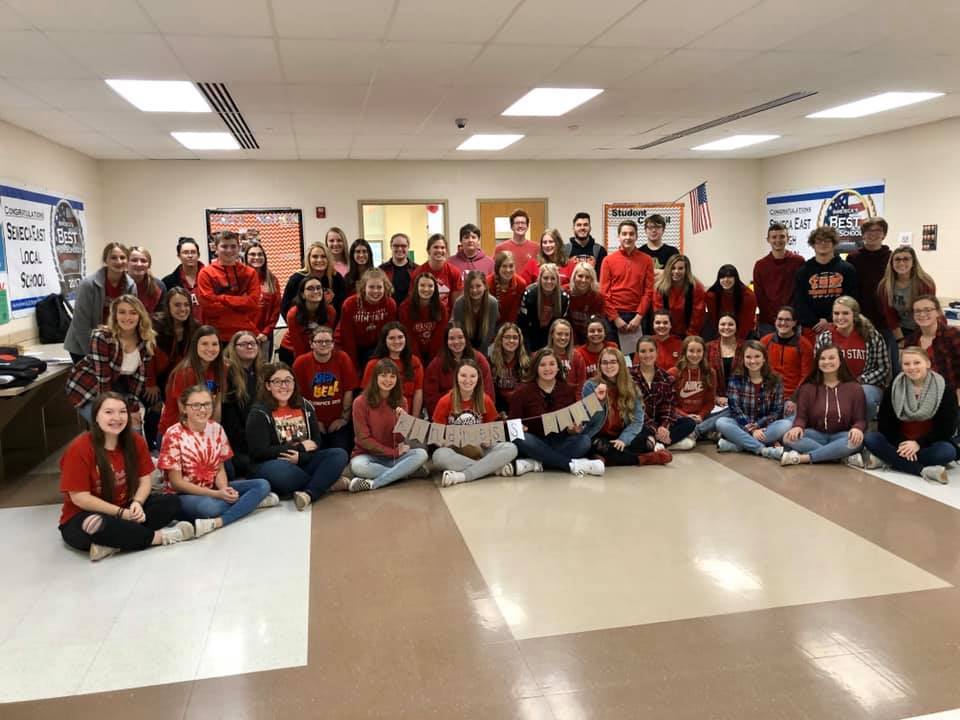 Today was a day of great sadness at Seneca East. We came together to support one another and remember Wyatt Polachek. This Friday students and staff will be wearing red to honor Wyatt. The Kindness Club has also launched a fundraiser to support Wyatt's family. Anyone wishing to make a monetary or gift card donation can send donations to the school office or give to homeroom teachers. Any checks should be made payable to Seneca East Local Schools. Donations will be accepted until Wednesday, December 11, 2019. All donations will be consolidated and presented to Wyatt's family. Wyatt Michael Polachek, is the son of Shane Polachek and Rhonda (Fruth) Bischoff. Wyatt's full obituary is available at:
https://www.secorfuneralhomes.com/obituary/wyatt-michael-polachek/
A private visitation for Wyatt's classmates, teachers and 4-H members will be held on Saturday, December 7, 2019 at the Secor Funeral Home in Willard from 1:00 p.m. to 3:00 p.m. Online condolences can be left for the family at
www.secorfuneralhomes.com
.

Friends and families of Seneca East, it is with great sadness that we share the following information from Wyatt Polachek's family: Wyatt Michael Polachek has passed on to join God in heaven. Wyatt suffered a severe allergic reaction this past weekend and did not recover from this trauma. We send our love to Wyatt's family and friends. We will have support services and counselors available at school tomorrow to support our students and staff. Please keep Wyatt's family in your thoughts and prayers.

Had a great time watching the Student VS Faculty Volleyball match today. Thanks to Mr. Marinis for hosting this great event.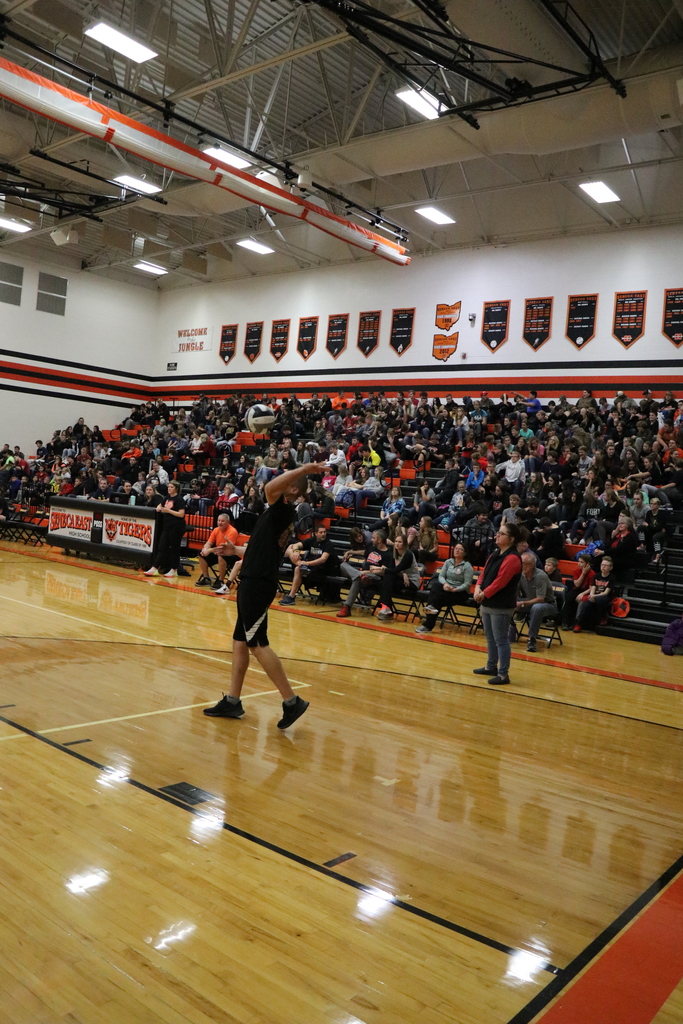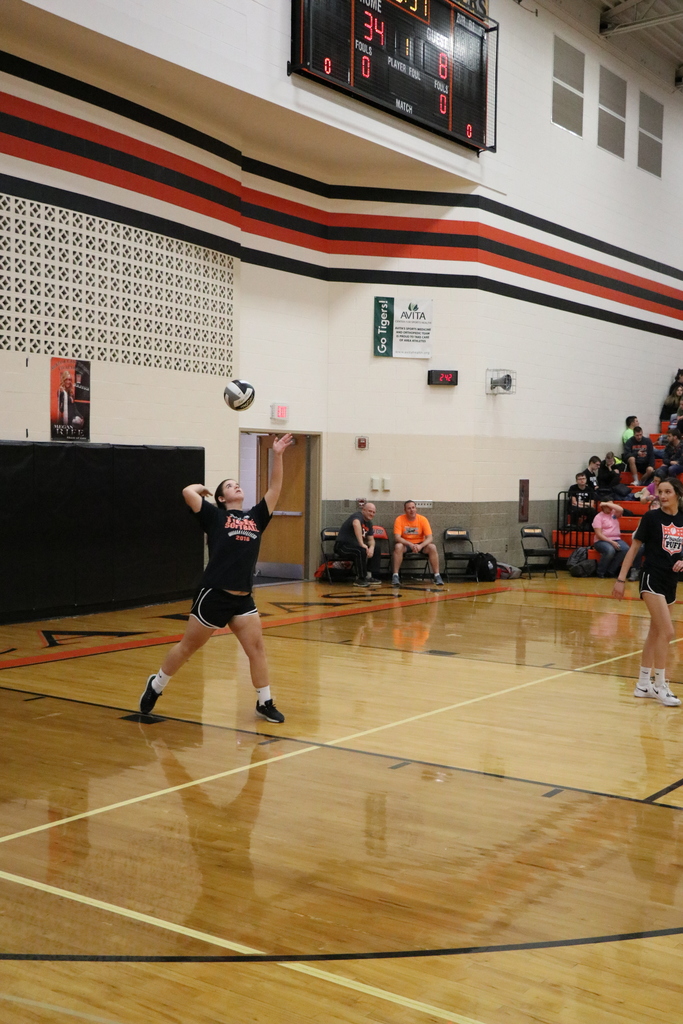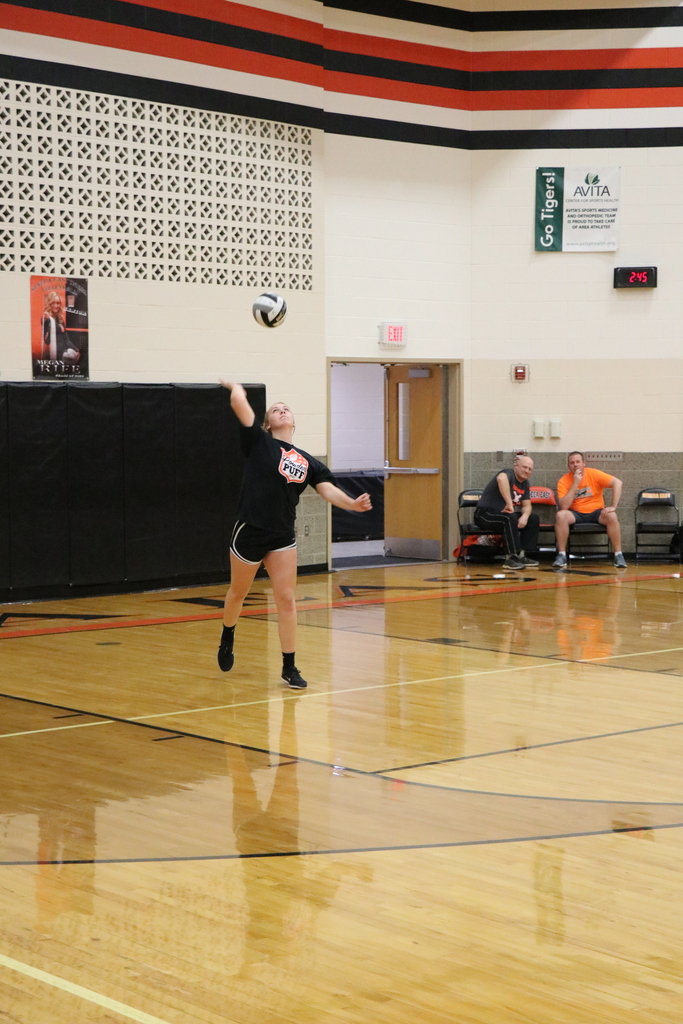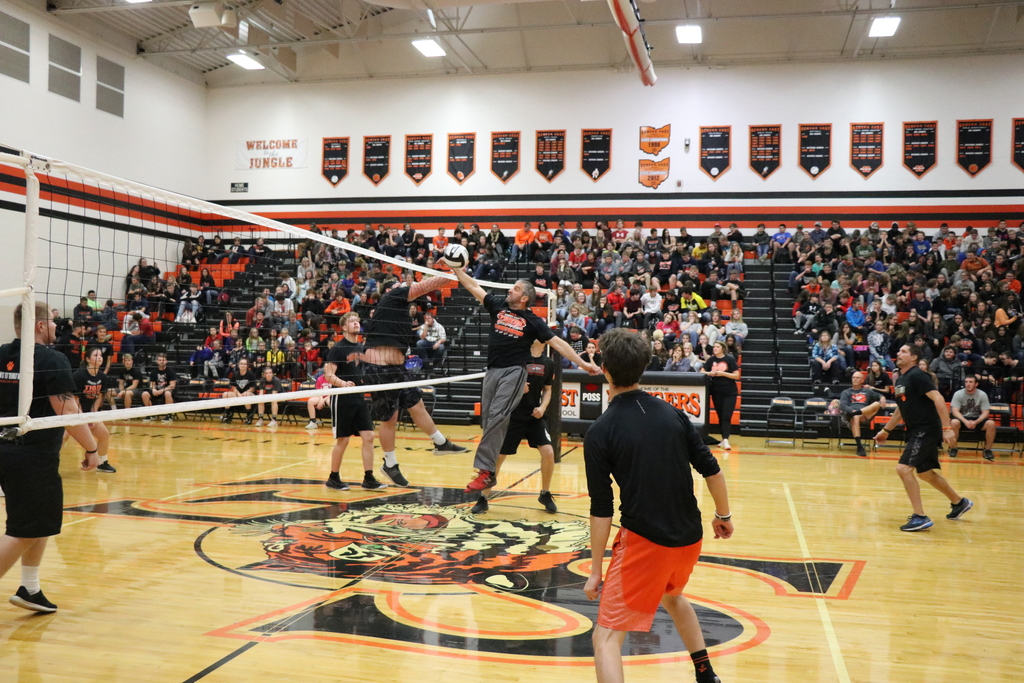 Our kindergarten classes shared a Thanksgiving feast today!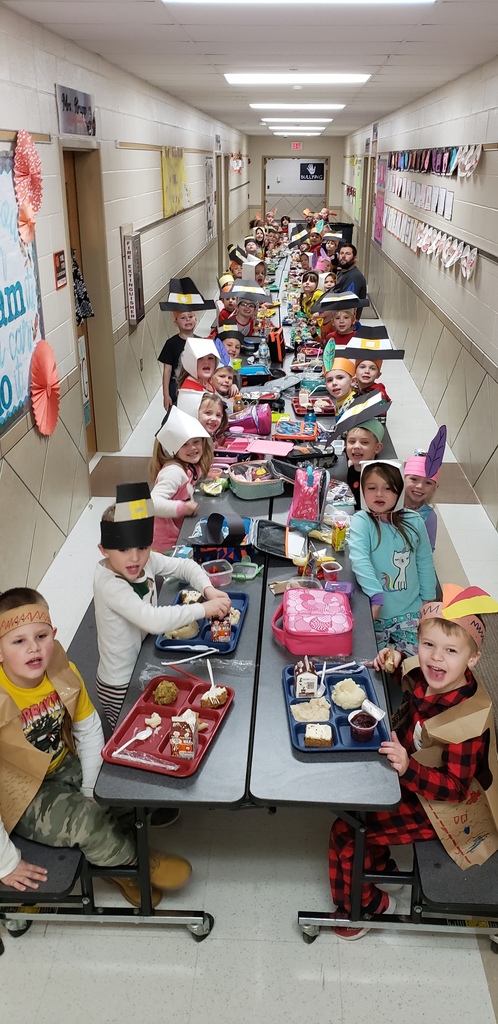 The sophomore English classes created holiday cards for our U.S. troops today. They will be sent to an SE alum that is currently in the military and they will be passed out from there. Happy Thanksgiving and hope everyone has a great break!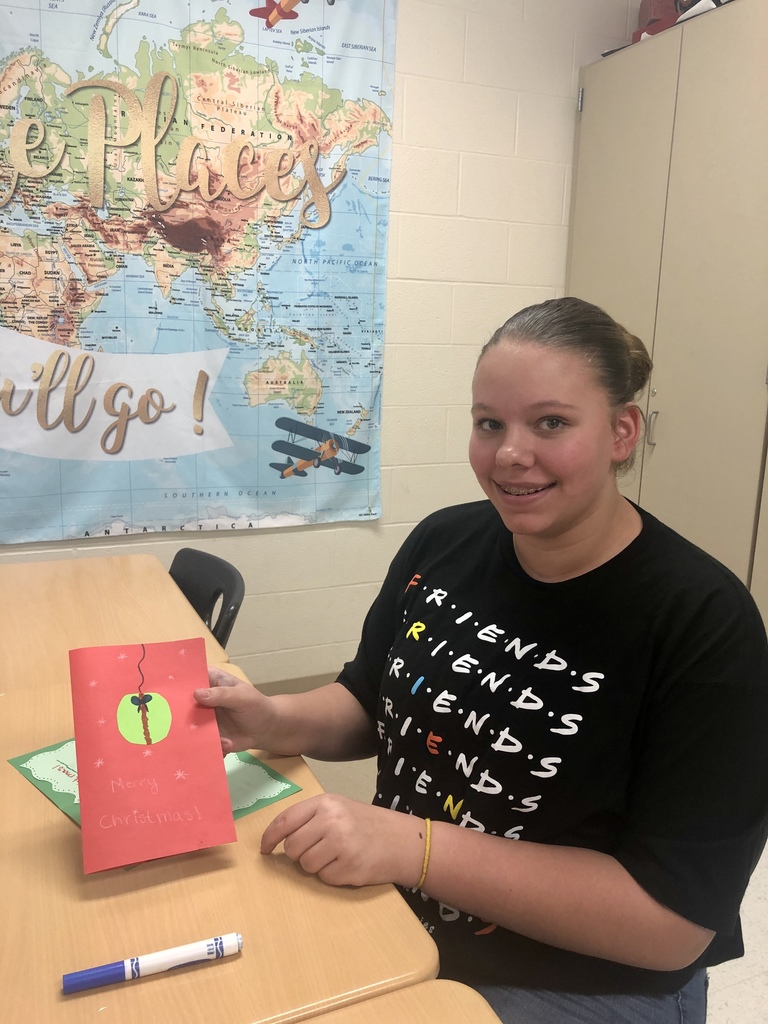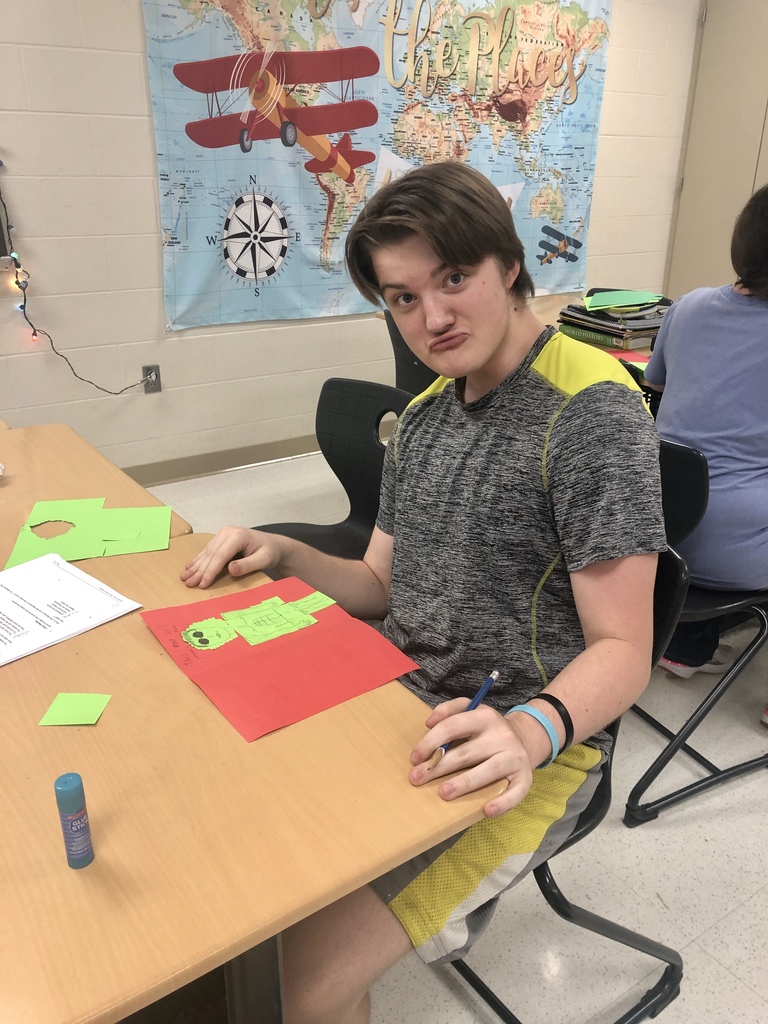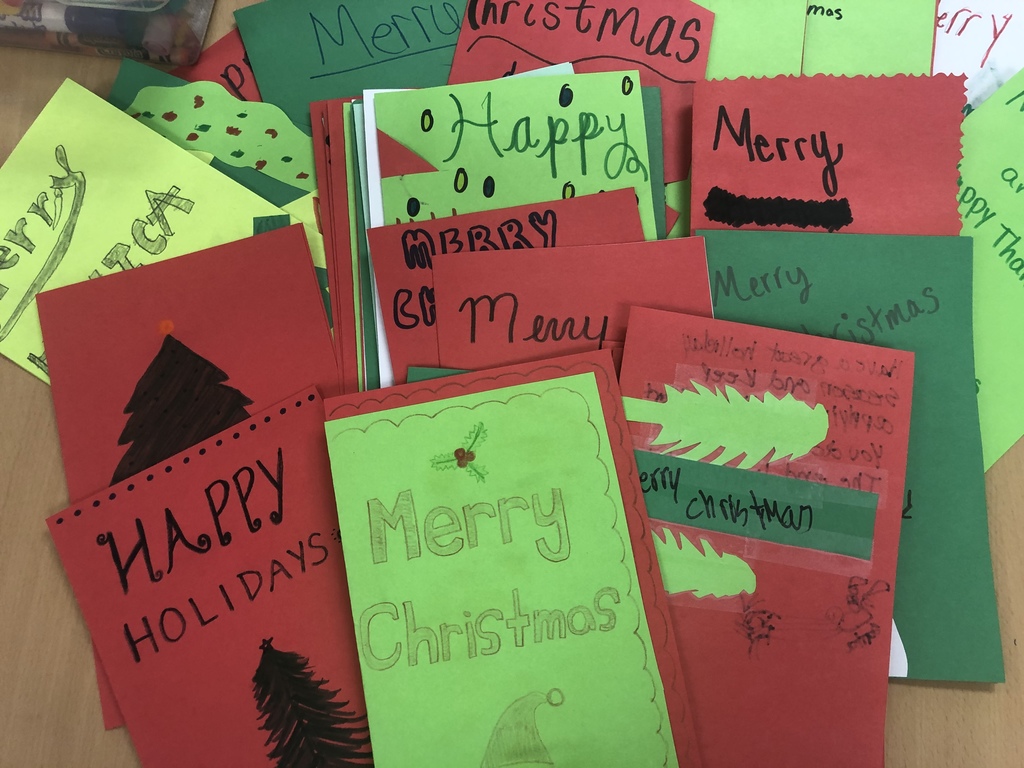 Are you looking to make a difference at Seneca East? Join Kaya Solze and Mrs. New during 5A on December 6 to get more information on the Kindness Club! We hope to see you there!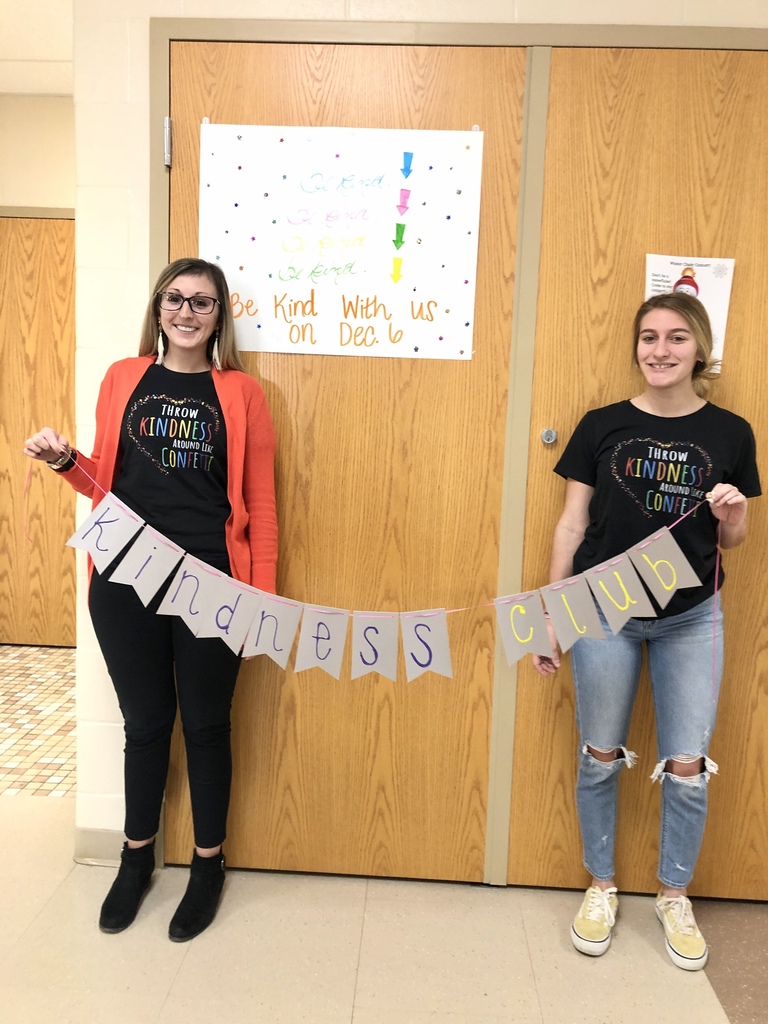 Sweetums is again supporting SE families in need at their holiday open house. Please help area families at Sweetums tomorrow from 10-2.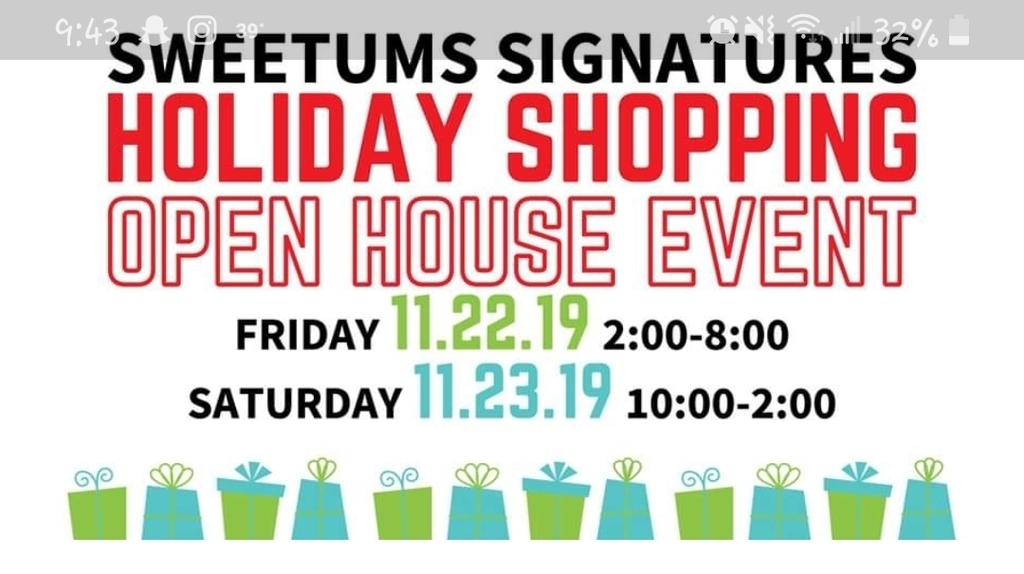 SE in the Willard Christmas parade tonight.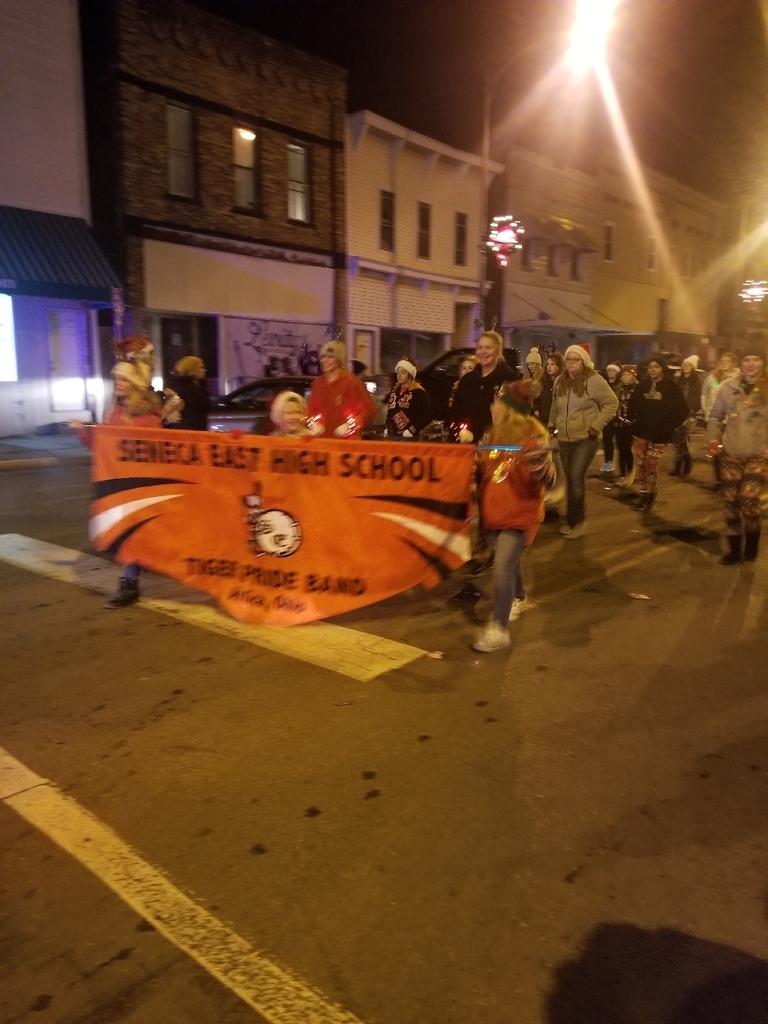 PBIS Turkey Bowl, pure joy!