The 5th grade parent meeting with Forte Music will still be held at Seneca East tonight, Oct. 3, 2019, 7:00 PM in the auditeria.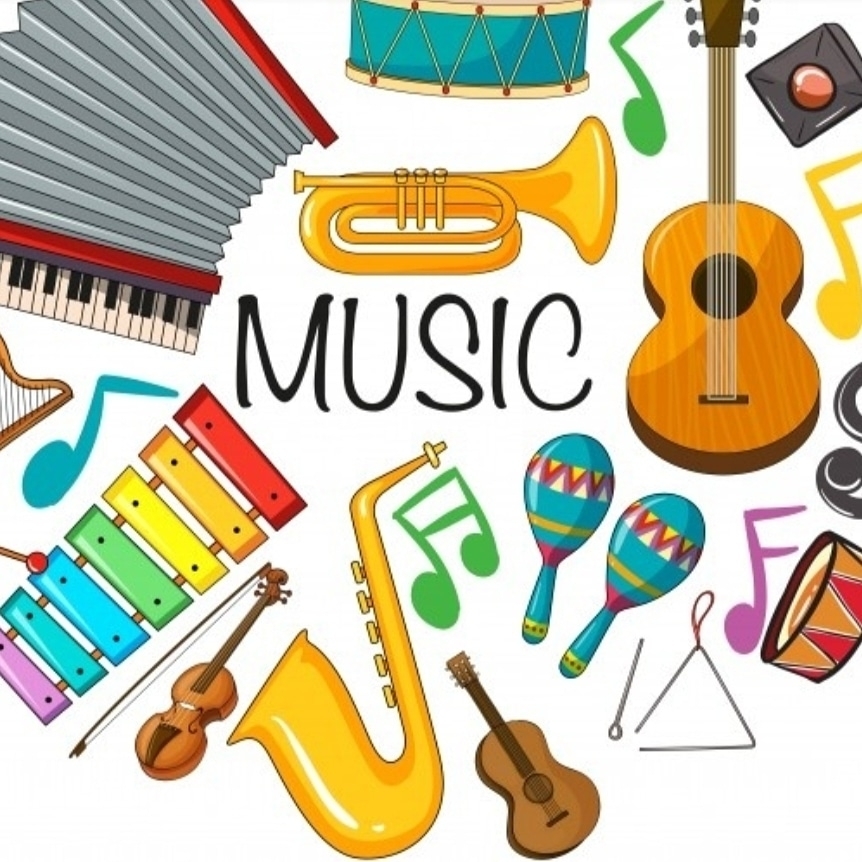 Due to the fog, Seneca East is closed today, Oct. 3rd, 2019.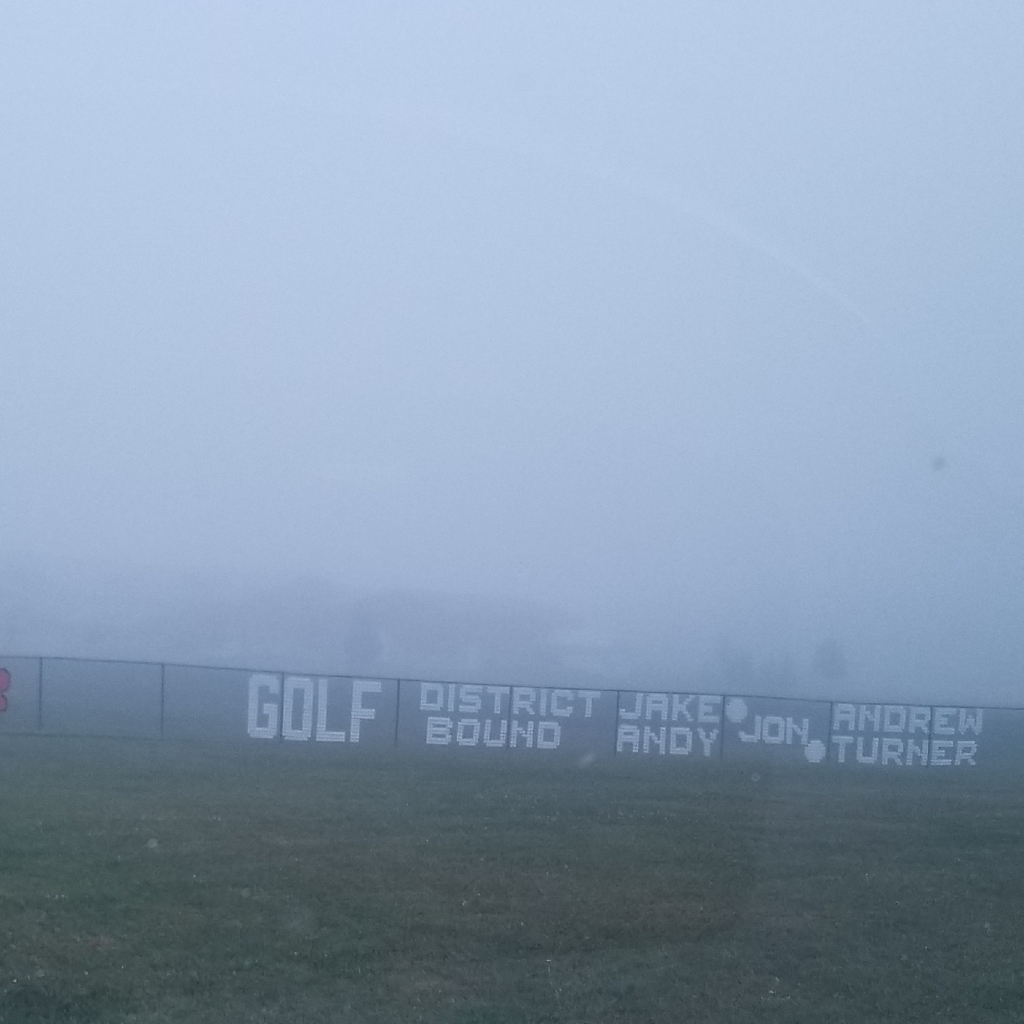 Seneca East is on a 2 hour delay today, Oct. 3rd, 2019. Students on 6-12 will follow the 1,2 3 period schedule.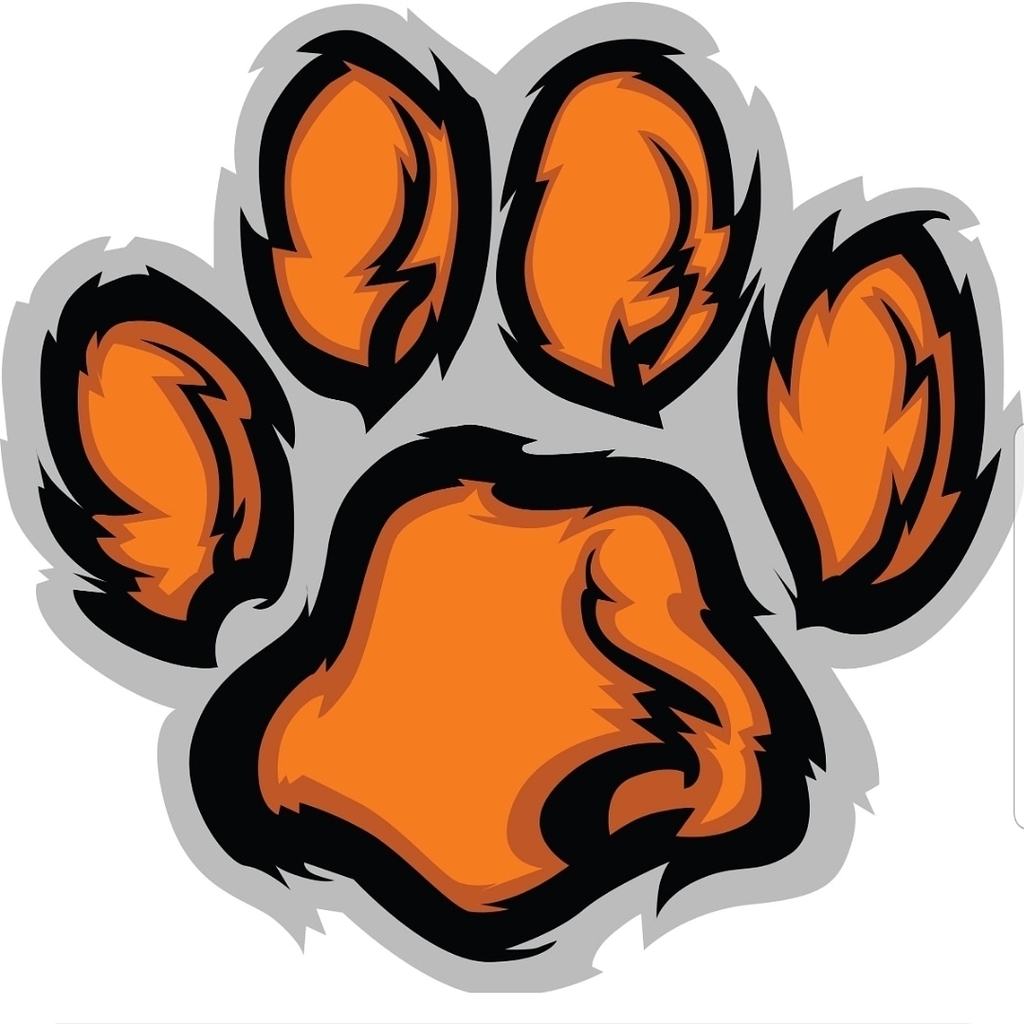 It was a wonderful Homecoming weekend at Seneca East. Congrtulations to Mallory Beamer and Blaine Cottingham the 2019 Queen and King and to all the student attendants.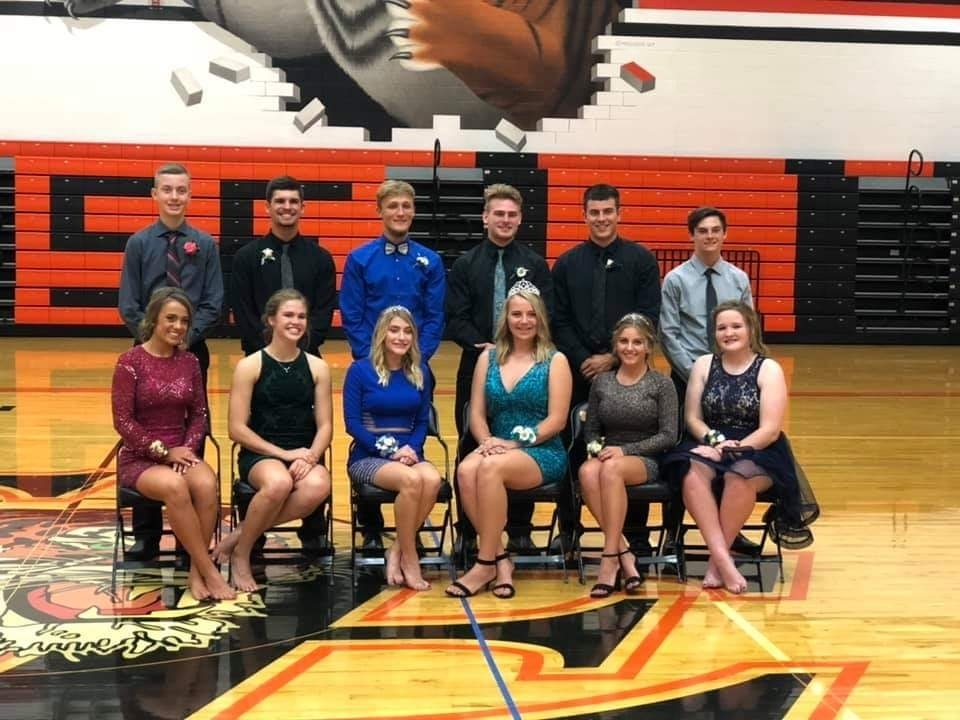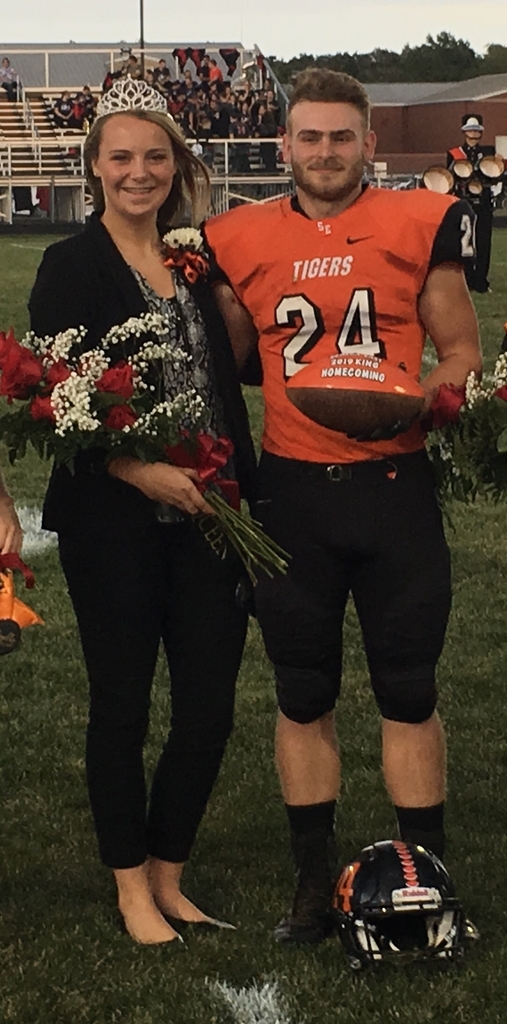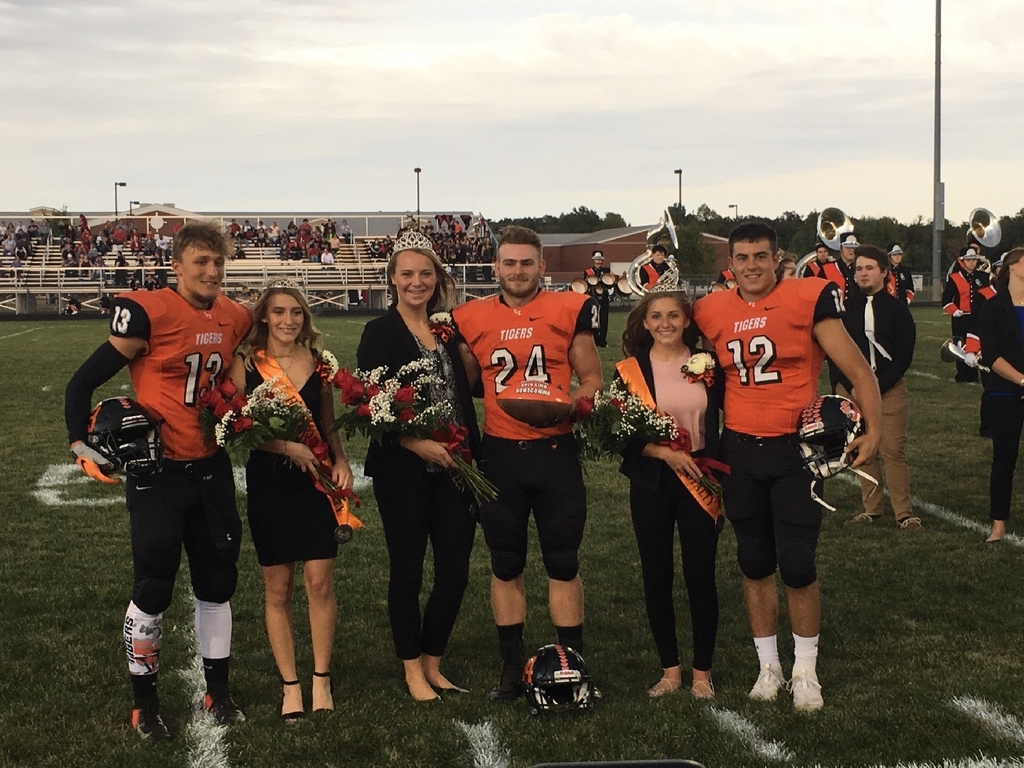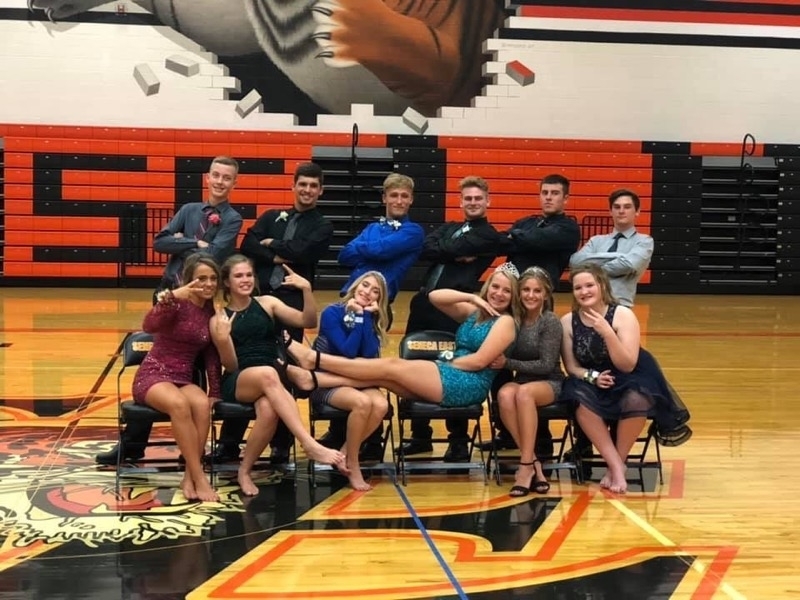 Car smash for FACT at the Homecoming game tonight!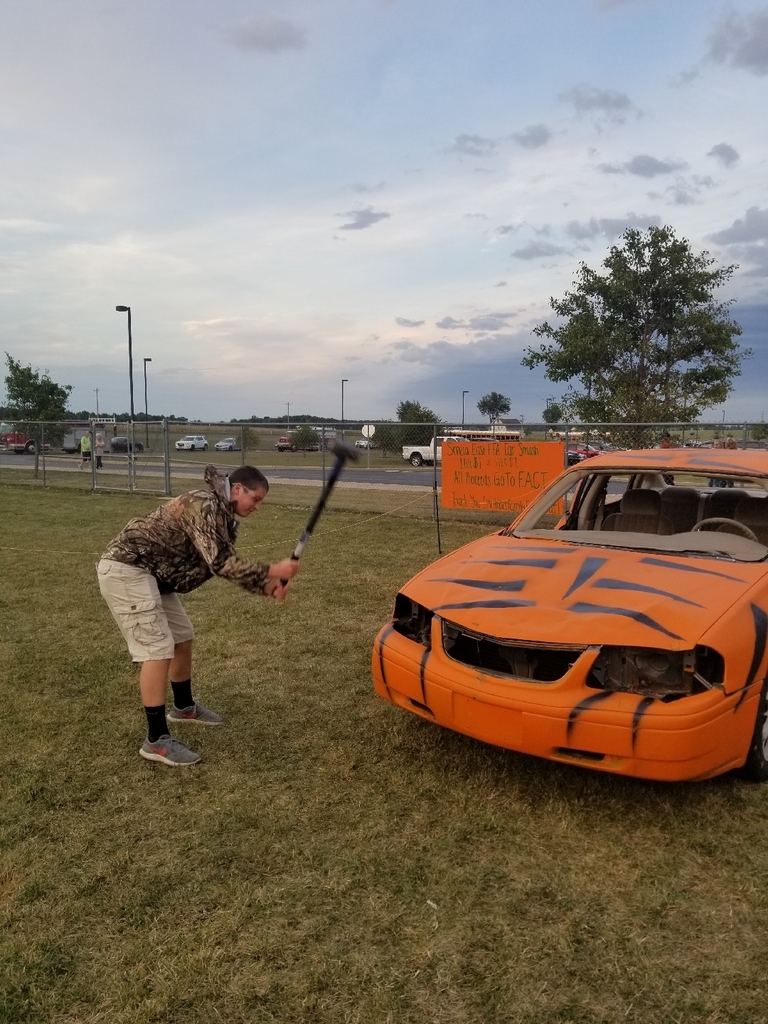 Jennifer Karl from In Motion Dance Studio teaching us some hip hop and dance moves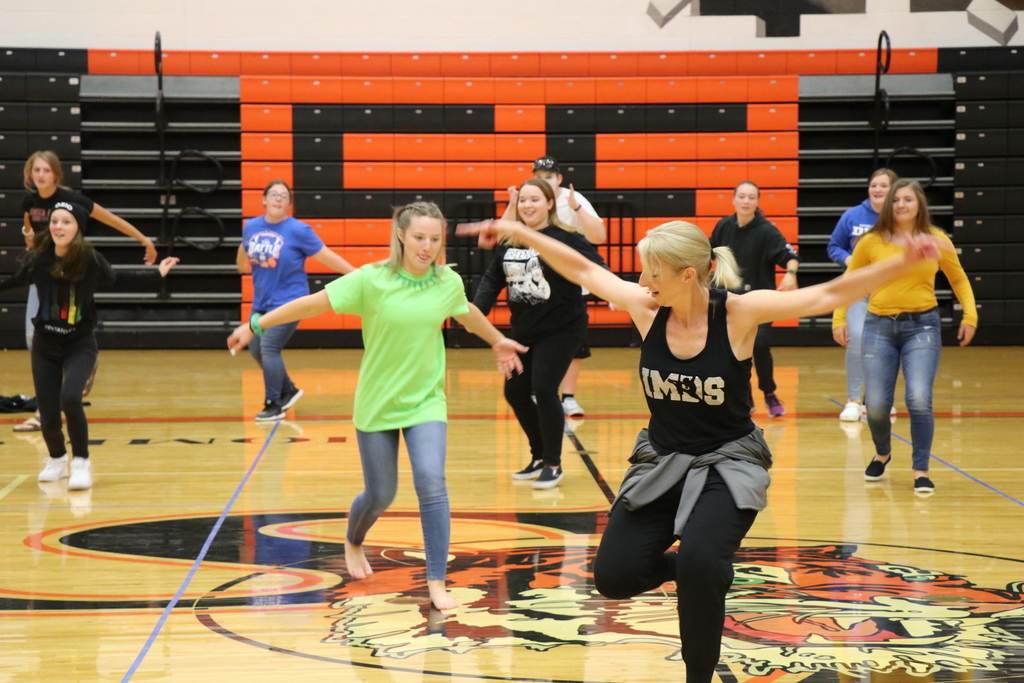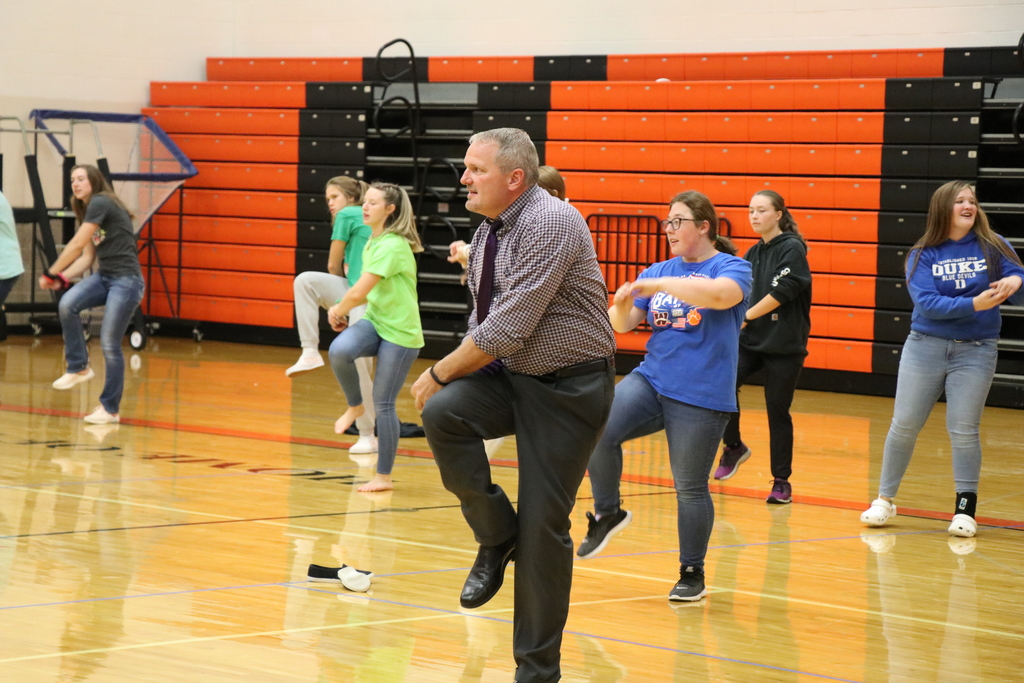 Established by the principals of seven Seneca County high schools, the Seneca County Youth Leadership Council held its first ever meeting at Tiffin University's Osceola Theater. Fifty-six students from Old Fort, Calvert, New Riegel, Mohawk, Fostoria, and Seneca East experienced lessons and activities in three core values of Character, Attitude, and Getting Along that accompany the book Skills For Life by Coach Mike Jarvis and Jonathan Peck. The meeting concluded with a thirty minute online video conference with Coach Jarvis himself. The Council plans on meeting three more times this school year to complete the study on leadership. Seneca East representatives are freshman John Fry and Livy Kaiser, sophomores Amelia Boes and Bryce Reiter, juniors Doug Falter and Kollin Frankart, and seniors Cody Postell and Gwen Johnston.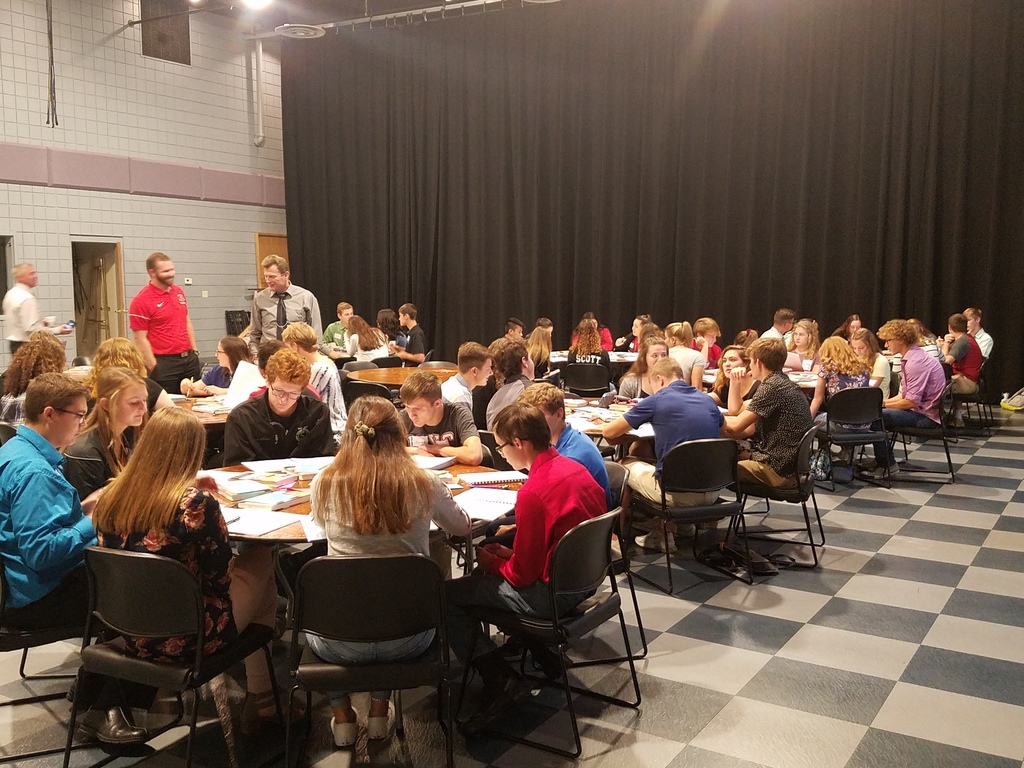 Download the Seneca East App at Google Play or App Store today. It's everything Seneca East in your pocket. Search Seneca East Tigers

Buffalo Wild Wings in Tiffin is once again hosting Tailgate Night for Seneca East students and fans next Monday, September 23. Help kickoff homecoming week with some fun and good food as the football team gets ready to play its rival, the mighty Warriors from Mohawk. Our coaches will be part of the WTTF Monday Night Sports Talk Show that evening. 15% of all sales from 6:00 - 9:00 pm will be donated back to the Seneca East athletic department. Since this was started 4 years ago, Seneca East has had the best community turnout for these events and raised the most money of any area school over the years. Please help us keep that tradition going. Go Tigers!!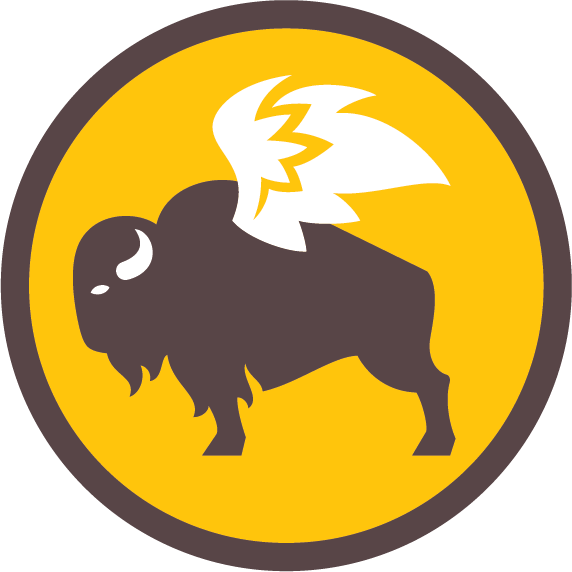 This is a reminder that the Seneca East Elementary PTO Fundraiser and Donation drive packets are due tomorrow. Make sure to include your order form, prize sheet, payments for all orders and any donations you have collected.So all of your support is greatly appreciated!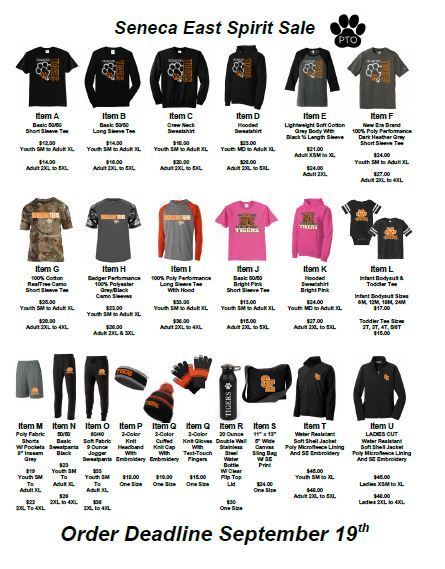 Seneca East hosted Quiz Bowl for area schools on Wednesday, September 17. Seneca East competed against Carey, Fostoria, and Bucyrus. Congratulations to the SE team and Coach Heal on their wins!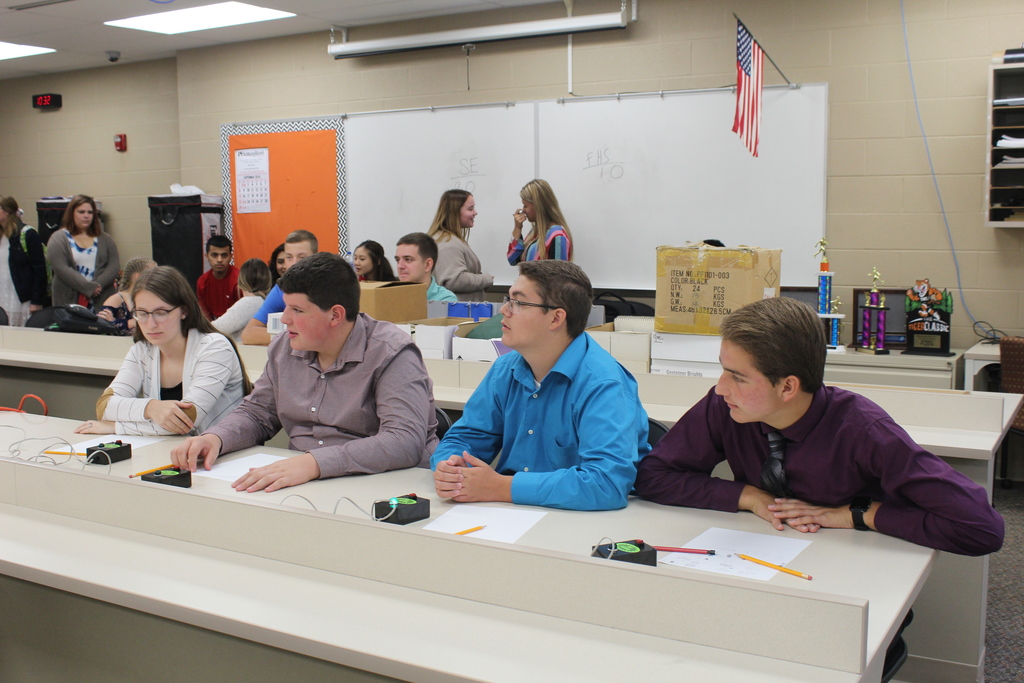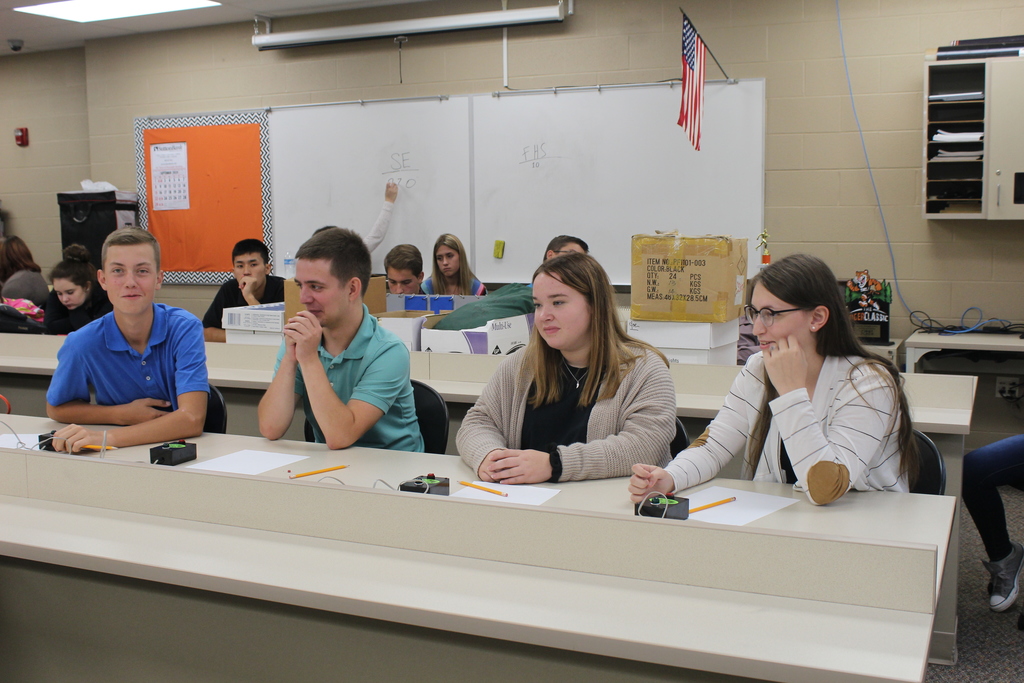 This week's Tiger Pride halftime show is full of QUEEN music, including "Bohemian Rhapsody." The SE Jr. High and HS bands will combine to perform on Friday Sept. 20 for the pre-game show at 6:40. Come and join the fun watching our talented musicians and cheering on the team!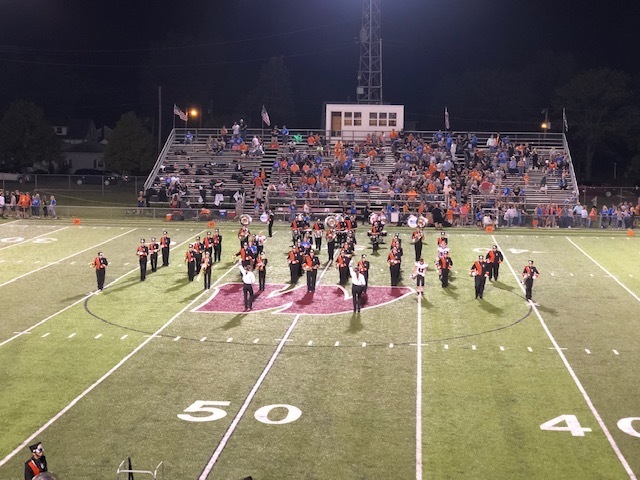 Tiny Tiger Tailgate fundraiser for PBIS is Sept. 20, 5-6:30 in the gym. Pre K- grade 5. Unlimited bounce house for $5.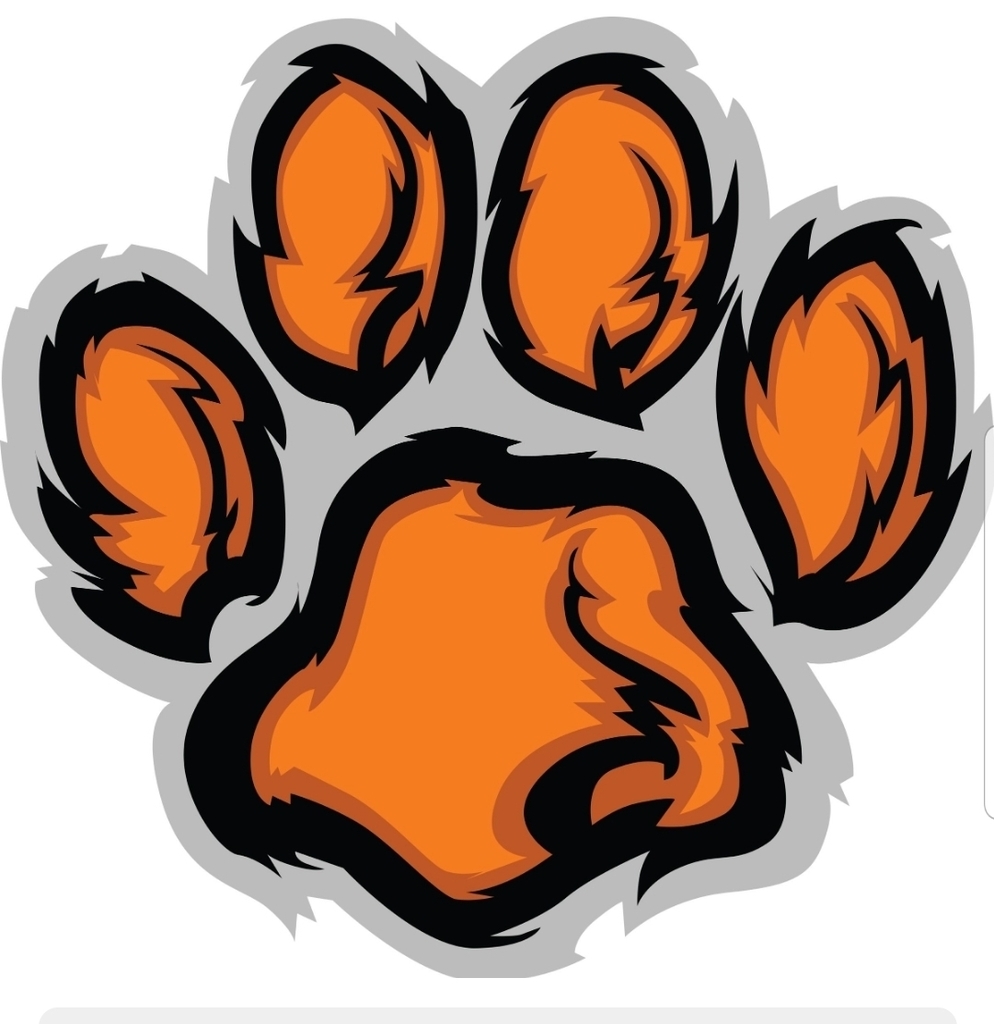 Seneca East remembers!

Seneca East Esports team is ready for the 2019 Ohio Esports League Fall Beta tournament.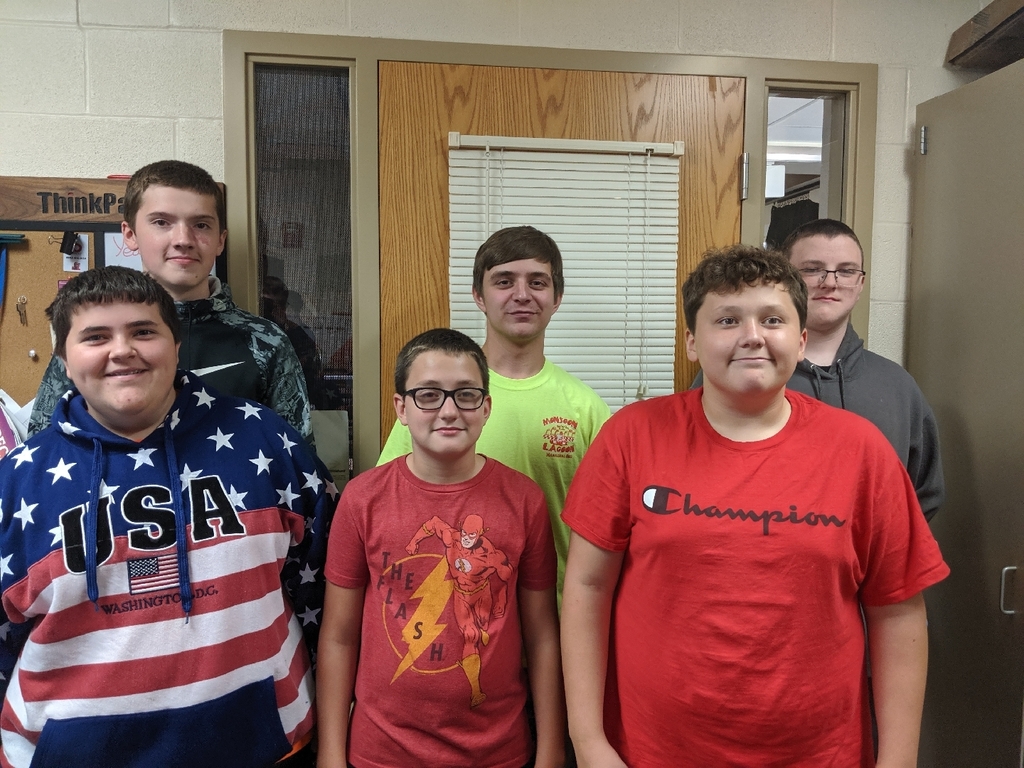 Tonight is Military Appreciation night at the football game. All veterans and active service members will have free admission to the game and be recognized for their service. The 1974 football team, cheerleaders, and coaches will be recognized before the game as well.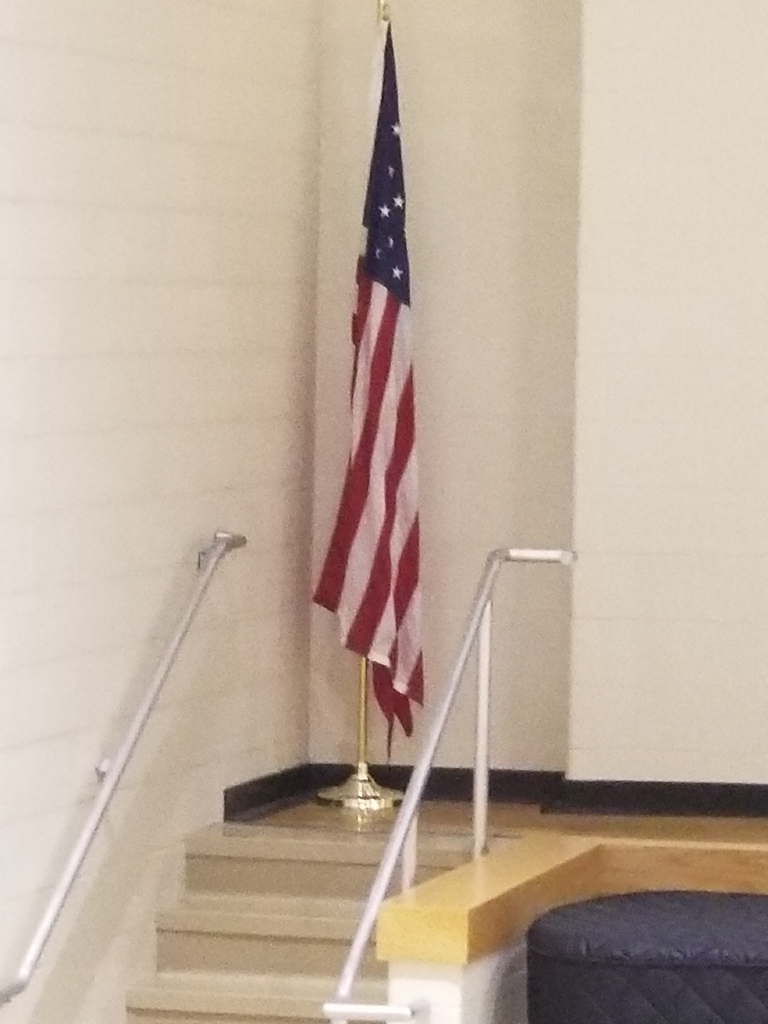 The 2019 Ohio Esports Fall Beta Season starts today. Our team is super excited to participate with over 20 other teams across Ohio. Cheer our Overwatch Team on to victory.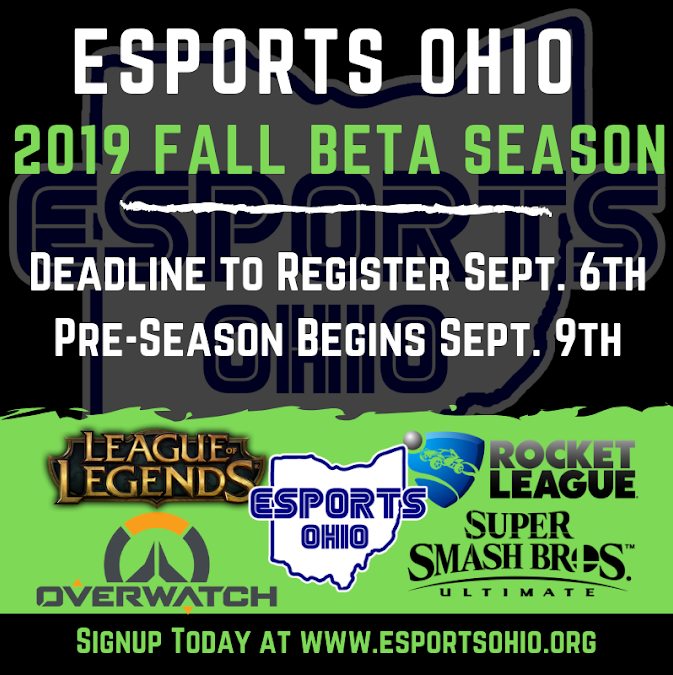 A Financial Aid Night will be held on Monday, September 23, at 6:30pm, at Sentinel Career Center for any senior family who is interested in learning more about the Financial Aid process, including FAFSA, scholarships, and grants. Beth Leary, Financial Aid counselor at Tiffin University, will be the presenter.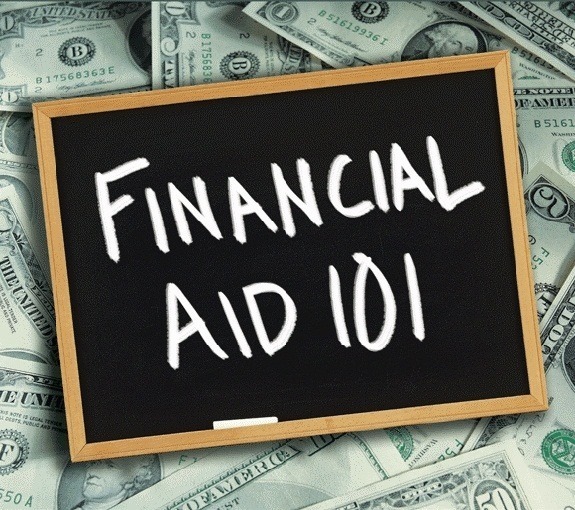 The 2019 Yearbook is in and distributed. Last year's seniors can pick their book up in the office. If you would like to purchase a book there are a few extra copies and can be purchased for $60 in Mrs. Baker's room.