Any student who has not yet logged in to assigned online courses please do so this weekend. We need to determine which students have internet access and which students do not.

SE virtual spirit week. March 23-27 #stayconnected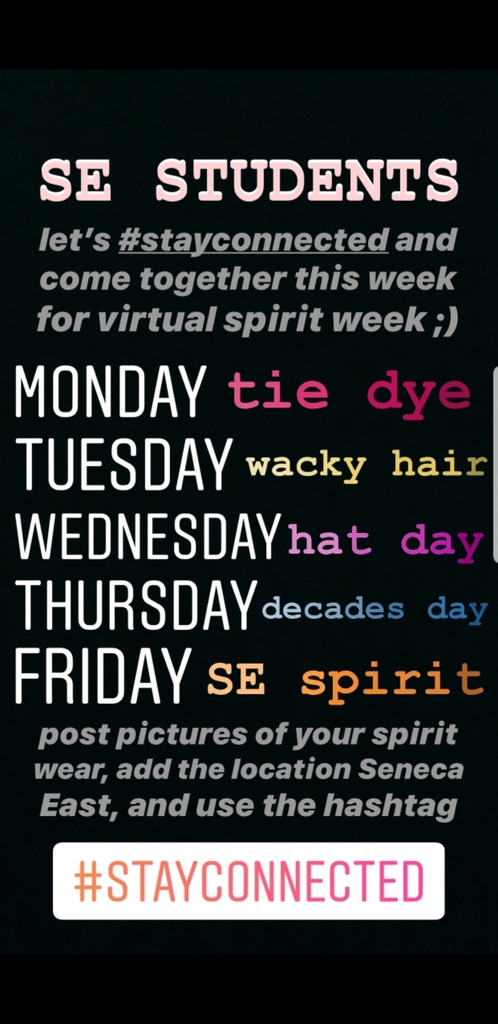 Seneca Crawford Area Transportation has announced that parents of Seneca County children needing to go to school to pick up their bagged lunches can call SCAT to pick up the children and return them home. Call 419 448-7344

Our school has a new online free and reduced lunch application. To fill out the application online go to
https://www.lunchapplication.com/
or look under the For Parents section of our website.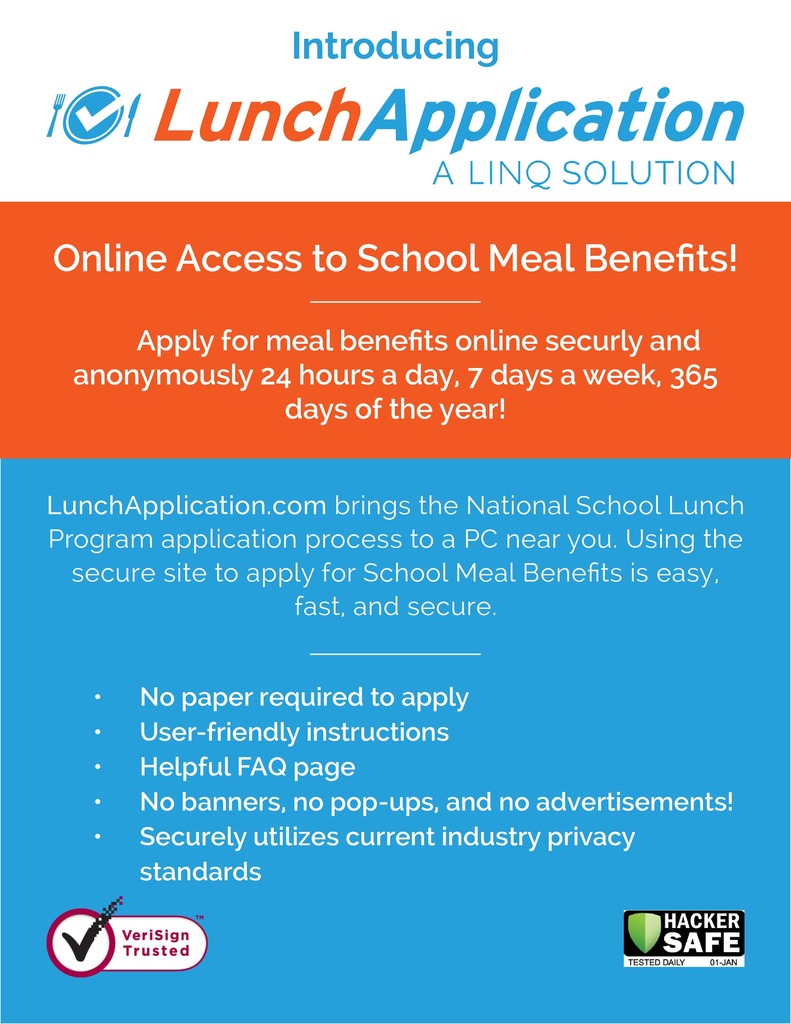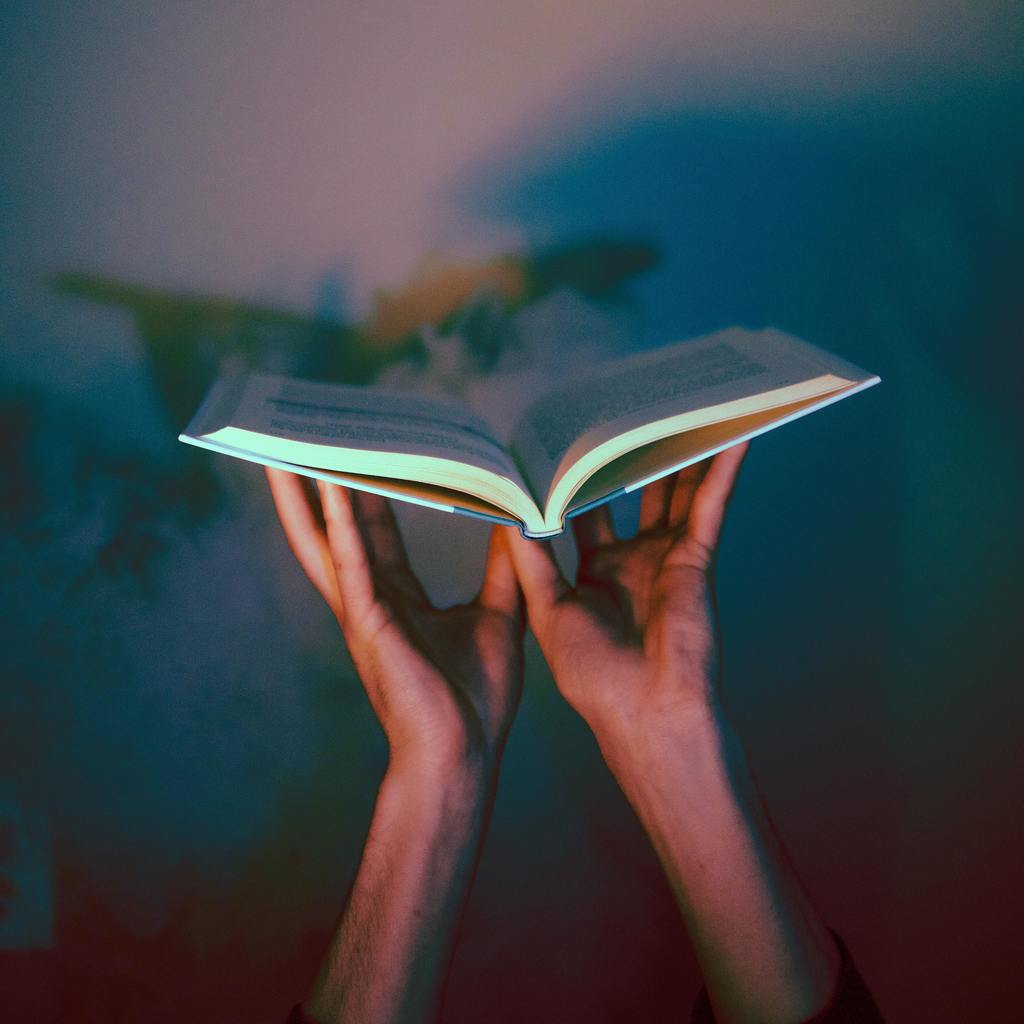 Please complete the Meal Order Form on the district web site,
www.se-tigers.com
to place your order for meal pick up tomorrow. Orders will should be placed each Monday and Thursday by 8 am for pick up on those days at the school between 11:30-12:30.

Seneca East will be able to provide meals to students during the Coronavirus closure. Beginning Monday, March 16, brown-bagged breakfast and lunch will be available to any student that needs it. Meals can be picked up at school on Monday and Thursday from 11:30 AM -12:30 PM. Monday's pick-up will include 3 breakfasts and 3 lunches. Thursday's pick-up will include 2 breakfasts and 2 lunches. Families can pull-up by the front office doors where student drop-off is normally located. Meals will be delivered to the car after student names are given. There is no need for families to get out of their cars. To receive meals, please fill out the online order form by 8:00 am the day of pick-up. Go to the district website to complete the order form for tomorrow's meal pick up. If you have any questions, please call the office at 419-426-1859 or text 419-558-5683.

Please install the Seneca East App on your smart phones and sign up for push notifications to stay informed during the Coronavirus school closure.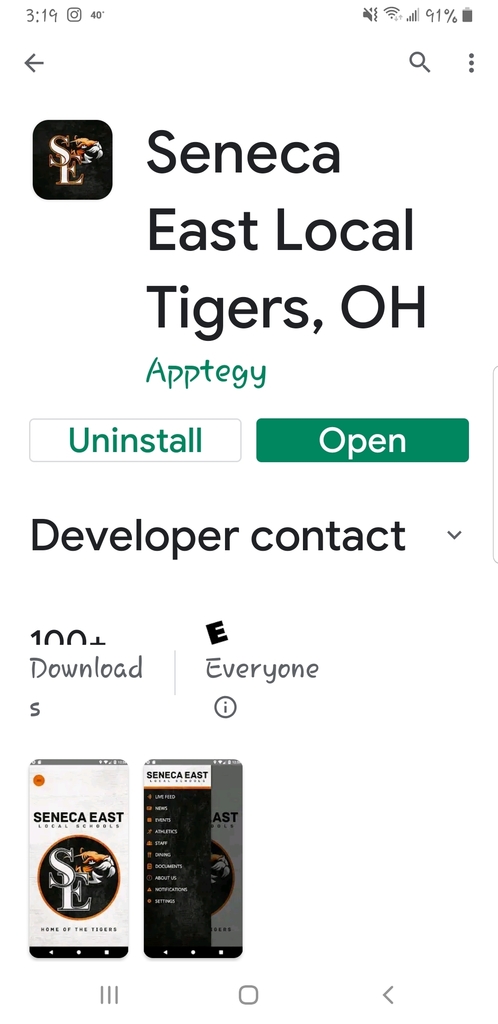 Apologizes, looks like there was an issue with the previous post. Here is the proper link: t.ly/ON6J7


The Blanket sale has been updated. Please note the new dates.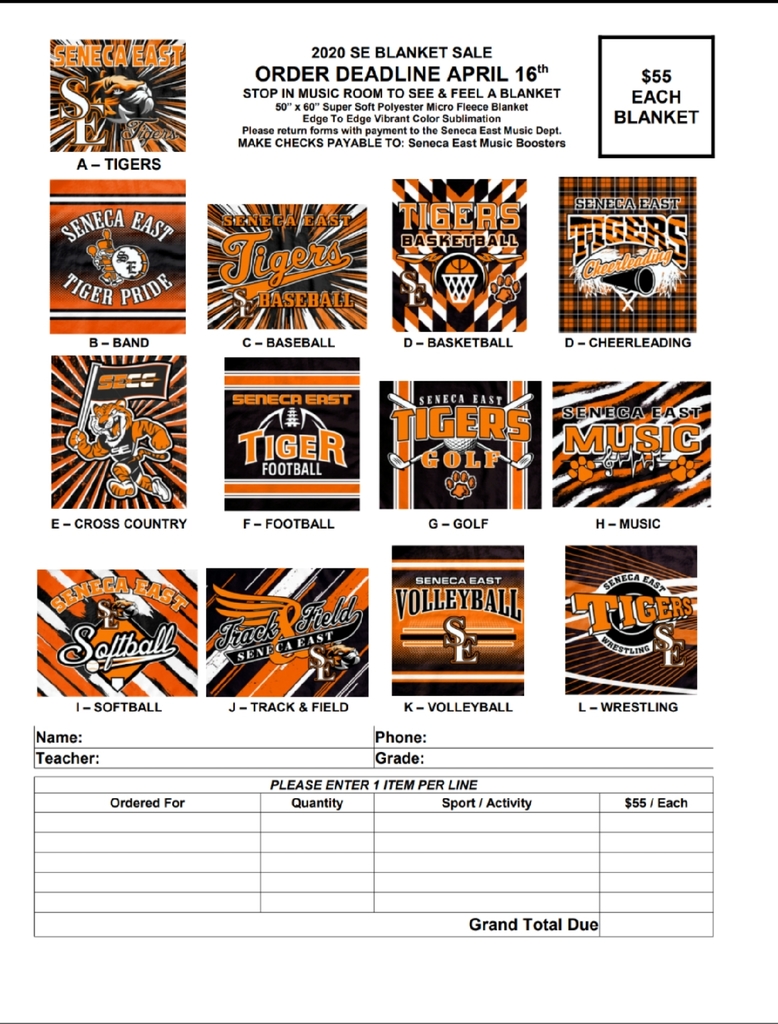 Based on recommendations recieved at a regional meeting of school leaders this morning. Seneca East will now be closed on Monday. Today, Friday March 13, 2020 will be the last day for students until April 6, 2020. Updates will continue to be communicated as available.

Tonight's Quality Assurance meeting at Seneca East is canceled.

Governor DeWine has declared a shut down of Ohio schools at the end of school Monday, March 16, 2020, for three weeks. Seneca East will be in school tomorrow Friday, March 13th and on Monday, March 16, 2020. At the end of school on Monday, March 16, Seneca East will close school for three weeks. At the end of this three week shut down the situation will be reevaluated. The current closure would have Seneca East back in session on Monday, April 6th. Students will bring home additional information about education plans and resource for this instruction during this shutdown period. In addition, any large group indoor event that involves or includes non-school employees will be postponed or canceled for thirty days. This includes the 50 Year Celebration scheduled for this Sunday. Dates for rescheduled events will be determined at a future time. Information will be posted on the district's social media later this evening.

Congratulations to all the National Machinery Citizenship Award winners!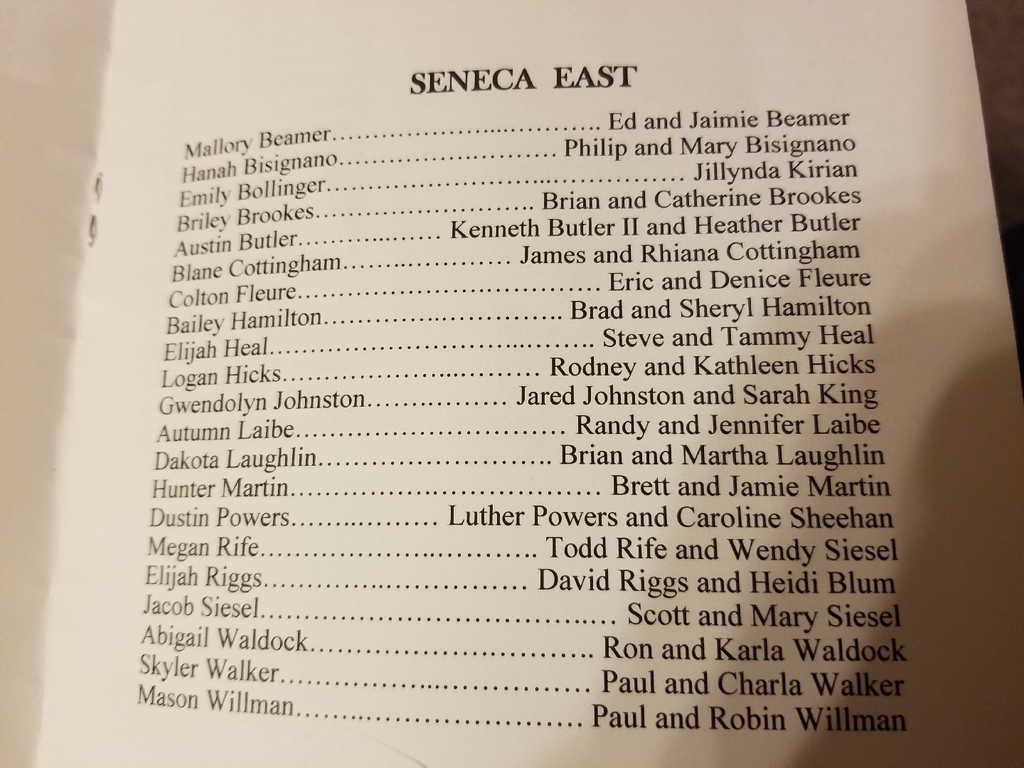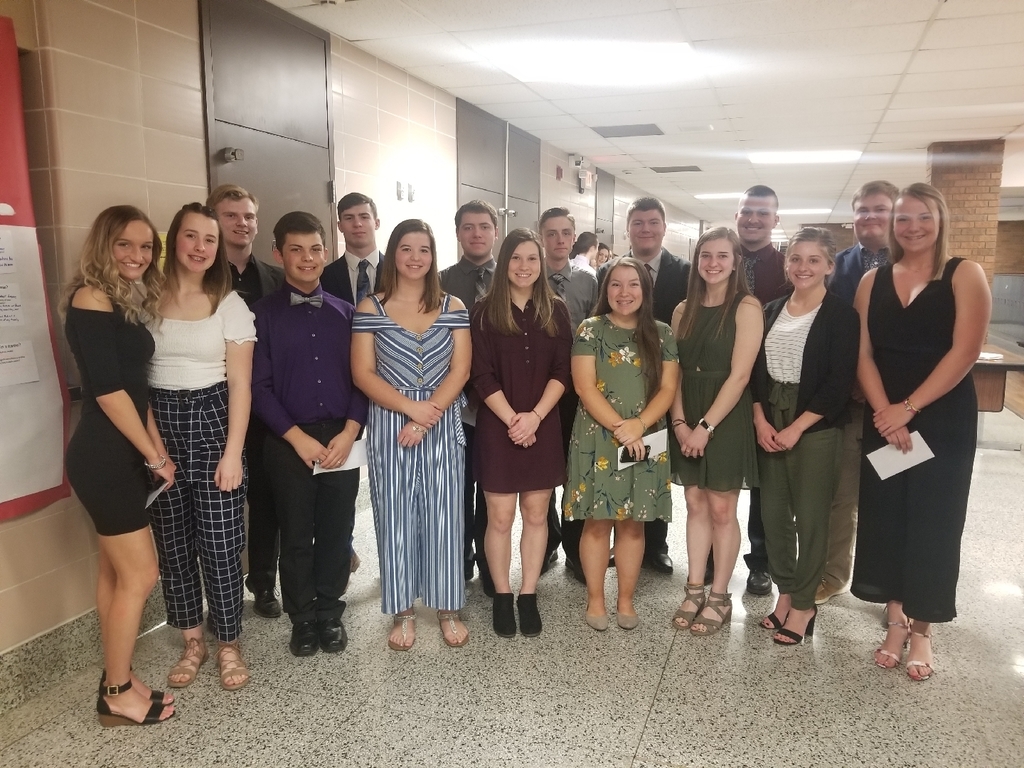 Taylor Greilich signing with Defiance College to play Women's Golf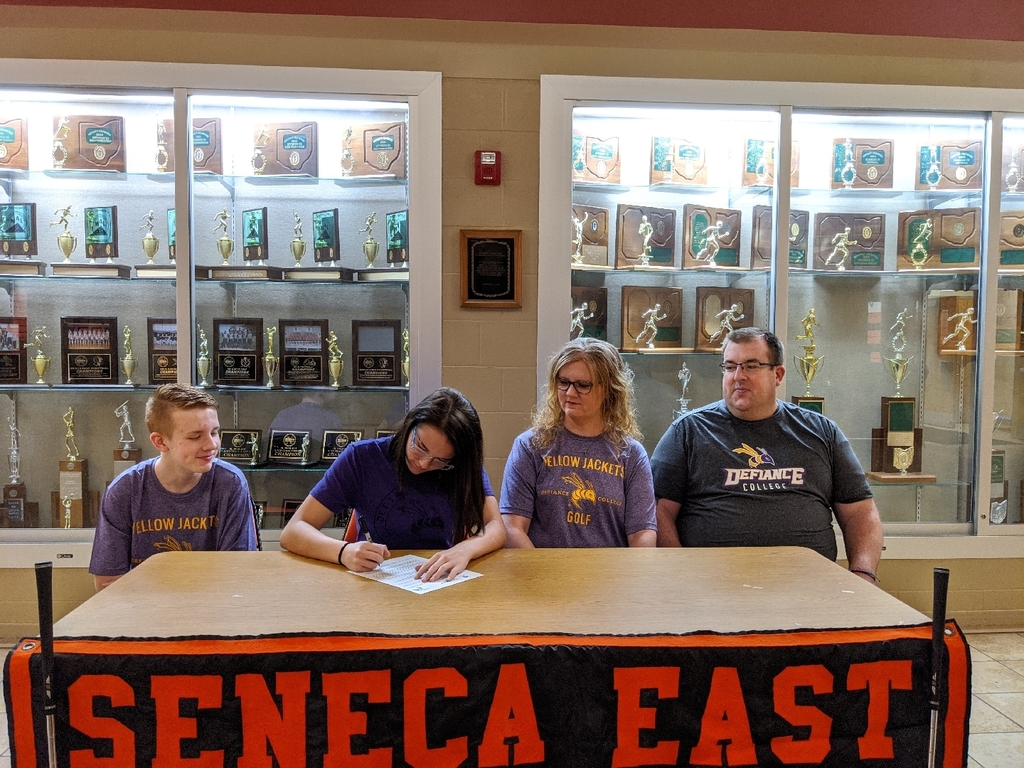 Just some of the amazing art work from the county art show tonight!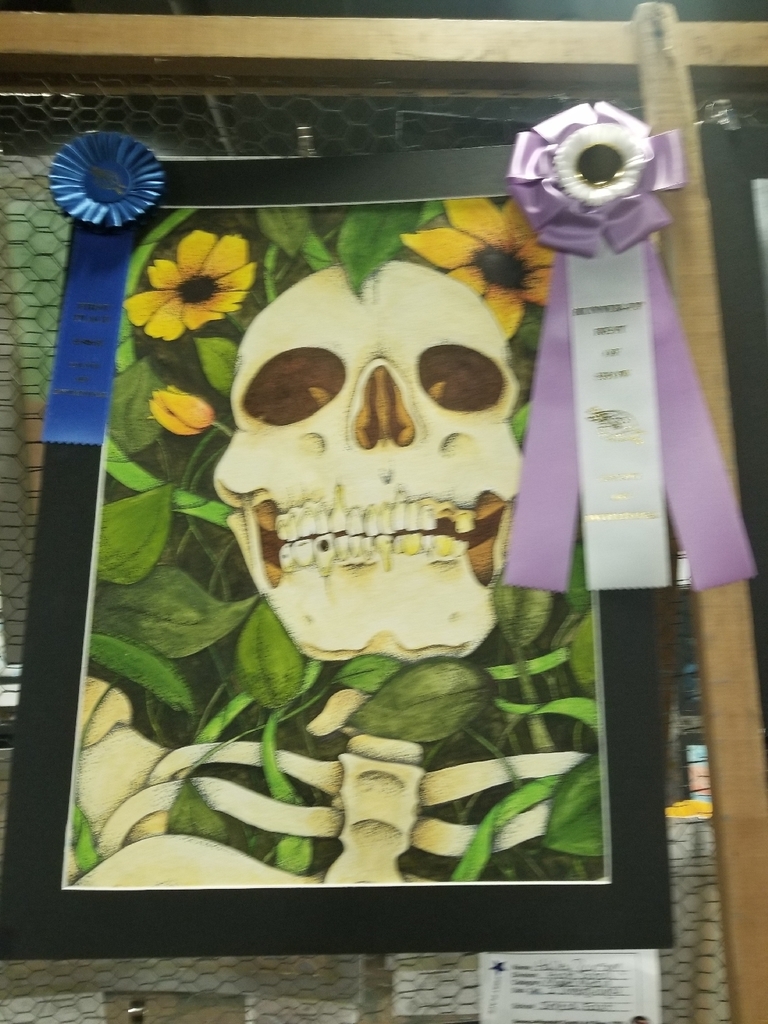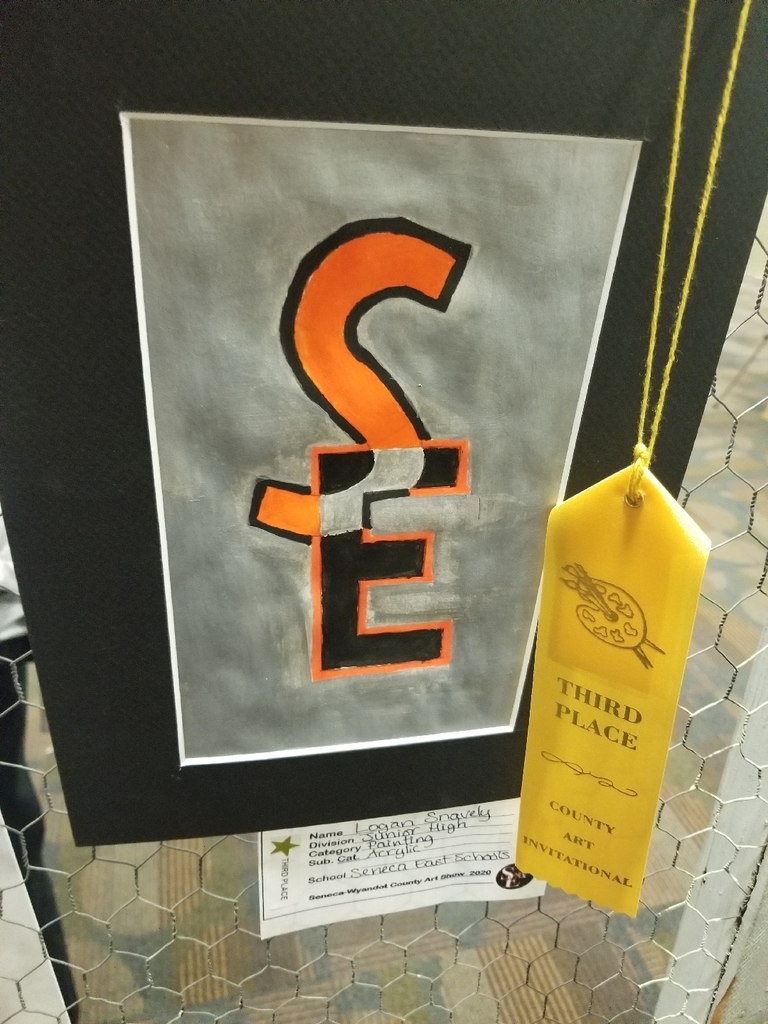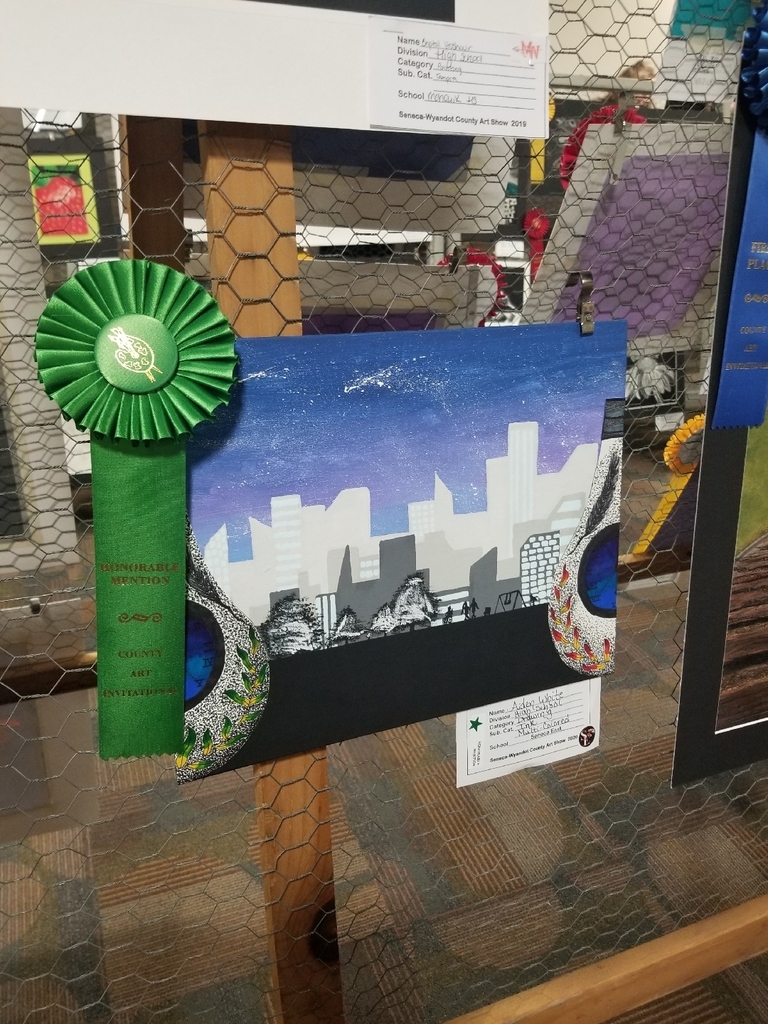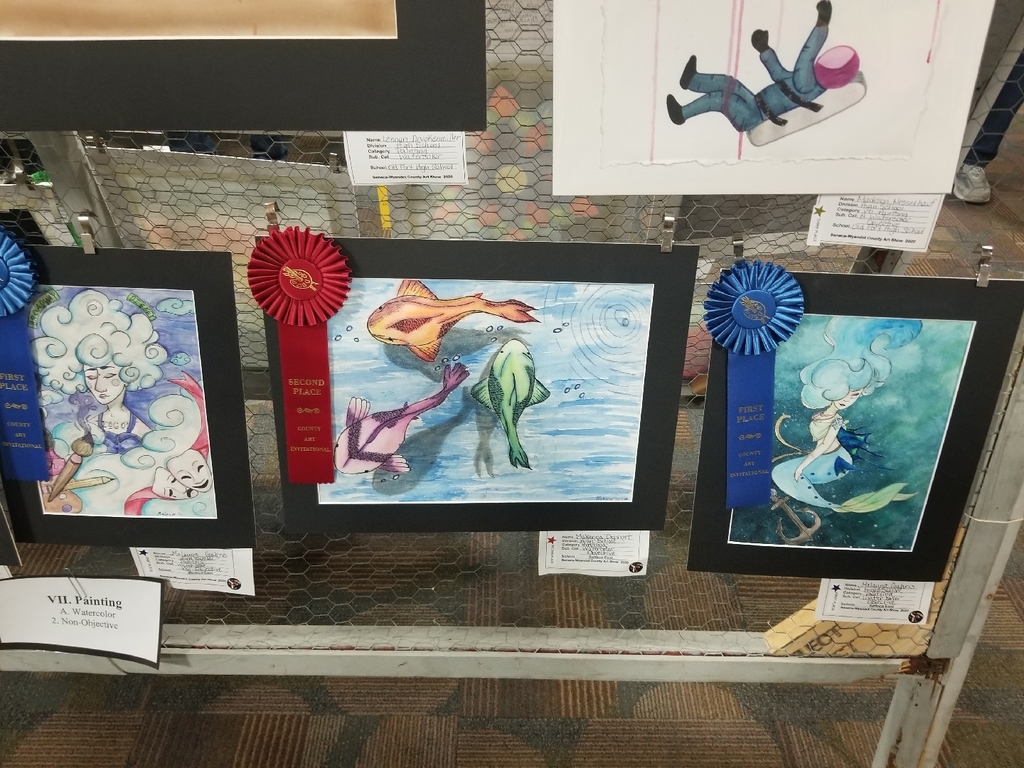 Middle School and High School students try out the blender bike and make smoothies during lunch today!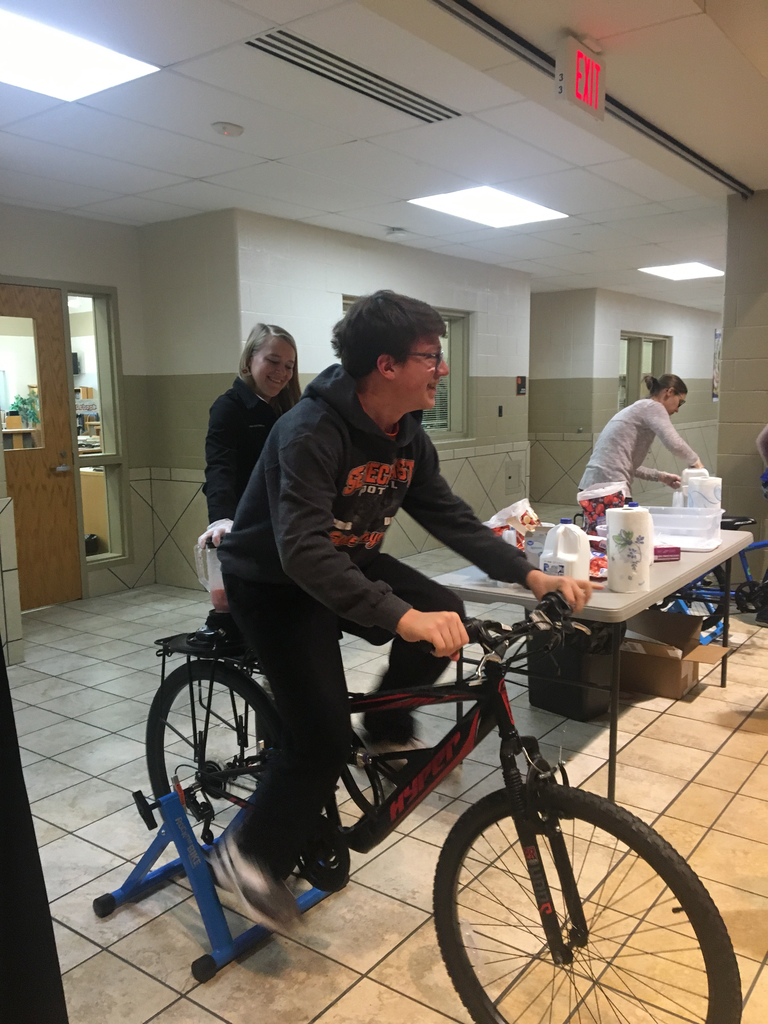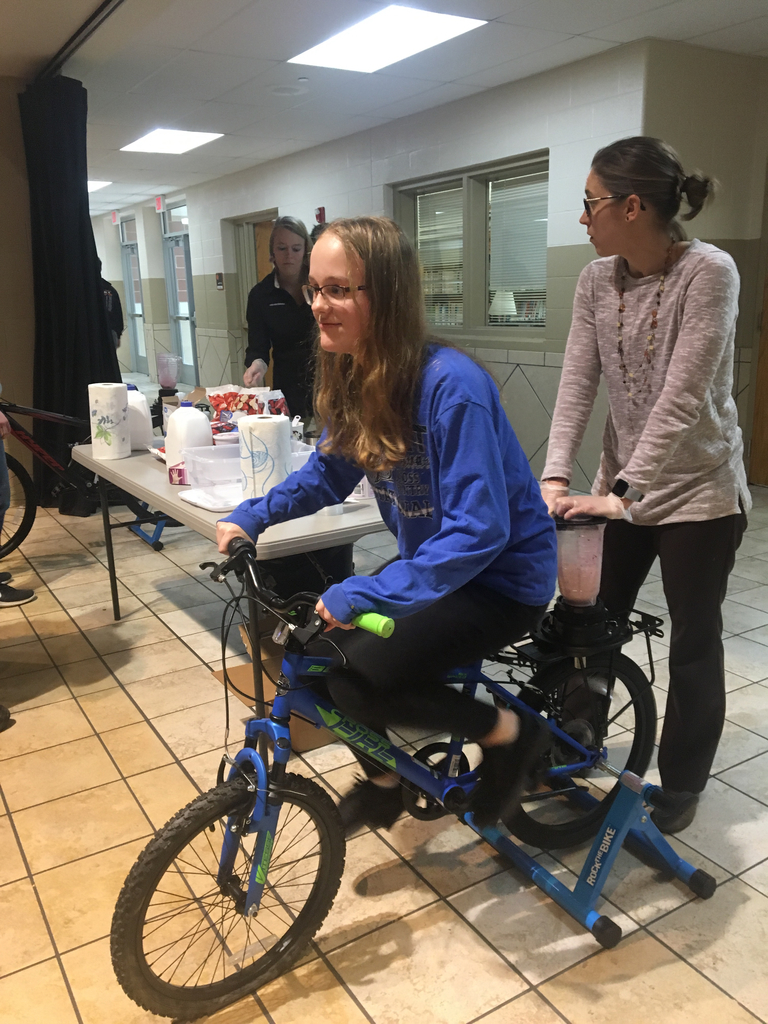 Hat Day will be tomorrow, Friday, March 6. Pay $1 to your first period teacher and get a wristband. If you have a hat on without a wristband, you will be referred to the office. All money will go to support the kindness club. We also encourage you to wear blue for National #DressinBlueDay for Colon Cancer Awareness.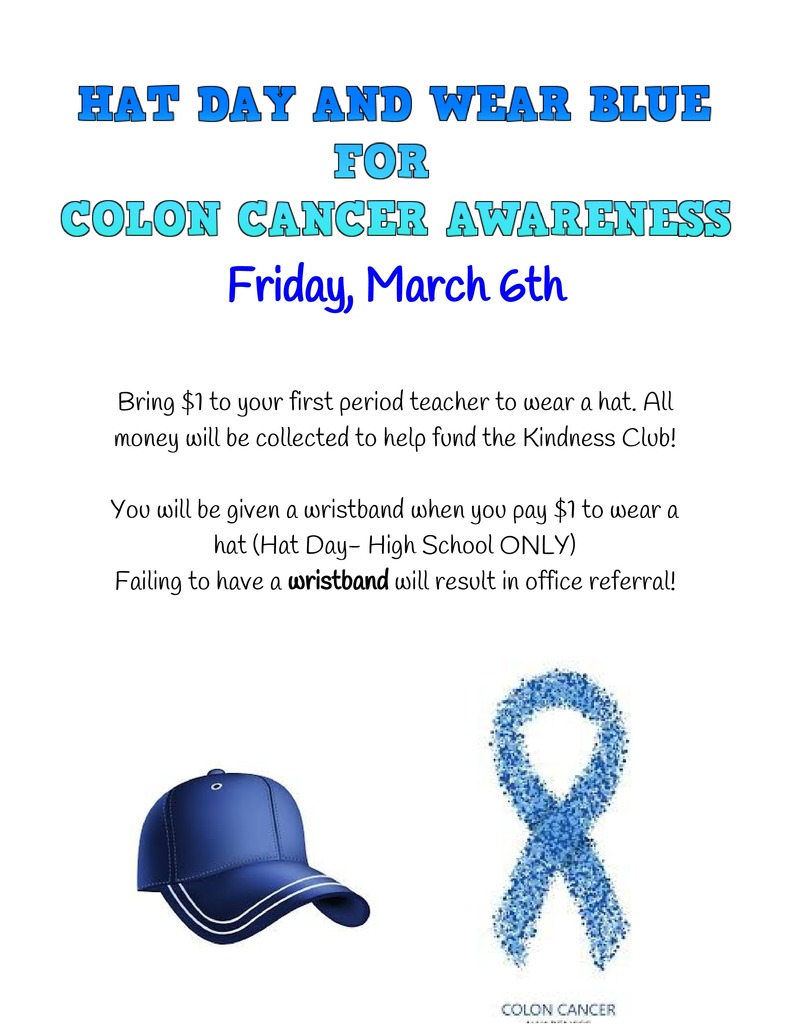 Due to the cancellation, the PJ/Hat day will be rescheduled for tomorrow Wednesday, March 4th 2020